Joss Whedon Once Called This Actor the 'F*cking Secret Weapon' in 'Avengers: Age of Ultron'
Marvel films often feature star-studded casts and Joss Whedon Avengers movies are no exception. As far as the director and writer's concerned one actor stood out as the "secret weapon" in 2015's Avengers: Age of Ultron. 
Joss Whedon first got involved with the Marvel Cinematic Universe in 2012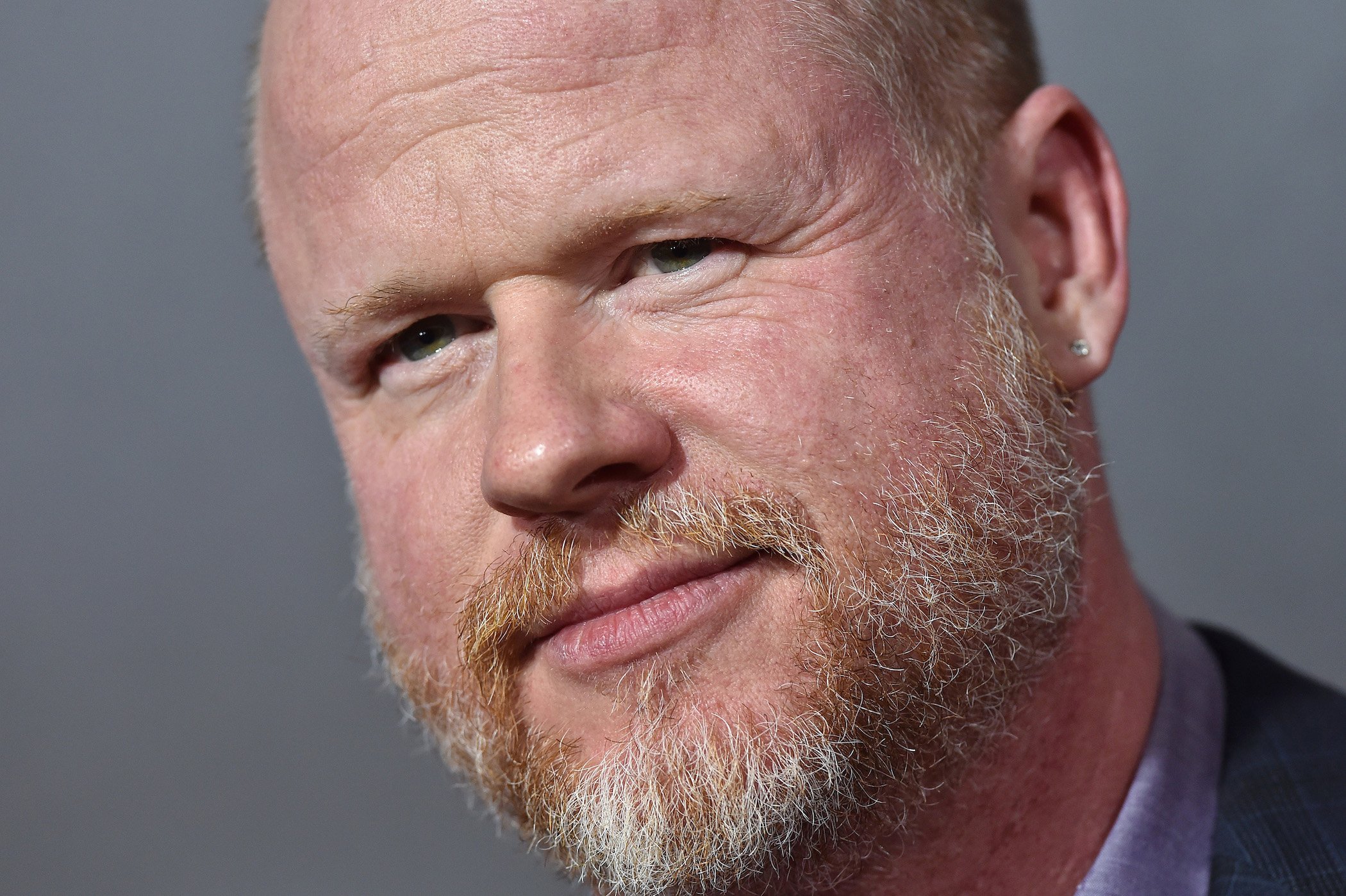 Whedon's involvement in the MCU dates back to 2012 when he wrote and directed The Avengers. The film brought together some of Marvel's biggest superheroes including Iron Man (Robert Downey Jr.), Captain America (Chris Evans), Black Widow (Scarlett Johansson), Hulk (Mark Ruffalo), and Thor (Chris Hemsworth). 
Whedon spearheaded another Marvel project following the success of The Avengers at the box office. He teamed up with Maurissa Tancharoen and his brother Jed Whedon to create the TV series, Agents of S.H.I.E.L.D., giving Marvel fans a closer look at the Strategic Homeland Intervention, Enforcement, and Logistics Division (S.H.I.E.L.D.). Agents of S.H.I.E.L.D. proved to be another hit more Marvel and Whedon. The show ran for seven seasons before going off the air in 2020. 
Joss Whedon called Linda Cardellini the 'f*cking secret weapon' in 'Avengers: Age of Ultron'
During a 2015 interview on the Empire Spoiler Special Podcast, Whedon discussed Avengers: Age of Ultron before it hit theaters. He offered up details about the film and praised Linda Cardellini's performance. She played Laura Barton, wife to Jeremy Renner's character, Clint Barton aka Hawkeye. 
At one point in the film, Hawkeye took his fellow superheroes to a farmhouse Iron Man assumed was some sort of a hideout. But when Hawkeye announced his arrival by saying, "Honey, I'm home," the superheroes realized he had an entire life complete with two kids and a pregnant wife (Cardellini).
Commenting on Cardellini's role Whedon said, "Linda Cardellini is the f*cking secret weapon of this movie. She is so wonderful." 
What's more, the Barton family knew all about Hawkeye's life as a superhero. His kids called Black Widow "Auntie Nat" and there was even a line about the baby possibly being named after her.
On the podcast, Whedon explained he shot two different versions of the scene and the one he preferred didn't make the final cut. 
"He tells his wife, 'I'm going to fix this when I get home.' I shot that scene two ways. I had written as, 'Go save the world, honey, and come back home to me!' Then I thought, 'Oh! I hate this.' But the studio quite liked it, and it wasn't bad," he said. 
Joss Whedon's been called out by 'Buffy the Vampire Slayer' actor Charisma Carpenter
Before the MCU there was Buffy the Vampire Slayer. Whedon created the teen series and now he's being called out by Charisma Carpenter for allegedly abusive behavior on-set. On Feb. 10, 2021, Carpenter published a statement alleging Whedon fired her for getting pregnant.
Whedon "proceeded to attack my character, mock my religious beliefs, accuse me of sabotaging the show, and then unceremoniously fired me the following season once I gave birth," Carpenter said. Carpenter isn't the first actor to accuse Whedon of workplace abuse. Justice League's Ray Fisher previously made similar claims.