Joss Whedon Once Shared Why He Felt Like a 'Miserable Failure' After 'Avengers: Age of Ultron'
Joss Whedon is one of the original architects of the MCU, bringing several superheroes together for Marvel's The Avengers. But although his first movie was a success, Whedon didn't feel like he had the same luck with Avengers Age of Ultron. In fact, Whedon once felt that both he and the film didn't meet expectations.
Joss Whedon fought Marvel over 'Avengers: Age of Ultron'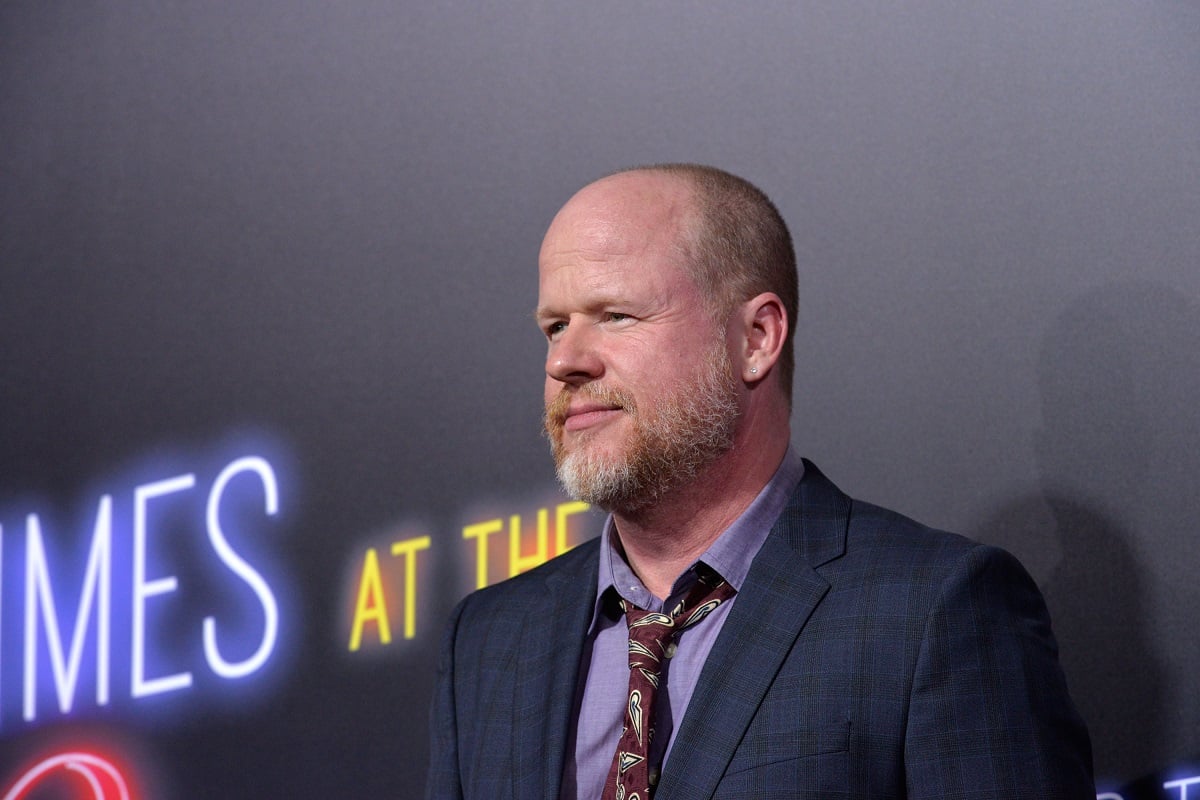 There were already signs that making the sequel to The Avengers wasn't going to be a pleasant experience the second time around. There were many things that Whedon wanted to put in the second film that the studio prevented him from doing. In an interview with Empire Film Podcast, Whedon explained some of the issues Marvel had with his scenes.
"The dreams were not an executive favorite either — the dreams, the farmhouse, these were things I fought to keep," Whedon said according to The Hollywood Reporter. "With the cave, it really turned into: They pointed a gun at the farm's head and said, 'Give us the cave, or we'll take out the farm' — in a civilized way. I respect these guys, they're artists, but that's when it got really, really unpleasant."
There were also even more additional scenes in the movie that'd been cut. This led to Whedon having a difficult time collaborating with the studio.
"I was so beaten down at that point that I was like, 'Sure, OK — what movie is this?' And the editors were like, 'No. You have to show the [events in the cave]. You can't just say it,'" he continued.
Joss Whedon felt like a failure after 'Avengers: Age of Ultron'
For a glimmer, Joss Whedon wasn't sure he wanted to come back for a second Avengers film. The Buffy creator was very candid about his experiences regarding the movie. But the filmmaker put more blame on his attitude towards the process than Marvel's interference.
"I sort of created a narrative wherein I had not quite accomplished it…and I think that did a disservice to the movie and to the studio and to myself," he said at the Tribeca Film Festival (via IndieWire.) "The fact that Marvel gave me that opportunity twice is so bonkers…and the fact that I [came] off of it feeling like a miserable failure is also bonkers, but not in a cute way."
Why Joss Whedon left Marvel
Although Joss Whedon once helped build up the Marvel brand, eventually the Firefly creator had to part ways with the studio. But according to Whedon, his departure was mostly due to burnout rather than creative differences.
"I've gone off the reservation for a while. It was five years that I was working on either Avengers or S.H.I.E.L.D.," Whedon said while speaking to Oxford Union. "That was an enormous gift they gave me; they handed me several hundreds of millions of dollars and said 'do what you do,' which is very rare and I was very lucky. At the same time, it's important for me not just to have my own thing and do something smaller, but also to create a new challenge for myself because I will start to repeat myself."
Whedon had also devoted a good chunk of his time to the Marvel universe, and simply thought it was time to focus on other projects.
"No, you know, I was their sort of consigliere for a while…but I sort of had my finger in all of the films in the second phase but then I just had to concentrate only on Ultron and sort of know that when it was done, I was just going to stop, so I made a completely clean break," Whedon said.