Joy-Anna Duggar's Statement About Josh Duggar's Trial Acknowledges Anna Duggar Will Raise 7 Children Alone
Joy-Anna Duggar posted about Josh Duggar's trial to her Instagram Stories, and she mentioned Josh and Anna Duggar's children. Here's what she subtly said about Anna raising the kids.
Josh Duggar's trial officially ended with a guilty verdict, and the Duggar family has now started releasing statements regarding what occurred. Joy-Anna Duggar and her husband, Austin Forsyth, attended multiple days of the trial that began in November 2021. Now, Joy-Anna just released a statement that acknowledged the guilty verdict — and she also acknowledged Josh Duggar's wife, Anna Duggar, will raise their seven children without him.
Joy-Anna Duggar went to court for multiple days of Josh Duggar's trial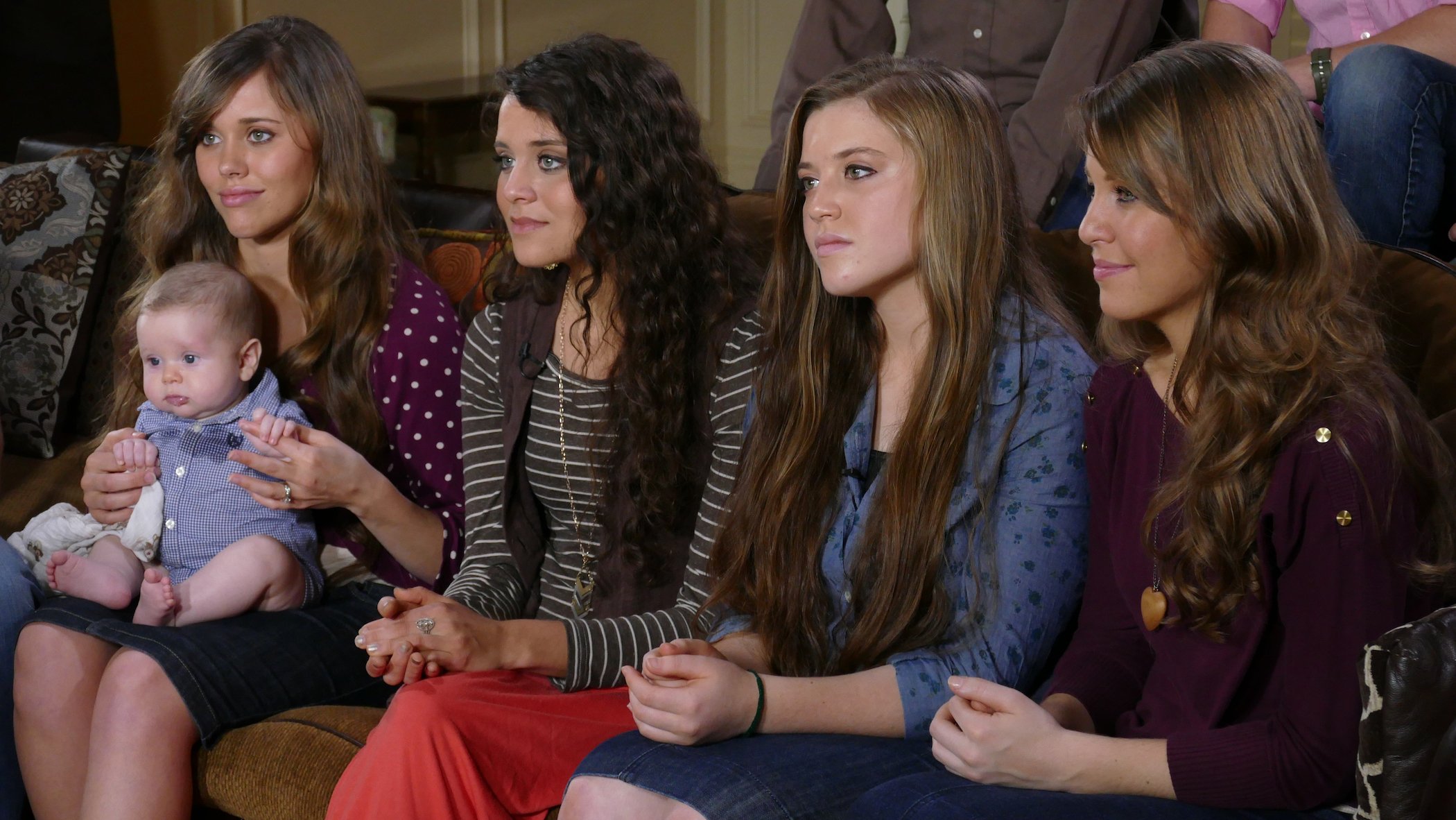 On Nov. 30, 2021, Josh Duggar's trial began. In April 2021, federal agents arrested Josh on suspicion of downloading and possessing child sexual abuse material. While he plead not guilty to the charges and his defense claimed others could've downloaded the material, the prosecution won. And a number of Duggar family members attended the trial to hear of the evidence and everything that went down.
Joy-Anna Duggar's husband, Austin Forsyth, went to court alone without Joy-Anna first. Several days into the trial, Joy-Anna joined her husband. Joy-Anna was allegedly directly affected by Josh Duggar's molestation scandal from 2015. In the early 2000s, Josh admitted to molesting several young girls, including a few of his young sisters, E! News reports. This information was also brought up in trial when Joy-Anna was present. Additionally, more reports about the trial note Joy-Anna and Austin quickly left the courtroom during the trial without speaking to the other Duggars.
Joy-Anna Duggar's statement about the guilty verdict acknowledges Anna Duggar raising her 7 children
Several Duggar family members made statements regarding Josh Duggar's guilty verdict following the trial. Joy-Anna Duggar and Austin Forsyth also made their own statement.
"Over this last year, as you can imagine, there have been a lot of unanswered questions in our minds regarding Josh," the statement posted to her Instagram Stories on Dec. 12, 2021, begins. "We were able to sit through the trial to hear the evidence for ourselves."
The statement then notes Joy-Anna and Austin "agree with the judicial system's verdict," and their "hearts break" for all children affected by child sexual abuse material.
The final sentence of the Instagram story reads, "We are praying for Anna and her children."
"Every other statement has referred only to 'Josh's family,' a Reddit user noted. "Finally, she has been given back her identity beyond just Josh's wife and [is] acknowledged as the now sole parent of HER children."
"Yeah, I like this part," another Reddit user wrote. "Some other family statement said 'Josh's family' and I think they should leave his name completely out."
When is Josh Duggar's sentencing?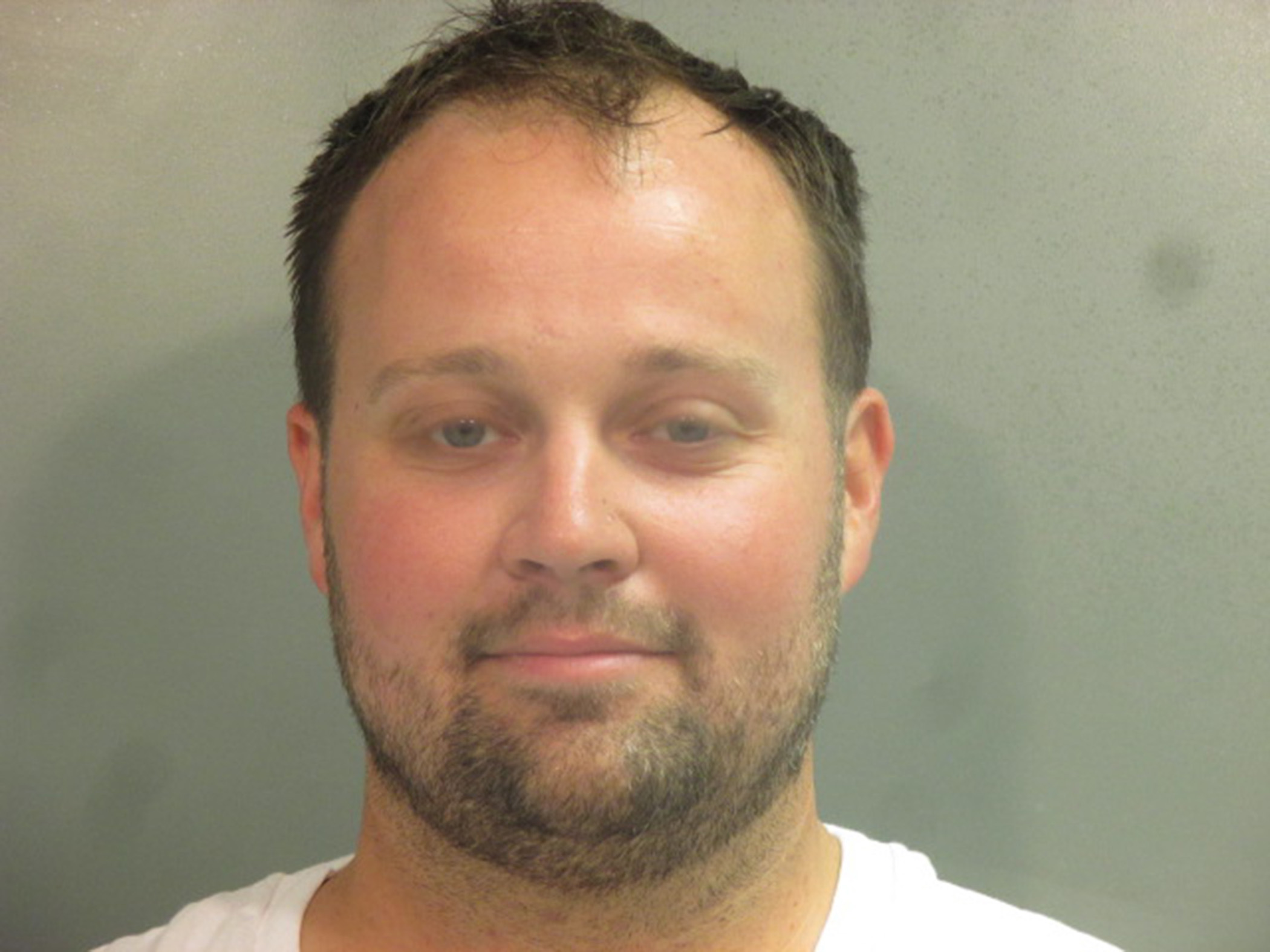 While Josh Duggar's trial ended, the sentencing for his crimes still needs to happen. According to the Daily Mail, Josh now resides in an Arkansas jail in solitary confinement "for safety reasons." He could face up to 20 years in prison and $250,000 in fines.
As for Josh Duggar's sentencing, the judge noted it could take up to four months to provide a sentence for the crimes. A court date has not yet been announced regarding the sentencing, either. It seems Josh will stay in the Arkansas state jail system until then.
So far, Joy-Anna Duggar, Jill Duggar and Derick Dillard, Jim Bob and Michelle Duggar, and Amy Duggar posted reactions to the trial results.
How to get help: If you or someone you know has been sexually abused, text HOME to the Crisis Text Line at 741741 for free and confidential support.
Check out Showbiz Cheat Sheet on Facebook!