'Freaks and Geeks' Creator Paul Feig is Extremely Protective of The Show's Legacy
One can't talk about '90s teen dramedies without talking about Freaks and Geeks. Despite only running for one season, Freaks and Geeks launched the careers of many of its actors and captured the hearts of millions. The show was created by Bridesmaids director Paul Feig and was brought to life by prolific producer Judd Apatow.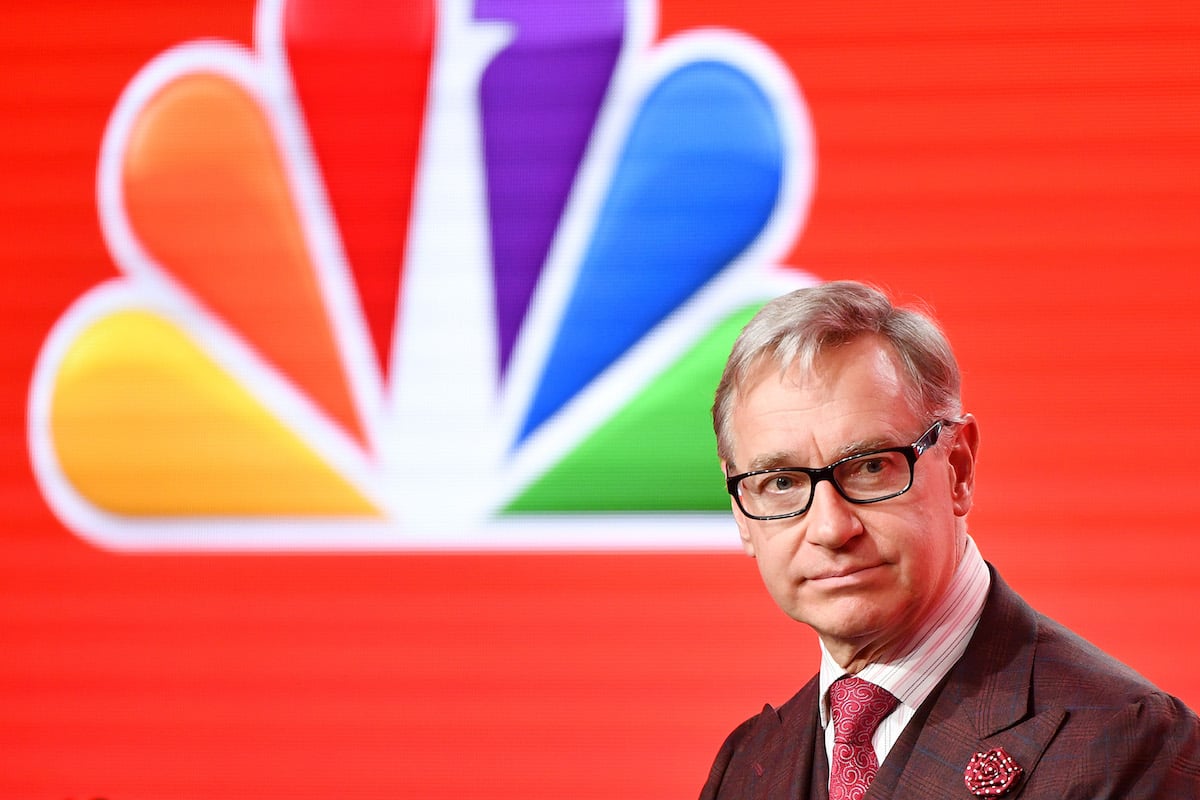 Paul Feig has worked on many productions
Over the past two decades, Feig has either directed, produced, or written many beloved TV shows and movies. Freaks and Geeks was his major debut as a showrunner, but it was just the beginning for him.
Feig is known for directing movies that often star Melissa McCarthy, such as Bridesmaids, The Heat, Spy, and Ghostbusters. Feig has also directed several episodes of many popular television shows, including The Office, Arrested Development, Mad Men, 30 Rock, Parks and Recreation, and Weeds.
Today, Feig is hard at work as an executive producer on the NBC series Zoey's Extraordinary Playlist.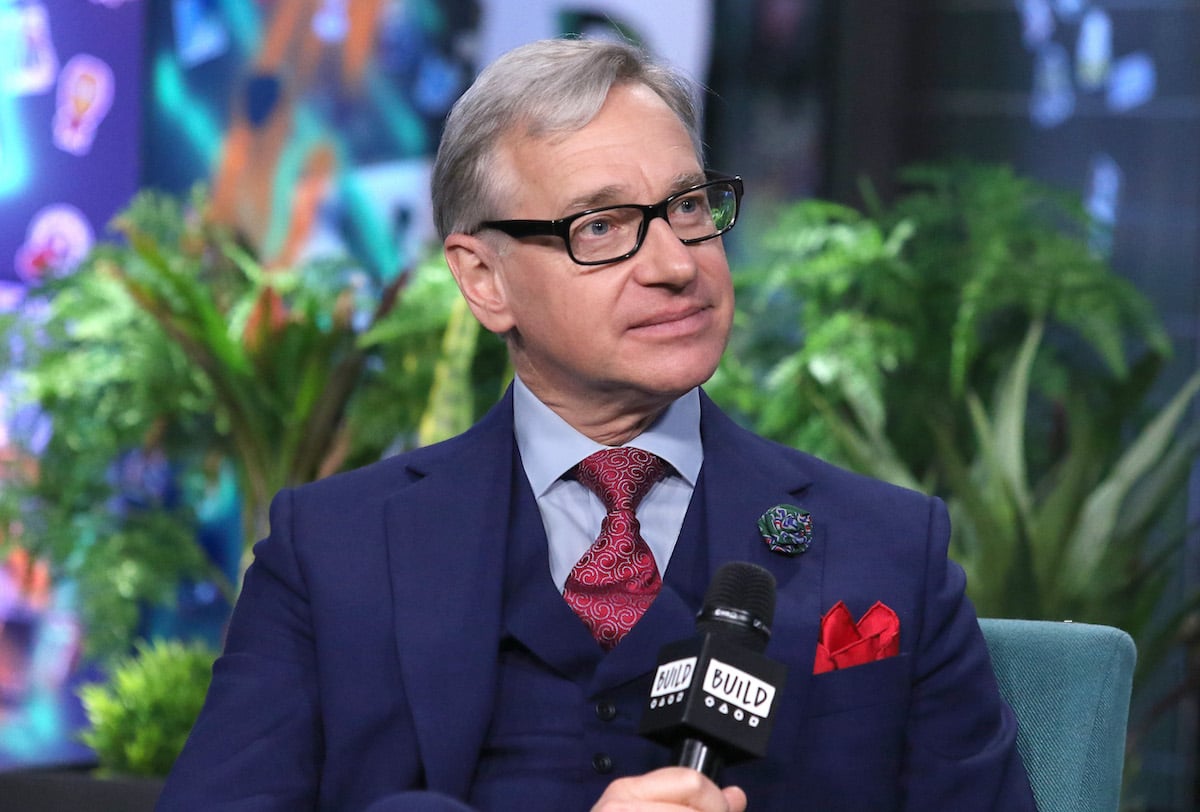 'Freaks and Geeks' launched Paul Feig's career
In the late '80s and early '90s, Feig hadn't even started his career behind the camera. He was an actor with roles in many small productions. He played a camp counselor in the 1995 comedy movie Heavyweights and even had a recurring role on Sabrina, the Teenage Witch.
Freaks and Geeks first premiered on NBC in the fall of 1999. Besides having an all-star cast of future stars, the show was relatable to audiences everywhere because of its funny yet accurate portrayal of high school.
The show was canceled after just one season, but has stayed alive thanks to generations of viewers who have discovered it years after its original run and the dedicated day-one fans. After leaving Netflix in 2018, Freaks and Geeks is now available to stream on Hulu.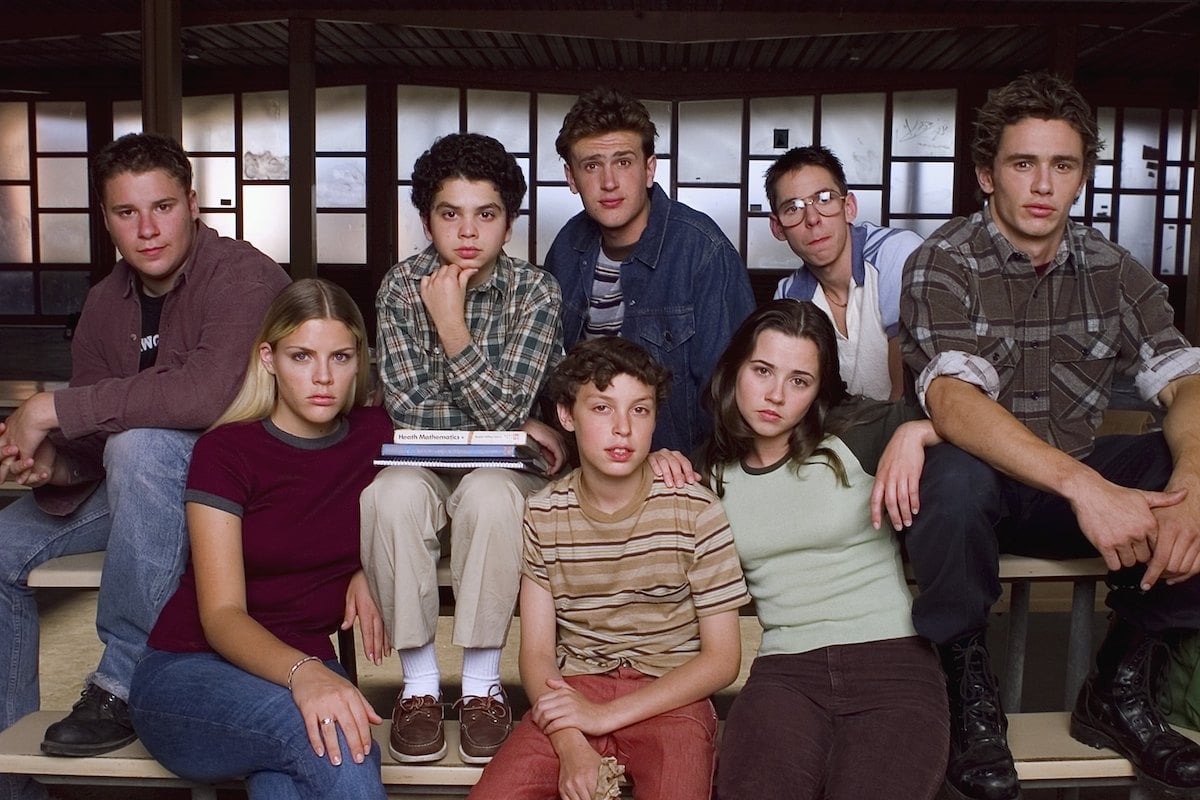 RELATED: The Judd Apatow Movie His Daughter, Maude, Refuses to Watch (And Their Shared Favorite Film)
Paul Feig treasures 'Freaks and Geeks' legacy
One part of the show that makes it so iconic is the soundtrack. Freaks and Geeks takes place in the early 1980s, and the songs of Joan Jett, The Who, Billy Joel, the Grateful Dead, Rush, Styx, and many more were integral parts of the show.
In an interview with The Hollywood Reporter, Feig emphasized that the show can only be enjoyed with the original soundtrack, as many scenes were written with the accompanying songs in mind. The problem for many years is that licensing hit songs from big-name artists was a cost that streaming companies didn't want to incur.
Hulu committed to bringing Freaks and Geeks onto its platform in its full glory, with every song from the original soundtrack still intact.
"I'd just rather not have it out there than to have it out wrong, so I was thrilled when Hulu wanted to do it this way," Feig said. "If I were to hear someone was going to release it without the original music, I would intervene to not let them do it because, again, I'd just rather not have it out there than to have it out wrong."