Judi Dench's Advice to Her Younger Self Is Quite Shocking
Find out the surprising words renowned actress Dame Judi Dench would tell her younger self.
At the age of 85, Judi Dench has seen enough of life that, should the legendary actress have advice to offer, it should be heeded.
Not surprisingly, she's not a big fan of growing older and has some choice words for her 30-year-old self.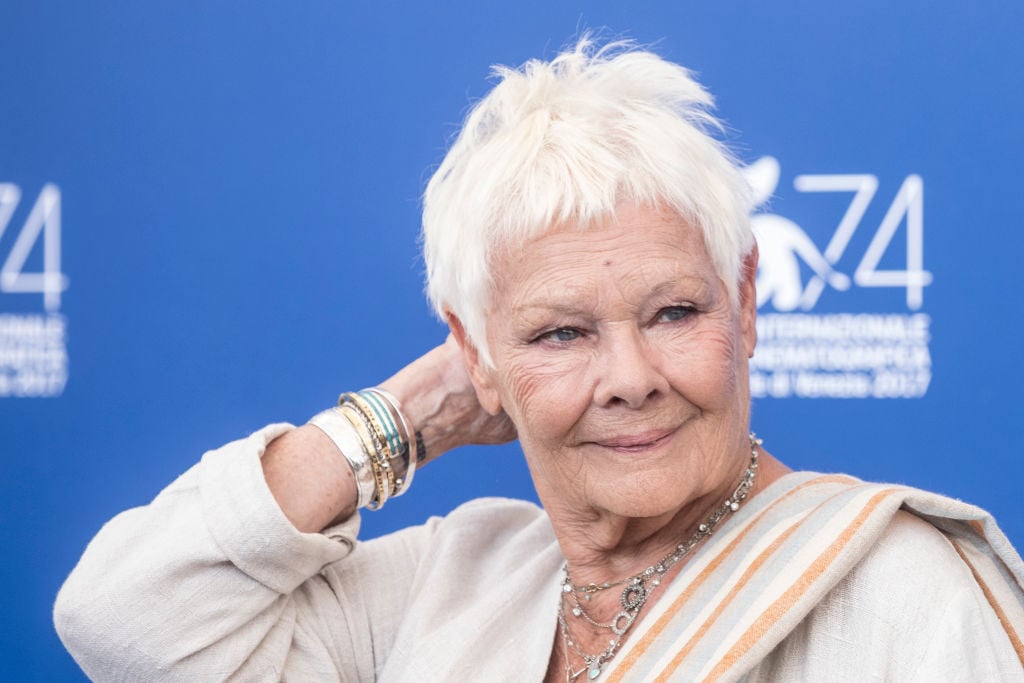 Judi Dench's recent memorable turn in 'Cats'
One of the actress' most recent films was 2019's musical Cats. The film did not do as well as those involved in the film, including James Corden, Idris Elba, Rebel Wilson, Jennifer Hudson, and Taylor Swift, had hoped.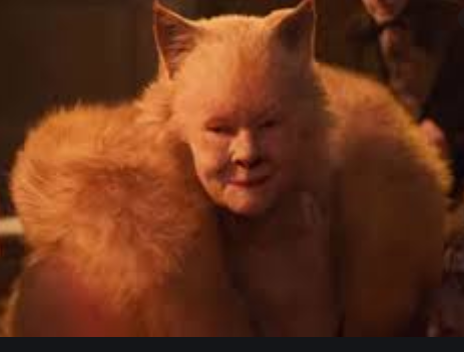 As the Oscar winner described in May 2020 to British Vogue, her costume in the film made her look "like a battered, mangy old cat. A great big orange bruiser. What's that about?"
"The cloak I was made to wear! Like five foxes f***ing on my back. I had a very nice email . . . no, not an email. A text, from [her former 'James Bond' co-star, who plays Q in the franchise] Ben Whishaw, who just doted on it. So sweet. So lovely."
Dench was just named the oldest 'Vogue' cover model
The multiple-BAFTA-winning Dench added a Guinness World Record to her trophy case. In 2020, she broke her peer, Jane Fonda's, record to become the oldest woman to appear on the cover of British Vogue.
"It's fascinating to me that this is Judi's first cover, at the age of 85, when she is such a megastar," Vogue's contributing editor Kate Phelan said in 2019. "But in her day, 'when she was young and beautiful', as she likes to say – though of course, she is still absolutely breathtaking – actresses weren't Vogue cover stars. They weren't really given celebrity status until they were 'ancient', as she would put it."
"I was very aware that I was in the presence of someone who had experienced some truly incredible things, and lived life to the full."
Her advice to her younger self
As for the actress' advice for a younger Judi Dench? The Victoria & Abdul star's words to herself, she says, are to enjoy that youth, not to wish it away or to wish to be older.
Surprisingly, Dench told Stylist in 2015 that she would rather be on the intellectually lacking side than to continue aging.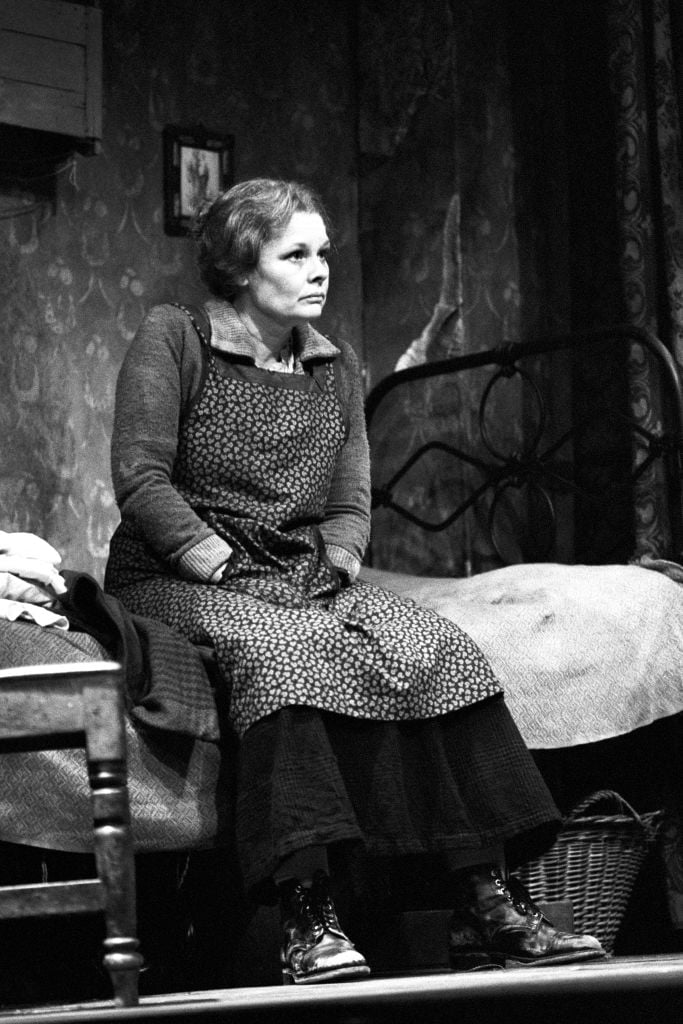 "Nothing is good about aging. Nothing. . . Actually, I'd rather be younger and dumber. What a great thing to have a whole life ahead of you. When you're young, you stand up and get a funny twinge in your back and think nothing of it. If you're my age, you're going to have that for the rest of your life. But I refuse to be beaten by age. I'm in love with life. I won't give in."
The Iris star also had a few choice words for fear in relation to aging.
"Lots and lots of things scare me; but you just get on with it. Fright can transform into petrol. I get stage fright all the time; the more I act, the more I feel it."
"But you just have to use it to your advantage. Just like grief, fear engenders a huge amount of energy and you have to make it work for the better, otherwise you'd crumble."