Judy Blume's Classic YA Novel 'Are You There, God? It's Me, Margaret' Is Coming to the Big Screen
The classic young adult novel Are You There, God? It's Me, Margaret is getting a film adaptation. Lionsgate snapped up the film rights to the 1970 novel by Judy Blume, Deadline reported on March 2. The movie — which does not yet have a cast — will cost about $30 million to make. Kelly Fremon Craig will direct and write the screenplay. She also directed and wrote the 2016 comedy-drama The Edge of Seventeen. James L. Brooks will produce. 
Judy Blume caused a stir when she said she was selling the rights to her book
With its frank discussion of menstruation, sex, and religion, Are You There, God? It's Me Margaret represented a milestone in young adult literature. But in spite of its popularity, Blume never sold the film rights to the story about a sixth-grader with a Christan mother and Jewish father who moves from New York City to New Jersey just as she's beginning to navigate puberty.   
"So which of my books, kids and/or adult would you want to see adapted for series or movie?" Blume asked in an August 2018 tweet. "I ask because I'm in LA meeting with many talented people.  I think the time has come."
While some fans said that they'd like all of the author's more than two dozen books they'd like to see on screen, a few particular books garnered a lot of votes. Are You There, God? was a popular choice, as were Blubber, Otherwise Known as Sheila the Great, Starring Sally J. Freedman as Herself, and the adult novel Summer Sisters. 
Why Blume finally decided to turn her book into a movie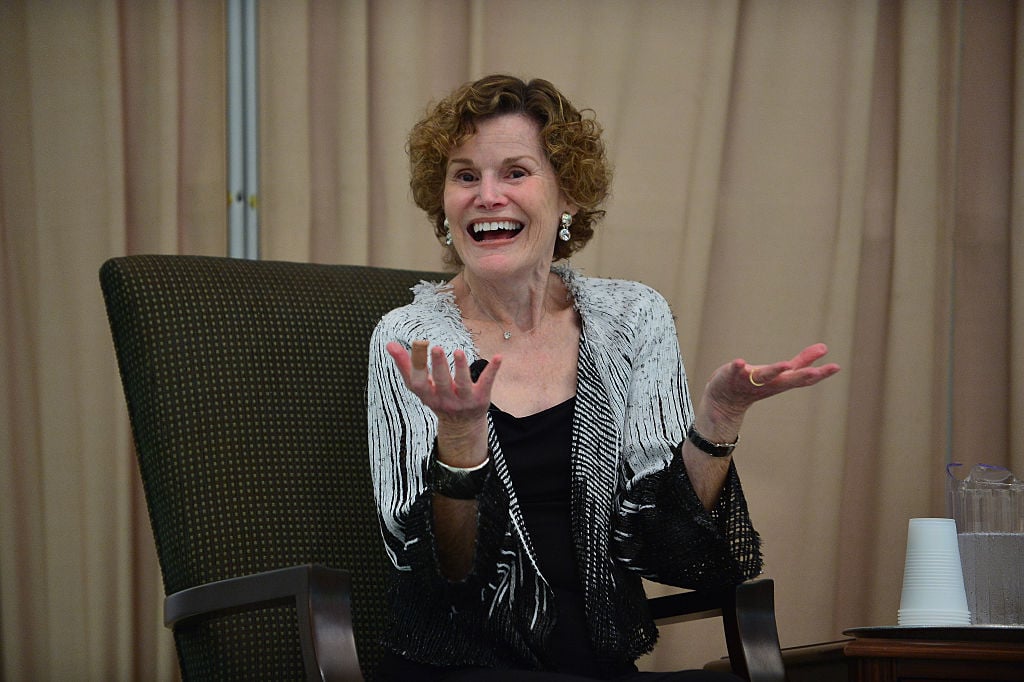 Blume's many novels have sold tens of millions of copies over the years. But few of her stories have ever been adapted for film and television. In the case of Are You There, God? It's Me Margaret, it was because the author wasn't sure anyone would be able to do the story justice.
"For years, I never wanted to see Margaret adapted," Blume told the Chicago Tribune in 2018. "Even when I went out to LA, I thought, 'Nobody can do Margaret.' And by the end of week, I was like, 'Wait a minute. I would love to see Margaret done well.' Why not? What am I waiting for? I'm 80 years old. If I want to see it, I better hurry up."
Have any other Judy Blume novels made it to the big screen?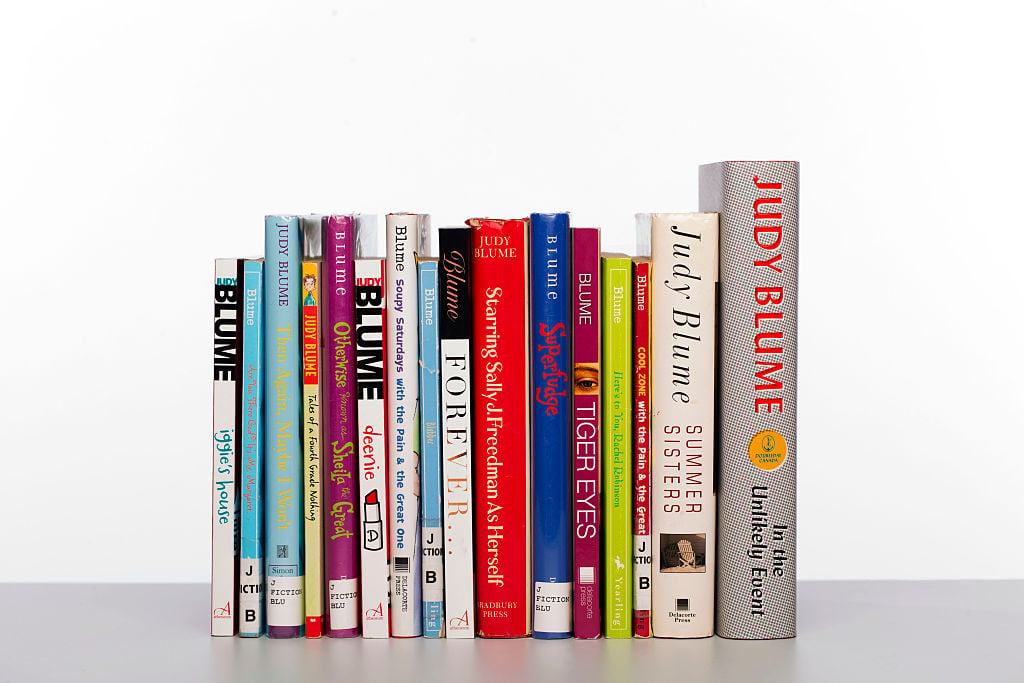 So far, only one of Blume's novels has made it to theaters. In 2012, her son Lawrence Blume directed an adaptation of the 1981 book Tiger Eyes starring Willa Holland. 
In 1978, Blume's controversial novel Forever was made into a TV movie that aired on CBS. The book has been frequently challenged in schools and libraries because of its sexual content.
While other adaptations of Blume's books have been discussed, including of Deenie and a version of Forever directed by Gus Van Sant, they never came to fruition. So the pressure is on to get the film version of Are You There, God? right. But Blume is confident she's found the right team. 
"I knew when I met Kelly and Jim I was incredibly lucky to have them heading up Team Margaret," Blume said in a statement. "With Lionsgate's early and continued enthusiasm for the project we all feel Margaret has found the right home. After 50 years it's about time!"