How Judy Garland Inspired 'Evita"s 'Don't Cry for Me Argentina'
Judy Garland is one of those celebrities who had a massive influence on pop culture — even in her darker moments. For example, she inspired "Don't Cry for Me Argentina" from Andrew Lloyd Webber's Evita. Here's how one performance of "Over the Rainbow" influenced Lloyd Webber in a major way.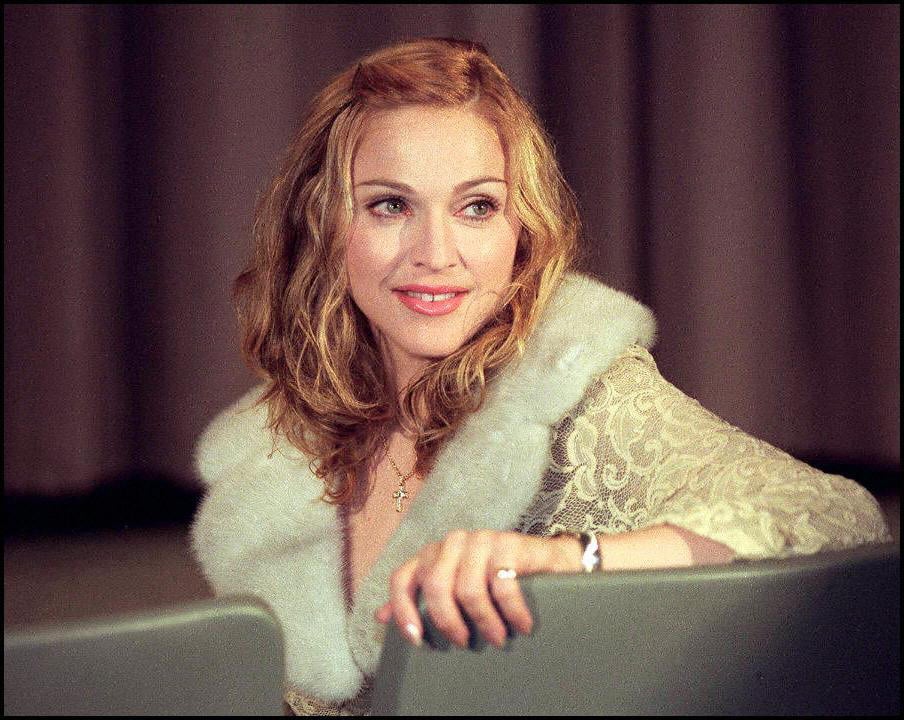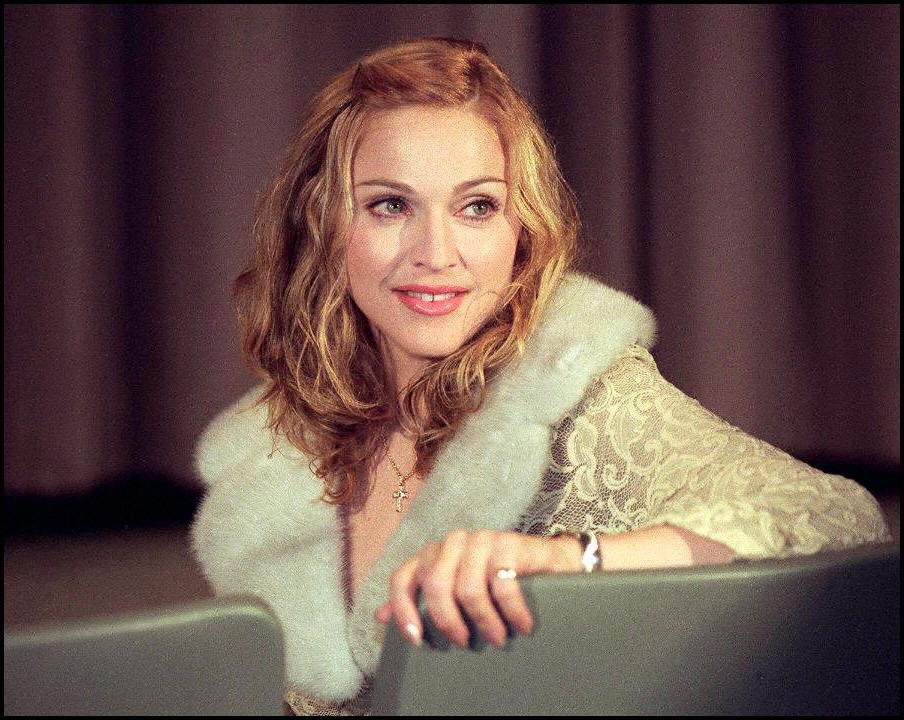 The significance of 'Don't Cry for Me Argentina' in 'Evita'
Firstly, a little background. "Don't Cry for Me Argentina" first appears in Evita as a speech given by the musical's central character, Eva Peron. Later in the musical, as Peron is dying, she performs the tune again, but she finds it difficult to sing — a potent display of her physical decay leading up to her death. During an interview with CNN, Lloyd Webber revealed "Don't Cry for Me Argentina" was inspired by an actual event — just not an event from Peron's life.
How Judy Garland inspired Andrew Lloyd Webber to write 'Don't Cry for Me Argentina'
Lloyd Webber revealed he was going through a rough patch while crafting his musical Jeeves. "And I was so depressed during it," he told CNN. "And Tim Rice had come up with the idea about Evita, and I thought, what we have to do is to find a melody that becomes her anthem and then turns on her, so that as she's dying — and I saw that happen on stage. I saw Judy Garland once in The Talk of the Town, at the very end of her career, and she sang 'Over the Rainbow,' and it was a travesty." For context, The Talk of the Town was a London nightclub.
According to Broadway World, Lloyd Webber gave another interview where he gave fans insight into the creation of the song. Lloyd Webber also discussed the creation of "Don't Cry for Me Argentina." "I thought, what if I gave her an anthem, which became 'Don't Cry for Me Argentina,' that then turned on her, the way 'Over The Rainbow' had for Garland? The final broadcast where (Peron is)) dying of cancer, I remembered that moment with Garland, where she couldn't get through it but was trying. Anyone who remembers Garland at her peak, seeing this shattered, drug-ridden woman – the song literally bit her, turned round on her and swallowed her up."
How the world reacted to the song
So did Lloyd Webber's idea work out for him commercially? Madonna recorded the song for the film adaptation of Evita. Her cover of "Don't Cry for Me Argentina" reached No. 8 on the Billboard Hot 100 and is arguably the most well-known version of the ballad.
The Glee cast, Olivia Newton-John, and The Carpenters recorded other famous versions of "Don't Cry for Me Argentina." The song is known by many people who've never seen the musical or its film adaptation. Garland's later career was plagued with issues and those issues left their mark on the world of musical theater.