Judy Sheindlin Salary: She Earns $47 Million a Year for 'Judge Judy'
Judge Judy Sheindlin has issued her verdict. Her long-running daytime TV show Judge Judy is coming to an end after 25 seasons. She made the announcement during an appearance during an appearance on The Ellen DeGeneres Show on March 2.
Judge Judy premiered in 1996. It has been the top-rated daytime syndicated program since The Oprah Winfrey Show ended its run in 2011, according to Deadline. About 9 million people watch Sheindlin's show every day. 
Judge Judy isn't leaving TV for good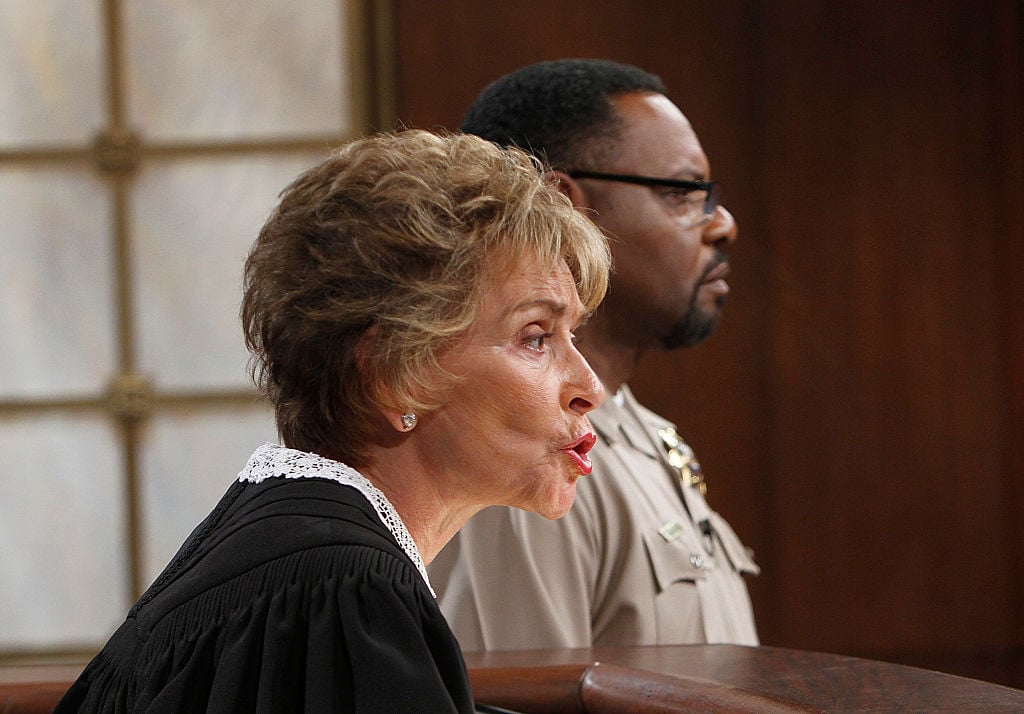 In her interview with DeGeneres, Sheindlin explained that although time was up for Judge Judy, she had no plans to leave behind the world of television for good. 
"I've had a 25-year-long marriage with CBS [Television Distribution], and it's been successful," Sheindlin told the talk show host. "Next year will be our 25th season, silver anniversary, and CBS sort of felt, I think, they wanted to optimally utilize the repeats of my program," she said. "Because now they have 25 years of reruns. So what they decided to do was to sell a couple of years' worth of reruns. But I'm not tired, so Judy Justice will be coming out a year later."
New episodes of Judge Judy will continue to air through 2021. As of now, there are no details about when or where Judy Justice will air. 
Judy Sheindlin is the highest-paid TV personality 
Sheindlin is walking away from Judge Judy at the top of her game. She earns $47 million a year, making her the highest-paid personality on television. She signed her current deal in 2015. And she gets that big salary for just 52 days of work per year. She films new episodes two days a week, every other week.
The TV judge also earned more than $95 million in 2017 when she sold the library of Judge Judy episodes to CBS. But that deal eventually landed Sheindlin in a legal mess of her own. She's been sued by two of the show's original producers who claim they are owed a cut of the sale. Another lawsuit, which claimed her earnings from Judge Judy were being improperly deducted, thus denying Rebel Entertainment Partners its share of the profits from the show, was recently settled out of court.   
Sheindlin has an estimated net worth of $400 million, according to Forbes. 
How Sheindlin got her big salary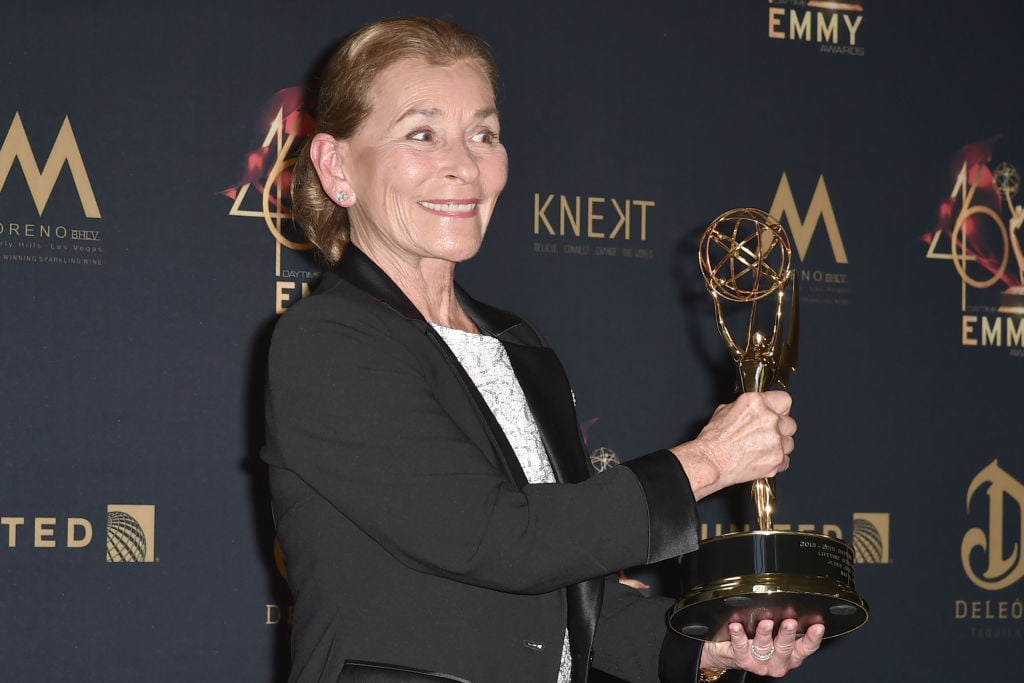 The huge popularity of Sheindlin's show explains her massive salary, along with her inflexible approach to salary negotiations. 
In a 2019 New York Times profile, Sheindlin — formerly a judge in the New York Family Court — explained the process, saying that every few years, she sat down with the president of CBS Television Distribution to talk about her contract. She writes down the salary she expects, she said, and puts it in an envelope, which she hands over once dinner is finished. That's the number she expects to get, saying "This isn't a negotiation."
Judge Judy isn't the only one making money from her show 
Sheindlin makes big bucks from her syndicated TV show, but she's not the only one bringing in a paycheck. Her long-serving bailiff Petri Hawkins-Byrd (who worked with Sheindlin when she was a judge in New York), earns $1 million a year, according to Variety.
The plaintiffs and defendants also get paid a few hundred dollars to appear on the show. Plus, the show covers the cost of a trip to Los Angeles. And if the defendant is ordered to pay the plaintiff, the show covers those costs as well. That's typical of other court TV shows as well, such as The People's Court.