Juice Wrld's Greatest Contributions to Music
Juice Wrld was one of the most important rappers of his generation.In memory of his tragic passing, here's a look back at his musical legacy.
Juice Wrld sadly passed away on Dec. 8, 2019, at the age of 21. Despite his tragically short life, the rapper left behind an immense musical legacy. He had a huge influence on the emerging subgenre of emo rap. Here's a look back at his biggest hits on the Billboard Hot 100.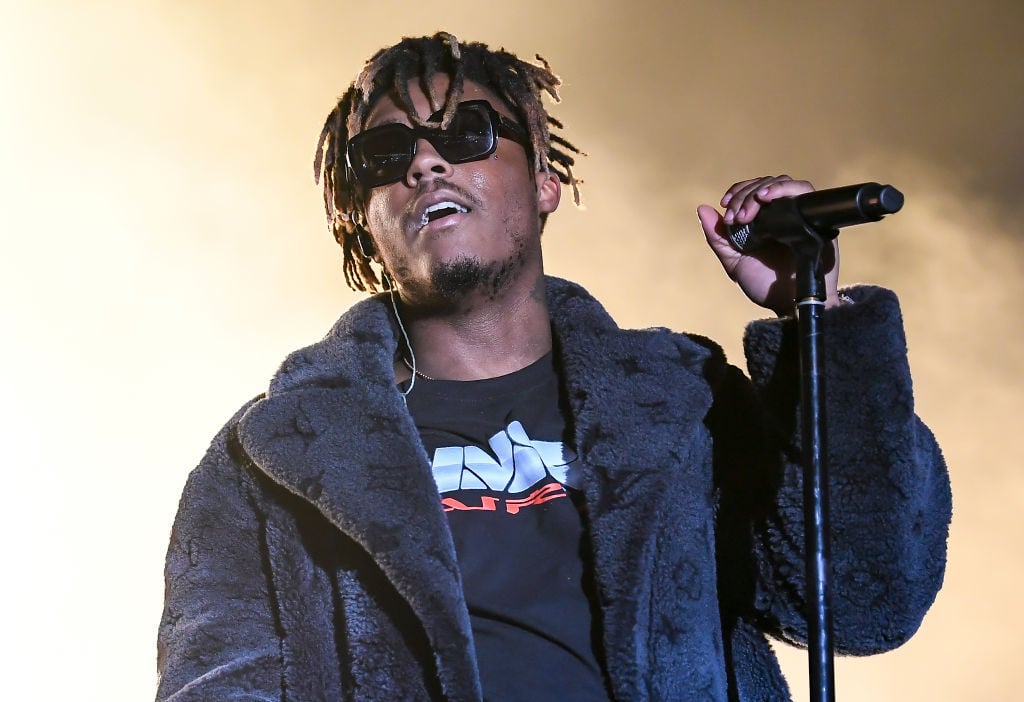 5. 'Hear Me Calling'
One of the reasons why Juice Wrld became a major star was his eclectic approach to genre. "Hear Me Calling" is a perfect example of this. The song combines elements of experimental music, baroque pop, rap, and rock. It also serves as a great example of the rapper's lyrical vulnerability. It's impossible to listen to this song without feeling his emotional pain. 
4. 'Robbery'
Few modern hip-hop ballads garner as much respect as "Robbery." Juice Wrld was able to slow down the tempo on songs like "Robbery" while still remaining interesting. That alone is an incredible musical accomplishment for a contemporary rapper. "Robbery" is a fascinating cornucopia of the mixed emotions that a relationship inspires. The lyrical complexity of songs like this helped the rapper earn a major following that will last for years to come. 
3. 'Fine China'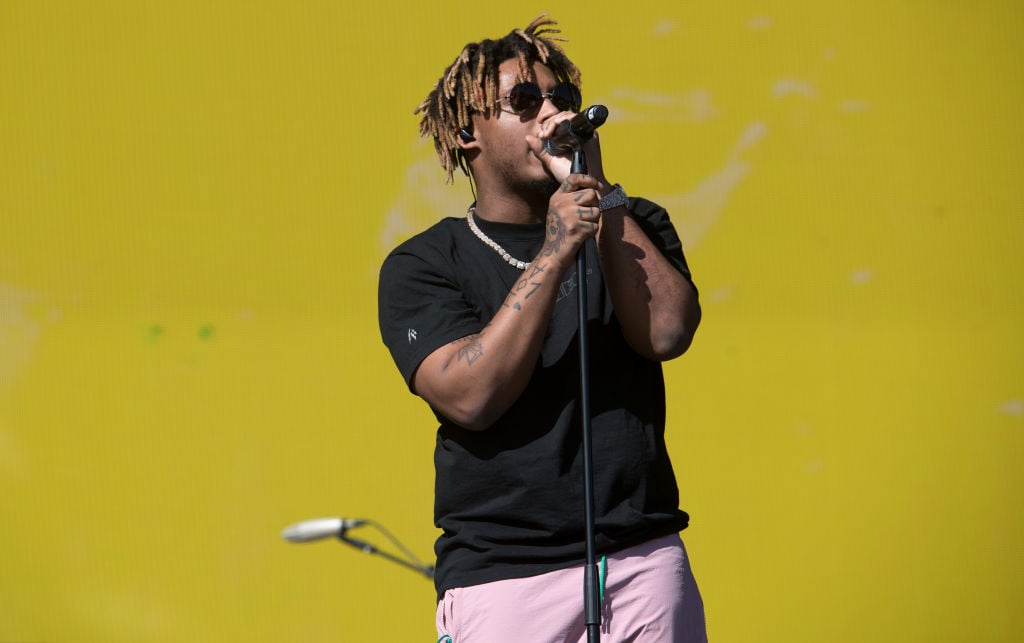 Here is a song that would have been notable based on its star power alone. "Fine China" is a collaboration between Juice Wrld and Future, two of the defining rappers of their generation. The song's melodic trap beat is memorable.
More than anything, the song sticks out because of its oddball sexual metaphors. The track is incredibly risque, but it's hard to get to scandalized given its campy tone. Not only was Juice Wrld an innovator – he also had a good sense of humor. 
Future and Juice Wrld's collaborative album, Wrld on Drugs, was a great idea. Future has an artistic sensibility very similar to Juice Wrld's. The album also gave the duo the opportunity to collaborate with other legendary rappers like Nicki Minaj, Young Thug, and Lil Wayne. 
2. 'Bandit'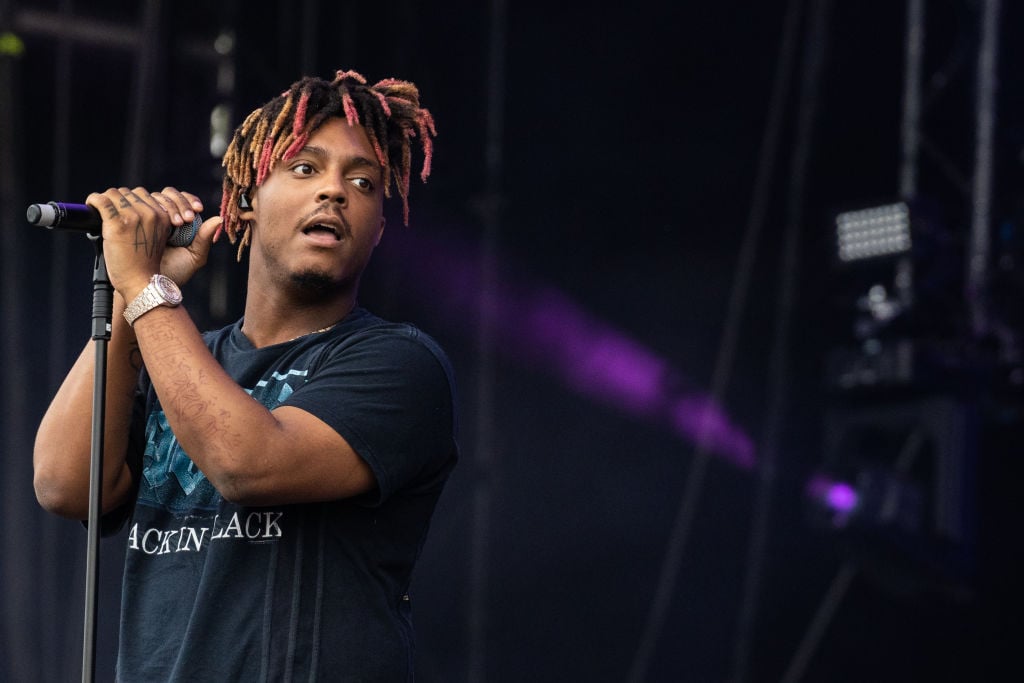 At his best, Juice Wrld was an innovator. However, that doesn't mean he wasn't willing to fall back on hip-hop tropes. "Bandit" is a conventional rap song about partying and women. It would fit snugly into an album by the likes of Lil Wayne or ASAP Rocky. 
The song is still commendable, as it showed Juice Wrld had range and could be upbeat when he wanted to. Musically and lyrically, this song is a million miles away from the rapper's first hit, "Lucid Dreams," and that's precisely the point. The song also makes creative use of the word "bandit" to refer to a man who "stole" a girl's heart.
1. 'Lucid Dreams'
"Lucid Dreams" is a gut-wrenching tale of love gone wrong. The song is filled with memorable imagery and details about a woman who used to love Juice Wrld. The song is so sad it might be painful to listen to if not for the use of a guitar riff from Sting's hit "Shape of My Heart." The song's juxtaposition of pretty instrumentation and dark lyrics helped it appeal to many listeners.