Julia Child and Ina Garten Insist on 1 Specific Brand When It Comes to This Store-Bought Ingredient
Julia Child and Ina Garten may be very different chefs, but they both insist this brand of store-bought mayo is the only one you need.
Julia Child and Ina Garten are two TV chefs from very different generations. But there is at least one thing that they have in common. Both ladies insisted on one specific brand when it comes to this store-bought ingredient.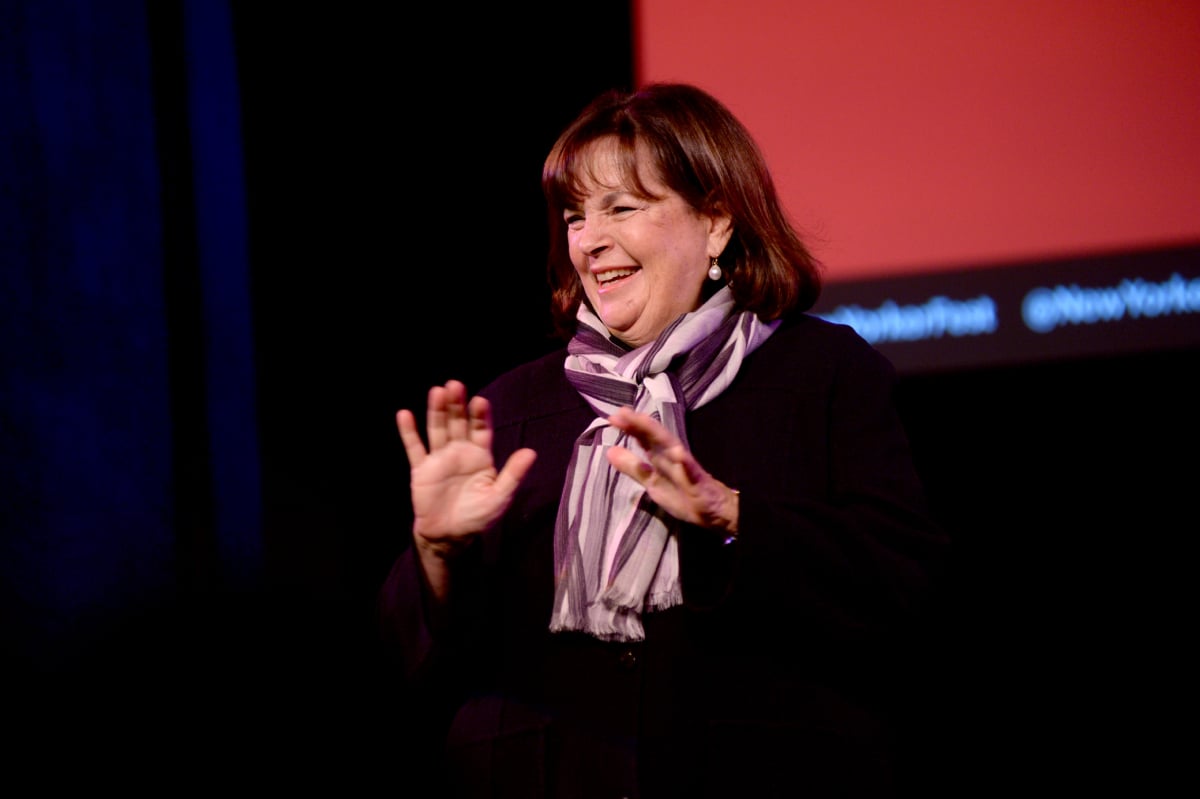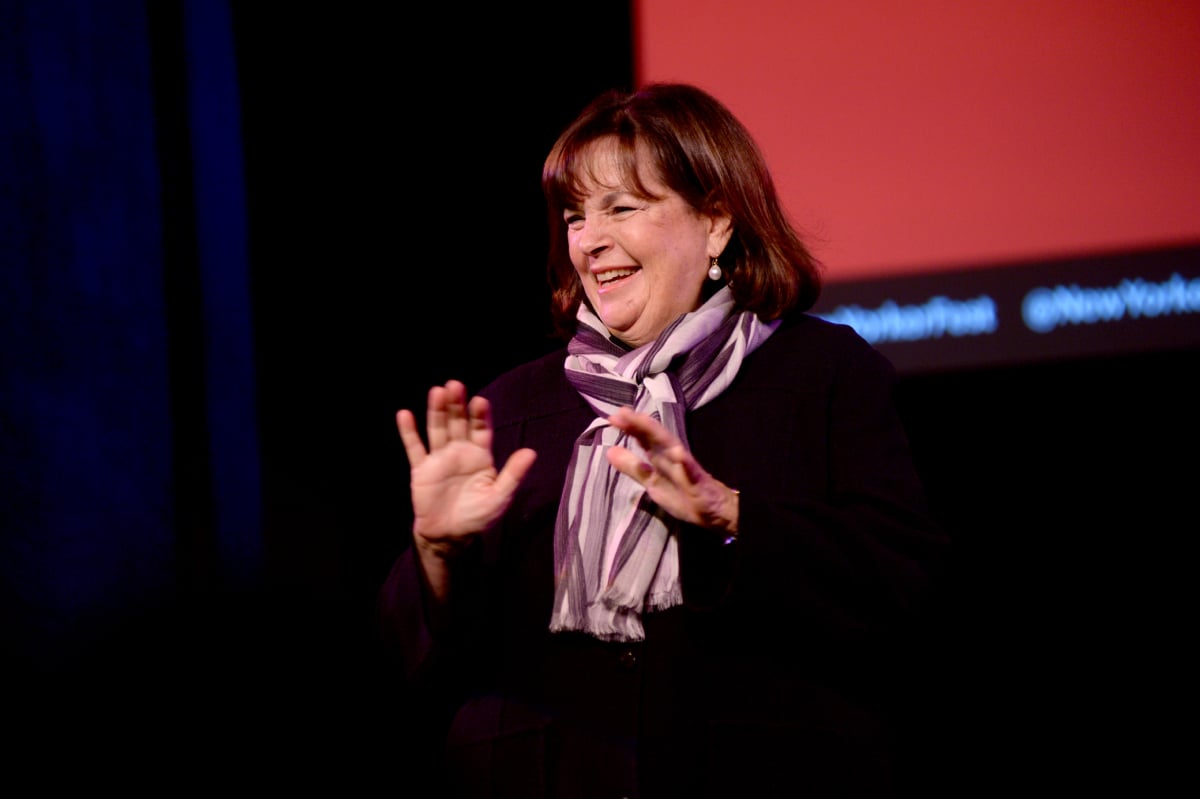 'Barefoot Contessa' star Ina Garten's go-to shopping list includes ordinary ingredients
Garten is known for her love of "good" ingredients. Fans will often hear her say "use good mustard" or "good olive oil." But "good" doesn't necessarily mean fancy. As The Kitchn points out, Garten has a shopping page on her blog that is full of her go-to ingredients. And many of those ingredients are completely ordinary things.
The Food Network star likes to use Nestlé chocolate chunks, Libby's canned pumpkin, Huy Fong Sriracha, Rao's Homemade Marinara, and Grey Poupon.
Of course, she also includes more swanky items like Lindt chocolate, Callebaut chocolate, Pernigotti cocoa powder, Nielsen-Massey vanilla, and Urbani white truffle butter.
Garten's idea of a "good" olive oil, according to her blog shopping list, is Olio Santo. Each bottle of this cold-pressed extra-virgin olive oil from California is harvest dated so you know how fresh it is.
Julia Child's 'favorite working lunch' was a simple recipe
According to The Kitchn's Studio Food Editor Jesse Szewczyk and The New York Times cooking section, Julia Child's "favorite working lunch" was a simple tuna salad on an English Muffin.
She used a recipe adapted by culinary guru Dorie Greenspan, who worked closely with Child before her death in 2004. Greenspan even enjoyed the tuna salad in Child's kitchen.
"Tuna-salad sandwiches were, indeed, among Julia's favorites, but it turns out that she served them to guests for reasons that went beyond her liking them," Greenspan says. "For decades, Julia would be on the road almost as much as she was at home, and on tour, everyone wanted to show her their best — and often their richest and most complicated — dishes."
Greenspan says that Child loved good food. And she was always touched when someone wanted to cook for her. But when she got home, she "craved simple food and seized what opportunities she had to enjoy it."
The ingredient list for Child's tuna salad includes canned, oil-packed tuna; chopped celery; cornichons; capers; lemon juice; salt and pepper; parsley or chives; and mayonnaise. And, the recipe specifically notes which brand of mayonnaise to use.
Both Julia Child and Ina Garten love Hellman's mayo
According to Child's tuna salad recipe, her preferred choice of mayo was Hellmann's. Sorry Duke's fans! The same goes for the Barefoot Contessa. Ina Garten's go-to shopping list also includes Hellman's mayo.
This condiment is no stranger to controversy, as many people seem to be extremely passionate about their mayo opinions. People either love it or hate it. And if they love it, they have an opinion on the best brand. Some even bring Miracle Whip into the conversation.
There are plenty of celebrity chefs who are not fans of mayo and refuse to use it, like Rachel Ray. She once suggested that it "creeps" her out.
As the great mayo debate rages on, these two TV food icons have spoken. Not only do both Child and Garten use mayo in the kitchen, but they both made a point name Hellman's as their preferred brand.
Garten's latest cookbook Modern Comfort Food is available in stores now. New episodes of the Barefoot Contessa air Sunday nights on the Food Network. The latest season features episodes that Garten filmed all by herself on her iPhone due to the pandemic.