Julia Fox Addresses Rumors That She Dated Drake Before Kanye West
Julia Fox opened up about the rumors that she dated Drake, Kanye West's nemesis, before her relationship with the 'Donda' rapper. Here's what Fox said, and one intriguing similarity between her connections with Drake and West.
Kanye West and Julia Fox have been seeing each other for over a month, but West may not be the first famous rapper the Uncut Gems star has dated. Fox opened up about the rumors that she used to go out with Drake, West's former nemesis. Here's what the actor said about her romance with the "One Dance" rapper.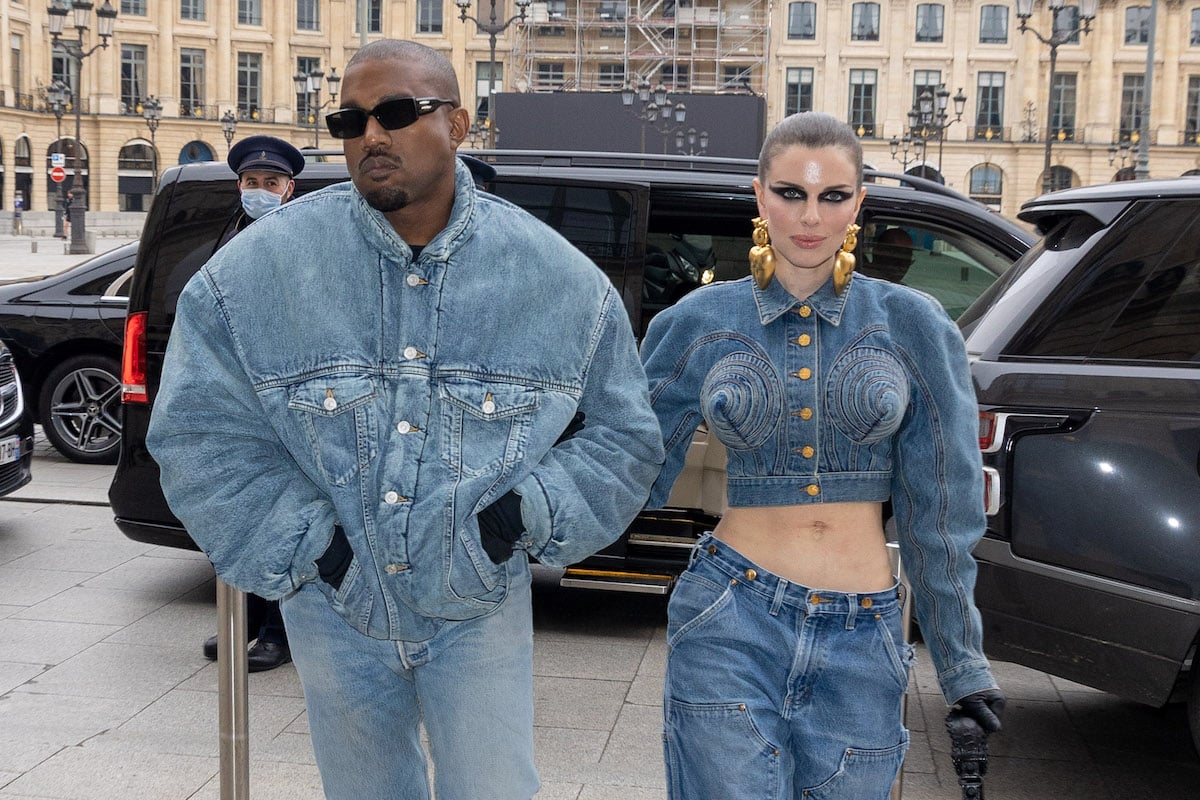 Julia Fox reportedly dated Drake before she started seeing Kanye West
According to Page Six, Kanye West was "not thrilled" about his girlfriend Julia Fox's romantic history with fellow rapper Drake. The Donda rapper and Drake were in a long-standing feud until they recently collaborated on the Free Larry Hoover Benefit Concert in December 2021. But working together for a good cause doesn't mean they have entirely squashed their beef. 
Drake allegedly DMed Fox on Instagram to compliment her performance in the 2019 movie Uncut Gems. Fox was still with her husband, Peter Artemiev, at the time, but she responded to Drake after their relationship fell apart. 
Fox and Drake reportedly went to the Bowery Hotel in February 2020. The rapper then went to Bloomingdale's to visit Fox while she was doing promotional work, and the store shut down for him to see her.
The former sex worker visited Drake in Los Angeles around Valentine's Day, and the rapper gave Fox two Birkin bags. After spending time together in LA, Fox and Drake went to his hometown, Toronto. But their trip ended early due to the coronavirus (COVID-19) pandemic. The US-Canada border was closing, so Fox had to return home. 
The actor reconciled with Artemiev, putting her relationship with Drake on hold.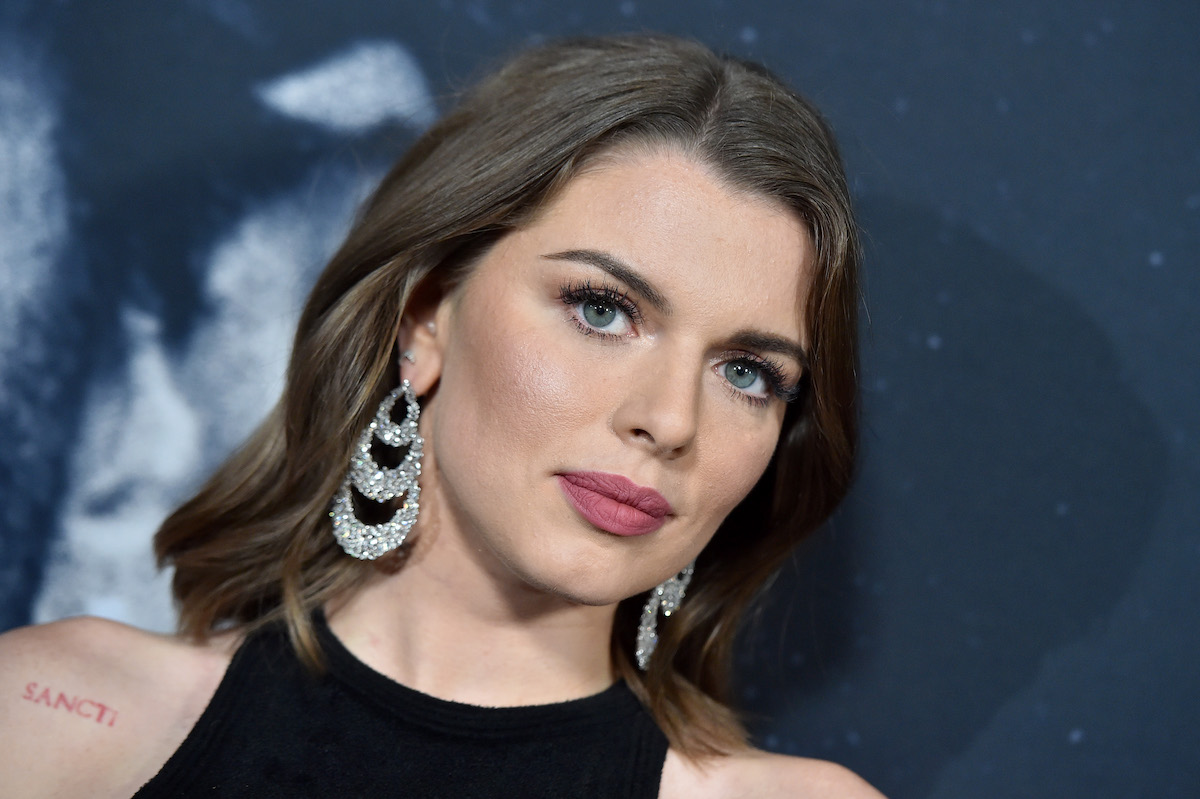 Julia Fox addressed the Drake dating rumors on her podcast
The actor opened up about the Drake dating rumors on the Feb. 4 episode of her podcast, Forbidden Fruits.
"He's a great guy and a gentleman, and that was it," Fox said of Drake (per StyleCaster). "Nothing really happened. We were just, like, friends hanging out … Yeah, like I wouldn't say that we were dating."
She also said that West knew all about her relationship with Drake. "Obviously, when I first started speaking to Ye, like on the phone, I told him, like, immediately, like I think on the first day before it went any further because I'm just an honest person, I guess," she explained. "That was fully 2020, like, two years ago."
Kanye West and his nemesis both bought the 'Uncut Gems' star Birkin bags
A common thread between Julia Fox's connections with Kanye West and Drake is that both rappers have given the actor Hermès Birkin bags. The purses are no small token of affection since they have a starting price of around $10,000 each. 
Drake allegedly gave Fox two Birkin bags during his time with her in 2020, while Page Six reported that West recently gifted Fox and her friends several of the purses for her 32nd birthday. The extravagant gesture follows West surprising the actor with an entire hotel suite full of designer clothes. 
Fox did not clarify why she felt the need to tell West about her hangouts with Drake if they never dated, as she insisted, or why the "In My Feelings" rapper bought her luxury handbags.