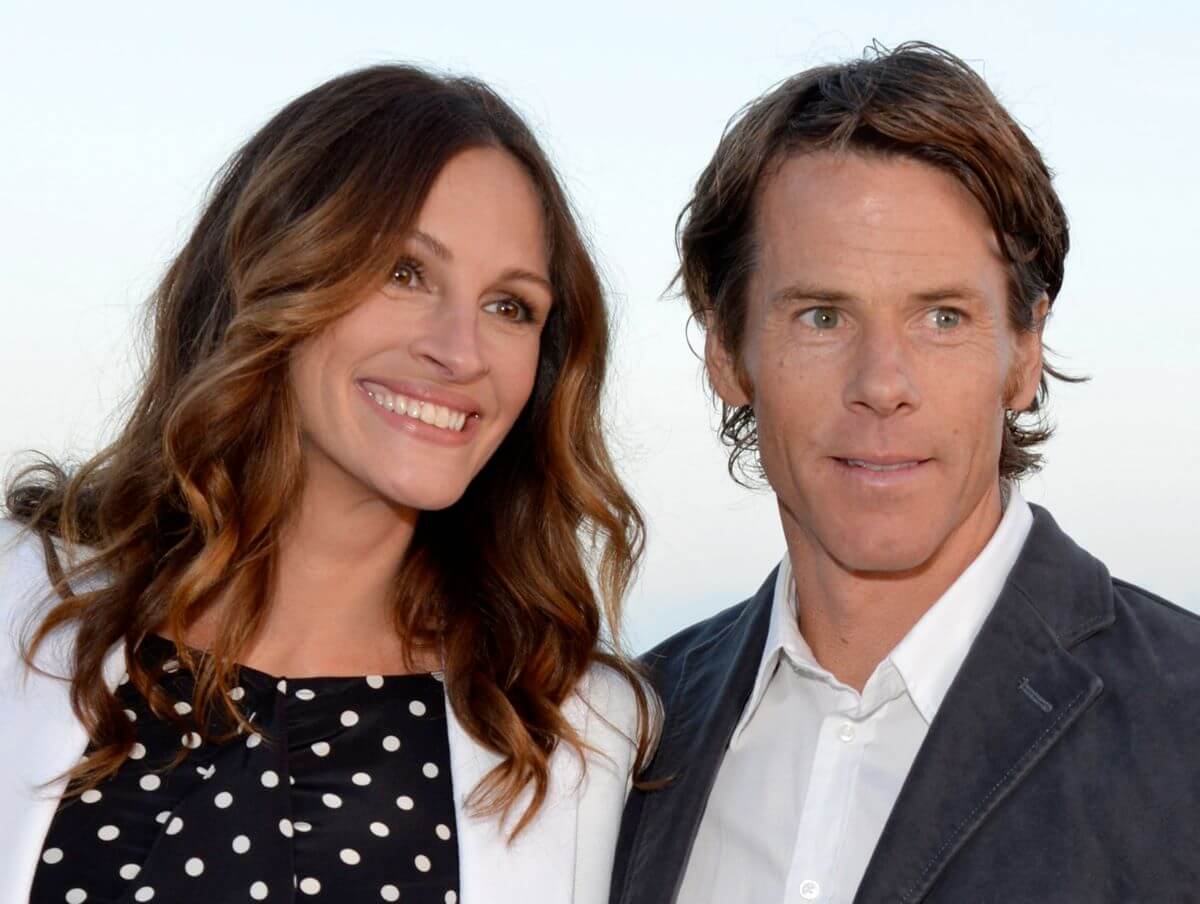 How Did Julia Roberts Meet Husband Danny Moder?
Julia Roberts and her husband Danny Moder have been happily in love for years. Here's how their relationship got its start.
Julia Roberts and her husband, Danny Moder, are a Hollywood success story. The pair have been married for over 20 years and, while they keep their personal lives private, have spoken about their happy domesticity. They had a whirlwind romance after first crossing paths in 2001. Here's how the couple met.
Julia Roberts and Danny Moder met in 2001
In 2001, Roberts was filming the movie The Mexican alongside Brad Pitt. Moder worked on the film as a cameraman. At the time, both Roberts and Moder were in other relationships. Roberts was in a three-year relationship with Benjamin Bratt, and Moder was with his wife, Vera Steimberg.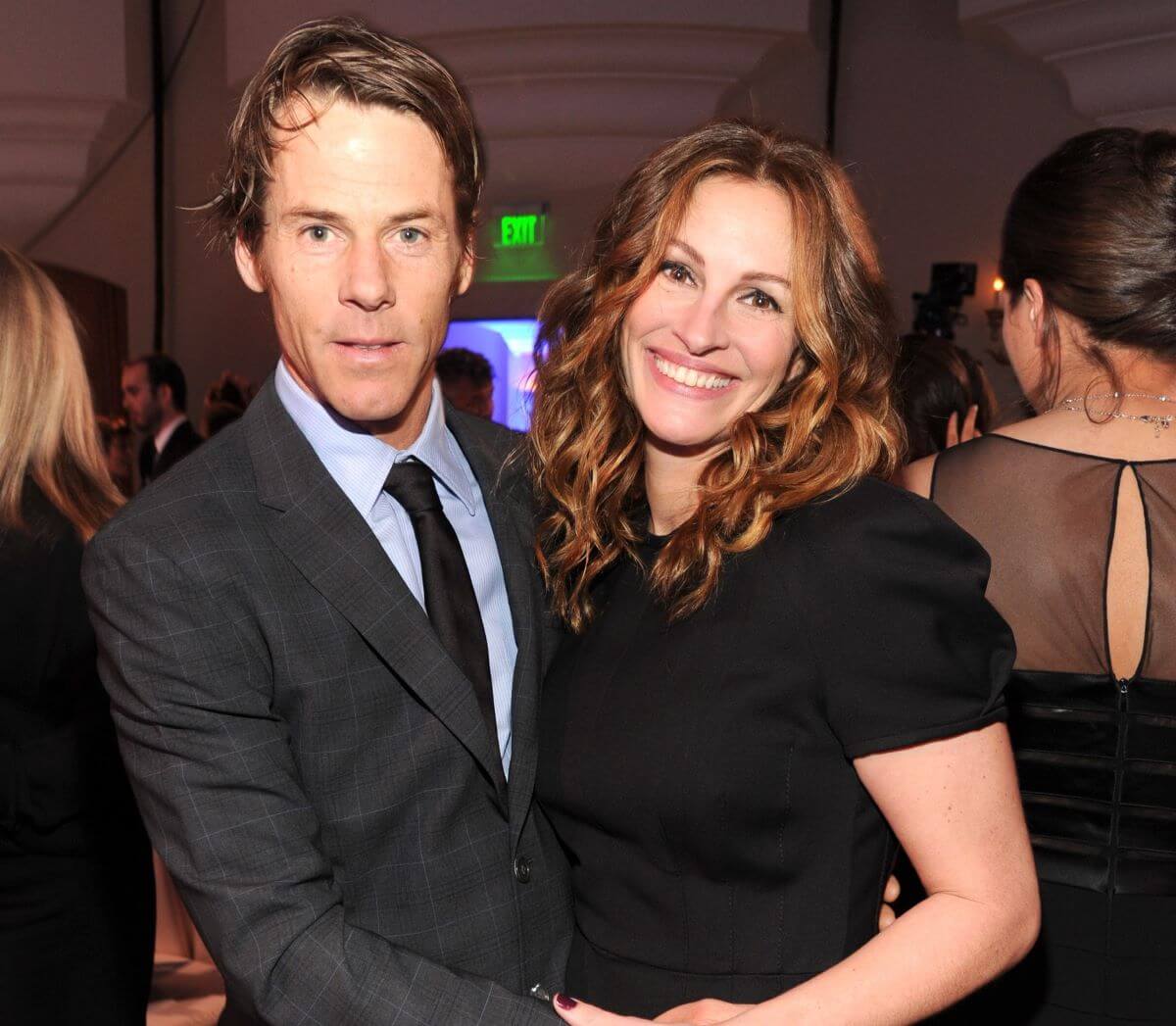 Despite their respective relationships, the two felt a spark. She ended her relationship with Bratt, and he moved out of his home with Steimberg. Their courtship was not without its drama — Roberts famously wore a shirt with "A Low Vera" written on it in a dig at Steimberg. While Roberts said the fact that Moder was married made a "huge" impact on her, she said he navigated his divorce on his own.
"[H]e sorted his whole thing out, separate and apart from me," she told Oprah. "And I sorted my life out, separate and apart from him. I think that's the only reason we were able to ultimately fall in love with each other and be together."
Julia Roberts married Danny Moder in 2002
On July 4, 2002, Roberts and Moder invited friends and family to Roberts' New Mexico Ranch for an Independence Day party. Their true intention, however, was to host their wedding.
"Danny got down on one knee and said, 'In front of everyone we love, I want to know, will you marry me?'" a guest told People. "And Julia grabbed her heart and said, 'Yes, yes, yes.' And all the guests were saying 'Yes, yes, yes' along with her. The canopy was billowing. It was such a magical, intimate gathering, it felt like we were eavesdropping, like we were invited into someone's secret."
The guests were thrilled for their hosts.
"There was great relief," a friend said, "complete and utter joy that these two people found each other."
For Roberts, she found a partner who made her feel like her most authentic self.
"He makes me feel my most comfortable self," she said. "I don't alter myself in any way."
How many children do Julia Roberts and Danny Moder have?
In 2004, Roberts and Moder announced that they were expecting twins. They welcomed Phinnaeus and Hazel later that year. In 2007, Roberts gave birth to their youngest child, Henry Daniel. 
While Roberts and Moder like to keep their lives private, she has spoken about the joy her family brings her.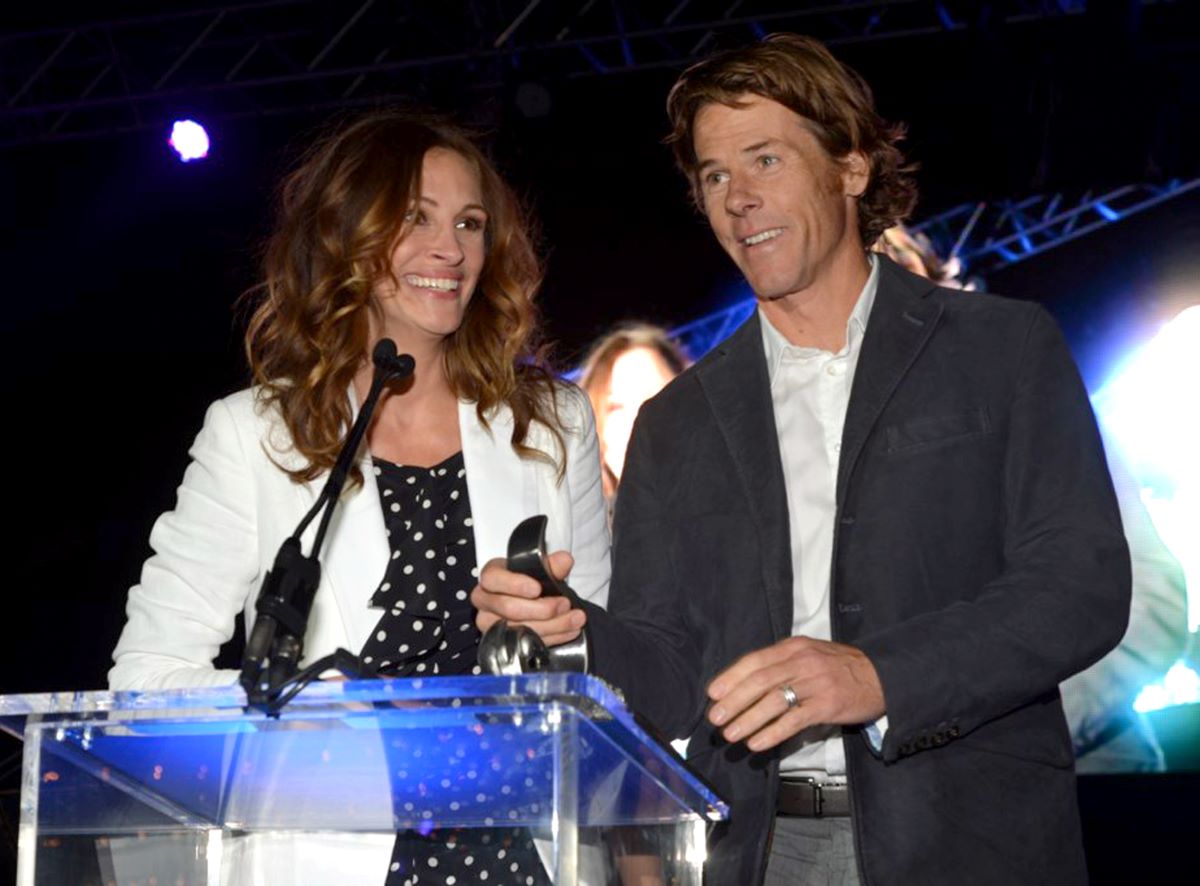 "There's no way to describe it without sounding sappy or ridiculous because everything in my mind ends with an exclamation point," she told InStyle. "And the thing is, we have these three human beings who are just a complete reflection of the affection we have for each other."
She shared her tips for happiness, two of which had to do with her family.
"Marry the right person, give birth to a redhead, and have great girlfriends," she said. "Those would be the three keys to joy."