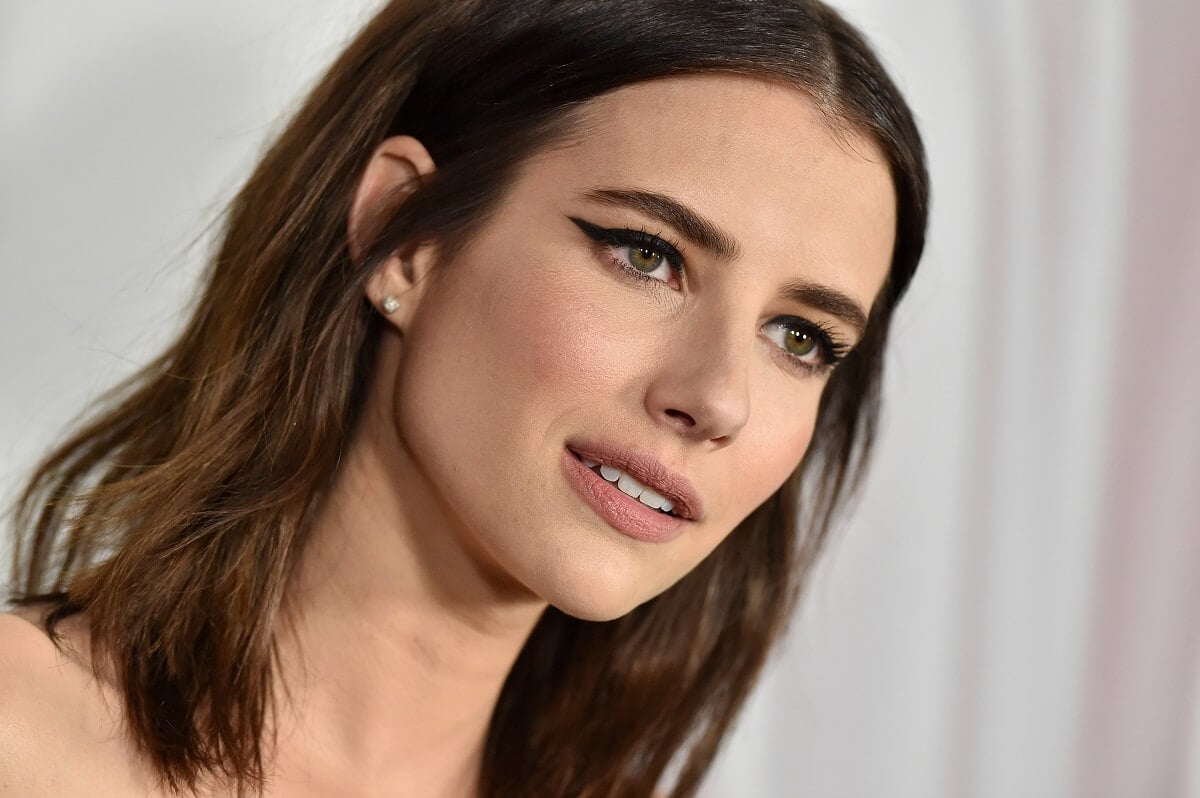 Julia Roberts Refused to Watch Her Niece Emma Roberts in 'American Horror Story'
Julia Roberts once told Emma Roberts and Ryan Murphy personally that she wouldn't be watching 'American Horror Story' for a very relatable reason.
Actor Julia Roberts has always shown support to her niece Emma Roberts as she's carved out her own acting career. But at the same time, Roberts couldn't stomach watching Emma in one of her most popular projects.
Julia Roberts couldn't bring herself to watch Emma Roberts in 'American Horror Story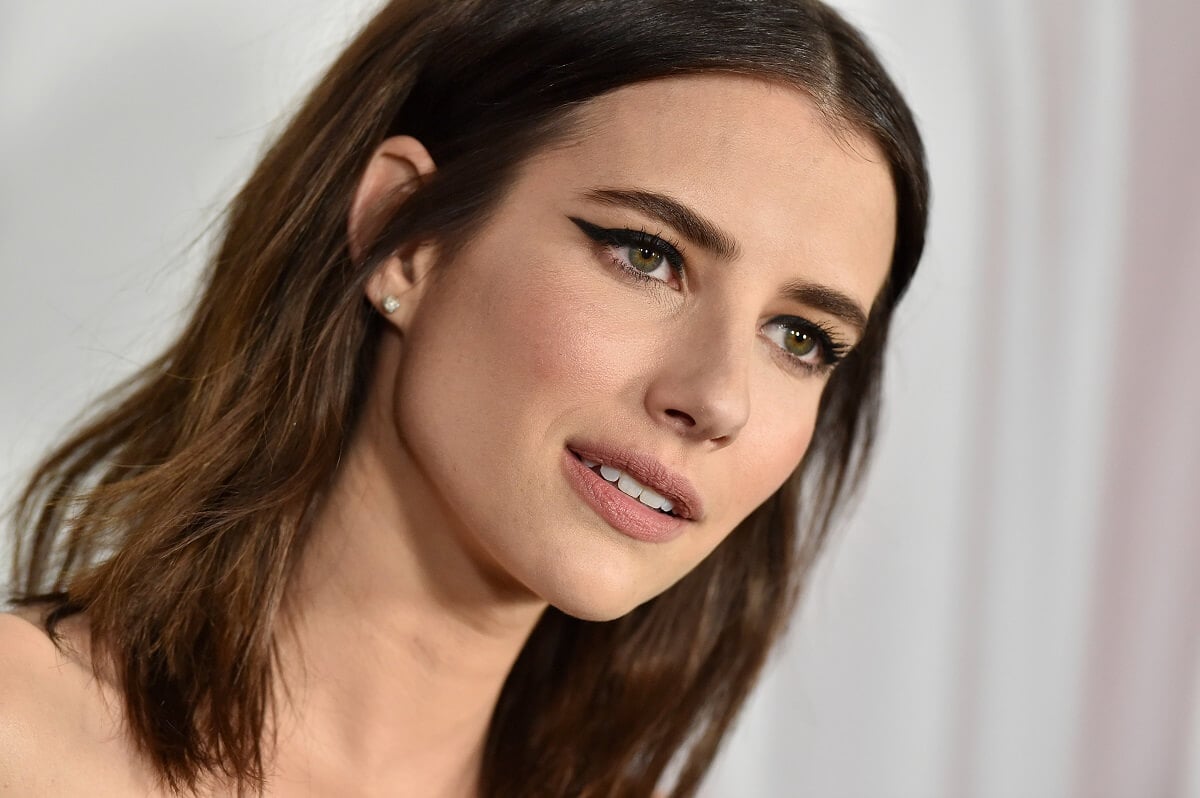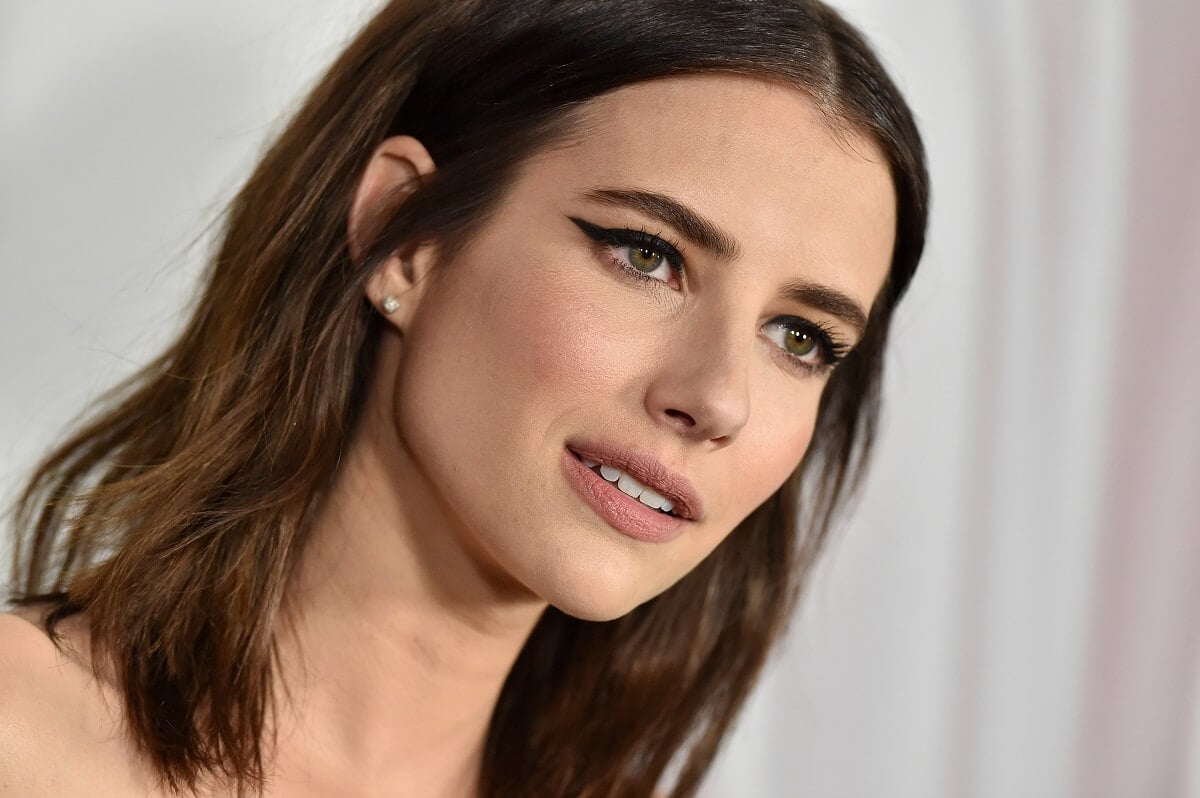 Roberts has been a major inspiration for Emma's acting ambitions since her childhood years. According to an interview she did with Allure, Emma couldn't help catch the acting bug when on film sets with her aunt.
"I'd run and hide in her makeup trailer and hear, 'Where's Emma? It's time for bed! She has to go home,'" Emma said. "I remember it feeling like summer camp, just the feeling of creativity."
Emma's passion for the movie business would eventually land her Ryan Murphy's popular American Horror Story anthology series. This was a big step for the actor at the time. And although Roberts may have been proud of her niece, it wasn't the type of show she could watch Emma in.
"You know everybody divides the world into two groups? My two groups are people that like to be scared and people who don't like to be scared," Roberts once told Entertainment Weekly.
Roberts explained to Murphy personally that she belonged in the second category, which was why she couldn't watch his show. Even after her niece was brought on board the series, she still avoided Murphy's horrific world.
"And then Emma's on it and I say, 'Emma, sweetheart, I don't think I can watch this show that you're in.' And she goes, 'Auntie, I was in this toy box at the end of this bed and they pulled my arm off.' I go, 'Okay. You just have to stop talking. I can't handle it.' So that is off the table for me. I don't watch things like that," she said.
How Emma Roberts ended up in 'American Horror Story'
Long before she was cast, she used to tell Murphy personally she wanted to be a part of the program. Eventually, it seemed she wore the show-runner down.
"I'd told him that I wanted to be on the show since the first season 'cause I was obsessed. Anytime I'd run into him anywhere, 'cause we're kind of friendly, I'd be like, 'When are you gonna put me on American Horror Story?' And he randomly just called me, one day," Emma once told Collider. "It was so surreal. I got a call saying, 'Ryan wants you to be on the show, and he's about to call you.' And he called me and I tried to be cool, but I was jumping around my house like, 'Yes! Yes! Yes!'"
She made her onscreen debut on American Horror Story's third season titled Coven. There, she portrayed a particularly unpleasant character by the name of Madison Montgomery. But Roberts welcomed the challenge and fun she expected when portraying someone so wicked.
"It's fun to play a character who just says what everyone wants to say sometimes, and who is also just a complete b**** for no reason sometimes. But what I like about her is that, in every one of the upcoming episodes, there's glimmers of her being very nice, so you take her side, but then she's typical Madison and goes back to making the horrible, mean joke," she said.
How many seasons of 'American Horror Story' has Emma Roberts done?
Emma Roberts has starred in seven seasons of American Horror Story. She returned recently in the anthology series' latest entry Delicate, which is the show's 12th season. Interestingly enough, Roberts ended up portraying her first American Horror Story character in the show's eighth season Apocalypse.
"It's wild to get to bring her back. When I as originally on Coven, I was only supposed to be in a couple of episodes," she once told Collider regarding her character's return. "It wasn't supposed to be the whole season, or anything like that. They just were like, 'Will you come and do three episodes?' And then, it just kept going and going and going. So, to be back now, five years later and playing Madison again, it's just funny, and it goes to show that you never know what's gonna happen on American Horror Story."