Julia Roberts's $300K 'Pretty Woman' Salary Was Millions Less Than Richard Gere's
Learn more about how and why Julia Roberts earned millions less than her male co-star for her most iconic movie role.
There are plenty of actresses that have been successful in Hollywood. One of them is none other than Julia Roberts. She is an award-winning actress who has captivated audiences everywhere. She earns millions for her roles, but her salary was not always high. She is famous for starring in Pretty Woman. However, her paycheck from the film may shock people. 
Who is Julia Roberts?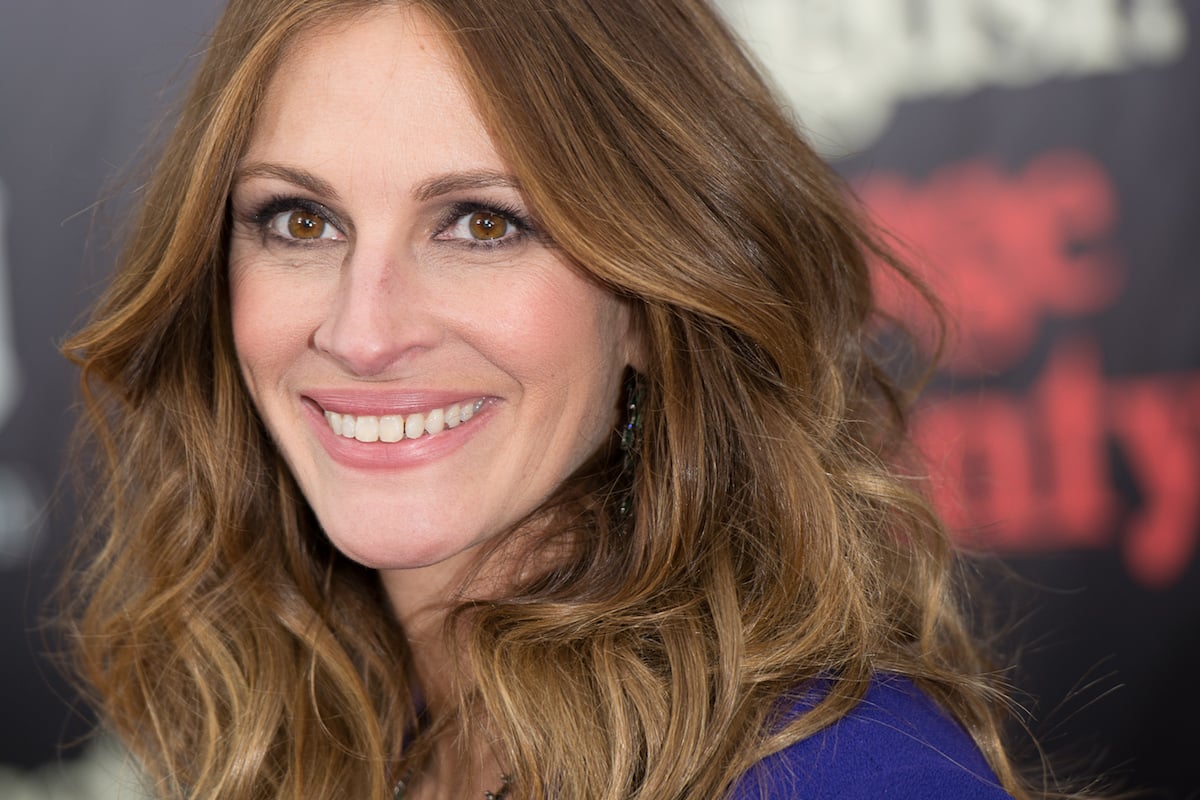 Roberts is a well-known American actress and producer. Her parents were actors, but she did not think about pursuing the same career until she was in college.
In the 1980s, she began to get minor roles. Her debut was on a television show titled Crime Story. Of course, her big moment came when she starred in Steel Magnolias.  
Success has followed Roberts throughout her career. Although, she did face minor setbacks with the films Hook and Dying Young. As a result, she stepped away from the spotlight and would not return to acting until years later. 
She won her first Golden Globe for her performance in Steel Magnolias. She got nominated for best actress at the Academy Awards. Roberts won her first Oscar for her lead role in Erin Brockovich.  
She became one of Hollywood's biggest box-office earners. In fact, Celebrity Net Worth reports that her net worth is estimated to be $250 million as of 2020. Roberts is one of the highest-paid actresses in the country. 
Julia Roberts played a lead role in 'Pretty Woman'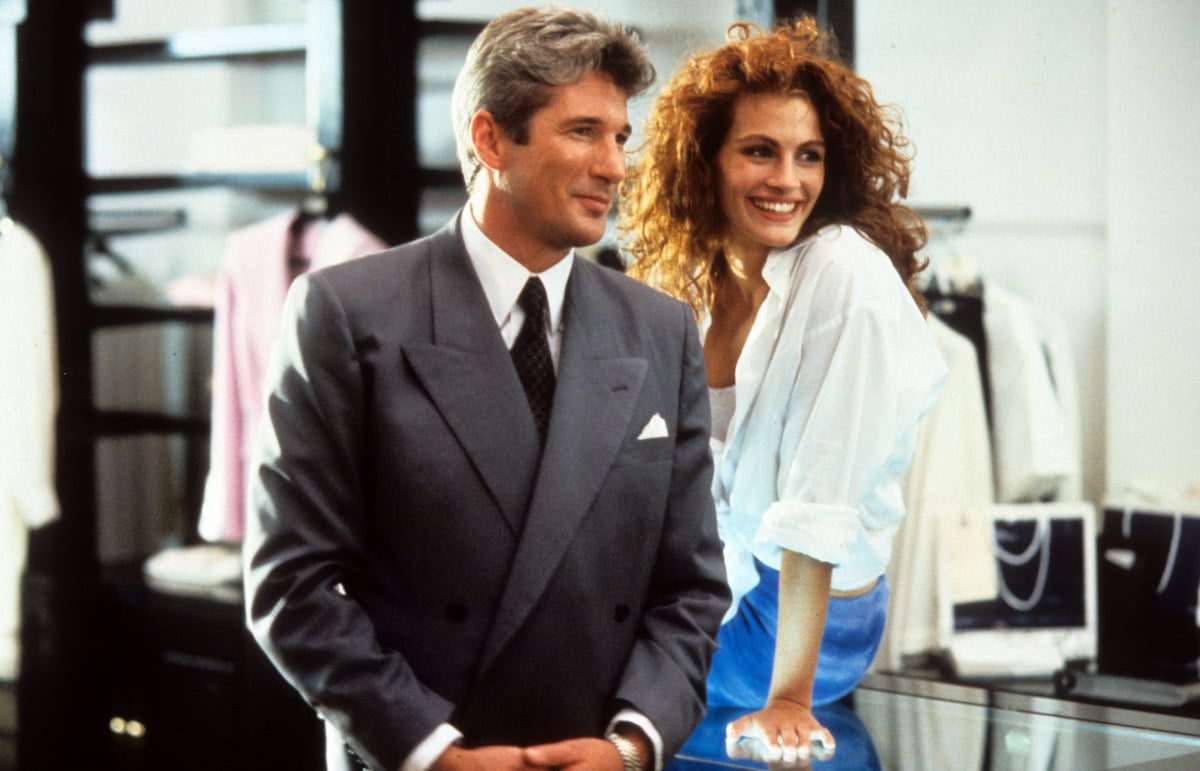 Pretty Woman is a romantic comedy about a wealthy businessman, Edward Lewis, hiring a sex worker, Vivian Ward. He pays her to stay with him all week and attend various business events as his date. Over time, the two grow closer and develop romantic feelings.  
Despite having one of the characters being a sex worker, Pretty Woman is more like a fairy tale. Although the movie does not show the tough life of sex work in detail, it does have a message about classism. People should not judge others based on appearances or occupations. 
One of Roberts's most iconic roles comes from the film. She plays the lead role of Vivian, who is trying to make ends meet. Her character meets Edwards when he gets lost and needs directions. Pretty Woman was a box office hit, and it is still popular 30 years later. 
Julia Roberts earned less than her co-star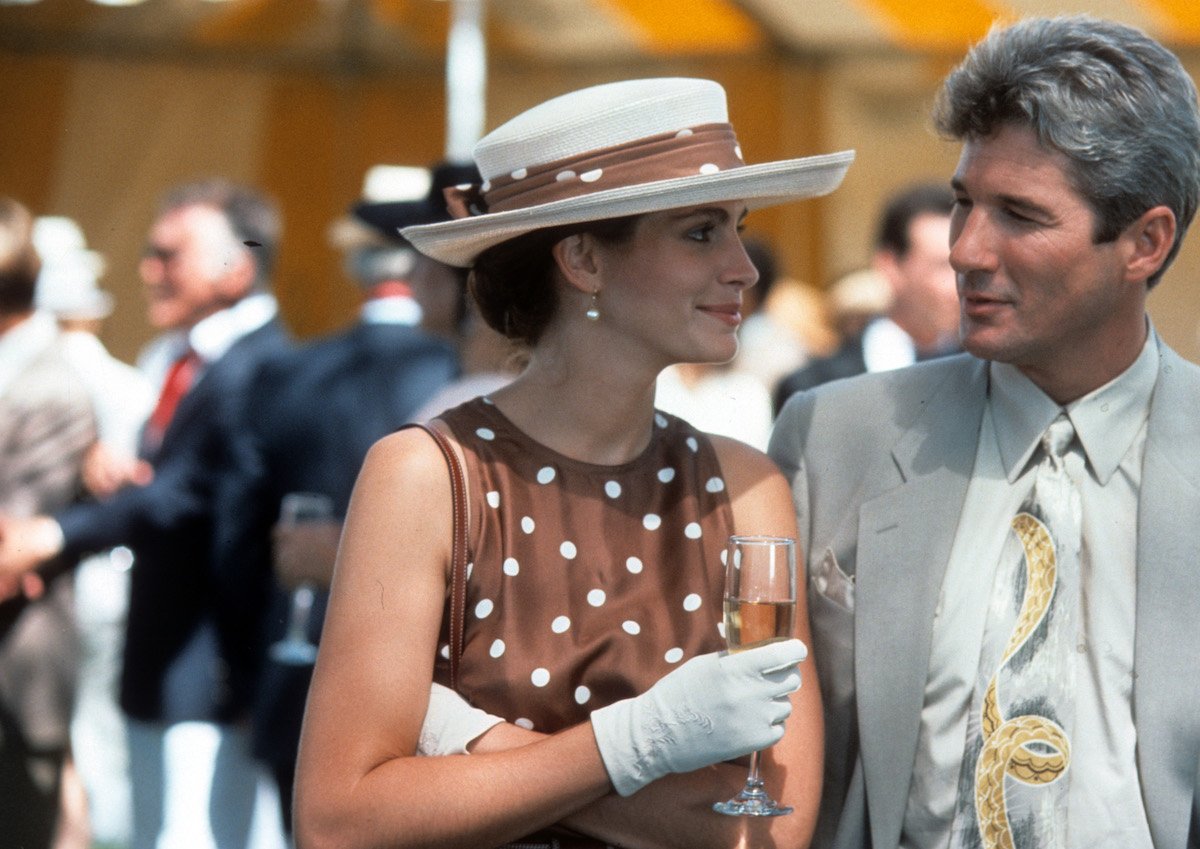 It can be surprising to hear that actors from popular movies had earned less than what people would assume. However, it is quite a common occurrence in Hollywood. Roberts was no exception to this.
Despite the film earning millions upon release, Roberts only got paid $300,000 for her role. However, her co-star, Richard Gere, made millions for his part.  
It may seem unfair that Roberts earned so little compared to her co-star for her famous role. At the time, Roberts was still a rising star. On the other hand, Gere had quite a bit of star power.  
It is common for upcoming actors to get paid less than well-established ones. Even if both actors have a lead role, their paychecks can be extremely different.
Of course, Roberts would not continue to make so little compared to her costars. Since her surge in popularity soon after the film, she now is making millions per film. For example, her role in Runaway Bride got her an enormous pay of $17 million.