'Julie and the Phantoms' Producer Kenny Ortega Reveals Why Star Madison Reyes Was 'the Girl To Beat'
Kenny Ortega has been a part of some of the biggest musical and dance projects in Hollywood. He choreographed Dirty Dancing and directed the High School Musical trilogy, Hocus Pocus and the Descendants movies. Now he's bringing Julie and the Phantoms to America. He executive produced and choreographed the new Netflix adaptation of the telenovela Julie e os Fantasmas starring Madison Reyes as Julie.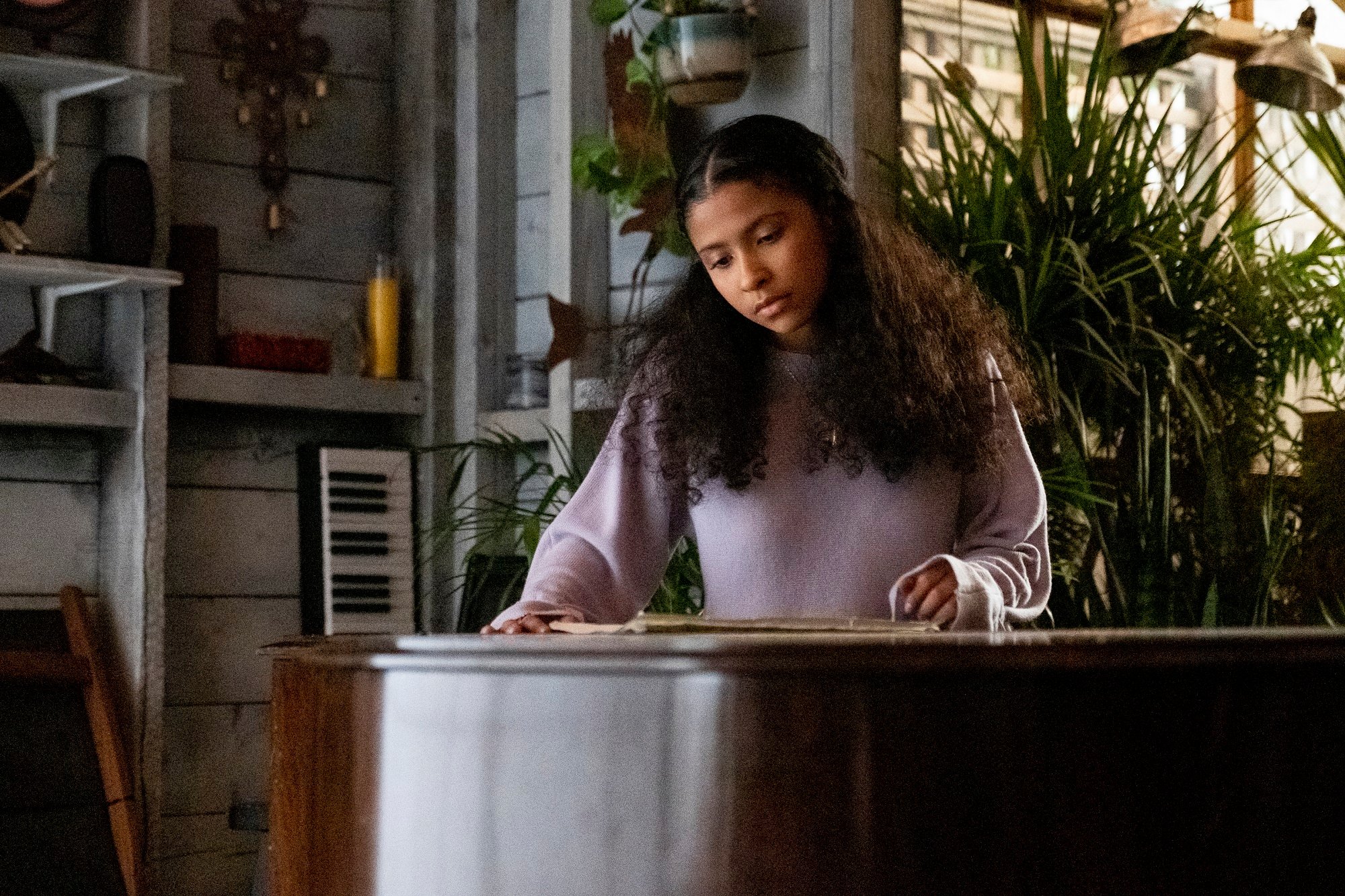 Julie is a musician visited by the ghosts of three musicians who died in the '90s. Ortega was on a Television Critics Association panel for Julie and the Phantoms in August. He told the story of how he discovered Reyes. Julie and the Phantoms is her first role and it's now on Netflix. 
Kenny Ortega didn't see his Julie in 'Julie and the Phantoms' casting sessions
Ortega said he auditioned young women for months for the lead role in Julie and the Phantoms. No disrespect to the talented candidates, but he hadn't found his Julie yet.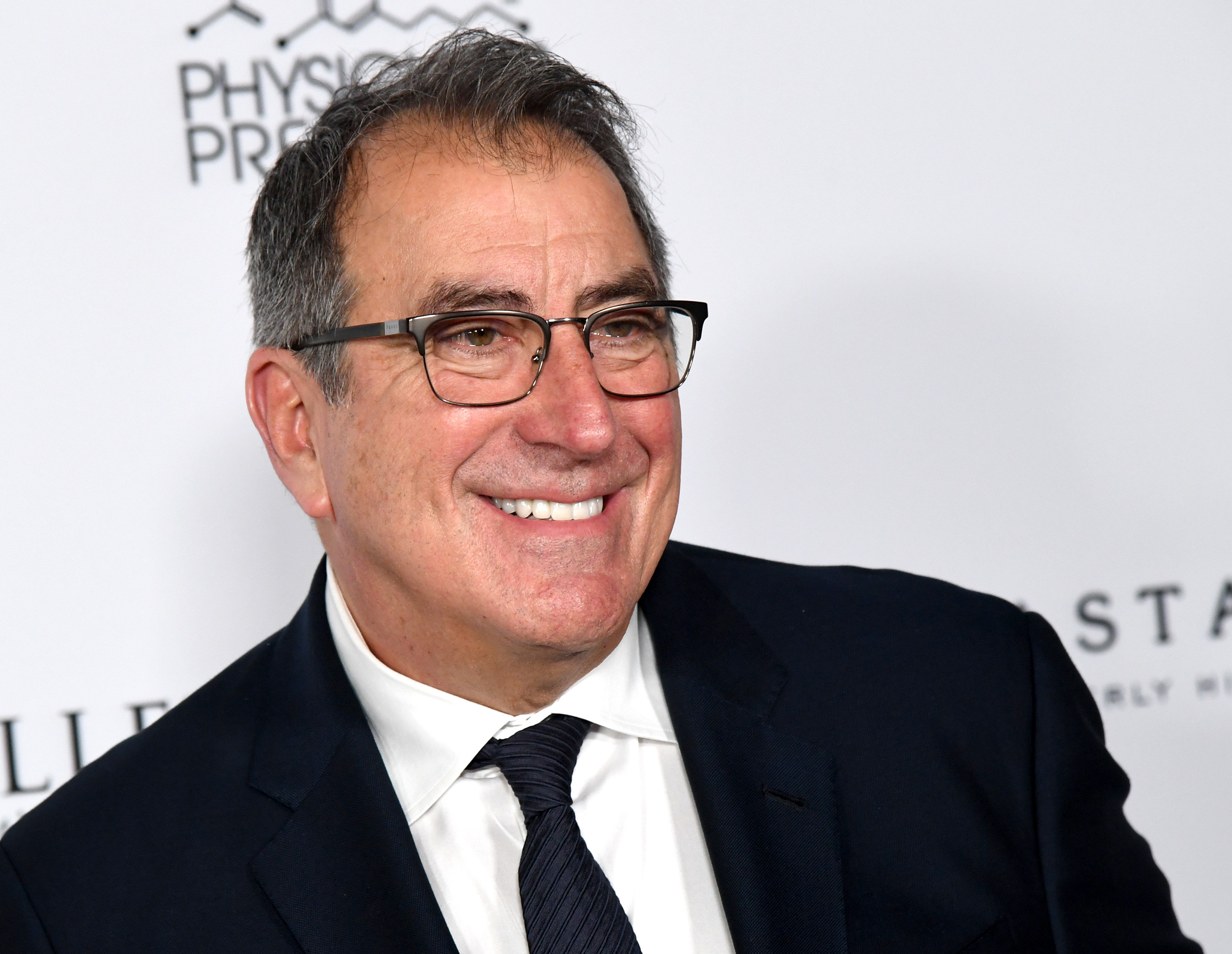 "We had seen so many incredible young women, I mean incredible, but there was just something that I didn't find," Ortega said. "Maybe it was that it felt too polished, too practiced, maybe too experienced. I was looking for a real girl, a raw talent, a young girl that other girls were going to go, 'That's me!' And we couldn't find her in the first search."
'Julie and the Phantoms' gave even more musicians a chance 
Julie and the Phantoms casting directors searched over 1000 high schools for performing arts, Ortega said. They sent Reyes a letter requesting she put herself on tape. Ortega recalled watching her tape.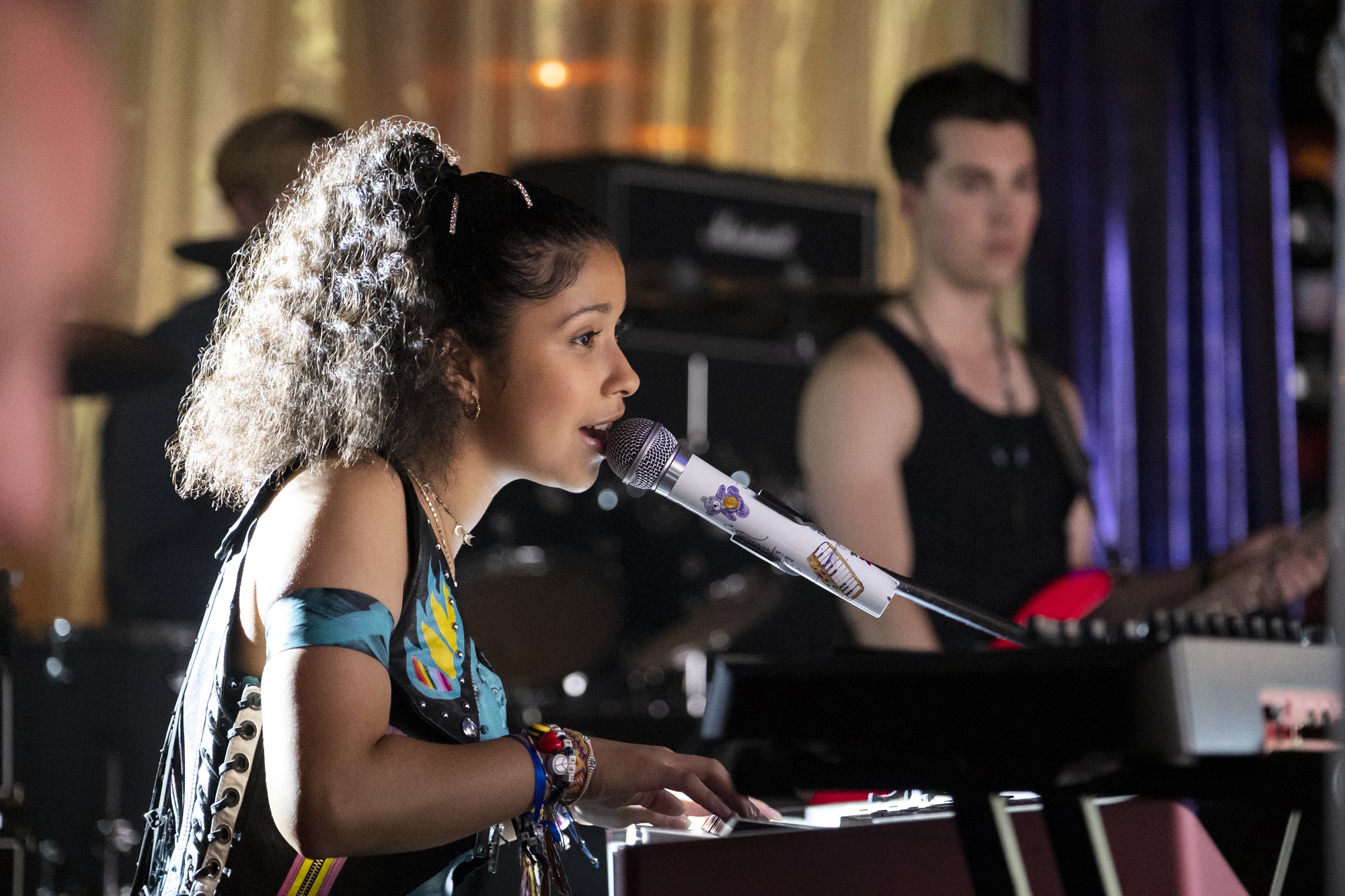 "She went home, she asked her family to be quiet, she drug her electric piano out onto her porch, and had never put herself on tape for anything before, so she didn't know how to do it," Ortega said. "So she learned all the lines. Not just her own, all the lines.  She didn't have anyone reading with her."
Kenny Ortega was impressed by Madison Reyes' audition tape
Here's how Reyes blew any Julie and the Phantoms competition out of the water.
"She comes walking out of her home and starts acting with people that aren't there, ghosts," Ortega said. "She's listening, and hearing, and responding to emptiness, and I couldn't believe what I was looking at. At that moment, I said, 'This is the girl to beat. This is Julie right here.' It didn't happen. She was unbeatable."
Kenny Ortega is happy with his choice. 'Julie and the Phantoms' speaks for itself.
After the tape, Ortega met Reyes in person. She confirmed his instinct and proved him right while making Julie and the Phantoms too.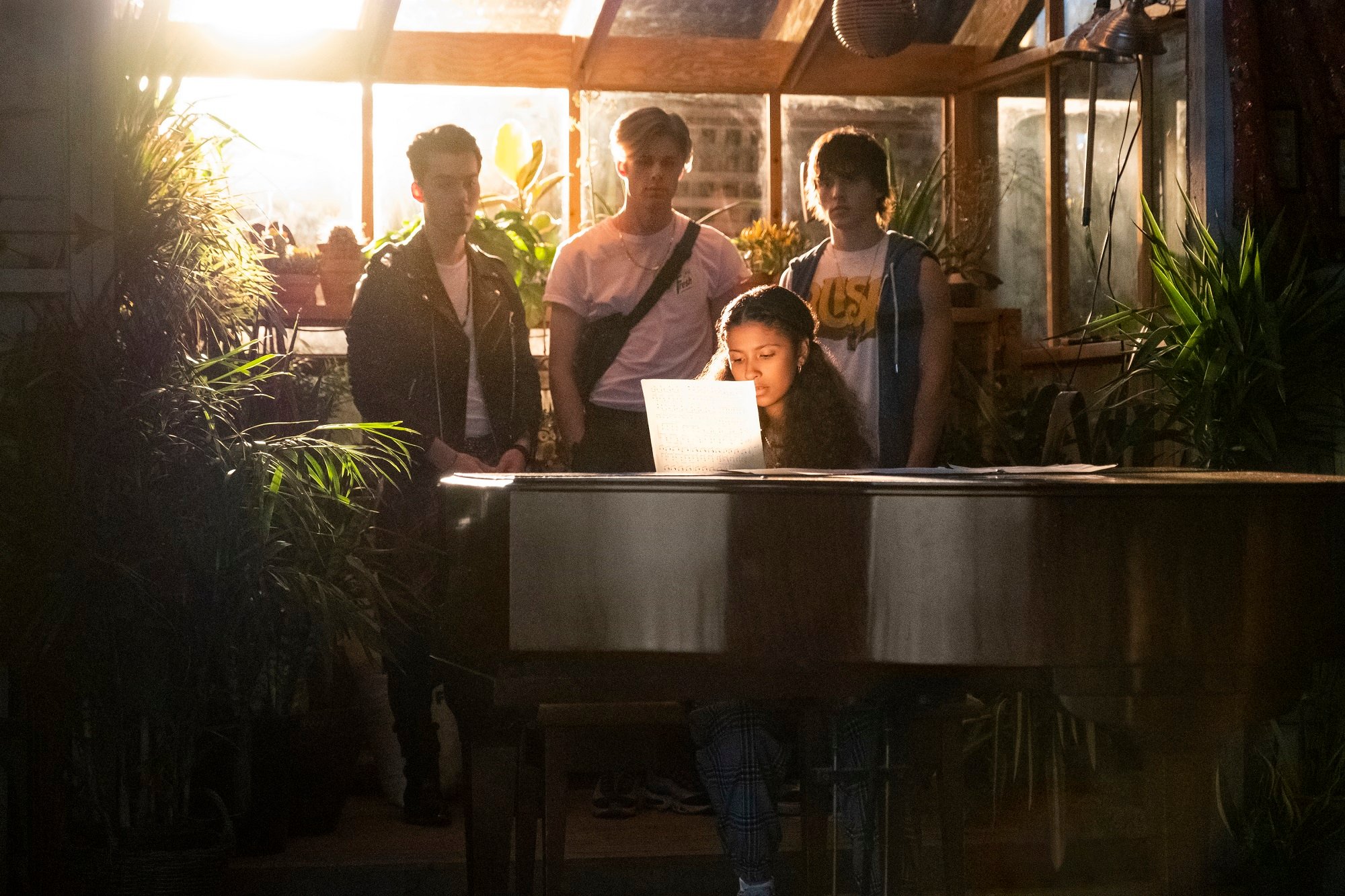 "What she brought into the room when she arrived with us in Los Angeles was pure magic," Ortega said. "She brought it to every day, and was an inspiration to be around in the recording studios, in the DTS studios, in the rehearsal rooms, to every member of our cast, every member of our crew. I's a true Cinderella story, Madison Reyes.  She's going to be a big star."