'Jungkook Can Just Objectively Get It': Is John Oliver of 'Last Week Tonight' a K-pop Stan?
John Oliver's HBO show Last Week Tonight is known for covering hardcore, complex, and underreported issues. However, it's also a comedy show. On a recent episode of the HBO series, Oliver lightened the mood by making a reference to a K-pop stan favorite: Jungkook. The member of K-pop BTS is a force to be reckoned with. It seems like the Last Week Tonight host agrees.
HBO's 'Last Week Tonight' references K-pop star Jungkook in June 2020 episode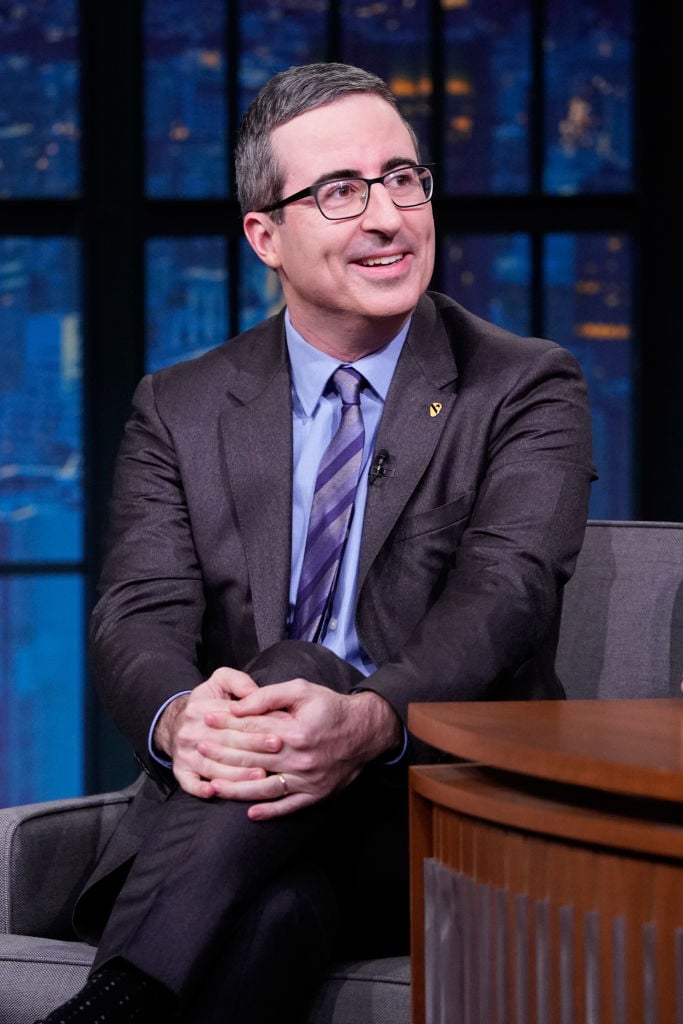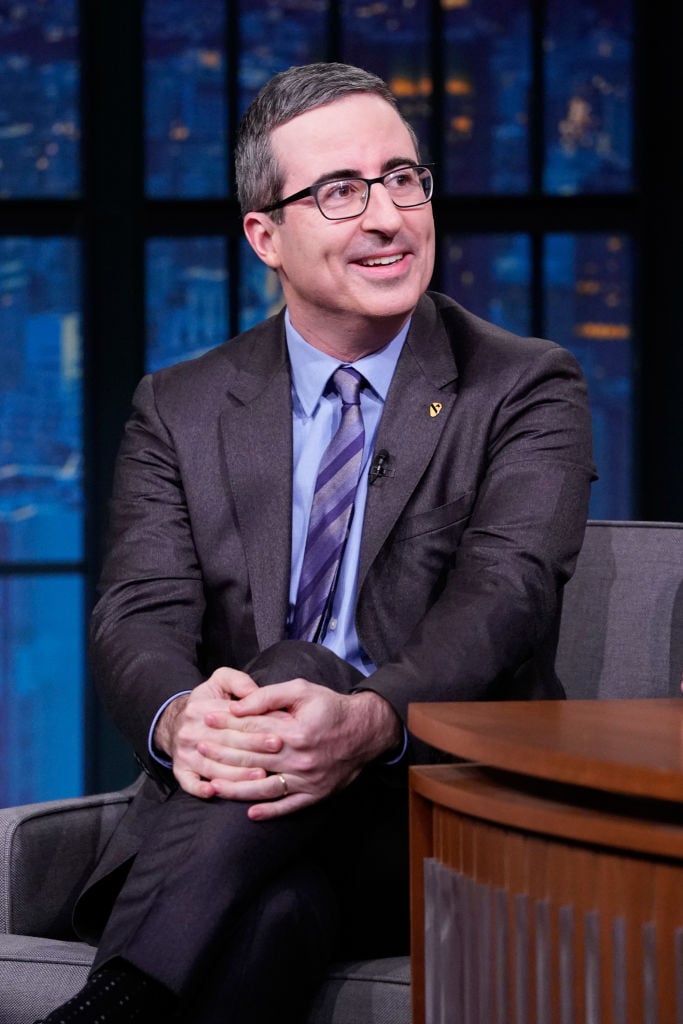 HBO's Last Week Tonight recently aired a segment covering K-pop fancams. Oliver showed one fancam in particular — of BTS singer Jungkook. In the video (taken from Twitter), the K-pop fan has edited together clips of Jungkook at various performances.
"Wow, OK," Oliver reacts when it cuts back to him "I know I'm stating the obvious here, but Jungkook can just objectively get it." However, the Last Week Tonight host wasn't done gushing over the K-pop star.
"And it's frankly shame-inducing that K-pop has produced him, while American pop fans are stuck with Adam Levine," Oliver quipped. "A man who looks like the world's saddest adult coloring book." (A reference to Levine's tattoo-riddled torso).
Why was John Oliver talking about K-pop fancams, BTS, and Jungkook?
Why did Oliver bring up Jungkook in the first place? In the June 21, 2020, episode, Last Week Tonight reported on K-pop fans' influence on politics. They've been especially impactful when it comes to social media.
As The New York Times reported, K-pop Twitter started using the #WhiteLivesMatter hashtag in May 2020, flooding the feed with K-pop videos. This prevented actual white supremacists from using the hashtag to find information.
Then, when "the Dallas Police Department asked citizens to submit videos of suspicious or illegal activity through a dedicated app," K-pop fancams completely overtook the app. As protests over police brutality rage on, K-pop stans have made a definitive nod towards one side of the political spectrum.
In the social media age, anything is possible: K-pop stans and TikTok influencers troll Trump
But the Jungkook (and BTS, etc.) fans didn't stop there. Per the Times, they "claimed to have registered potentially hundreds of thousands of tickets for Mr. Trump's campaign rally as a prank."
The 2020 presidential campaign tweeted out a message encouraging fans "to register for free tickets using their phones" for President Donald Trump's Tulsa rally. But TikTokers and K-pop fans jumped on the registration site — with a very specific purpose in mind.
RELATED: 'Last Week Tonight': Disney Banned John Oliver's Show in India After He Criticized Their Prime Minister
"K-pop fan accounts began sharing the information with followers, encouraging them to register for the rally — and then not show," the New York Times reported.
As a vocal opponent of Trump's policies, no wonder John Oliver is on the side of Jungkook (and his fans).