Jungkook's Stage Name Was Almost 'Seagull' — Here's Why He Decided to Keep His Real Name for BTS Performances
Some fans may know him as a 'Golden Maknae,' but Jungkook almost had another stage name with BTS. Here's what we know about this K-pop idol.
There are seven members in the award-winning K-pop group, BTS, but only two of them go by their real names while they're performing. That includes the "Golden Maknae" of the group, Jungkook. What was the reasoning behind Jungkook's initial stage name choice? Here's what we know about this BTS performer.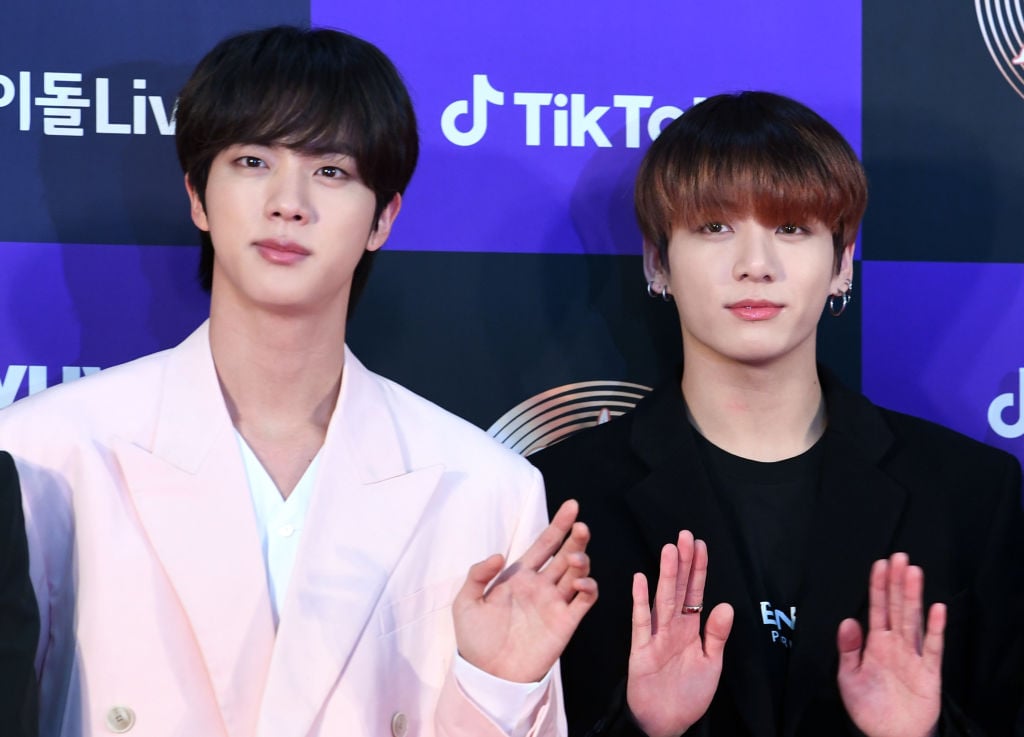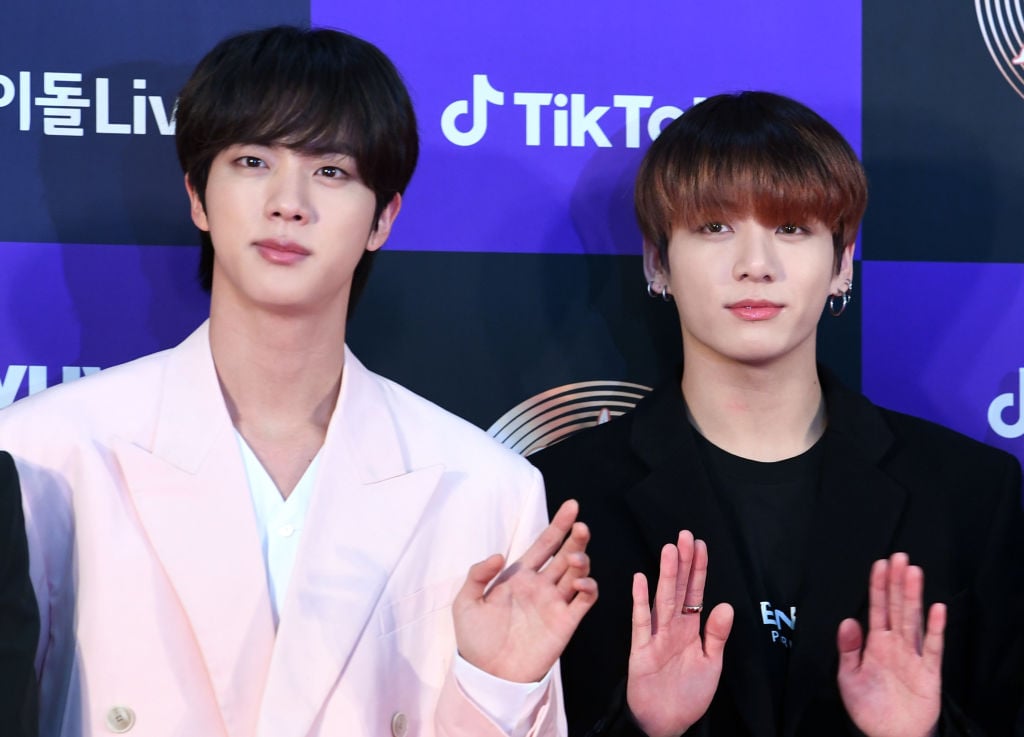 Jimin and Jungkook are the two BTS members who go by their real names instead of a stage name
It's been a few years since the K-pop group, BTS, debuted. With seven members in this group, some of them adopted stage names that match their personalities. Kim Taehyung often goes by V, while Kim Namjoon originally went by "Rap Monster." 
However, two of the K-pop idols in this award-winning boy band decided to use their real names as their stage names. That includes two of the singers on albums like Map of the Soul: 7, Jimin, and Jungkook. 
Before their debut, Jungkook had a surprising stage name ⁠— 'Seagull'
Most of the boys in BTS use stage names while on stage and appearing in interviews. That includes Suga, real name Min Yoongi, who even goes by a second stage name when he's performing solo songs ⁠— Agust D.
Unlike the other members of this boy band, both Jimin and Jungkook use their birth names as their stage names. (Jimin's full name is Park Jimin and Jungkook's full name is Jeon Jungkook.) For one interview, both idols explained their reasoning behind keeping their real names as their stage names.
"I also use my birth name, but I had a stage name. It was Seagull," Jungkook said during an interview with Mnet's "Yaman TV," according to Soompi. Jungkook further elaborated on his reasoning behind this stage name.
Why did Jungkook almost go by 'Seagull?'
Some of the reasoning behind Jungkook's name has to do with the pronunciation of certain words from Korean to English. There was also some inspiration from Jungkook's hometown in his initial choice. 
"I'm from Busan and seagull [in Korean] is seagull in English," Jungkook continued, after sharing his imagined stage name. If fans aren't calling him Jungkook, fans often call this K-pop idol by a few other nicknames, including the "Golden Maknae," Kookie, Jungkookie, and JK.
Another member of this K-pop group, RM, decided to change his stage name and its original meaning. When BTS first debuted, Namjoon went by the stage name "Rap Monster." Since then, however, he decided he didn't want people to refer to him as a "monster." His stage name transformed into RM, which now stands for "Real Me."
Fans look forward to seeing these performers in action along with the upcoming Map of the Soul tour. Music by Jungkook and BTS, including songs like "Black Swan" and "On" are available for streaming on platforms like Spotify and Apple Music.