Jungkook's 'Toy Story' and 'Zootopia' Voiceover During 'Run BTS' Proves He Should Be Cast in a K-Drama
Step aside, Tom Hanks, Jungkook is here with his voiceover for Disney and Pixar's 'Toy Story' and it's pretty good. Here's what we know about this member from BTS.
Jungkook just seems to be good at everything he does. He can sing, dance, model, and, most recently, fans learned that Jungkook could have a future in voice acting. One episode of RUN BTS challenged the boy band to portray classic characters in Disney animated films.
After voicing Flash in Zootopia and Buzz Lightyear in Toy Story, some fans are calling for Jungkook to act in the future. Here's our look at the latest episode of RUN BTS. 
The BTS members dubbed over classic Disney movies for one episode of 'RUN BTS'
Whether they're cooking or arranging flowers, there's always something exciting happening on RUN BTS. Recently, the BTS boys were challenged to voiceover some of Disney's classic animated films in Korean. One of the star performers of all the BTS boys was the youngest member, Jungkook. 
First, they acted out a scene from Disney's The Lion King. Then, Jungkook portrayed a few different characters for a voiceover of Disney and Pixar's Toy Story. Jungkook first portrayed the loveable dinosaur Rex, later voicing one of the main characters of the scene, Buzz Lightyear. Then, Jungkook portrayed a slow-moving character for a voiceover of Disney's Zootopia.
Jungkook and J-Hope stole the show for their 'Zootopia' voiceover 
After their first two challenges, some of the BTS members took on new roles in the Disney animated movie, Zootopia. Jimin and Jin portrayed the main characters, police officer Judy Hopps and Nick respectively. 
Jungkook portrayed the DMV employee, Flash Flash "Hundred-Yard Dash." Although he's a sloth, the main characters approach him to run a license plate. With a knock-knock joke and an exchange with Priscilla, (J-Hope's character,) the whole ordeal took much longer than Judy hoped. 
The BTS members loved it, though. In fact, a number of fans took to social media, commending Jungkook on his voiceover skills. Some even suggested that he should do more voiceover work and act in K-dramas and movies.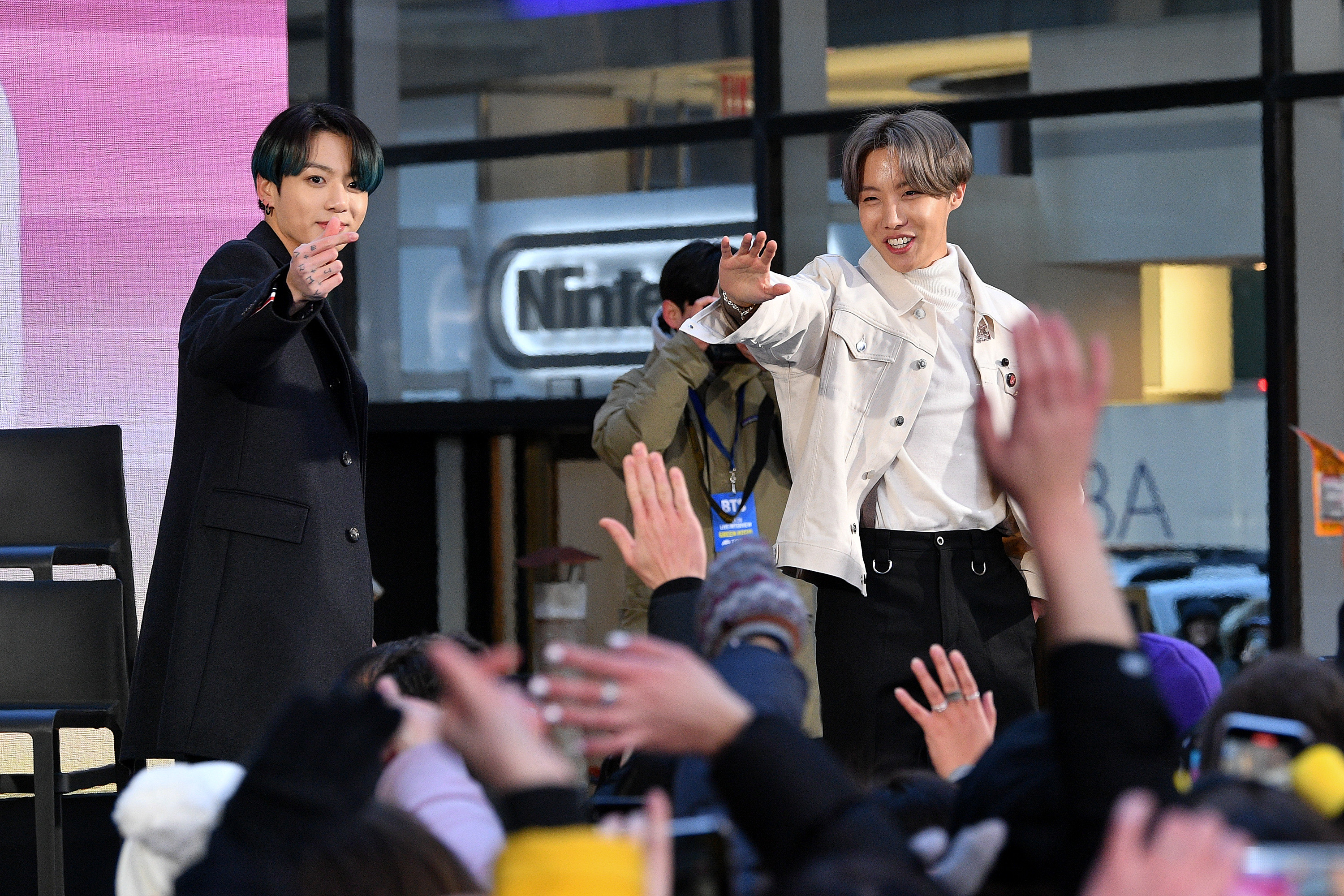 Jungkook acted in a few projects before
Although he's sometimes busy recording and performing music with the rest of BTS, this wouldn't be the first time Jungkook acted. Some fans shouted out his acting skills for the game BTS World, where Jungkook had a chance to show off his karate skills. 
However, other viewers suggested he could even branch out to star in a television show. There is, actually, a drama series based on the BTS members in the works. Blue Sky won't feature the idols in this K-pop group, but will tell the story of how they joined together to become one of the biggest boy bands in the world. 
New episodes of RUN BTS premiere on a weekly basis. Additionally, Disney and Pixar movies, including The Lion King, Zootopia, and Toy Story are available on Disney's streaming platform. To learn more about Disney+ and to subscribe, visit their website.