'Jungle Cruise' Villain Edgar Ramirez Said His Mom Was Scared By Aguirre For 1 Reason
Every Disney adventure has to have a memorable villain. When Dwayne Johnson is your hero, the villain has to be extra evil. Edgar Ramirez plays Aguirre in Jungle Cruise, a Conquistador cursed with eternal life. Ramirez said Aguirre even scared his own mother.
[Spoiler alert: This article contains spoilers for Jungle Cruise.]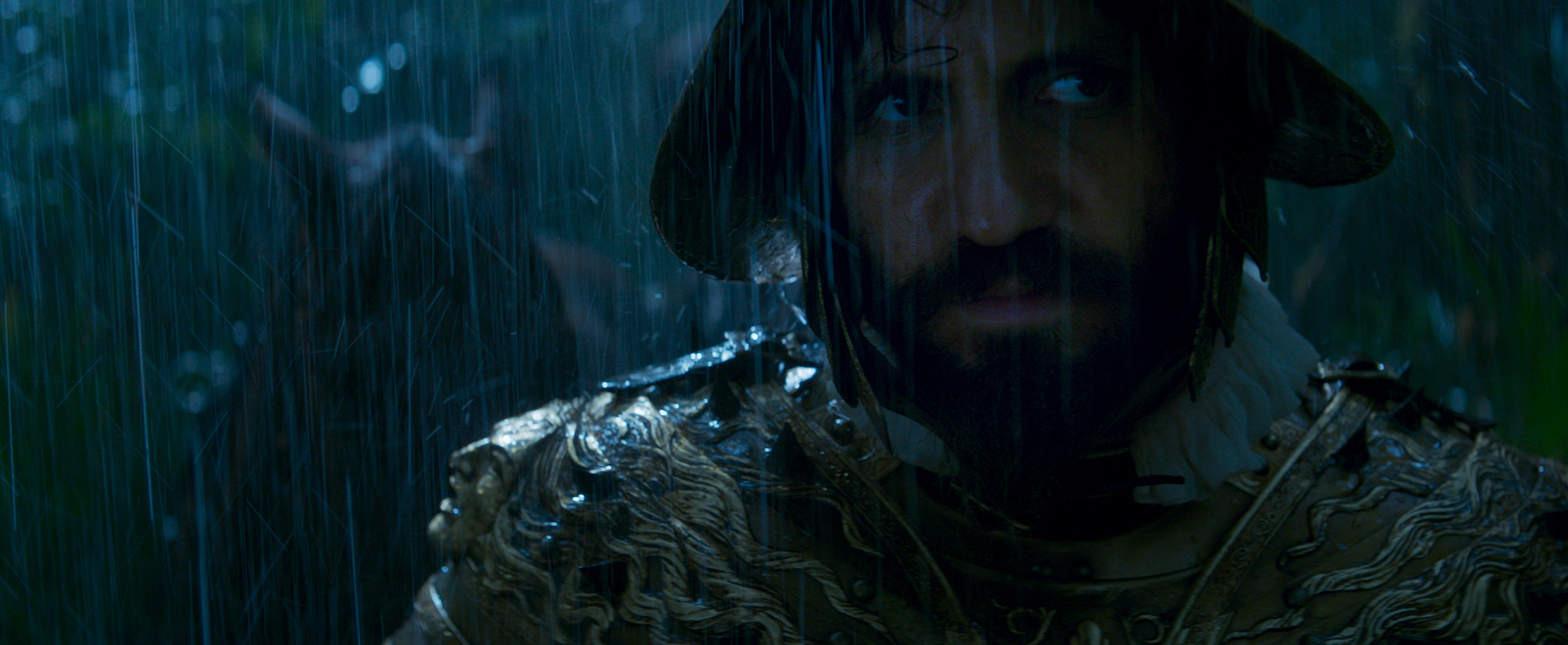 Ramirez was on a Zoom press conference for Jungle Cruise on July 26. He discussed his character and why it even scared his own mother. Jungle Cruise is now in theaters and on Disney+ with Premier Access
The 'Jungle Cruise' premiere was harrowing for Edgar Ramirez's mother 
Being immortal isn't all it's cracked up to be. As part of Aguirre's curse, he has snakes coming out of his face and hair. Ramirez felt if his own mother was afraid of Aguirre, he did his job.
"It was just the snakes, because she's super afraid of snakes," Ramirez said. "She said, 'Why didn't you tell me? I missed half of your performance because I couldn't look at you with all those snakes."
Edgar Ramirez has the same fear as his mother 
Were the snakes real, Ramirez said he would be cowering just like his mother. Fortunately, it was all movie magic. 
"I was very happy that those snakes weren't anywhere near me during the shoot," Ramirez said. "I'm super-afraid of snakes, and we encountered some of them when we're shooting in Atlanta, because we shot in real locations and we dressed them to look like the Amazon. It's incredible. I come from an Amazonian country."
Edgar Ramirez's 'Jungle Cruise' villain challenged Dwayne Johnson, too
Johnson wasn't afraid of the snakes on Aguirre. However, he acknowledged that fighting Aguirre and the Conquistadors was different than any other fight he's been in.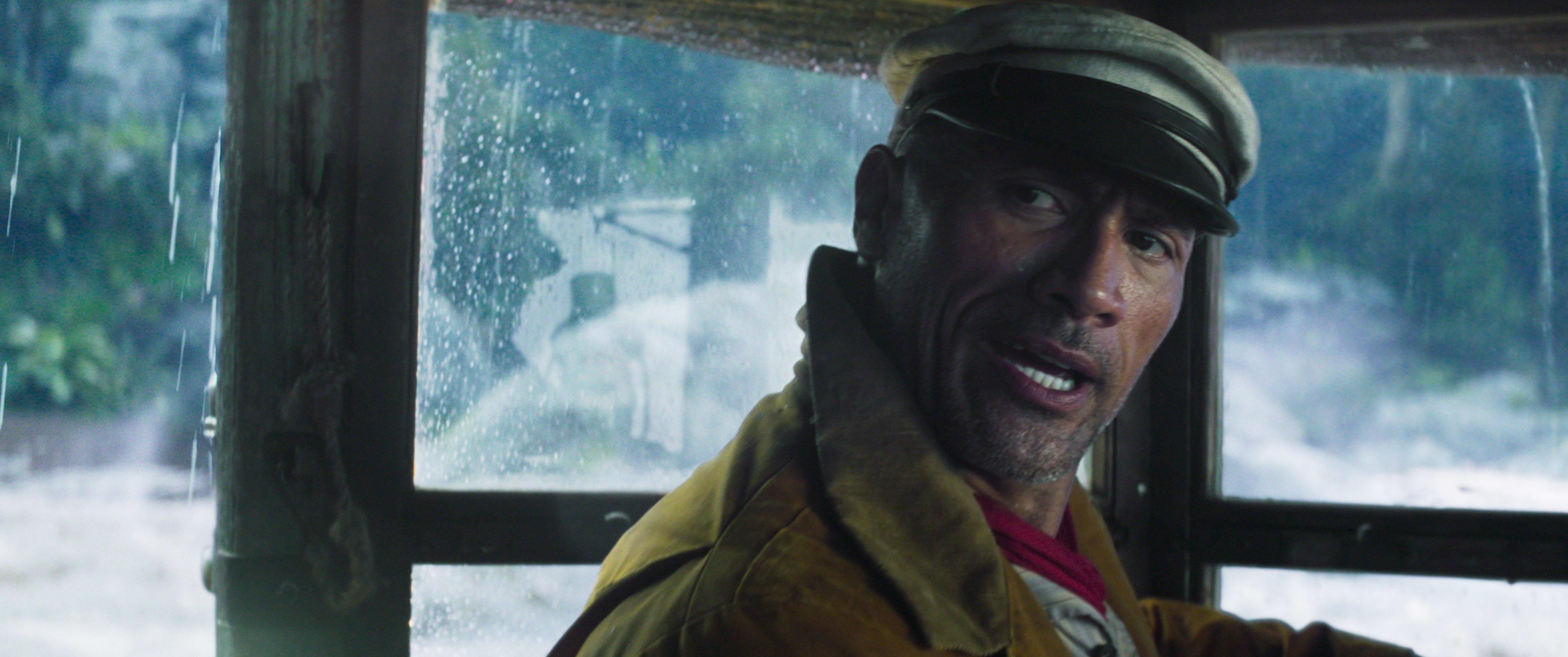 "The action with the Conquistadors with Edgar and his partners, that was pretty challenging because these guys were dressed how they were dressed, in their costumes. But, also fighting men who can't die. So they fight in a different way. There's a different energy."
Edgar Ramirez is proud to be a Disney villain
Aguiire will join the ranks of Captain Barbossa and Cruella de Vil among Disney's memorable movie villains. Ramirez was grateful to bring Aguirre to life in Jungle Cruise.
Aguirre was a great character, a beautiful character to play. It's very special to be in a movie like this. What I love about the movie in general is that it has so many beautiful and great characters that allow you to be on a journey.  And what I love about the Conquistadors and Aguirre specifically, is that it really puts you in a journey into the past. You have all this fantastical elements, and that's what what I go to the movies for. I want to be on a journey. I want to be disconnected from reality and be able to dream of fantastical places and fantastical characters and creatures.

Edgar Ramirez, Jungle Cruise press conference, 7/26/21