Will There Be a 'Jupiter's Legacy' Season 2?
Within days of its Netflix premiere, Jupiter's Legacy jumped to the number one spot in the streamer's top 10 trending titles. The final episode ended with a nail-biting cliffhanger, leaving viewers wondering whether Jupiter's Legacy will get a season 2.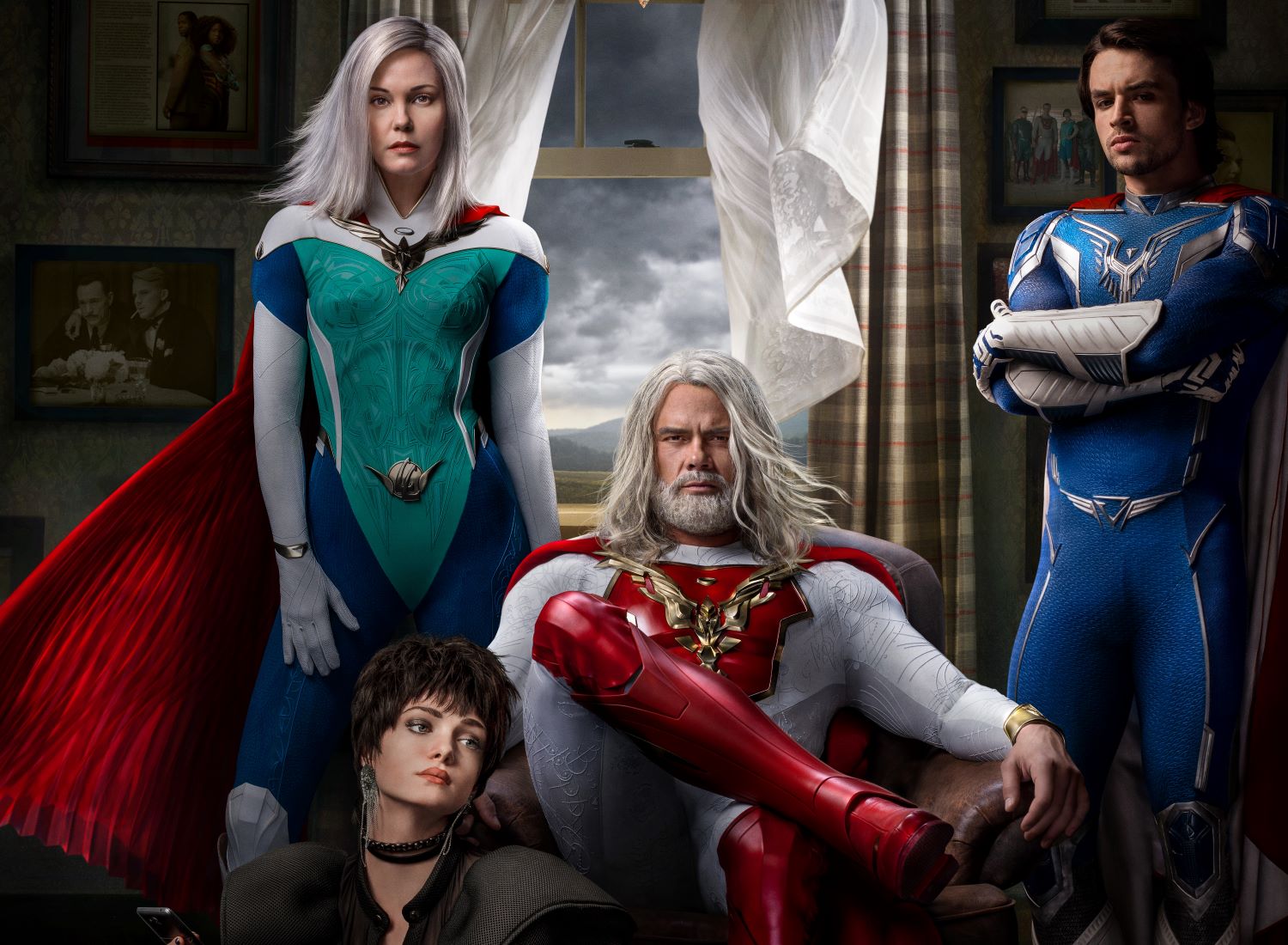 The Netflix series is based on a comic book by Mark Millar
The new Netflix series is an adaptation of writer Mark Millar's 2013 comic book series, Jupiter's Legacy, which falls under his Millarworld banner. Millar also serves as an executive producer on the show. And in a Netflix press release, he suggested the superhero drama is setting the stage for more of his stories.
RELATED: Is 'Jupiter's Legacy' a Marvel or DC Story?
"Jupiter's Legacy — a timeline that runs over 100 years and follows dozens of superheroes — is really the most ambitious title we could have started with," Millar said. "It's a bold project to start with, and it plants a flag— I gave notes on every script, and I'm extremely proud of the series and very, very excited for people to see it."
Mark Millar has plans for 'Jupiter's Legacy' season 2 
Netflix has yet to announce an official renewal for Jupiter's Legacy. But Millar is confident the streamer will give the show a second season.
"We know where we're going, I mean, the books are a good template," he told CBR. "You know, the books are all sitting there for us so … we have a very rough plan, but we know it all depends on hopefully, not to get too cocky, that the audience responds the way we think they will, but we feel good about it." 
Noting all the positive responses the series has been getting, Millar suggested he's just waiting to get definitive ratings results from Netflix before jumping the gun. "I mean, we talk privately all the time about what we'd like to do," he said. "But nothing can be formal until we get our numbers."
What would season 2 of 'Jupiter's Legacy' look like?
The first season of Jupiter's Legacy followed The Union's evolution and how they became modern-day superheroes struggling with change. But if the show returns for a second season, it will take the story into the future and center on the new generation.
"So far we've done the past, we've done the present," Millar said in his chat with CBR. "And now the story is gonna be one generation into the future, which is so fun to play with."
The writer also teased that the coming story would closely follow Chloe Sampson (Elena Kampouris) and Hutch's (Ian Quinlan). And it should also answer more questions about the origins of the superheroes' powers.
"So now, you know, a huge, tens of millions of people are going to know who Chloe and Hutch are," Millar explained. "Chloe and Hutch's children are going to be really interesting, seeing them. So that's where we begin, Chloe and Hutches' kids."
"And there's a whole resolution set within the scene," he added. "What was the island really? 'Cause we've never had that explained — What's the story really been about?"
Netflix will likely announce its renewal/cancellation decision for Jupiter's Legacy in the coming months.