'Justice For Johnny Depp' Trends Again After Judge Rules He Abused Amber Heard
Months after presenting evidence in a libel case against The Sun in the U.K., Johnny Depp lost the suit that involved claims of domestic abuse against his ex, Amber Heard.
The news was announced on the morning of Nov. 2 in a London court. Almost immediately, Depp fans hit social media to launch a rallying cry with the hashtag "JusticeForJohnnyDepp" to express their disappointment.
Not only are they unhappy about the decision, but many are decrying the justice system for its treatment of male domestic violence victims.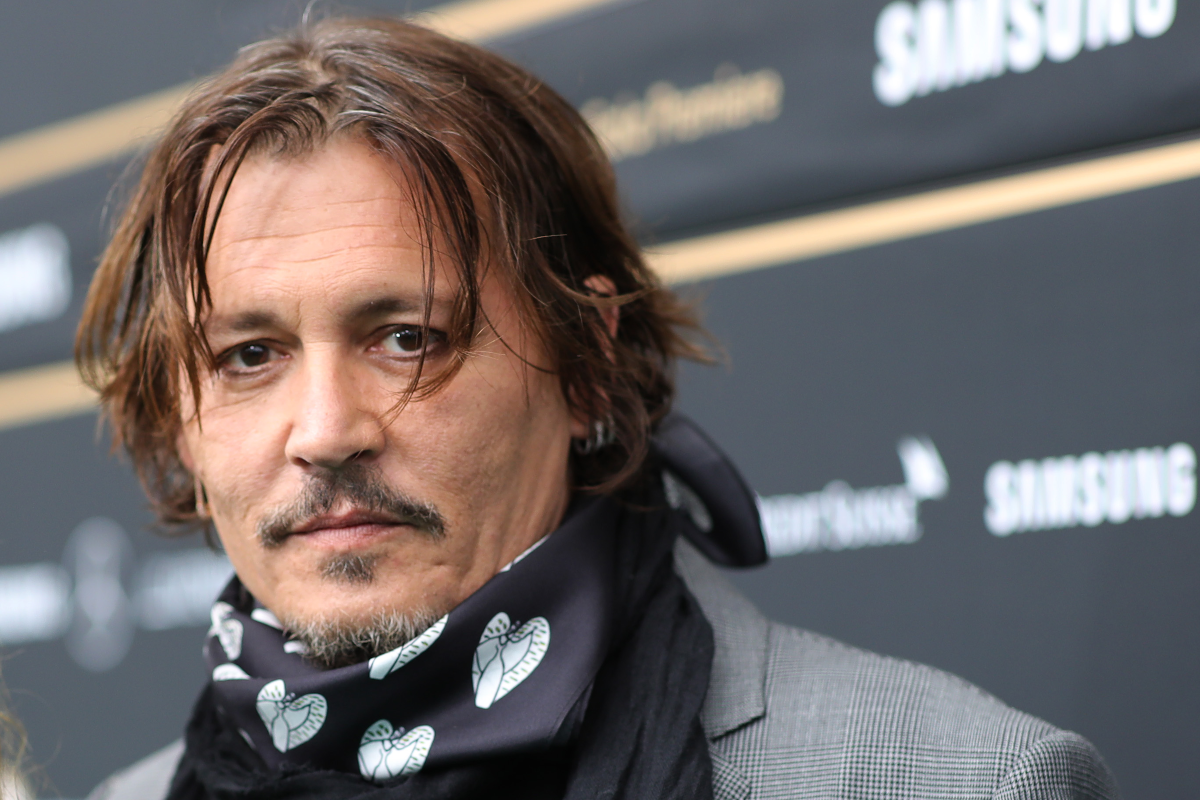 Johnny Depp loses libel case against 'The Sun' parent company
In July, Depp and Heard spent three weeks presenting evidence and testimony to support their opposing sides in the libel case.
Depp sued The Sun's parent company, News Group Newspapers and its editor Dan Wootton for publishing a headline that called him a "wife beater." The publisher chose to cite 14 instances of alleged abuse committed by Depp against Heard for its defense.
Justice Andrew Nicol rendered his verdict in the trial and asserted that Depp did abuse Heard. According to the document, he wrote, "I have found that the great majority of alleged assaults of Ms. Heard by Mr. Depp have been proved to the civil standard."
The judge added that although Depp proved the elements of his libel case, he sided with the defendants and said what they published was "substantially true" in 12 of the 14 incidents.
Justice Nicol stated, "A recurring theme in Mr. Depp's evidence was that Ms. Heard had constructed a hoax and that she had done this as an 'insurance policy,' and that Ms. Heard was a gold digger. I do not accept this characterization of Ms. Heard."
He also concluded Heard's accusations against Depp have negatively impacted her career.
Fans react to Johnny Depp case and some decry Amber Heard
Online, Depp fans are upset over the case's outcome. Some Twitter users are criticizing the decision and Heard. Many are citing recordings presented in court where Heard admitted to hitting Depp and at one time stated "no one would ever" believe he was being hit.  
"JusticeForJohnnyDepp" is trending on Twitter but Instagram users are also bombarding The Sun's page with the hashtag and comments such as "Boycott The Sun" and "Shame on you."
Additionally, YouTube videos are circulating about the verdict with Depp fans expressing their outrage. "In the words of THE JUDGE: it doesn't matter if she hit him. It doesn't matter if she abused him. This is sending a clear message: male victims of domestic violence don't matter," wrote one person. It's a sentiment shared on most social media platforms.
On the flip side, others are defending Heard and her allegations against Depp. A Reddit discussion has some arguing that they were both toxic in the relationship and both are guilty of abuse. Both actors have their defenders and detractors.
What's next for Depp?
Although this case caught the media's attention in the U.K., Depp has a pending defamation lawsuit against Heard in the U.S. He was recently ordered by a judge to sit for depositions in the $50 million case which was filed in Northern Virginia.
Depp's attorneys launched the suit there as it's the headquarters for The Washington Post. Heard published an op-ed for the paper in 2018 where she implied Depp abused her during their marriage, and the piece is the source of all this legal contention. He's due to be deposed later this month.