Is Justice Smith Related to Will Smith?
Justice Smith has made a name for himself in just a few short years. This has led many people unfamiliar with the young actor to question if he's one of Will Smith and Jada Pinkett Smith's children who's only recently emerged in the spotlight alongside his siblings Jaden and Willow.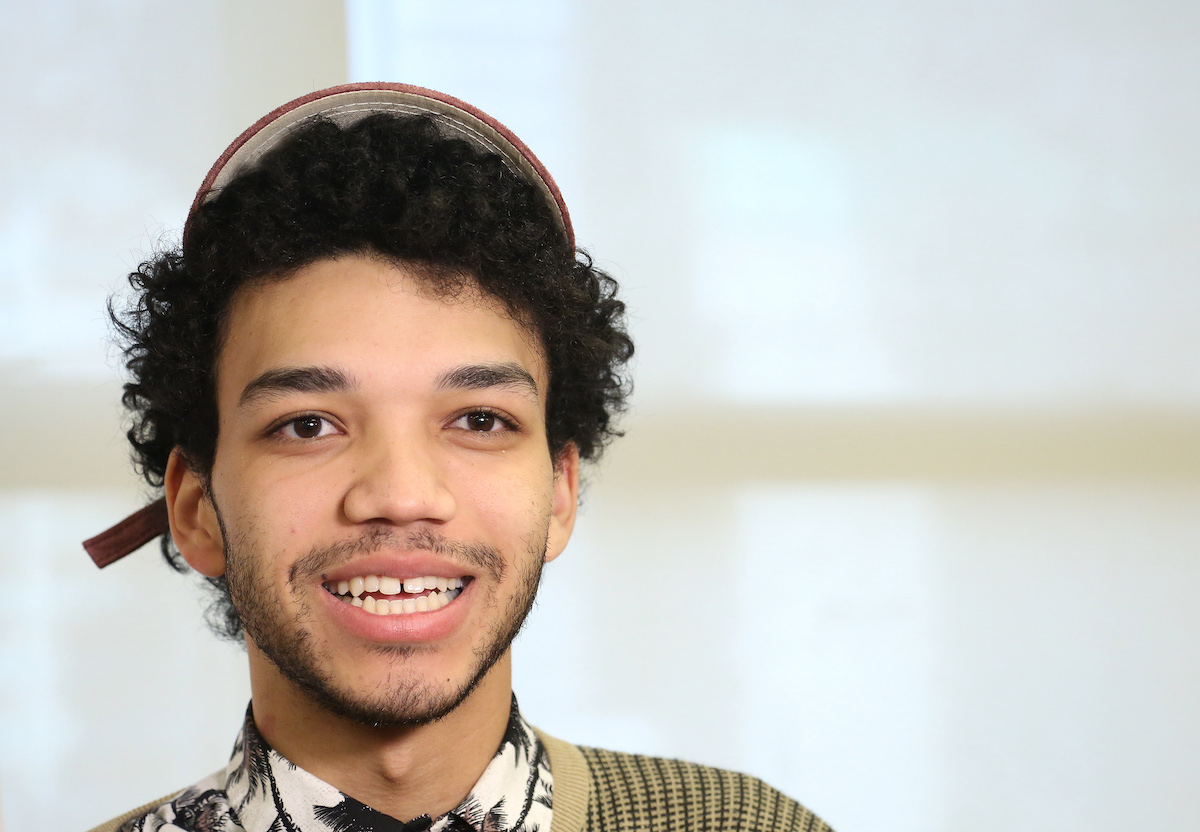 Justice Smith's acting career
Smith first rose to recognition on Nickelodeon's superhero series The Thundermans. In the mid-2010s, he starred in Baz Luhrmann's hit Netflix show The Get Down as main character Zeke "Books" Figuero. In 2017, after Netflix pulled the plug on The Get Down, Smith appeared on Forbes' 30 Under 30 list.
In 2018, he shared the screen with Chris Pratt and Bryce Dallas Howard in Jurassic World: Fallen Kingdom. The following year, he landed his first major leading role in a movie in Pokémon: Detective Pikachu.
The Detective Pikachu movie launched Smith into the mainstream. In 2020, he starred opposite Elle Fanning in Netflix's teen movie All the Bright Places as well as a short film about sexuality called Query.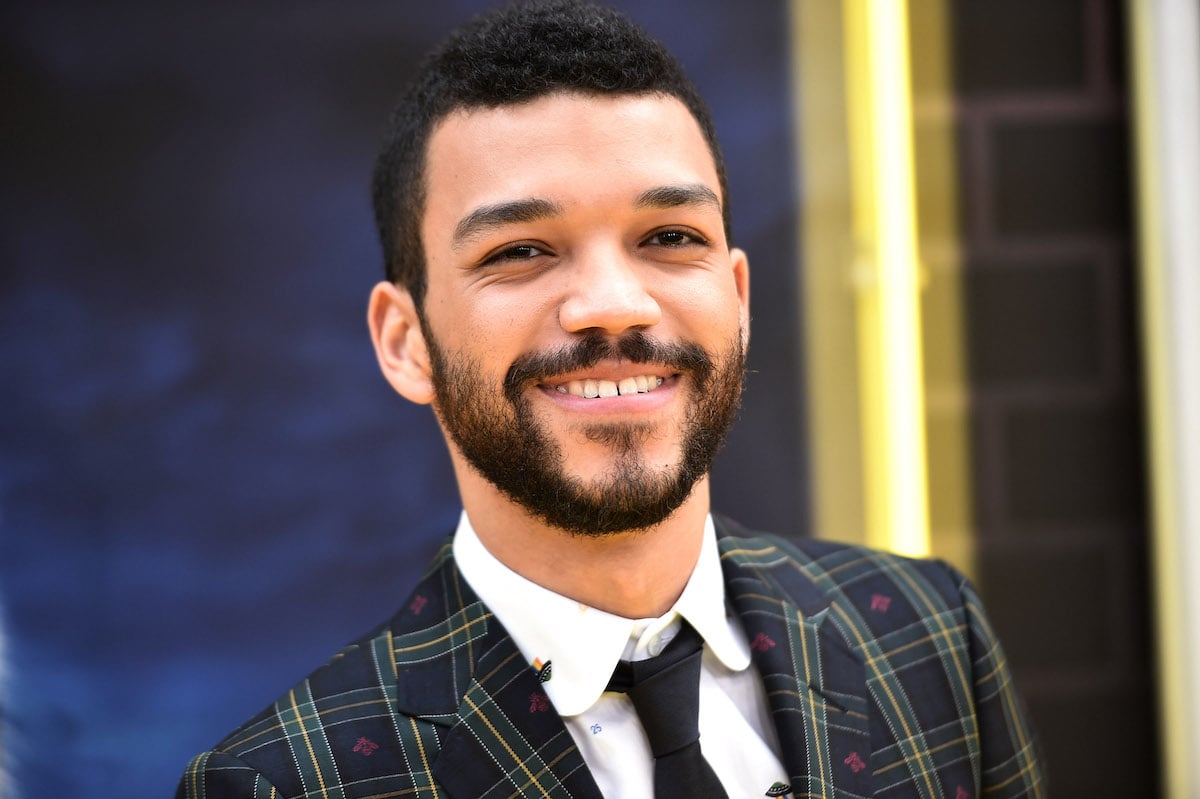 Justice Smith's latest roles
Smith is the lead character of HBO Max's new show Genera+ion. The series follows a group of high schoolers as they come into their own identities and attempts to paint a portrait of the complicated lives of Gen Z teens — and teenagers in general.
Smith also has a few other projects in the pipeline. He's set to star alongside Euphoria actor Sydney Sweeney in the thriller flick The Voyeurs, which will be released later in 2021. And he's set to reprise his role as Franklin Webb in Jurassic World: Dominion, the third movie in the Jurassic World trilogy, due out in 2022.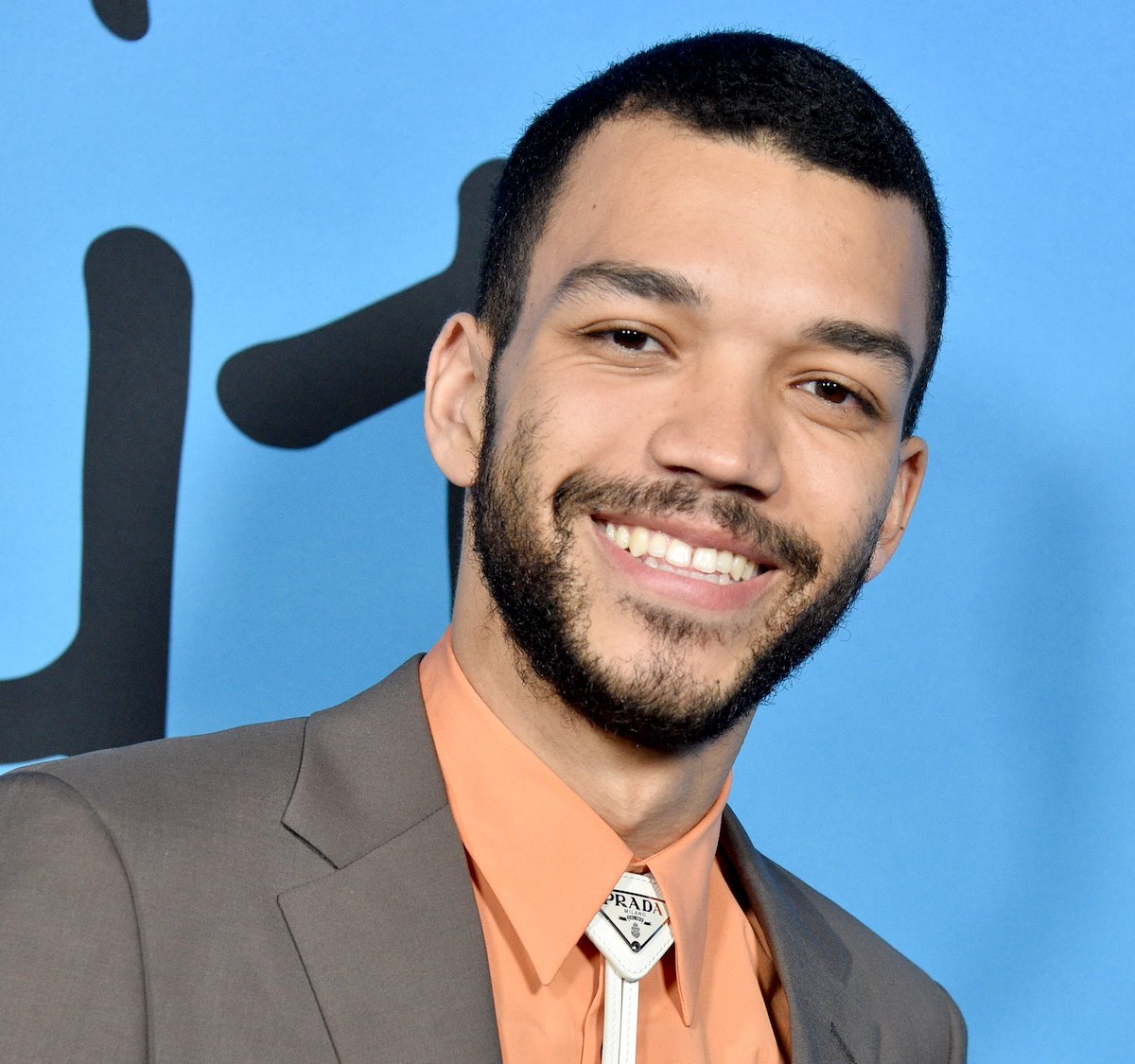 Justice Smith's relation to Will Smith
With his presence as an actor and a resemblance to Will Smith and his children, Justice Smith has often been confused for one of the Smith-Pinkett children.
But he has no relation to the famous actor, and has put in years of hard work himself. In fact, the Genera+ion star has gotten so sick of the comparisons that his Twitter bio blatantly says he's "Not Will Smith's son."
Justice Smith revealed in a March 2021 interview with Jimmy Fallon that he has met Will Smith, but he was more starstruck by meeting his son Jaden, one of his co-stars on The Get Down.
"I worked with [Will Smith's] son Jaden on the show I did called The Get Down, and I don't normally get starstruck with people but I got really starstruck with him," he admitted. "He was so nice. He came again to set; he was so kind."