Justin Bieber Asks God for 'Answers' About the Coronavirus
Justin Bieber has been incredibly open about his Christian faith. This comes through in his music, which features several references to the Bible. It also comes through in his public presence.
The coronavirus (COVID-19) has impacted everyone. Bieber is no exception. Here's what he said when he led his fans in a prayer for those infected with the coronavirus during a livestream.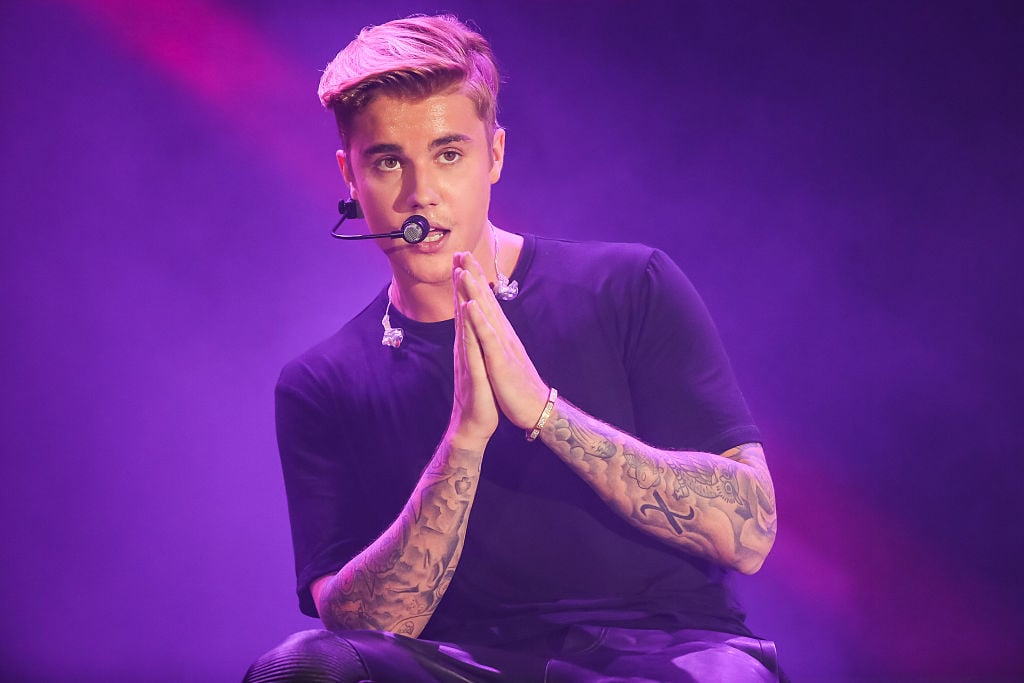 How Justin Bieber's career was impacted by the coronavirus
Bieber is one of many celebrities whose tours have been impacted by the coronavirus. His Changes Tour, which is designed to promote his album, Changes, had to downscale due to coronavirus concerns. The tour has 45 scheduled stops. Bieber was originally going to stop at eight arenas as part of the tour, however, he swapped those arenas with smaller venues. In addition to coronavirus, the tour was downsized due to the disappointing commercial performance of Changes.
Fox News reports Bieber took some time out of his Instagram livestream to ask his fans if they'd like to join him in prayer. He stressed he wasn't trying to get his fans to believe in anything just because he believes in it. He also said prayer has the ability to bring people together and "we have far more in common than we don't."
Justin Bieber's prayer for answers
Bieber opened up about his views on the coronavirus and the power of prayer. "We're all people who are in this together and we're all just trying to figure this whole thing out. I'm going to say a prayer for the world, and, again, this doesn't make me any better because I'm praying, I just think prayer makes people come together."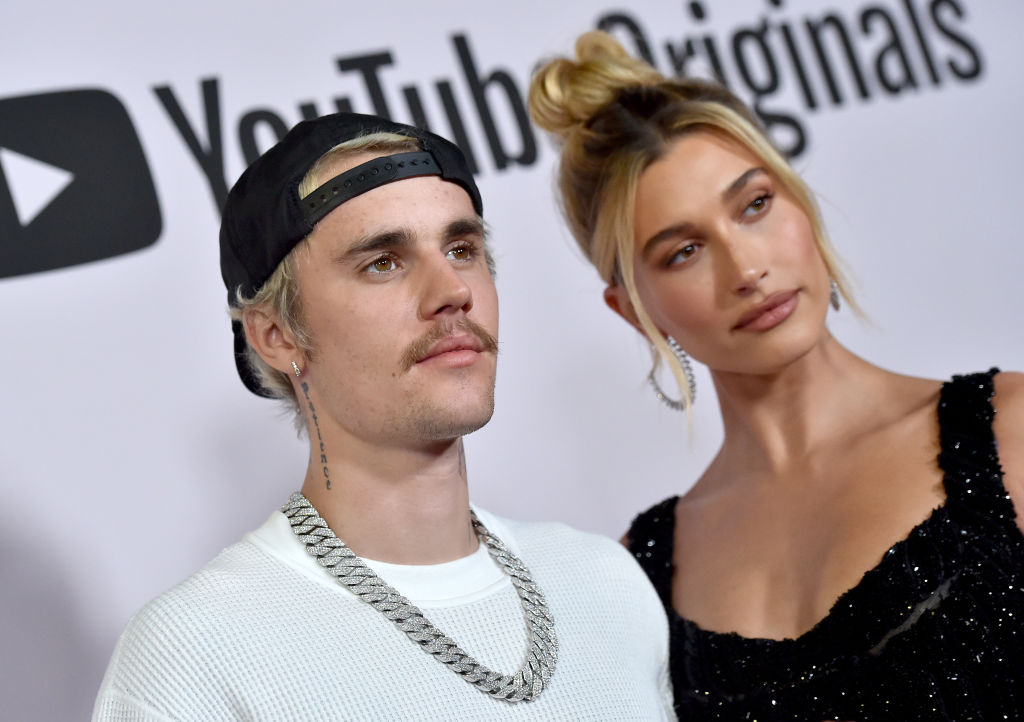 His prayer began as a prayer of thanksgiving. "God, we thank you so much for this day. I thank you so much that you have everything in control. You know the beginning from the end and you're not surprised by this whole thing that's happening. God, we know that these things don't come from you, that these things are unexplainable, but God, we trust you in these times, and we just ask God that you would make this go away as soon as possible, God. We just thank you so much for who you are and we just ask that you would give us more answers."
This isn't the first time Bieber publicly discussed the coronavirus. He previously posted a video of Italy under quarantine to his Instagram. In the video's caption, he advocated social distancing to help people keep their loved ones safe from the virus.
Bieber isn't trying to instill his religious beliefs into anyone. However, he is trying to bring people together during these trying times. Understandably, he's looking for answers to the problem of the coronavirus pandemic. Hopefully, the world will have those answers soon.
Also see: Justin Bieber Talks to Ellen DeGeneres About Marriage, Drugs, & Music