Justin Bieber Had a Bizarre Response to This Harry Styles Question
Harry Styles and Justin Bieber have been compared a lot. Bieber recently gave a strange answer to a question about a Styles song.
For better or for worse, Justin Bieber was often compared to One Direction. Both started out making teen pop and have similarly dedicated fan bases. Bieber was recently asked an odd and risque question about a Harry Styles song. Here's what he had to say.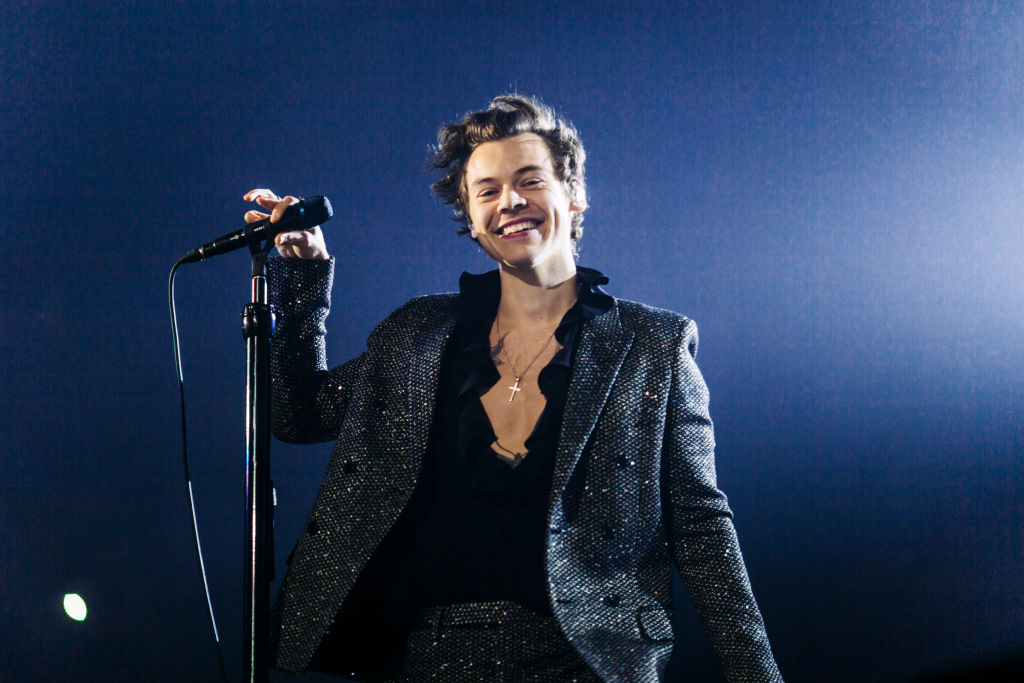 Justin Bieber gives a bizarre non-answer to a Harry Styles question
Ever since Harry Styles left One Direction, he's embraced the sounds of the 1970s. One major aspect of that era of music is cryptic lyrics, as exemplified by hits like Queen's "Bohemian Rhapsody" and Don McLean's "American Pie." In keeping with this musical tradition, the lyrics of Styles' "Watermelon Sugar" are difficult to understand.
Some have theorized the song is about physical intimacy. CapitalFM says a reporter asked Bieber about the song. She asked "Everyone wants to know, Harry Styles has a song about oral sex called 'Watermelon Sugar'. Does that mean the same thing?"
Bieber responded without answering her question. "Is that your real voice?" The woman replied, seemingly unperturbed, "Yeah it's annoying."  A man nearby commented "I think it's lovely."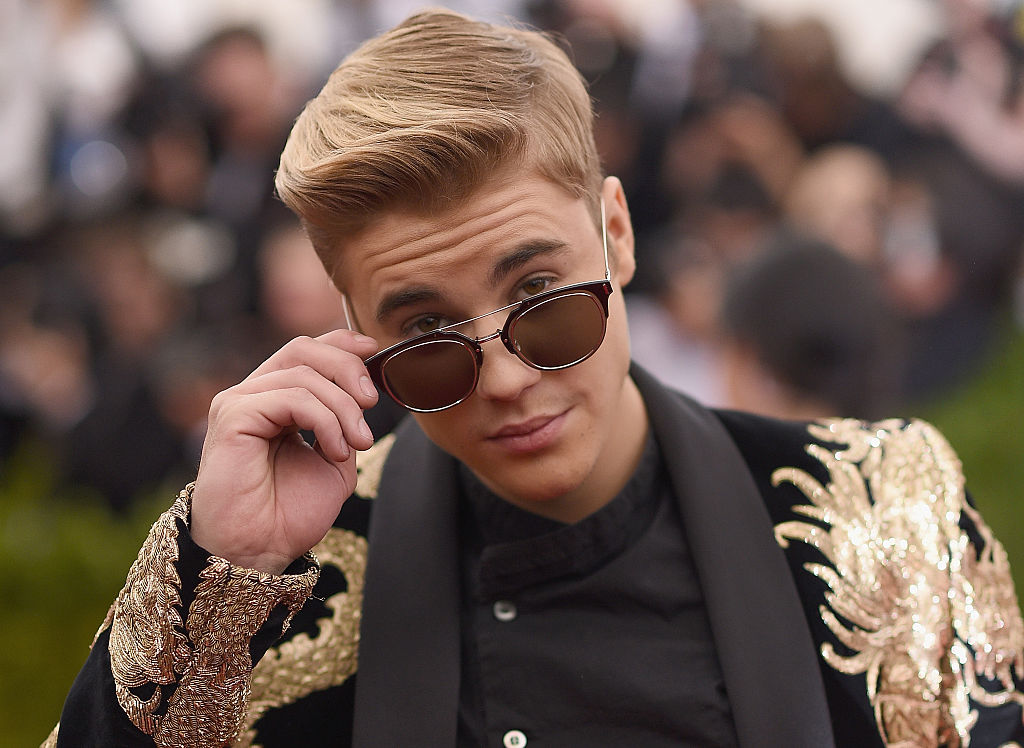 This whole exchange was rather odd. Singers rarely comment on reporter's voices. Some found Bieber's response hilarious while others think he was being unnecessarily rude and condescending.
Is 'Watermelon Sugar' actually about a book?
The question still remains: What is "Watermelon Sugar" about? It includes abstract lyrics like "Tastes like strawberries on a summer evenin' / And it sounds just like a song / I want more berries and that summer feelin' / It's so wonderful and warm."
The Harvard Crimson proposed a theory. In 1968, Richard Brautigan released a novel called In Watermelon Sugar. In that book, "watermelon sugar" is a substance created by dehydrating watermelons. According to rumor, Camille Rowe gave Styles a copy of In Watermelon Sugar while they were a couple, so the song could reflect their relationship. Rowe told Elle In Watermelon Sugar is her favorite book, alongside The Master and Margarita by Mikhail Bulgakov and "practically anything by Richard Brodhagen."
Harry Styles (almost) explains what the song is about
What has Styles said about the song? Vulture says Zen Lowe asked him about the track's meaning. Lowe assumed it was about sex.
Styes said "Honestly I'd say I try and think about it as little as possible, because it's a very strange, dynamic thing. It's also like a weird thing to think of about yourself.  I guess the thing with like sex, in general, is like, it used to feel so much more taboo for me."
He continued "Even like when we were in the band, the thought of people thinking that I had sex was like, oh no, that's crazy. What if they know? But it's like … you know?" Vulture concluded that Styles doesn't even know what the song's about.
Maybe "Watermelon Sugar" is about an obscure novel. Maybe it's about sex. Regardless, Bieber doesn't seem to care.
Also see: Justin Bieber Talks to Ellen DeGeneres About Marriage, Drugs, & Music