Justin Bieber or Hailey Bieber: Who Has the Higher Net Worth?
Justin Bieber and Hailey Bieber's relationship has been making headlines since their whirlwind romance and marriage in 2018. But which of the two stars has the higher net worth?
Justin Bieber and Hailey Bieber are one of the most famous couples in the entertainment industry. Justin Bieber has held the crown as the king of pop for years, while Hailey Bieber is one of the most highly recognized models in the world. But which of the two stars has accumulated the most wealth?
Let's take a look at Justin Bieber's and Hailey Bieber's sources of income and see which star has the higher net worth.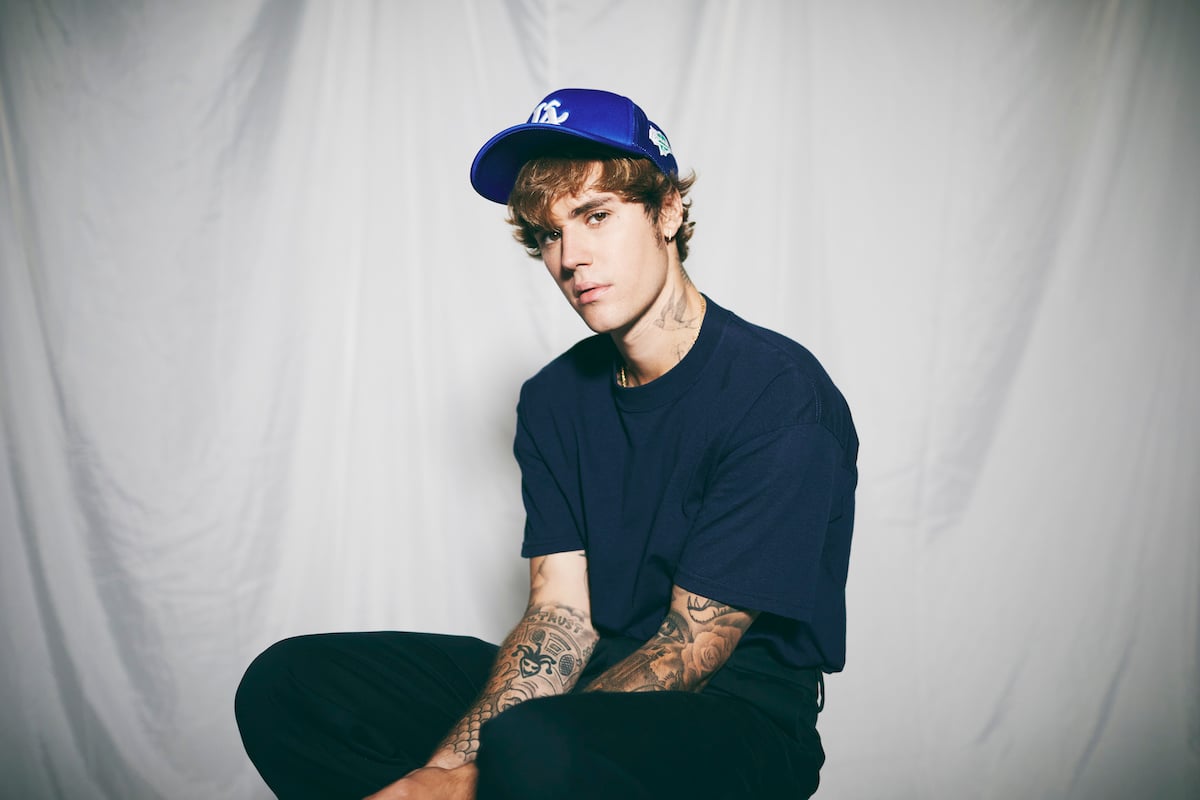 Justin Bieber's net worth: $285 million
According to Celebrity Net Worth, Justin Bieber is worth an approximated total of $285 million. During his touring years, he was one of the highest-paid entertainers on the planet. 
The Canadian musician was discovered in 2007 when manager Scooter Braun accidentally stumbled upon YouTube videos of him singing and playing guitar. Since then, he has toured all over the world and sold more than 150 million records. 
The "Peaches" singer has recorded six studio albums, three remix albums, and two compilation albums. He released a film about his life titled Justin Bieber: Never Say Never in 2011. He has released two more documentaries about his life and music, Justin Bieber: Seasons and Justin Bieber: Our World.
His social media and music videos also generate income for Bieber. He has 203 million followers on Instagram and 66.1 million subscribers on YouTube. His video for "Baby" has more than 2.6 billion views on YouTube, and "What Do You Mean?" has 2.1 billion views. 
In 2019, Bieber launched his clothing label, Drew House. He has had paid partnerships with several brands, including Calvin Klein, Proactive, Adidas, Nicole by OPI, Walmart, and Schmidt's Naturals. The "Lonely" singer also has a line of fragrances, including "Someday" and "Girlfriend."
Bieber ventured into the cannabis industry with a line of pre-rolls called Peaches, named after his hit 2021 song.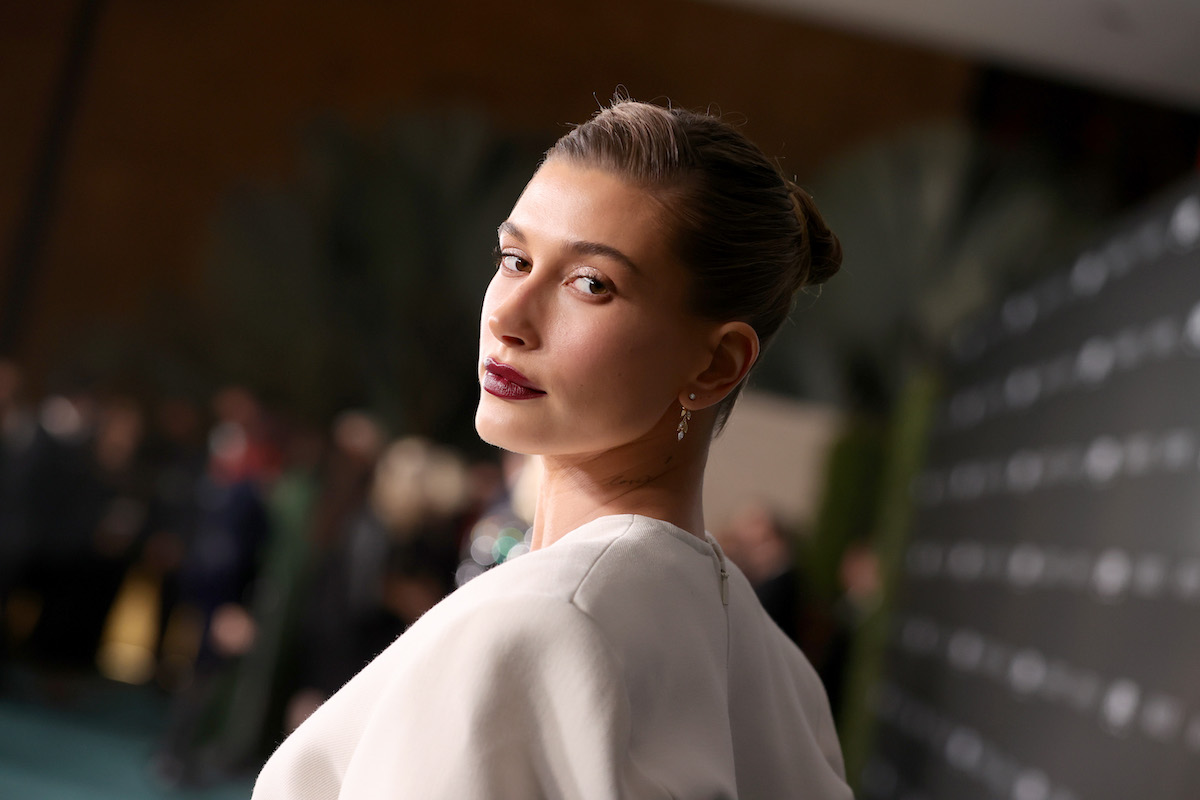 Hailey Bieber's net worth: $20 million
Hailey Bieber (née Baldwin) is a model and actor with a net worth of approximately $20 million, according to Celebrity Net Worth.
She is the daughter of actor Stephen Baldwin, the youngest of the famous Baldwin brothers. Bieber stepped into the public eye when she appeared with her family in the 2005 documentary Living It: Unusual Suspects. At age 13, she appeared on Saturday Night Live.
Bieber trained to become a ballerina, but she decided to pursue modeling after sustaining a career-ending injury instead. She signed with Ford Models and started walking runways in 2014. 
In 2015, Bieber appeared in Vogue and Teen Vogue, and she modeled for brands like Ralph Lauren and Tommy Hilfiger. In 2016, she signed with IMG Models and worked on campaigns for Tory Burch, Dolce & Gabbana, and more. The same year, she launched a line of handbags called #theHAILEYedited collection. 
Bieber has hosted events for MTV, and in 2017 she started hosting the television show Drop the Mic. After her marriage to Justin Bieber, Hailey appeared in his music video with Dan + Shay for "10,000 Hours."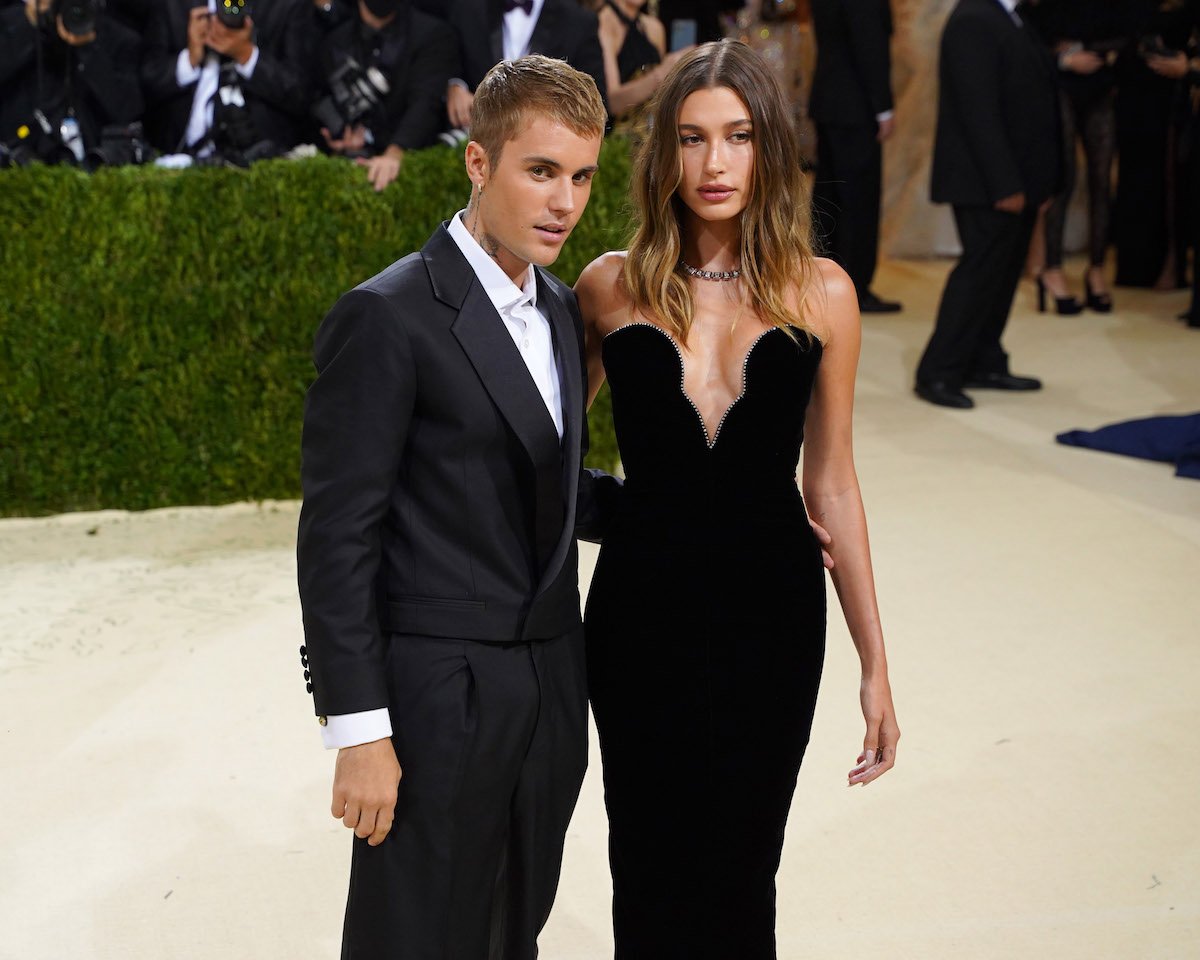 Justin Bieber and Hailey Bieber's relationship
Fans might be interested in knowing Justin Bieber's and Hailey Bieber's individual net worths since they have been making headlines as a couple for years. 
The two celebrities first dated briefly in 2016 and got back together in 2018. Their reconciliation garnered a great deal of public interest, particularly since Justin Bieber had just ended his relationship with on-and-off girlfriend Selena Gomez and Hailey Bieber had just attended the 2018 Met Gala with Shawn Mendes, a Canadian singer.
Justin and Hailey got engaged less than two months after reconciling and were married in a private ceremony before the end of 2018. They held a second, larger ceremony on Sept. 30, 2019.