Justin Bieber Remembers When 'Something Just Clicked' With Hailey Bieber
Justin and Hailey Bieber are arguably the most well-publicized couple alive. It seems every major aspect of their romance has been documented by the media. However, up until now, we didn't really know when Justin decided Hailey was the one for him. Here's the sweet moment that made Justin determine that Hailey was the woman he wanted to marry.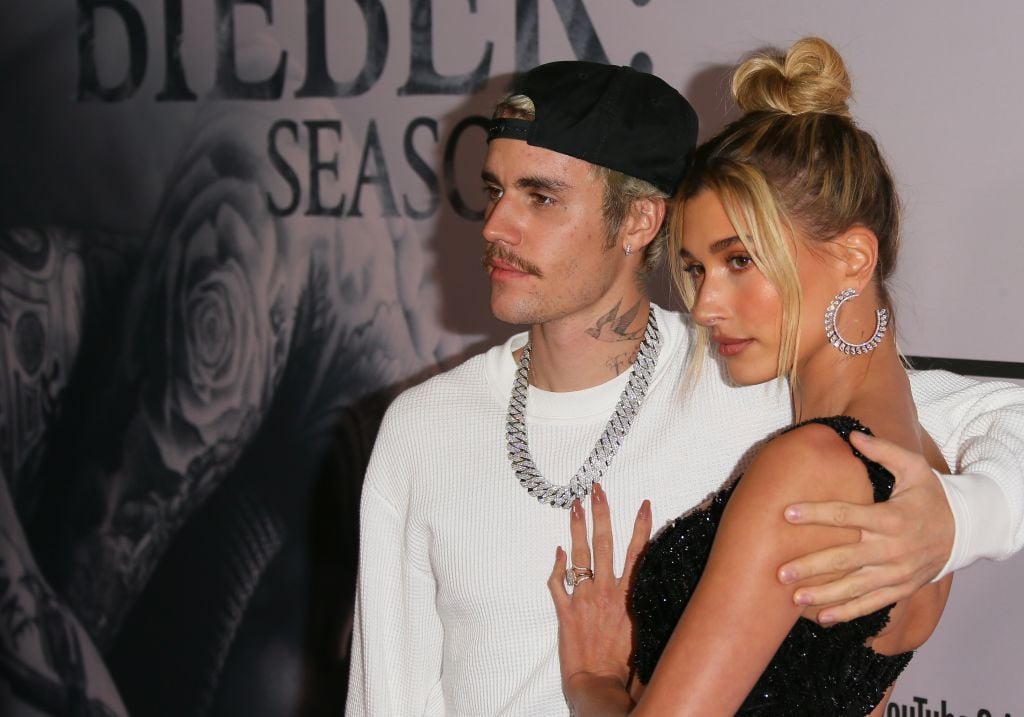 The moment that changed their relationship
Justin opened up about Haley and a host of other topics during an interview with Zane Lowe of Apple Music, reports BuzzFeed. One of the topics he discussed was the moment when he realized Hailey was "the one." "I'd seen her at an event. I'd seen her with a baby and something just clicked. It was like, 'Wow, she's the one."
He added "I'd kind of decluttered some of my past and I was able to see really clearly. I just [saw] her across the room. She was holding a baby."
Justin continued "I'd just seen the nurturing look in her eyes toward this baby. I was like, 'I want the mother of my children to look at a baby the way that she was.'"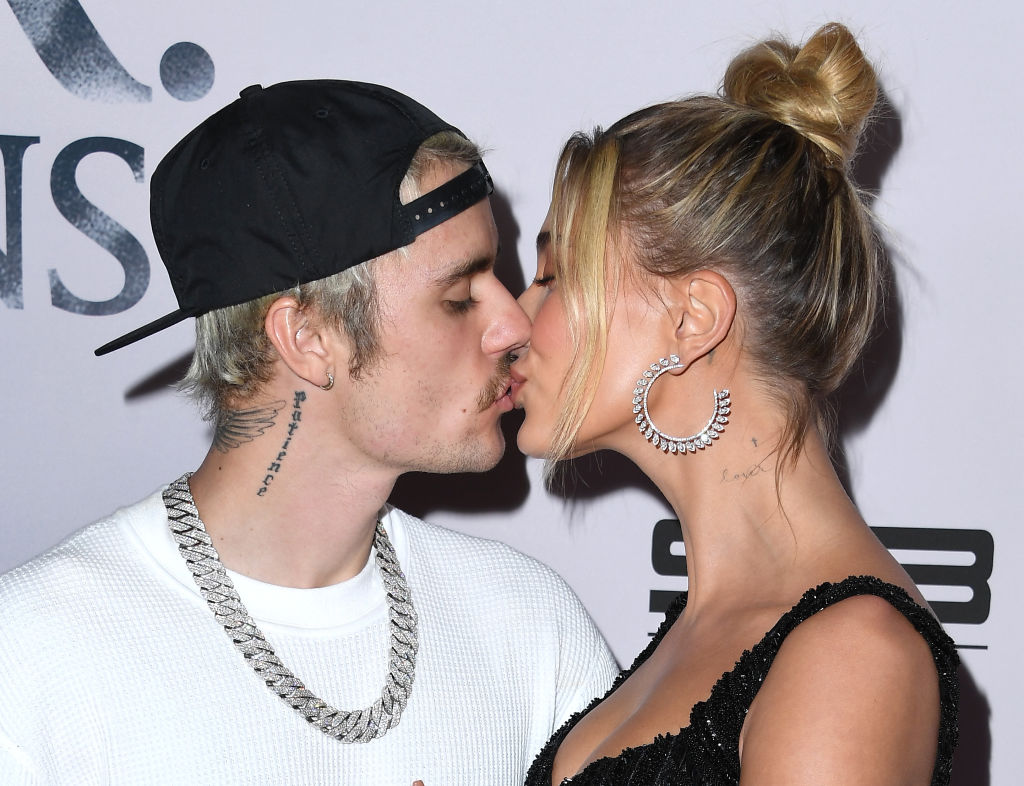 He elaborated "And the way she was carrying it, I just [saw] something so special. I just was like, 'I want that.' I knew that she could offer that to me."
As a couple in the public eye, Justin and Hailey have several different modes. Sometimes they're cute. Other times, they're sensual. Sometimes they're dealing with interpersonal drama. In this moment, Justin sounds like he felt something profound.
Justin had more to say on the subject of babies in the same interview, reports Billboard. "I want to start my own family in due time. I want to enjoy being married for a little bit, go on tour, be married, enjoy traveling with just us, build more of our relationship. And I think, yeah, [babies] is definitely the next step for sure."
The song Justin Bieber serenaded his wife with at their wedding
Despite all the coverage the Biebers have received, we are (shockingly) still learning new things about their relationship. According to Billboard, "Officially Mr. & Mrs. Bieber," a 2015  episode of the couple's YouTube docuseries Season, included new information about the couple's nuptials. One detail was Bieber sang his wife one of his earliest hits during the festivities.
Specifically, he sang her "One Less Lonely Girl." The song includes the romantic lyrics "Saw so many pretty faces before I saw you (you)/Now all I see is you/I'm coming for you." In the context of the Biebers' wedding, some fans felt these lyrics referred to Justin's previous relationships.
Hailey liked this gesture. "I was giddy as if it was really happening on stage. It was just so silly and cute." The two kissed after Justin sang.
Some celebrities are reluctant to share details about their personal lives. Justin and Hailey are open books in a way few other celebrities are. For their fans, their openness is something to cherish.
Also see: Justin Bieber Talks to Ellen DeGeneres About Marriage, Drugs, & Music