Justin Bieber Talks About Having Kids & Hailey's Birthday Surprise for Him
Ever since Justin Bieber and Hailey Bieber got married, fans have wanted to know every detail about their relationship. The prospect of the Biebers having children has especially been a subject of fan fascination. Luckily, Ellen DeGeneres is known for getting revealing answers from her guests
Do the Biebers want children? If they do have children, how many would they have? DeGeneres got Justin to answer these burning questions.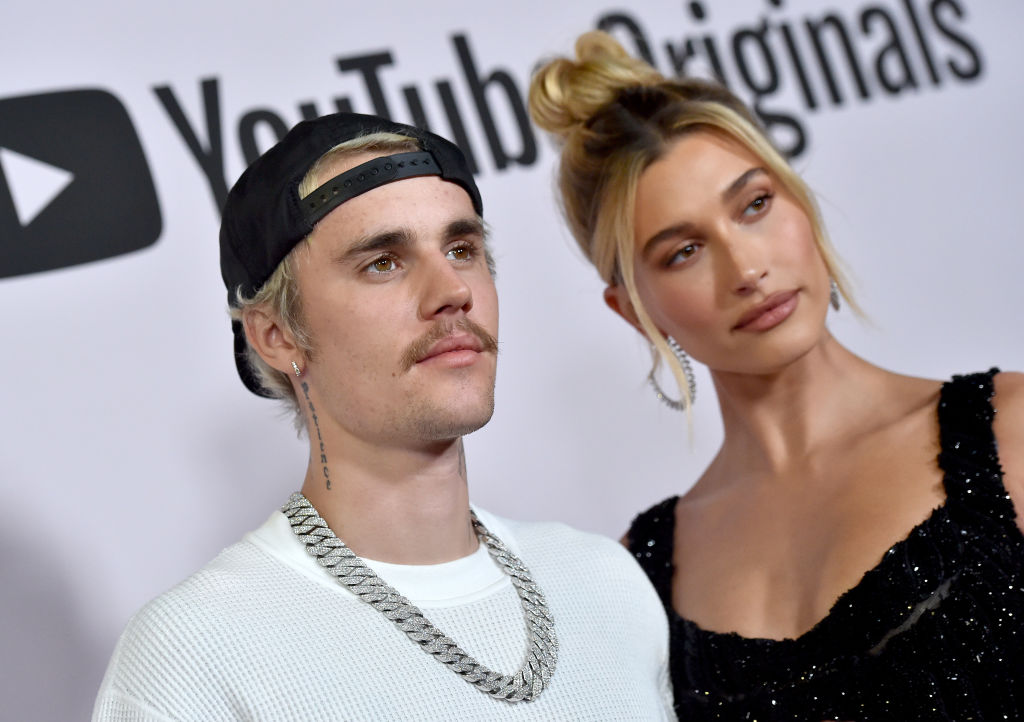 Justin Bieber opens up about what he'd do if he were a father
People reports Justin sat in the hot seat on DeGeneres' show on March 3, 2020. He confirmed he would eventually want to have children. However, he's not interested in deciding the number of children he and his wife will have.
Why doesn't Justin have a ballpark estimate for the number of children he wants? "I think it's up to Hailey because it's her body." DeGeneres' audience applauded his words.
Bieber had previously discussed the prospect of fatherhood on Zane Lowe's show. He revealed he'd like to enjoy some time being married to Hailey without having children before becoming a father. Justin also said, as a Christian, he wants his parenting to be influenced by the Holy Spirit. He feels very blessed he can use his wealth to provide for his family.
Justin gave us some other information about his plans for fatherhood. According to USA Today, in 2019 he said he will eventually have "daddy daughter dates." However, at the time, he stressed he was content going on "dates" with his wife.
Hailey Bieber's birthday surprise for her husband
According to People, Justin revealed some more things about himself during his interview with DeGeneres. He described what Hailey did for his 26th birthday on March 1, 2020. Hailey set up a romantic movie night for the two of them.
Justin enjoyed the low-key experience. "It was this really romantic night. It's not a big deal. It's pretty cool."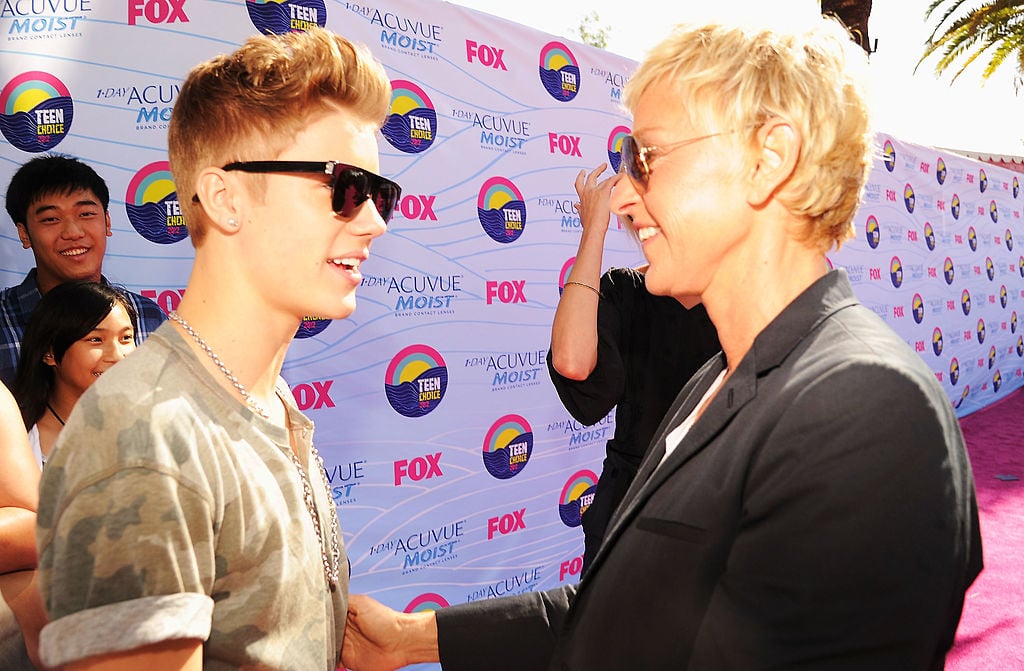 Although the night was "not a big deal," Hailey actually planned it out. "She basically got a serious wedding planner-type style thing and did [the house] all in, like, candles." That's a lot of effort for a movie night! Justin didn't reveal which movie he watched with Hailey, but hopefully it was something they enjoyed.
Justin and Hailey's movie night might seem a little quaint. After all, people often expect celebrities to have extravagant birthday parties and date nights. However, Justin and Hailey seem to enjoy quieter moments. According to the International Business Times, Justin and Hailey's favorite date nights involve watching movies on Netflix and eating pizza. It seems Justin and Hailey aren't too different from many other couples!
Justin gave us a little peek into his life with Hailey. His records top the charts, but his personal life is just as famous. Even movie nights with his wife can spark interest. That's the mark of a true icon.
Also see: Justin Bieber Talks to Ellen DeGeneres About Marriage, Drugs, & Music