Justin Bieber Talks to Ellen DeGeneres About Marriage, Drugs, & Music
Justin Bieber went on The Ellen DeGeneres Show to talk about love, commitment, music, and drugs. Here's what he had to say.
The Ellen DeGeneres Show is the premiere destination for celebrities who want to get something off their chest. Justin Bieber recently went on the show. Here's what he said about his marriage, drugs, and his music.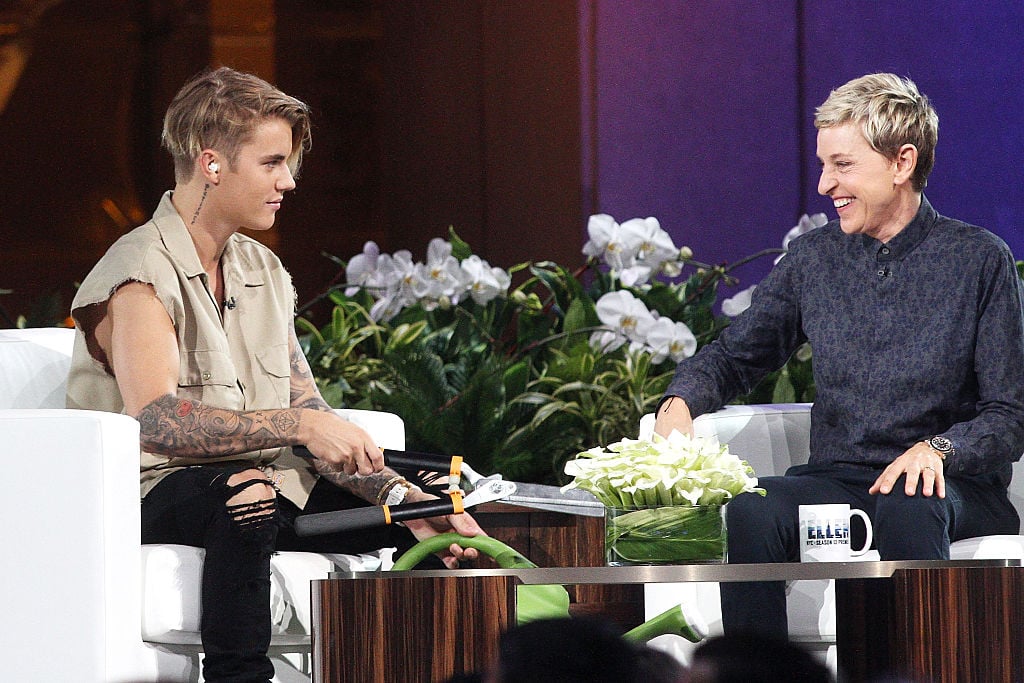 Why Justin Bieber was afraid of commitment
Yahoo! Entertainment reports Bieber told DeGeneres about proposing to Hailey Beiber. "I was extremely nervous. In the past, we talked about me asking the question and I felt like she would say yes, so I wasn't really nervous about…saying yes."
Bieber continued "But I think I was more nervous about: Am I going to make this commitment? Am I able to make this commitment as a man and be able to honor what I say?"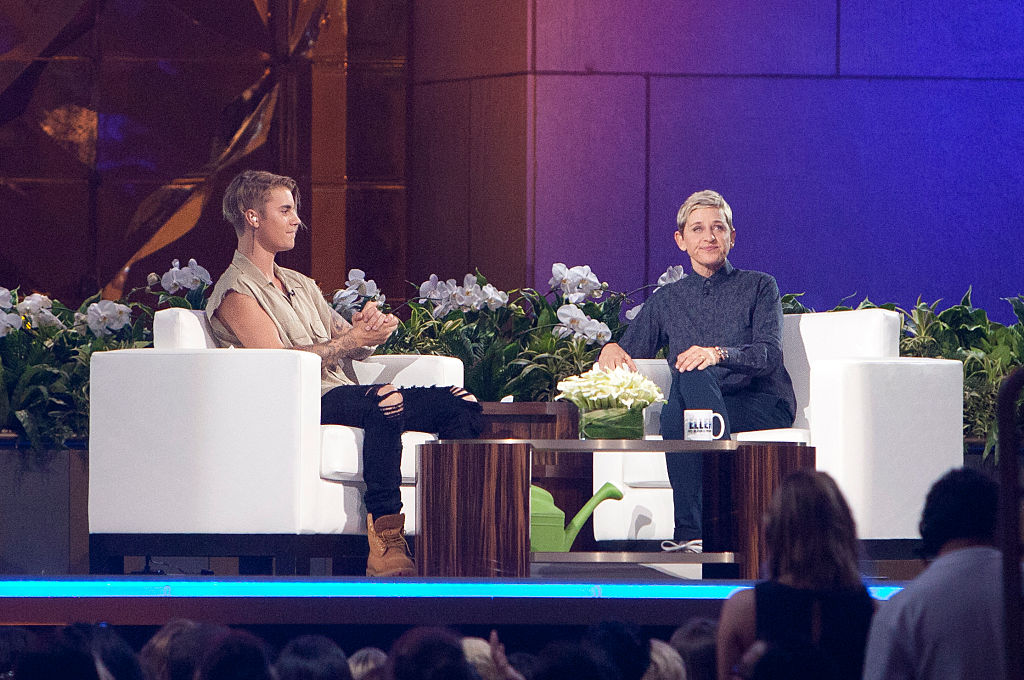 Bieber elaborated "Because that's a serious commitment when you say you're going to love someone for better, for worse and be faithful. That's huge. Am I able to do that? So I think that is really what I was battling with."
Bieber ultimately decided to "Be a husband. This is what I've always wanted. I'm going to just choose this woman and just do it."
Beiber is "glad it worked out because she is an amazing, amazing, amazing person. She really is. She's super precious. I enjoy spending my life with her."
How Justin Bieber grew past drug addiction and fear of making new music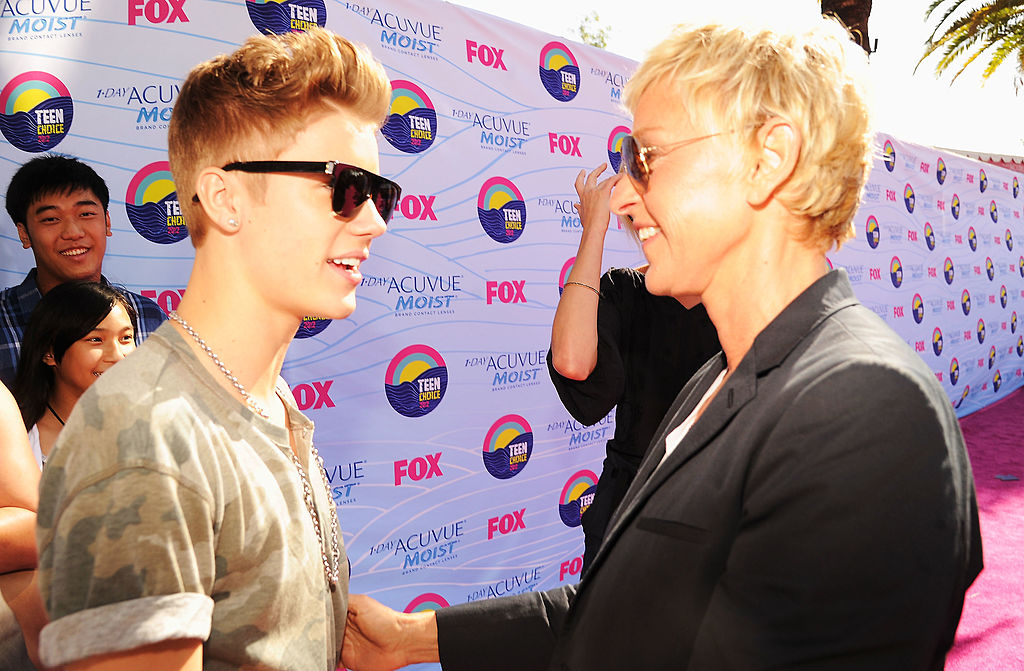 Bieber also opened up about his drug use. "I don't understand how to… give myself the proper nutrients I need back and all that sort of stuff because I'm a kid. And I'm doing all the rest of this stuff too: growing up, experimenting with drugs and doing all that sort of stuff and so I just didn't realize the craziness that the toll my body would take. It was a lot." 
It's been a while since Bieber released a new album. According to E News, he explained why. "I think I'd been so afraid for some reason. I think we all, as humans, get caught up in this, you know, place of fear. You know, just whatever we're dealing with, we're all dealing with fear in some degree. And in that place in my life, I was just battling a lot of stuff internally."
"And so, I was just afraid. I was afraid of, you know, what people were thinking. I was afraid of, you know, 'Can I do this again?' I was just battling with that internal fear…At that point, when I made the decision to just go up there and do it, that was just like, 'Okay, I'm ready to do this thing now.'"
What is his new single about?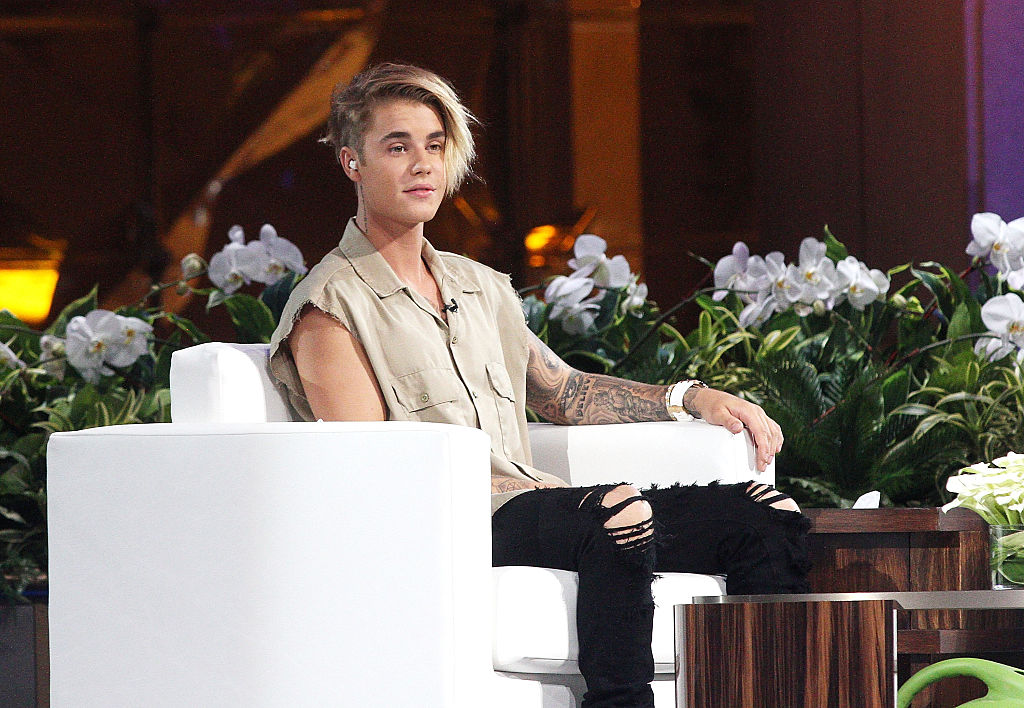 According to Billboard, things also got a little risque. DeGeneres asked Bieber about the meaning of his single "Yummy." "My sex life. Yeah, I mean it is what it is, right? I'm married now…Is it getting hot in here?" "
That's what I thought it was," DeGeneres said, referencing the song's lyrics about curling toes. "Yeah, it is what it is, right? I'm married, you know, so?" This mix of celebrity confessions and light-hearted banter are exactly what DeGeneres' fans enjoy about her show.
Also see: Justin Bieber's Christmas Gift to His Fans Is an Intimate Pic of Him and Hailey Bieber