Justin Bieber vs. Selena Gomez: Whose Last Album Sold Better?
Justin Bieber and Selena Gomez dated for quite some time. They've also written songs about each other. Because of their shared history, it's difficult not to compare the two singers.
While they both began as teen idols, Bieber and Gomez transitioned into musical adulthood. Both have sustained a surprisingly long peak of success. This raises the question: Whose last album sold better?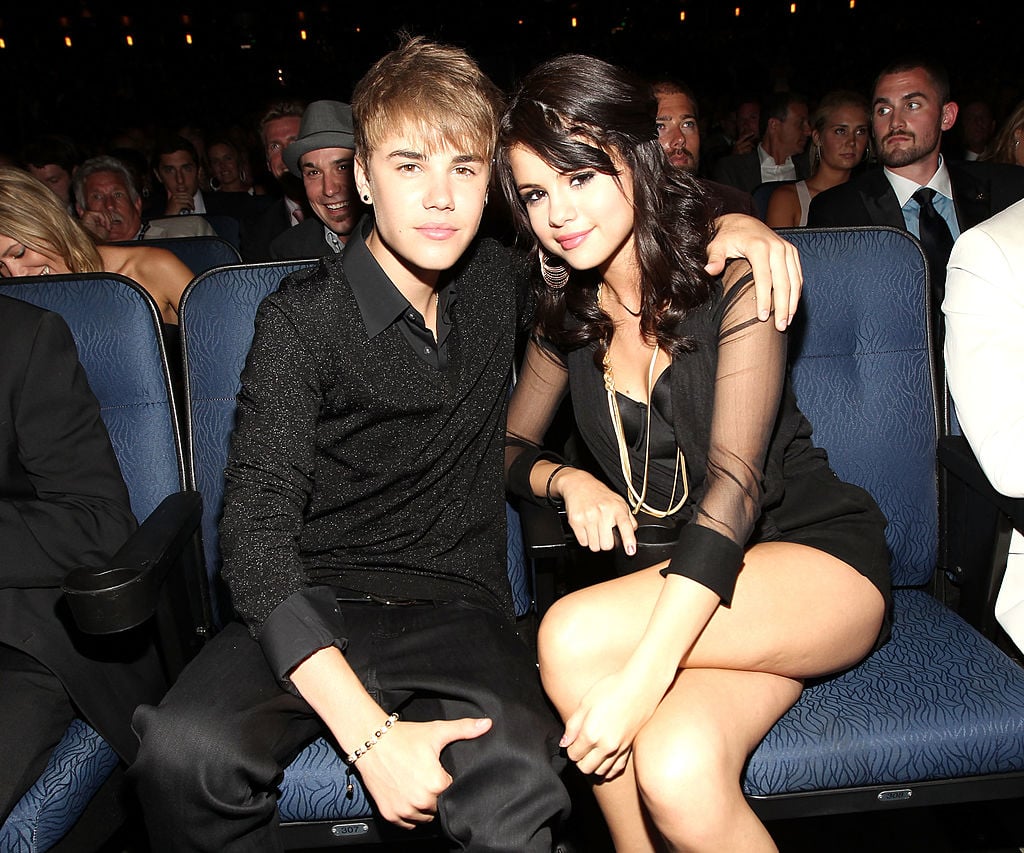 Justin Bieber's 'Changes' vs. Selena Gomez's 'Rare'
Bieber's most recent album was called Changes while Gomez's newest album is called Rare. In addition to having pithy titles, both of these albums have something major in common: they were both marketed as extremely personal albums. Changes features songs about Bieber's marriage. Meanwhile, Rare reflects on Gomez's relationship with Bieber.
Both of these albums have similar concepts, however, they are sonically quite different. Changes sees Bieber dipping his toe into trap music even though it was never really Bieber's comfort zone. In contrast, Gomez's Rare is a dance-pop album from a singer who's career has been dominated by dance-pop for some time.
How the albums sold
So which album sold better? Changes had a first-week sales of 231,000, if you combine pure sales with streaming. Bieber knows how to sell more records than just about any other artist on earth. However, it's a significant sales drop compared to the first week sales of his previous album, Purpose. Purpose sold 649,000 during its first week of sale back in 2015.
Meanwhile, Gomez did not fare better. Rare sold 112,000 copies in its first week. That's less than half than Changes sold in its first week – and Changes was widely considered a disappointment. While Changes was a huge disappointment for Bieber, Rare was par for the course for Gomez.
Gomez's previous album was called Revival. Apparently, she and Bieber like their album titles short and simple. Revival sold 117,000 copies in its first week. This means Rare sold slightly less than Revival, but the difference is minuscule.
How do Changes and Rare compare to albums released around the same time? In 2019, Taylor Swift's album Lover sold 867,000 copies in its first week – far more copies than Changes and Rare combined. However, Swift has a reputation (no pun intended) for selling albums like no other, so perhaps it's not fair to compare her to anyone else.
However, albums by other artists have outperformed Changes and Rare. The Jonas Brother's Happiness Begins sold 357,000 copies in its first week. Similarly, Tool's album Fear Inoculum sold 270,000 copies in its first week – an incredible accomplishment for a legacy act, especially considering how Tool don't makes headlines as often as pop star do.
Albums tend to sell more in their first week than any other week. There's always the possibility, however remote, that Changes and Rare could see an uptick in sales. However, it would take extraordinary circumstances to propel either album back to the top of the charts.
Also see: Justin Bieber Talks to Ellen DeGeneres About Marriage, Drugs, & Music