18-Year-Old Justin Duggar Confirms He and Claire Spivey Are Married. How Long Were They Engaged?
Justin Duggar married Claire Spivey on Feb. 26.
Justin Duggar is a married man. The 18-year-old wed Claire Spivey on Feb. 26. Justin — who appears on the TLC series Counting On with other members of the Duggar family — announced his engagement to 19-year-old Claire in November. 
The news of the wedding, which Justin revealed in an Instagram post, shocked some Counting On fans, who had expected the couple to get married in April. They based that on a publicly shared wedding registry that listed a wedding date of April 16. 
Justin Duggar and Claire Spivey get married 3 months after announcing engagement 
Justin and Claire seemed to have a whirlwind relationship. The pair announced they were courting (the Duggar's version of dating) in a Counting On episode that aired in late September. On Nov. 16, he announced that he and Claire were engaged. The news came just one day after he turned 18. 
At the time, the engagement raised some eyebrows among those who follow the family. Critics said that Justin and Claire were both too young to get married. 
Some people suspect Justin and Claire were engaged longer than they let on
It's been a quick three months from engagement to the walk down the aisle for Justin and Claire. But some people who follow the Duggars think the couple were actually engaged longer than three months. 
Claire has already confirmed that she and Justin actually started courting in secret back in September 2019 — a full year before they made their relationship public. She's also shared that they filmed the courtship announcement in May 2019. 
"We announced to the family for official documentation in May!! Until that time, everyone knew we were close 'friends' and we chose to not say we were official till May. So it was 14 months, we just kept 8 of them quiet," she explained to an Instagram user who asked about her relationship.  
Some critics suspect that Claire and Justin actually got engaged sometime before they announced it in November, but that they wanted to wait until he turned 18 to make it public. 
Joy-Anna Duggar confirms she attended Justin's wedding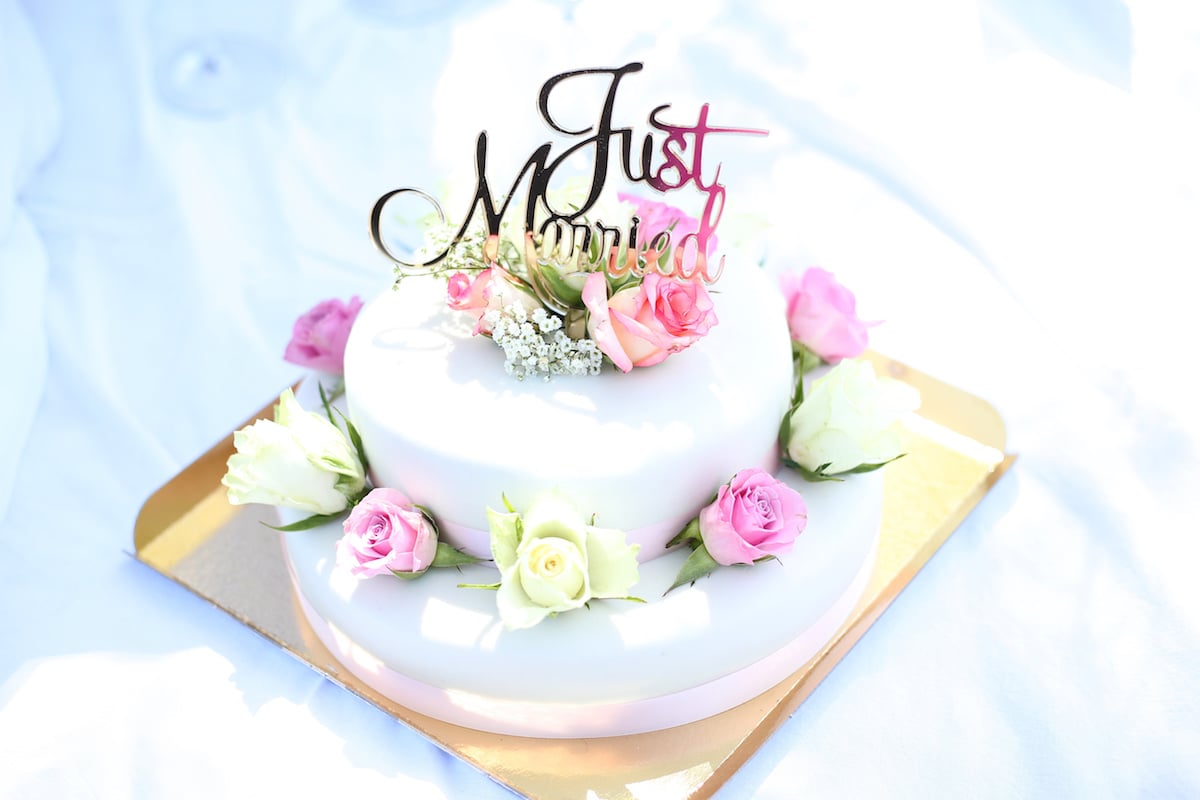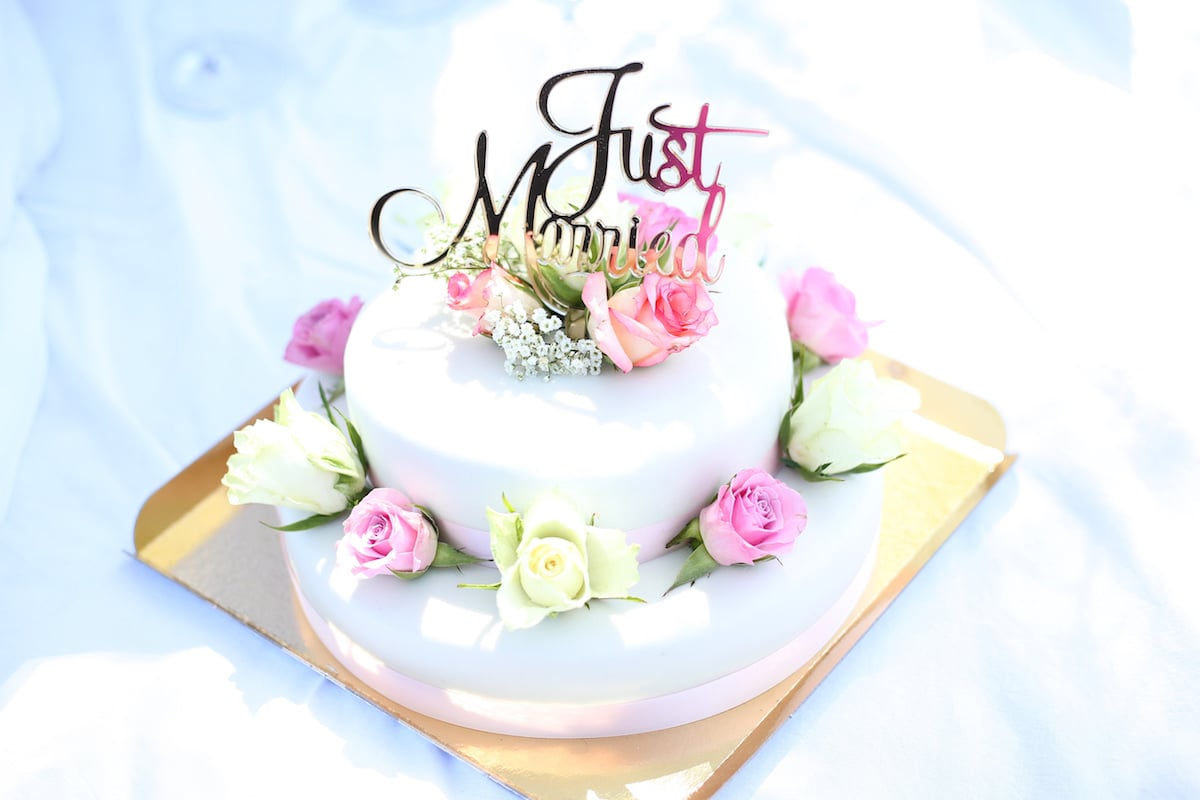 So far, Justin and Claire haven't shared any details about their wedding beyond a photo and the date — though chances are good we'll see more of it on a future episode of Counting On. (So far, TLC hasn't made any announcements about future seasons of the show.) However, Justin's older sister's Joy-Anna Duggar seemed to confirm that she attended the event. 
"It was such a gorgeous wedding! Love you both very much and am SO happy for you guys!" she wrote.
Claire's new sister-in-law Anna Duggar also offered her well wishes to the newest member of the Duggar family.
"Welcome to the family Claire! You are a stunning bride!" the mom of six and wife of Josh Duggar wrote on Claire's Instagram.
Check out Showbiz Cheat Sheet on Facebook!