Justin Timberlake Disobeyed Prince's Last Wishes In a 'Demonic' Way
Justin Timberlake is a singer and actor, who has been in the entertainment industry since he was a young boy. Timberlake has been able to successfully reinvent his image with each passing decade, earning fans with everything that he does. Although Timberlake has often been involved in controversies relating to his personal life, it is some of his performances that have really caused the superstar to come under fire — in particular, the two times that he performed at the Super Bowl Halftime Show. 
Justin Timberlake is a global superstar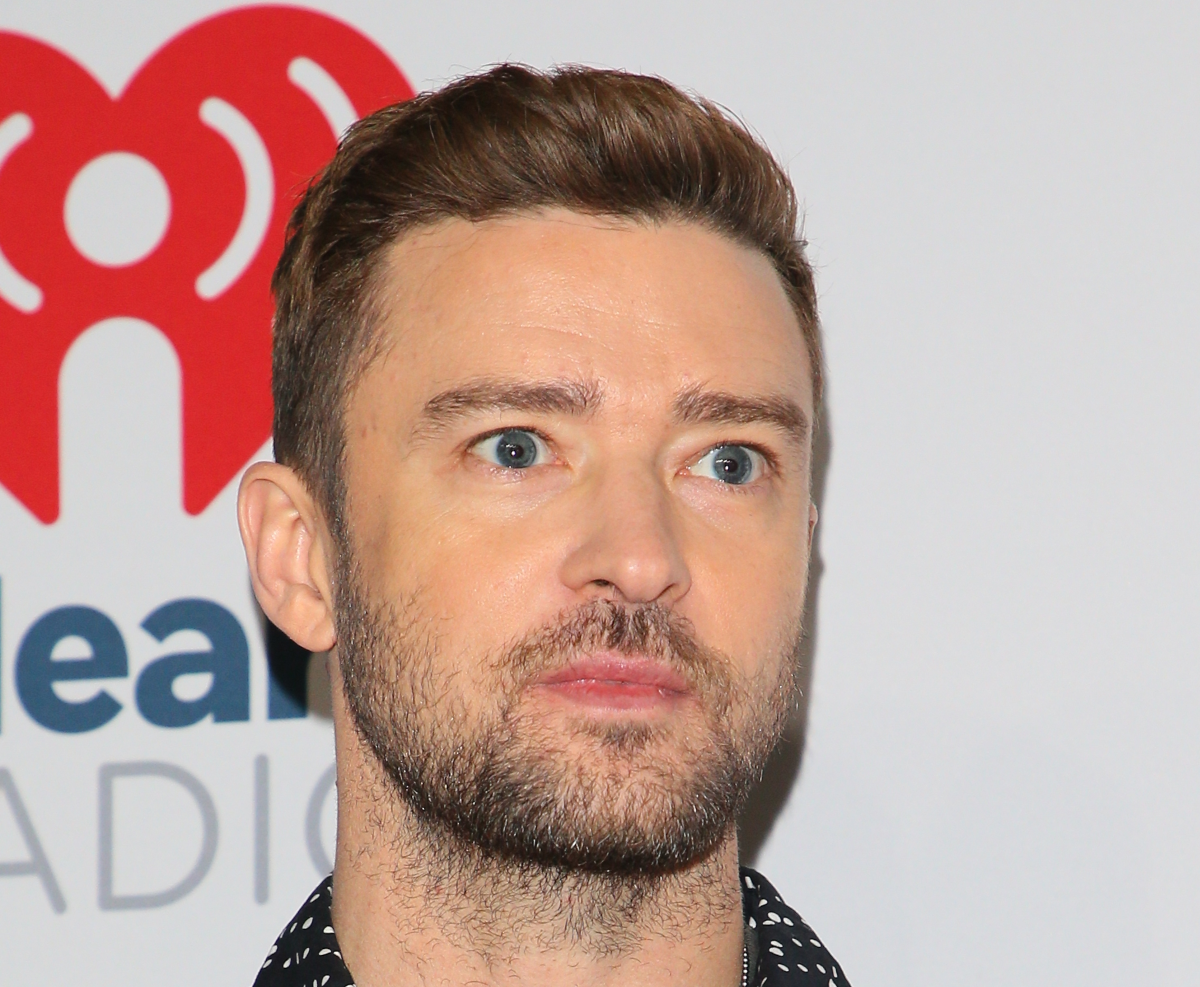 Timberlake was born and raised in Memphis, Tennessee. A talented singer and dancer even as a toddler, Timberlake acted in the TV show The All-New Mickey Mouse Club, opposite fellow future stars like Christina Aguilera and Britney Spears.
By the late '90s, Timberlake had broken away from acting in order to perform with the boy band NSYNC. The band rose to worldwide prominence, and Timberlake, in particular, became an icon for fans of all ages.
By 2002, the band had broken up, and Timberlake had released a bestselling debut album. While his music was critically acclaimed, the performer wasn't content to focus exclusively on music — in the early 2000s, he appeared in a wide variety of movies, including The Social Network and Bad Teacher.
To this day, Timberlake has managed to effortlessly perform in both music and movies, creating a name for himself as a versatile star who has the talent and ability to do anything that he chooses. 
Justin Timberlake's controversy involving Janet Jackson
In 2004, Timberlake was a relatively green solo performer when he was booked to appear as a surprise guest at that year's Super Bowl Halftime Show, singing and dancing alongside musical icon Janet Jackson. While the first part of their set went smoothly and without incident, a scandal erupted when Jackson and Timberlake performed his song "Rock Your Body."
At one point in the song, Timberlake grabbed a piece of Jackson's costume, pulling on the fabric and causing part of her breast to be exposed to millions of viewers watching the show live.
Controversy ensued, with Jackson taking the majority of the heat and issuing an apology in the days following the performance. Timberlake, in contrast, did not issue an apology, and many believe that he did not display any regret at all for his part in the scandal. At the very least, Timberlake did not prove to be an ally to Jackson: he went back to perform to the Super Bowl and when Jackson was banned from the Grammy's, Timberlake coud have refused to attend in solidarity.
How did Justin Timberlake disobey Prince's last wishes?
In 2018, Timberlake returned to perform at the Super Bowl once again, this time as the headliner. Still, he managed to garner controversy this time as well, debuting a bold hologram of the late, great performer Prince at one point during his set.
For Prince's fans, the moment was a slap in the face, as the iconic singer had stated before his death that he hated the very idea of holograms, and of artists being virtually brought back from the dead.
"That's the most demonic thing imaginable. Everything is as it is, and it should be. If I was meant to jam with Duke Ellington, we would have lived in the same age. That whole virtual reality thing… it really is demonic. And I am not a demon," Prince told Guitar World before his untimely death.
It seems as though Timberlake, while still popular with legions of fans, is fated to find controversy with his actions.