K-drama Actor Jang Ki-Yong Officially Enlists in the Military
Jang Ki-Yong is best known for his role in the 2021 K-drama television show My Roommate is a Gumiho. The K-drama actor officially enlisted in the military on August 23. YG Entertainment did not reveal the enlistment location and time to ensure the public's safety to stop coronavirus spread (COVID 19). Jang will begin his military service as an active-duty officer as his newest drama Now, We Are Breaking Up, is still set to premiere.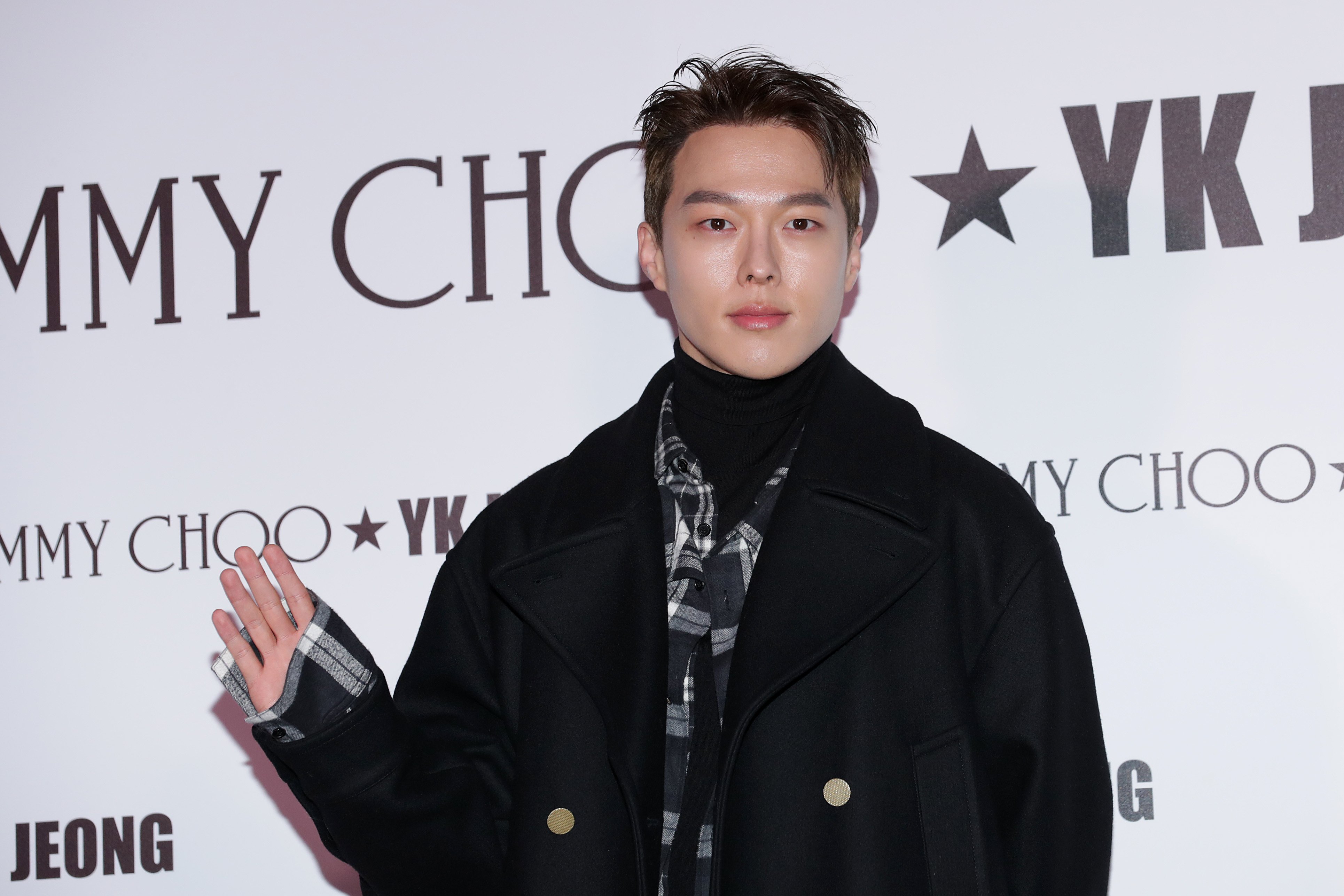 Actors bid Kang farewell, for now
On July 26, according to Soompi, Jang's agency reported the actor would enlist in his mandatory military service in late August. The day has come as the actor posted on social media a portrait photo of his new buzzcut. Along with the newest hairstyle, Jang included a handwritten letter to his fans.
According to Soompi's translation, the letter reads, "Hello. This is Jang Ki Yong. I was able to spend my 20s happily thanks to the people who have loved and supported me until now. I sincerely thank you. I'll return strong and healthy for another amazing [time in my] 30s. Thank you everyone, and I love you."
Fans were not the only ones to say goodbye to the actor as Jang's co-stars took to social media to bid him a heartfelt goodbye. Jang's My Roommate is a Gumiho co-star Kim Do-Wan posted a selfie captioned, "Take good care of your health. I'll miss you." Actor Chi Hee-Seo shared a black and white photo of the cast of Now, We Are Breaking Up, expressing their love for Jang.
Jang Ki-Yong's upcoming K-drama to air in November
News of Jang's enlistment date led the Now, We Are Breaking Up producers to change the drama's promotional event. With Jang's enlistment in late August, the producers decided to pre-record the drama's press conference. The producers explained, "Since our drama belongs to the emotional romance genre, we decided that it was especially important to show the leads' relationship and chemistry [during the press conference]." Jang will play the male lead role in the November drama.
Now, We Are Breaking Up centers around the stories of people who fall madly in love but experience the heartache of breakups. Jang plays the lead role, Yoon Jae-Gook, a freelance photographer in the fashion industry. He meets Ha Yeong-Eun, played by K-drama actor Song Hye-Kyo. Yeong-Eun is diligent and stern as a team leader for a top fashion company.
What K-dramas is Jang Ki-yong known for?
Jang started his acting career in a guest appearance in 2014's It's Okay, That's Love as a character named Sam. After various cameo and supporting character roles, Jang's first lead role was in the tvN 2019 K-drama, Search: WWW, as Park Morgan.
In 2020, Jang would appear in his second lead role as Gong Ji-Chul /Chun Jong-Bum in the mystery melodrama, Born Again. Recently, the actor's gained fame due to his lead role as the 999-year-old gumiho named Shin Woo-Yeo in My Roommate is a Gumiho.