K-Pop and TikTokers Flood MAGA March Hashtag With Pancake Memes
Why is everyone taking photos of their pancakes on Nov. 14? The push for pancakes on social media has more to do with trolling the #MillionMAGAMarch than a love of carbs.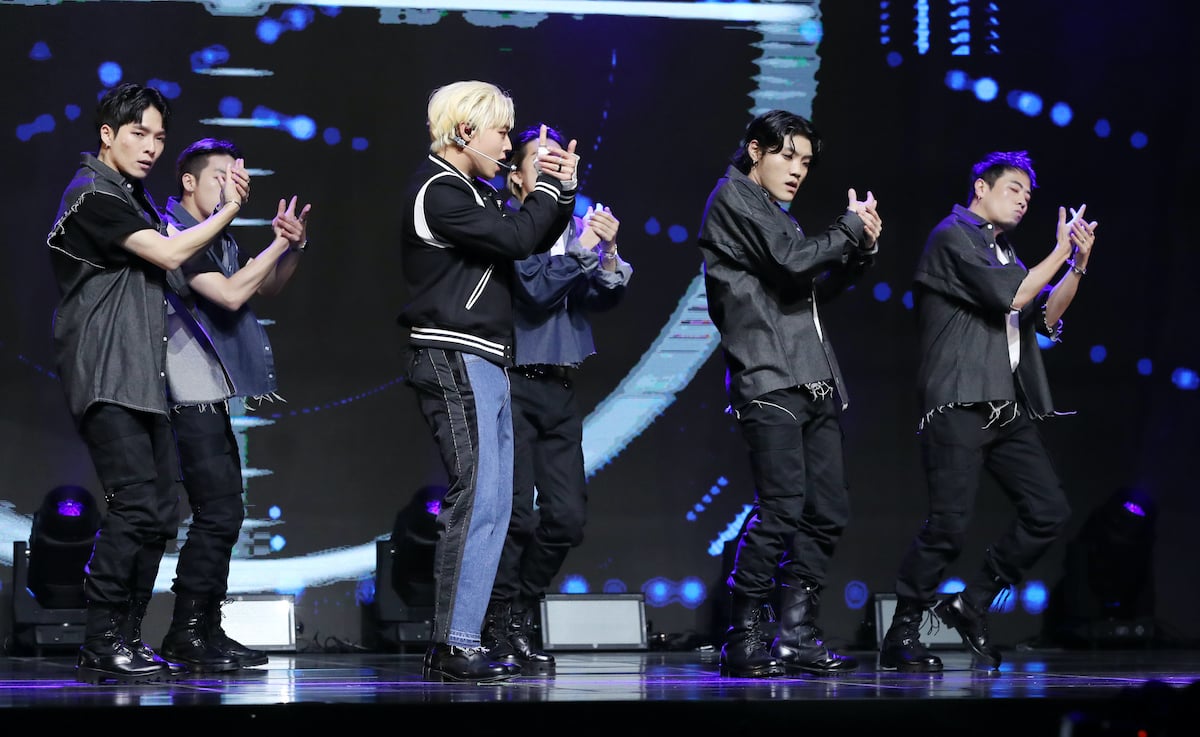 Once again, K-pop fans and TikTokers have creatively taken over another Donald Trump event by flooding social media with photos of pancakes and the Trump march hashtag. Actor Shea Depmore developed a site to lead the charge, using mapa2020.com.
Instead of the Million MAGA March, Depmore suggests the "Million Pancake Brunch." She calls for "anti-racists, K-pop stans, witches, and cool people of the Internet," to fill the hashtag with pancakes. She adds that the group will not counterprotest in person, but instead post morning pancake photos or images of K-pop stars eating pancakes. The pancake troll is meant to remind Trump fans that Joe Biden flipped a slew of states in his favor.
Social media pancakes take over
The hashtag featured a bevy of mouthwatering and funny pancake memes. "Blue corn pancakes! Thank you to the Navajo Nation for helping flip AZ!!!" one person shared on Twitter.
"When I flip you flip we flip. GA and AZ I see you," another person shared along with pancakes covered in strawberries, blueberries and whipped cream. Another person added, "Mmmmm… Red, white and blueberry…"
One person used a photo of Melania Trump enjoying a stack of flapjacks. "Melania Trump wants to eat Pancakes too," the Twitter user captioned the photo. Some people used a play on words with their post. "Voting blueberry pancakes as best ones," a person wrote. "I've been Biden my time with a cup of Joe before breakfast. Don't Harris me about it, ok? They're homemade."
Another meme featured the iconic photo of John Candy in the film Uncle Buck where he flips a pancake the size of a kitchen island. "I'll take 306, please," the person posted. "Make America Pancakes Again! Just like Trump's presidency…people expected greatness, got a half cooked mess," another person shared along with a photo of pancakes and the word, "expectations."
Trolling is easy
This isn't the first time social media disrupted a Trump event. TikTokers and K-pop stans also took down a Trump rally in Tulsa, Oklahoma in June. Knowing that Trump craves a huge crowd, social media aficionados ordered as many free tickets to Trump's Tulsa rally as possible and then didn't show up. The prank spread quietly within the community as Trump anticipated a packed stadium of fans, despite the global pandemic.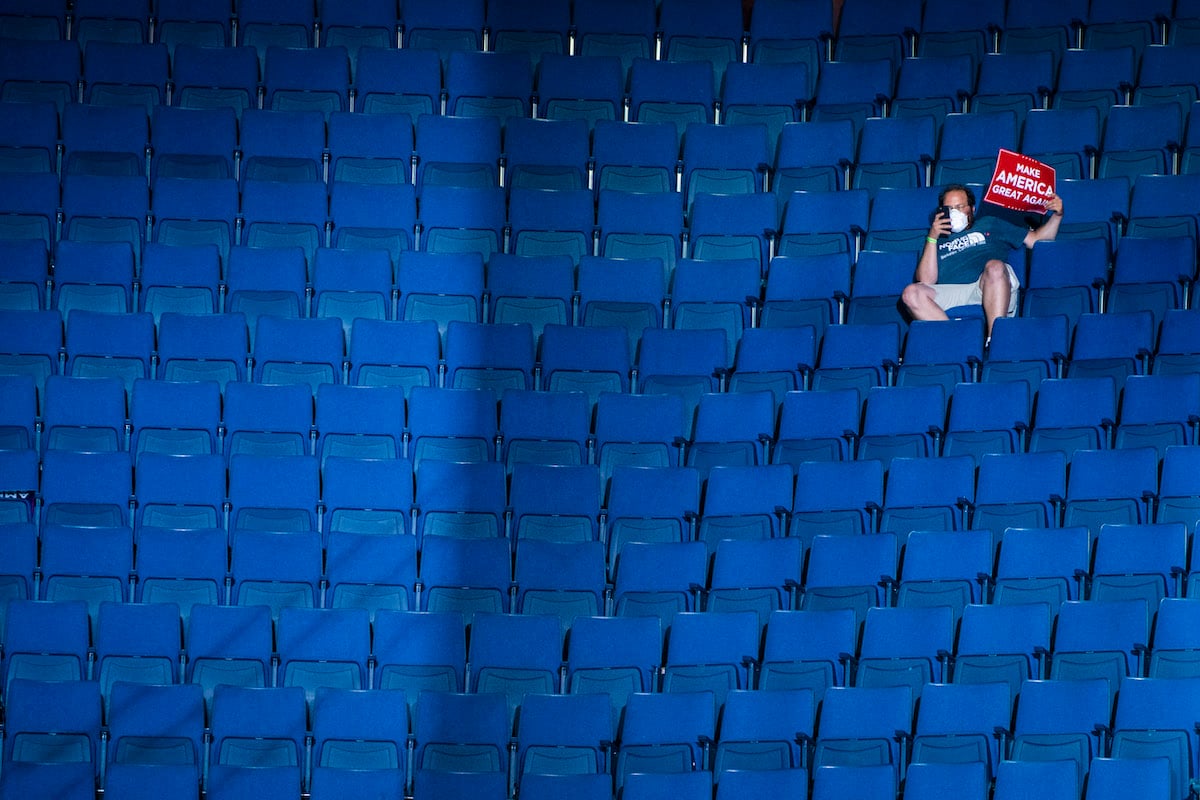 "It spread mostly through Alt TikTok — we kept it on the quiet side where people do pranks and a lot of activism," YouTuber Elijah Daniel told The New York Times. "K-pop Twitter and Alt TikTok have a good alliance where they spread information amongst each other very quickly. They all know the algorithms and how they can boost videos to get where they want."
Pranksters deleted posts to keep the plan under wraps. The rally was ultimately a dud with 17,000 tickets ordered by TikTokers. The stadium was designed to hold 19,000 attendees.