K-Pop Artists Don't Actually Make As Much Money As People Think
Even though BTS might be bringing home a huge income, many K-pop groups do not enjoy the same privilege. Several stars have revealed over the years that they do not earn as much money as fans might think.
At first glance, many people get the impression that K-pop is a glamorous music industry where its stars wear fashionable, expensive clothes and give impressive, over-the-top performances. However, beneath all the colorful music videos and catchy songs, a number of K-pop idols actually struggle financially. In fact, several stars have revealed over the years that they do not earn as much money as fans might think.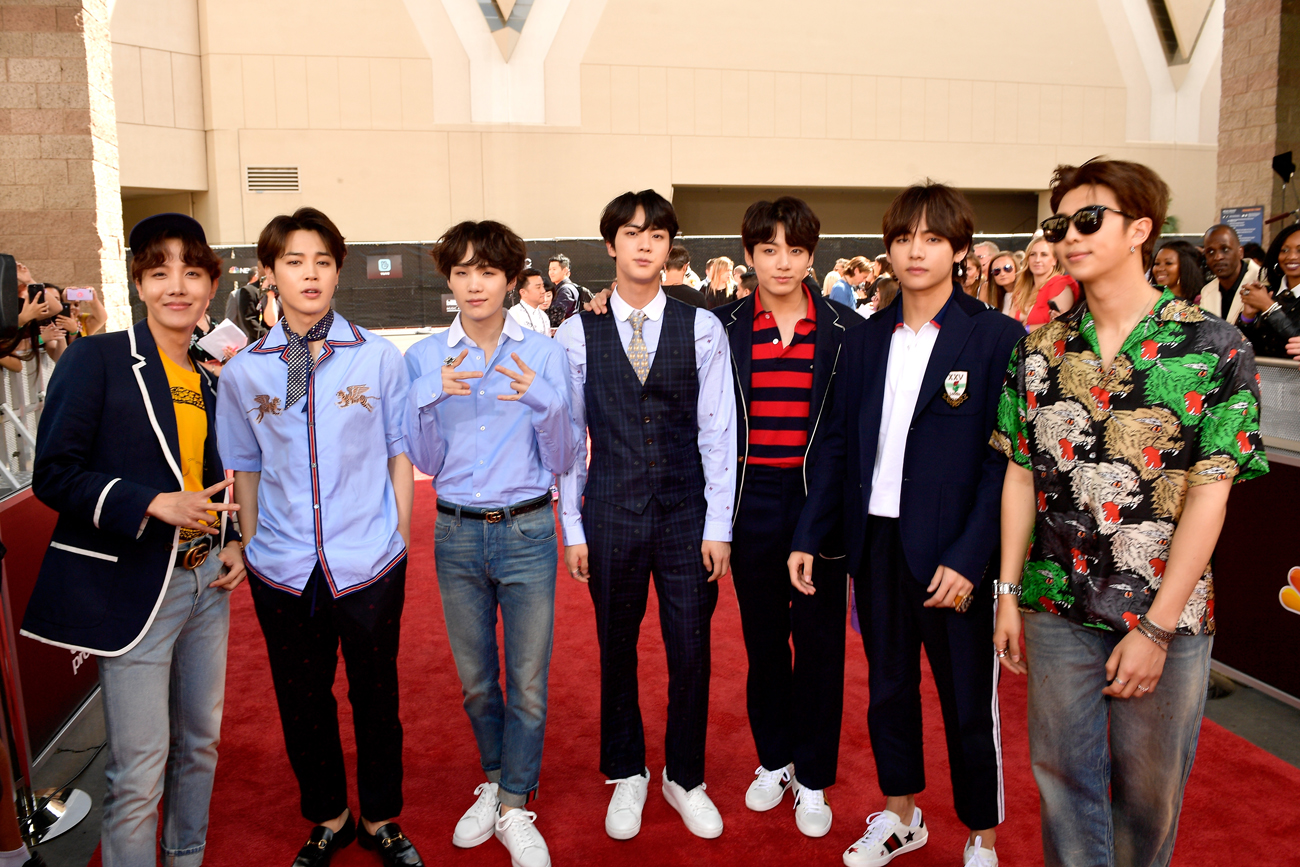 BTS is the exception, not the rule
BTS is arguably the most famous K-pop group right now. They have managed to achieve a lot of success both in South Korea as well as abroad.
Although BTS started out in a small company with very little resources, they were able to work their way to the top. Now, the group is said to be worth anywhere from $45 to $60 million. Their earnings mostly come from music sales, touring, songwriting, and advertising.
However, BTS's impressive story is more of an exception rather than the rule in K-pop. For every successful group in the industry, there are several more who are quietly struggling behind the scenes.
Many K-pop artists start out their career with debt to repay
Before becoming a full-fledged K-pop artist, any young hopeful would have to sign with an entertainment company and go through its training program. Since the K-pop industry has very high standards for its entertainers, trainees are given lessons in things like singing, dancing, rapping, and foreign languages.
Most companies also house their trainees, especially if they came from far away. Additionally, companies will also pay for food and other expenses. Of course, this money ends up being a debt that trainees have to repay once they debut as a K-pop idol.
Even when one is able to work as a K-pop idol, there is still more debt to come. K-pop music videos and performances are known to be very high-quality, but the money to for these productions will also be debt for artists to pay back.
Some artists have revealed how hard it is make money
Making enough money to break even and pay one's debt is no easy feat, as many idols can attest.
For example, Song Jaeho from the disbanded group Madtown once revealed that a group can incur a debt of as much as $500,000 for one release, which often includes an album, a music video, and many performances. The debt is split among the members of a group, but Song revealed that one member might just make as little as $7,000 for one promotional period.
Meanwhile, Christine Park from the disbanded group Blady pointed out that the reality for many artists is that "the amount of money that's put into you is so much more than" what one can expect to earn during one's career.
As a result, the only K-pop idols who can break even during their career are the very popular ones like BTS. This is because their fame would allow them to sign lucrative endorsement deals that can help them repay their debts. Meanwhile, idols who are not popular will just have to rely on music sales and appearance fees, which do not pay as much.
Some artists also work part-time jobs on the side
Because of how little an artist gets paid, it is not uncommon to hear of K-pop idols from less popular groups working part-time alongside their job in K-pop. For example, some of them might wait tables at restaurants or even do construction work to make more money.
Meanwhile, artists who are popular can become models, actors, or TV hosts. These are also seen as side jobs, though they are generally better paid and more prestigious.