Kaia Gerber Appears to Have No Problem Moving On With Her Life After Pete Davidson Split
Pete Davidson may be known for comedy, but he's better known for all of his failed relationships. While he first came under public scrutiny for his fast-paced engagement to singer Ariana Grande, his most recent romance was with 18-year-old model Kaia Gerber. The two appeared to be going strong despite their followers scratching their heads over the odd pairing, but now, it appears they've split after a few months.
Fans have heard plenty about Davidsons' breakups in the past, but it seems Gerber may have been ready to let the relationship go after all. Judging from events following the split, as well as her public Instagram posts, she appears to be doing just fine despite losing Davidson as her boyfriend. Here's what's going on.
Kaia Gerber and Pete Davidson reportedly split after it allegedly got too intense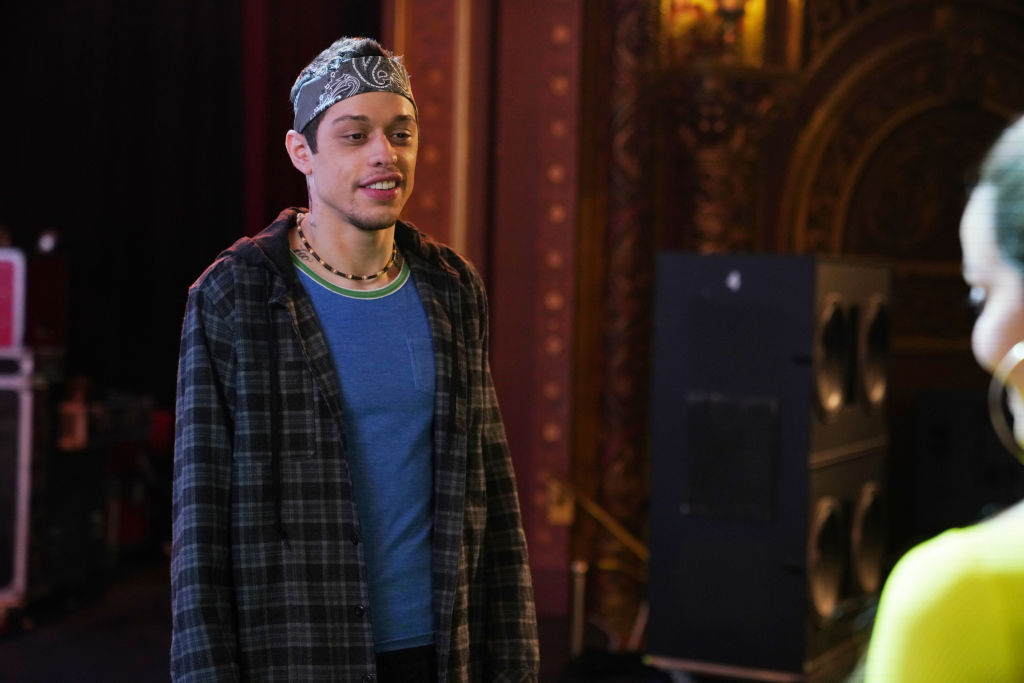 It was back in October 2019 when Davidson and Gerber were first linked as a couple. They reportedly met while walking the runway together — and while Davidson resides in New York City while Gerber spends a ton of time in Malibu with her famous mother, Cindy Crawford, they managed to see each other often and make things work. Unfortunately, by December 2019, insiders noted something was amiss with the couple.
Crawford and Gerber's father, Rande, know of their daughter's romance with Davidson. And E! News reported around the 2019 holiday season that the worried parents were caught having an intense conversation outside of Gerber's apartment. Later, Davidson was caught leaving that same apartment — and it's assumed the conversation was about the young couple's relationship.
As for what exactly happened to lead up to their reported split, we're not sure. But it seems Davidson's mental health had something to do with it. And an insider noted, "What she saw happen with Pete was very concerning and scary for her. … She cares about Pete and wants him to get better."
Davidson is focusing on his mental health while Gerber continues to model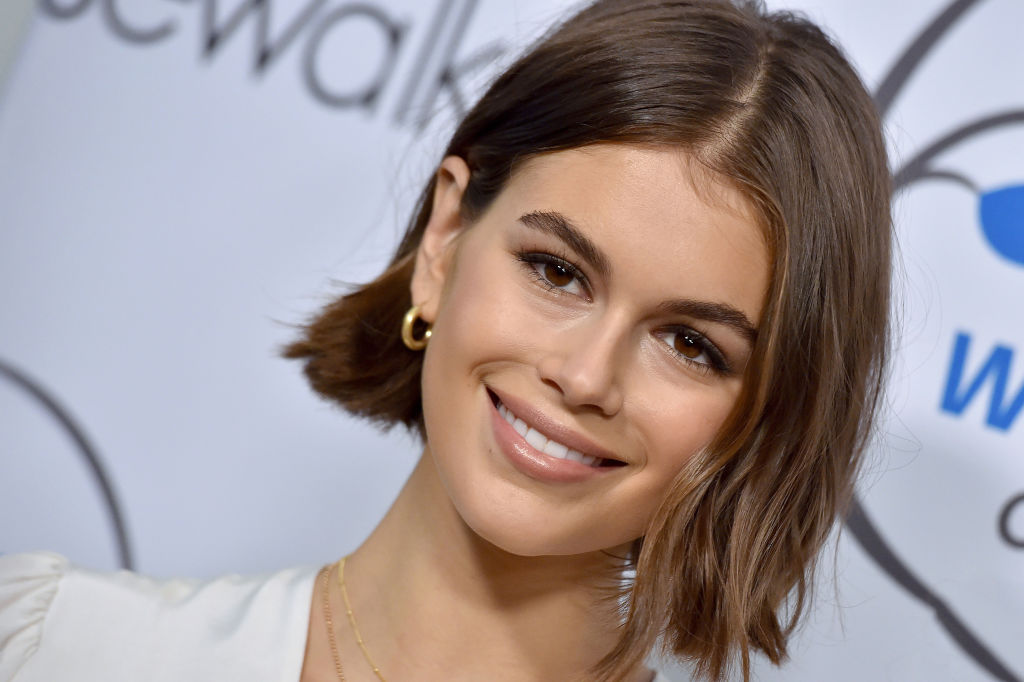 Davidson gave clues that he was receiving help for his mental health during his Saturday Night Live performance back in December 2019. Davidson made jokes about his romance with Gerber. And he then stated that he was "going on a little 'vacation' that insurance would pay for. He then added that "they take your phone and shoelaces … and you have roommates, but it still costs like $100,000."
After the SNL skit and whatever occurred at Gerber's apartment, Page Six reported a source said, "I think it's safe to say that Pete has been getting some help."
As for Gerber, she reportedly hasn't taken any time away from her work post-breakup. Page Six reported that she was modeling for Louis Vuitton mid-January in Miami and looking quite "carefree" with her friends. And on Jan. 16, Entertainment Tonight reports Gerber and Crawford were spotted together coming home from the trip.
Gerber is posting on her personal Instagram more than ever post-breakup
Gerber's followers took to her Instagram while she was dating Davidson to criticize her choices and ask questions. The supermodel never publicly commented about her relationship, of course. But now that she appears to be single, she's posting a lot of new content on her Instagram.
On Jan. 18, Gerber posted some sneak peeks of her new modeling material with Vogue and Ports 1961. And she's even added some non-modeling posts since the reported breakup. On Jan. 11, Gerber posted a photo of her lying in a bed while only wearing a bikini. And on Jan. 8, the model added another photo of her in a bikini that received a ton of attention.
It looks like her followers are done asking about Davidson on her Instagram comments, too. While she frequently received questions and cautions regarding her relationship status, her top comments on her posts are back to being about her stunning looks.
We're not sure how Gerber is really feeling post-breakup, of course. But judging from what she's showing the public, she'll be just fine while she continues to focus on her career.
Check out Showbiz Cheat Sheet on Facebook!