Kaia Gerber's Instagram Post Is Making Everyone Wonder If Things Are OK With Her and Pete Davidson
The celebrity spotlight has been shining brightly on Pete Davidson since his whirlwind romance with Ariana Grande. The Saturday Night Live star charmed the pint-sized singer, and they quickly entered an engagement that ended in catastrophe. Grande may have a song on her album dedicated to Davidson, but he's since moved on with multiple other girlfriends since then. And it seems he's currently dating supermodel Kaia Gerber.
Gerber is only 18 years old, but she's already making frequent appearances in New York City to meet up with Davidson. And the two of them appear to be very happy together. Gerber's recent Instagram post has some concerned, however, as it may indicate she's experiencing some stress from all the attention she's getting from the relationship.
Kaia Gerber and Pete Davidson are taking their romance public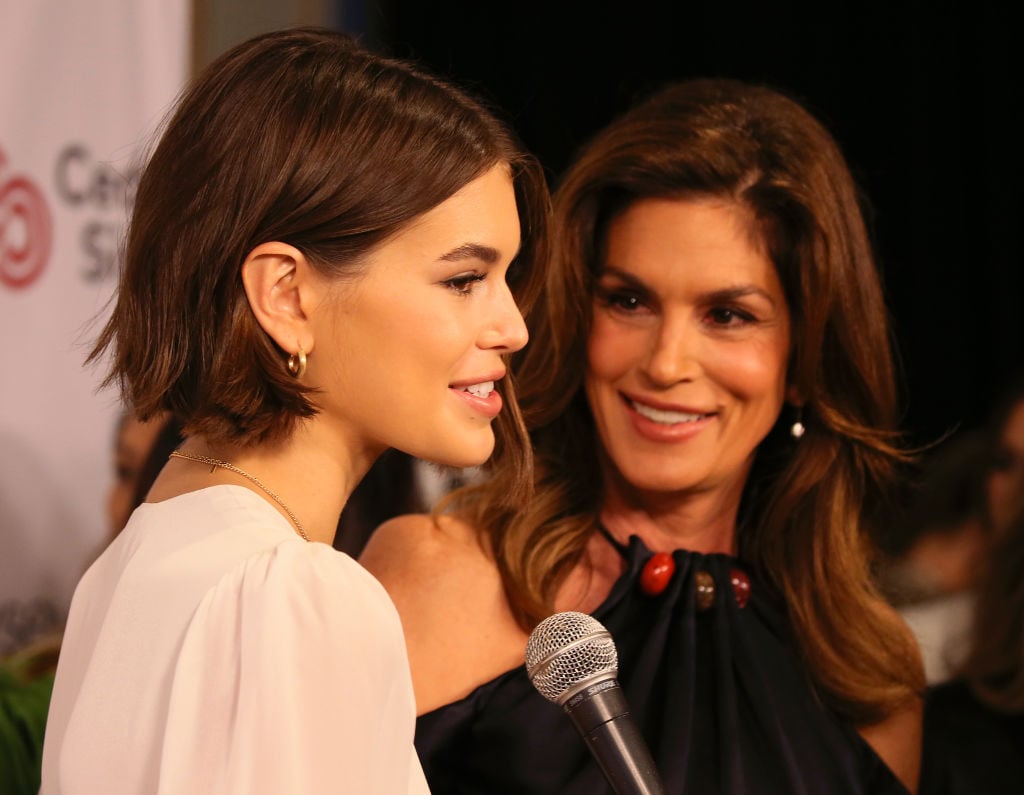 Davidson was recently dating Once Upon a Time in Hollywood star Margaret Qualley, but shortly after that breakup, he was seen hanging out with Gerber. Davidson and Gerber were first spotted together in New York City at the end of October.
As for how the two met, it's all thanks to their modeling careers. The 18-year-old is already an accomplished supermodel and walks international runways. Davidson made his runway debut in June 2019 for Alexander Wang, and Gerber was a part of this show as well.
While Gerber and Davidson seemed to keep their romance under wraps for awhile, they've since made several public displays of affection. They've been caught holding hands in a grocery store, and even more recently, they were spotted kissing at a concert they attended together. As one concertgoer told Page Six, "They were very touchy and seemed very happy. Pete was a gentleman and was holding Kaia's black coat."
Many are warning Gerber to stay away from Davidson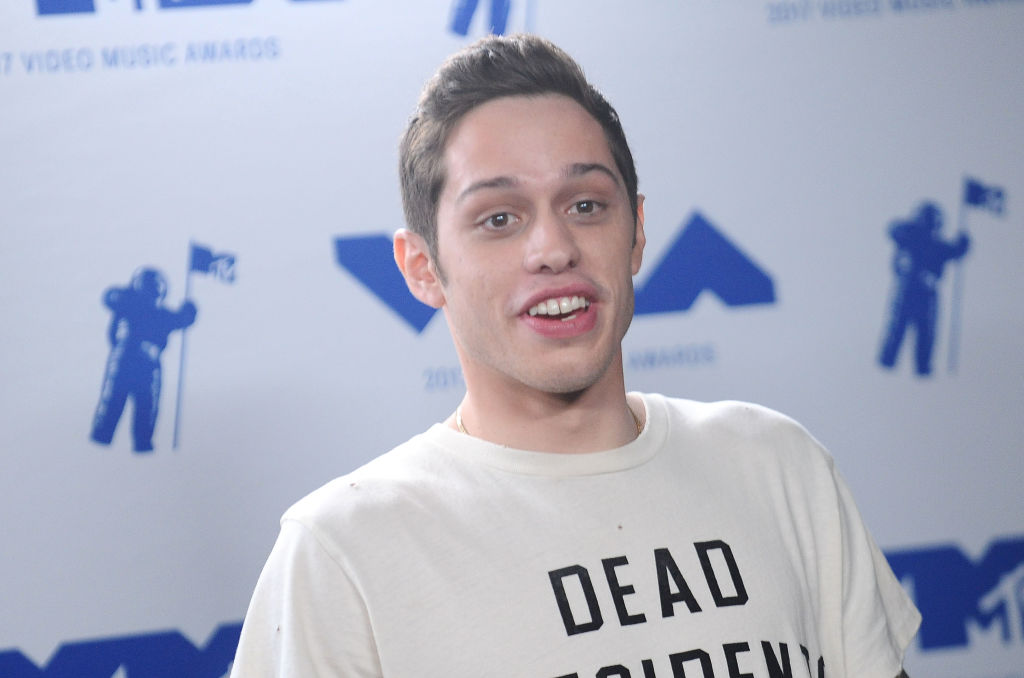 Davidson doesn't have a good track record with his girlfriends. He appears to move quickly from one woman to the next, and fans have growing concerns for Gerber.
"Girl not Pete," one follower commented on her Instagram post.
Another wrote, "I read about Kaia dating that guy who has dated everyone. Don't remember his name. But he has an impressive resume. I was think…..no Kaia, don't!!!!!"
Davidson promises he treats his girlfriends respectfully, however, though he admits he can certainly be overbearing. "My love language, when I'm in a relationship, is I treat the person I'm with like a princess," Davidson told PAPER Magazine. "Sometimes when you put so much on someone, it overwhelms them, and then they don't know if they could come close to that. … So, it's very off-putting to some … It's something I had to learn in a past relationship, which sucked to learn through that person, but it makes you better."
Her latest Instagram post is troubling
Gerber's been in the public eye since childhood thanks to her supermodel mother, Cindy Crawford. And she already has a serious Instagram following thanks to her own model status. But it seems dating Davidson is bringing her a lot of new attention she might not have anticipated.
Gerber posted a screenshot of Matthew Perry's Chandler Bing shoveling ice cream into his mouth from the sitcom Friends. And she captioned the post, "moral support."
Many reacted to the post with laughing emojis, and others wondered if all the media attention on her relationship is the reason she posted a stressed-out photo of the character.
"Only you know what is best for you. Love you. And just know you have our support dear," one fan commented.
Another wrote, "What did Pete do."
We're not sure if Gerber's post has anything to do with Davidson, either — and hopefully, their relationship is going strong. We'll have to wait and see how it all pans out.
Check out Showbiz Cheat Sheet on Facebook!