'Kaleidoscope': Giancarlo Esposito Performed His Own Underwater Stunts
Giancarlo Esposito stars as Leo Pap in the new Netflix series Kaleidoscope. Leo gathers a group of criminals to break into an impenetrable vault and make off with the $7 billion payday. During the heist, the vault becomes flooded, and the actors spent a few soggy days on set. Esposito filmed all his own stunts for the underwater scenes.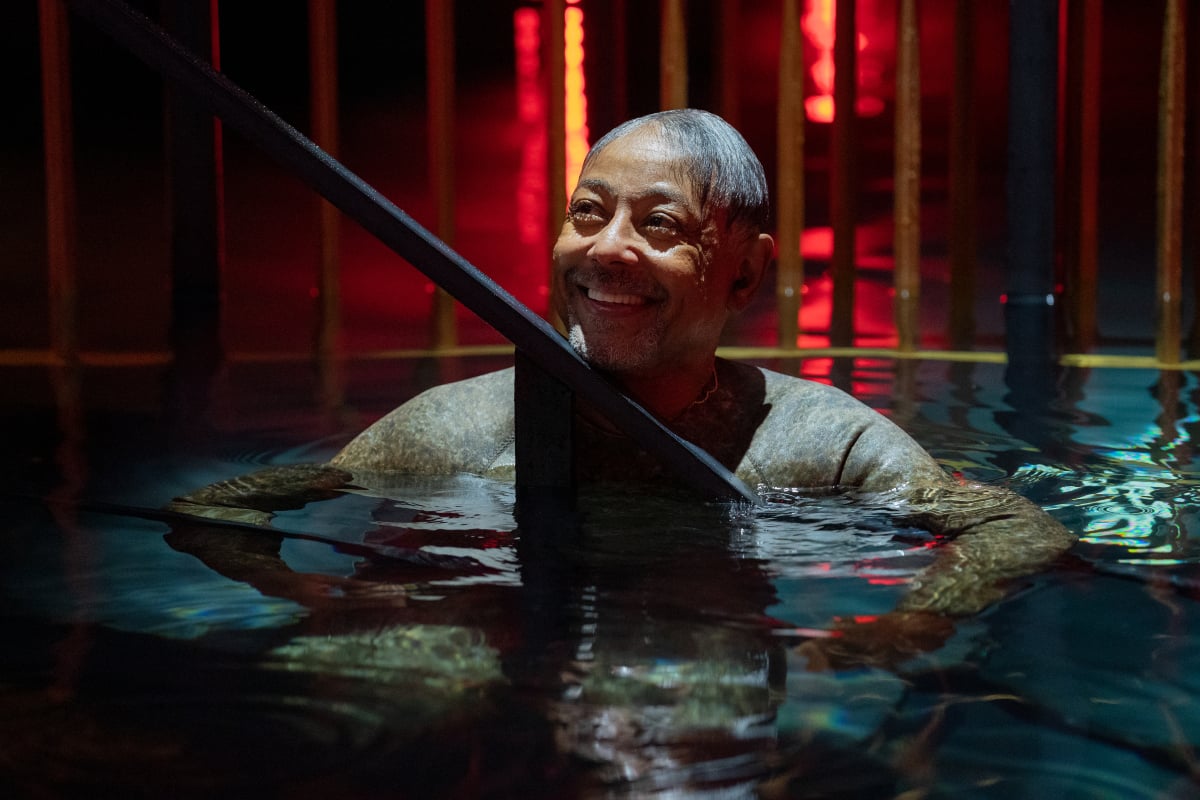 Judy Goodwin floods the vault in the White episode of 'Kaleidoscope'
Kaleidoscope is a non-linear series, so fans can view the episodes in any order they choose. Each episode is named after a color, with Black explaining how the show works. Although all the episodes are currently available, the heist episode, called White, is meant to be watched last.
During the heist, demolitions expert Judy Goodwin is tasked with breaking the water main so that water will seep into the depository, cooling it down so the sensors won't go off. Things go a little haywire, and Judy ends up flooding the vault with too much water.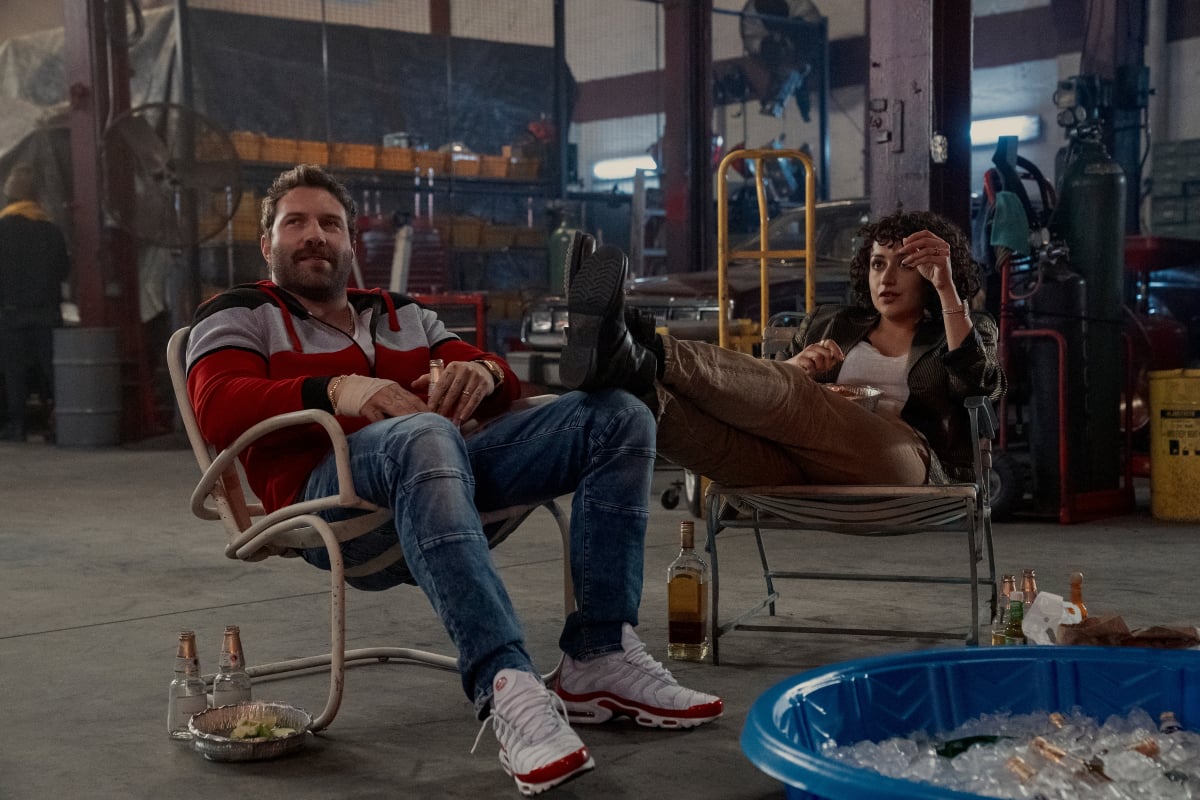 Giancarlo Esposito filmed his own underwater stunts in 'Kaleidoscope'
To film the water-logged vault scene, Kaleidoscope needed the appropriate set. "When you walk in the set, there's these two huge water tanks, and it was like a swimming pool. They could turn on the water, and it just starts filling up and comes through the ceiling," Russell Fine, director of the White episode, explained to Tudum.
"Even though I didn't have a lot of time to prep, I did very extensive shot diagrams," Fine continued. Kaleidoscope star Giancarlo Esposito took a hands-on approach to filming the scene.
"We didn't use any of the stunt people for Giancarlo underwater," Fine added. "It made it really realistic and really visceral. There was a speaker underwater so [Esposito] could self-roll, cut, and hear us." Creating the vault scene was no walk in the park for the cast. "It was a soggy, soggy six weeks," Judy actor Rosaline Elbay joked.
Esposito gave the cast of 'Kaleidoscope' a pep talk
Giancarlo Esposito made filming easier for the show's directors and creator, Eric Garcia, in more ways than one. While speaking with the New York Times, Garcia recalled a tricky scene from Kaleidoscope, which required a lot of extras and background actors. Prison inmates are fed a meal laced with magic mushrooms to create a diversion for an escape.
"[Esposito] gave them this speech about how you are your vessel, you are the thing that the acting flows through," Garcia recalled.
"It was probably five, 10 minutes off the cuff. When they were done, they were all Brando. Every single one of those actors was sure that they were going to be the next thing because he just imbued them with it. And as a result, they're fantastic in the scene, and it was an amazing day of filming."
All episodes of Kaleidoscope are currently streaming on Netflix.