'The Flight Attendant' Star, Kaley Cuoco, Was Convinced Reese Witherspoon Had Already Optioned the Book
Kaley Cuoco stepped out of the role of Penny in The Big Bang Theory and into the part of Cassie Bowden in The Flight Attendant. Cuoco, in many ways, was the master of her destiny. Instead of waiting around for the perfect role to fall into her lap, she found it herself. Her post-Penny project came to her in a rather serendipitous way, and she immediately instructed her team to option it. Cuoco initially feared it wouldn't happen. She thought Reese Witherspoon had probably beaten her to the punch. 
Kaley Cuoco instructed her team to option 'The Flight Attendant' based on a book cover she saw on Amazon 
Cuoco had just finished up The Big Bang Theory when she came across an interesting book on Amazon, she told the Los Angeles Times. The book, The Flight Attendant, written by Chris Bojalian, immediately caught her attention because of its cover. The cover was of a blond woman running. She noted that the book synopsis sealed the deal. She called her attorney immediately and asked them to option it.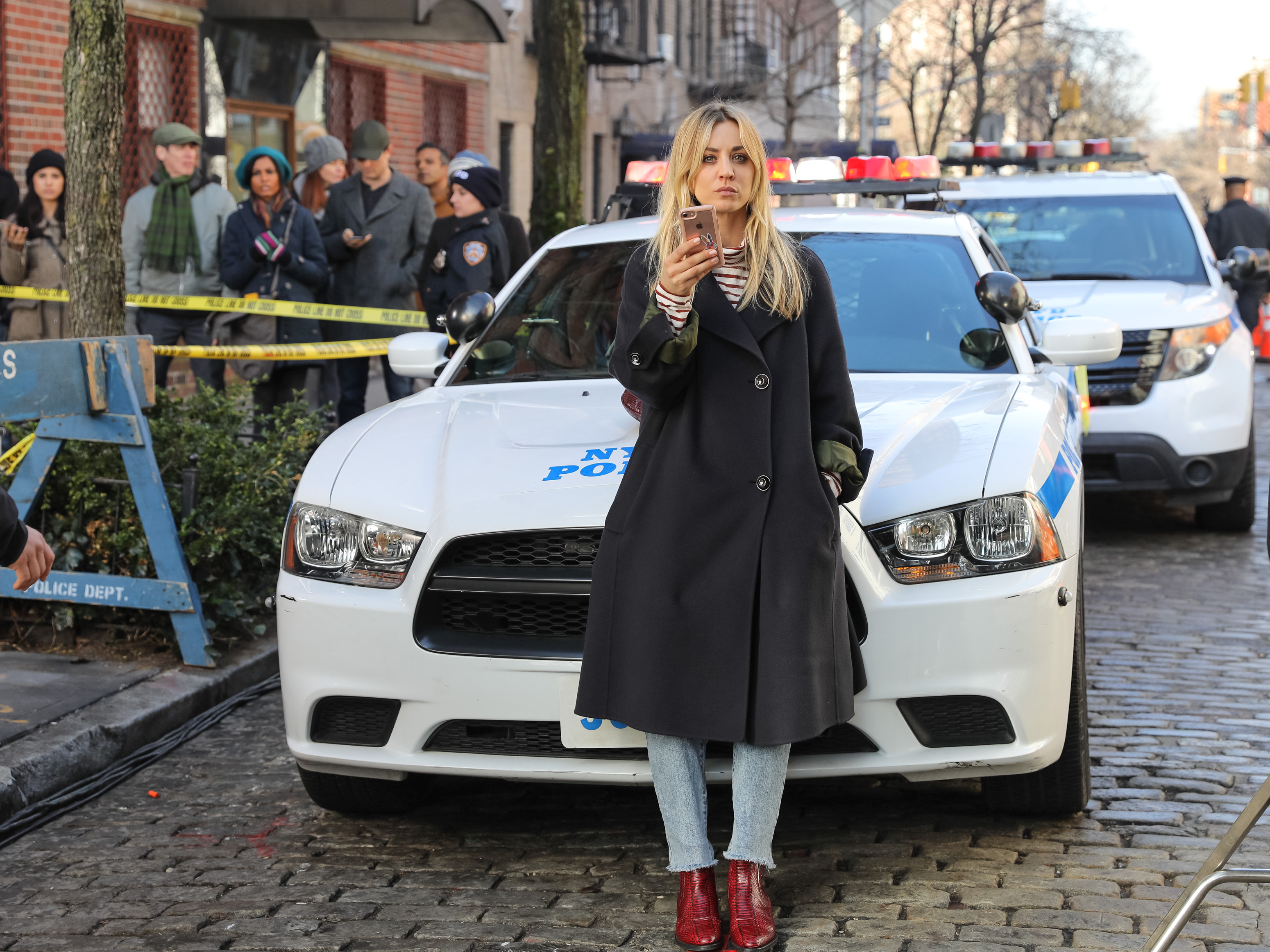 Shortly after that, she had the rights to turn the book into a TV show, but Cuoco admitted she hadn't even read it yet. During a podcast interview, she acknowledged that it was a good thing she liked the story once she did read it because things could have gotten "awkward." 
Kaley Cuoco was pretty sure Reese Witherspoon had already optioned the story when she first spied the book's description 
Cuoco wasn't confident that the deal would go through. In fact, she was certain someone else had already optioned the book. She told the Los Angeles Times that she asked her attorney to check if Witherspoon had optioned the book already. Witherspoon hadn't, so things worked out for Cuoco.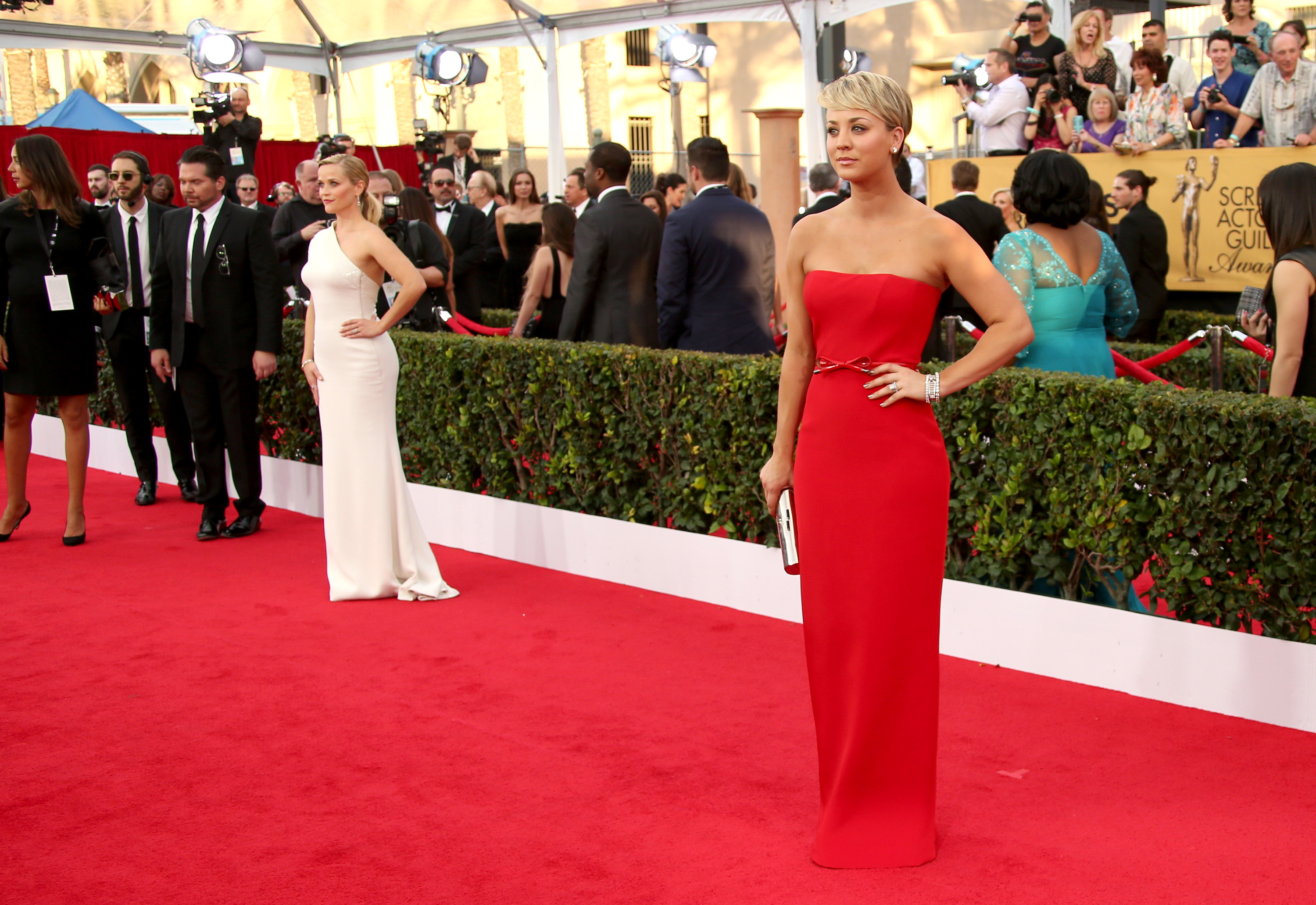 Witherspoon is known in Hollywood for her book adaptations. Her production company, Hello Sunshine, has focused most of its efforts on literary adaptations with strong female leads. Since launching her book club, Witherspoon has purchased the rights to more than a dozen novels, including Big Little Lies. Witherspoon both produced and starred in the smash hit. 
When is season 2 of 'The Flight Attendant' expected? 
Cuoco's instincts about The Flight Attendant were right. The first season of the series opened to rave reviews. Cuoco and the series have received several award nominations. The Television Academy nominated Cuoco for an Emmy Award for her work on the series. The Flight Attendant is nominated in nine categories, total. 
A second season is also on the way for fans. While it's been a while since season 1 wrapped, the cast hasn't gotten back into the studio just yet. According to TV Line, the series will begin filming sometime in late 2021. The second season is expected to be released next spring.