Kaley Cuoco and Her Production Company Are Taking On a Doris Day Limited Series
Kaley Cuoco's production company is bringing a biopic about icon Doris Day to the screen with Kaley Cuoco in the titular role.
Kaley Cuoco might have risen to fame for her comedic role in The Big Bang Theory – but these days, the actor is earning acclaim for her dramatic work in The Flight Attendant. The HBO thriller debuted in late 2020, and with the recent premiere of the second season, more fans than ever are discovering Cuoco's immense talent.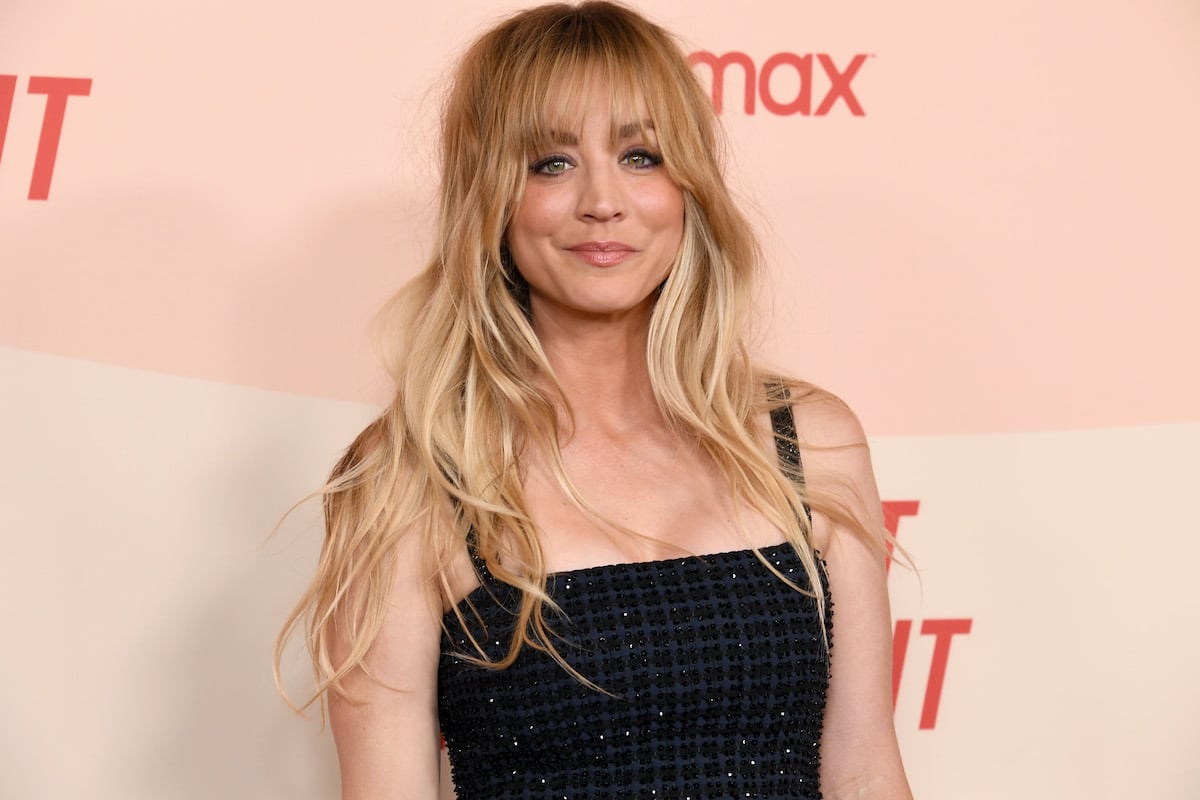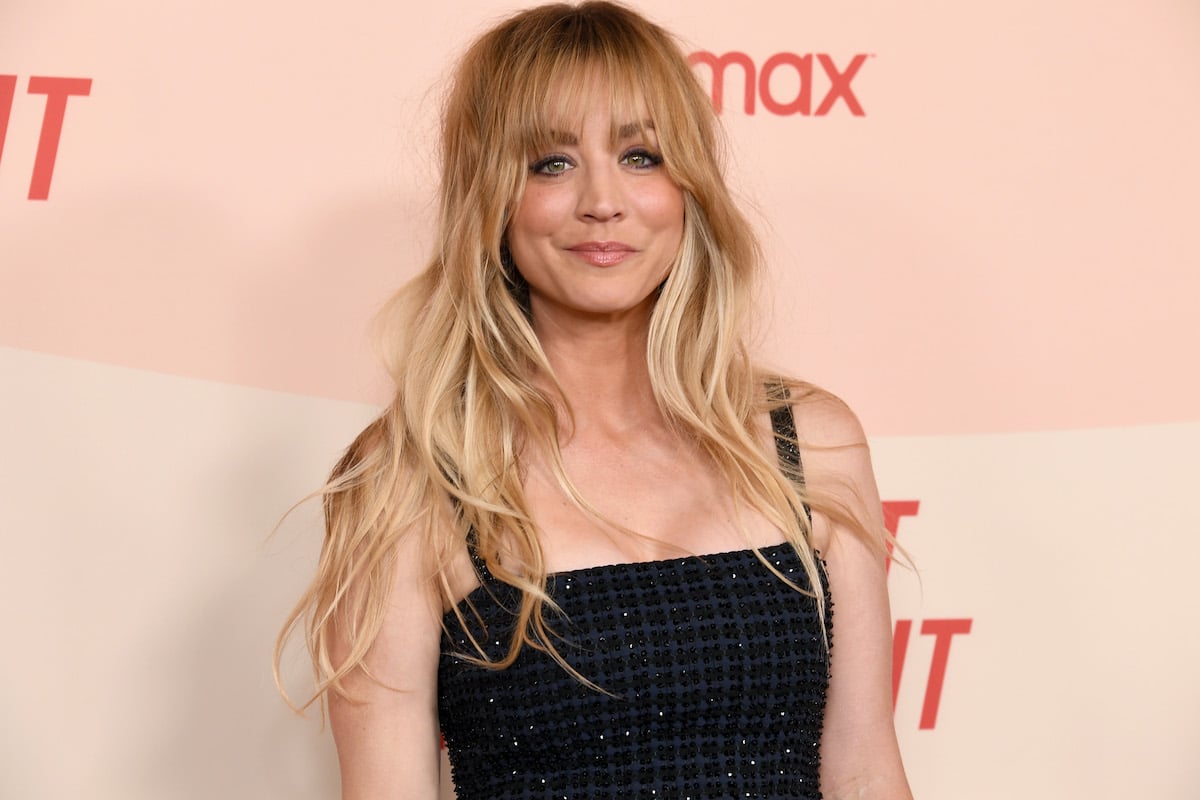 Still, Cuoco isn't content to rest on her laurels, and in a recent interview with Glamour, she opened up about her tenure on The Flight Attendant, her production company, and one upcoming project that she is incredibly excited about. 
Kaley Cuoco runs her own production company
In a recent interview with Glamour, Cuoco opened up about her upcoming projects, revealing what she's excited about in the future. While the actor admitted that she's looking forward to taking some time off, noting "I need to put my feet up. Let someone else board the plane, then let it come back," there's a lot on her schedule in the near future.
In 2017, Cuoco founded her own production company, Yes, Norman Productions. The television production company had a hand in bringing The Flight Attendant to the small-screen and has several other projects in the works, including A Season With Mom, a project based on a book about a baseball-loving mother and daughter pair, and a limited series based on the life of actor Doris Day. 
Kaley Cuoco is excited about her new project about Doris Day
The Doris Day series is based on A.E. Hotchner's 1976 biography, Doris Day: Her Own Story and will feature Cuoco in the title role. Cuoco revealed to Glamour that the project is a dream of sorts.
"She's so iconic — America's sweetheart, an animal lover, dancer, etc. Finding more about her life is another example of you never know what someone's going through. She was going through so much behind the scenes."
She also detailed a bit of what audiences can expect in the series, noting, "I can say it's not going to be your normal biopic. A much different take on (the genre), which is what's been a little hard to maneuver. But I have a very good idea for what I want it to be."
Right now, there are no solid details regarding when the series might be released. Still, fans will certainly have a lot to debate in the limited series, since Doris Day herself went on the record in her later years to dispel her wholesome image. For Cuoco, the project is an exciting opportunity to show off her acting range in what is sure to be a career-defining role.
Kaley Cuoco has received critical acclaim for 'The Flight Attendant'
The Flight Attendant features an all-new side of Cuoco that many audiences aren't as familiar with. As Cassie Bowden, an alcoholic flight attendant who specializes in dalliances with strangers, Cuoco portrays a character who gets embroiled in a mysterious murder. As she tries to piece together the bits of information that she has retained, Cassie must also deal with FBI agents who question her involvement in it all.
Season Two of the hit series takes place approximately a year after the ending of the first season and picks up with Cassie working part-time as an asset for the CIA. Now sober, Cassie has a new boyfriend and a new lease on life – but can't seem to escape trouble.
The Flight Attendant earned critical acclaim from the start, and Cuoco, in particular, has been praised for her work in bringing the complex character of Cassie to life. Cuoco doesn't just star in the series, however. She also serves as an executive producer on the series, proving that she's a boss on screen and off.