Kaley Cuoco Says 1 Aspect of 'Harley Quinn' Surprised Her and Another Shocked Her
Judging by Kaley Cuoco's participation in Harley Quinn, you wouldn't think anything could shock or surprise her. The DC Universe animated comedy is fully R-rated, so Cuoco's Big Bang Theory fans may need to ease into it. It is totally true to the anarchic character though.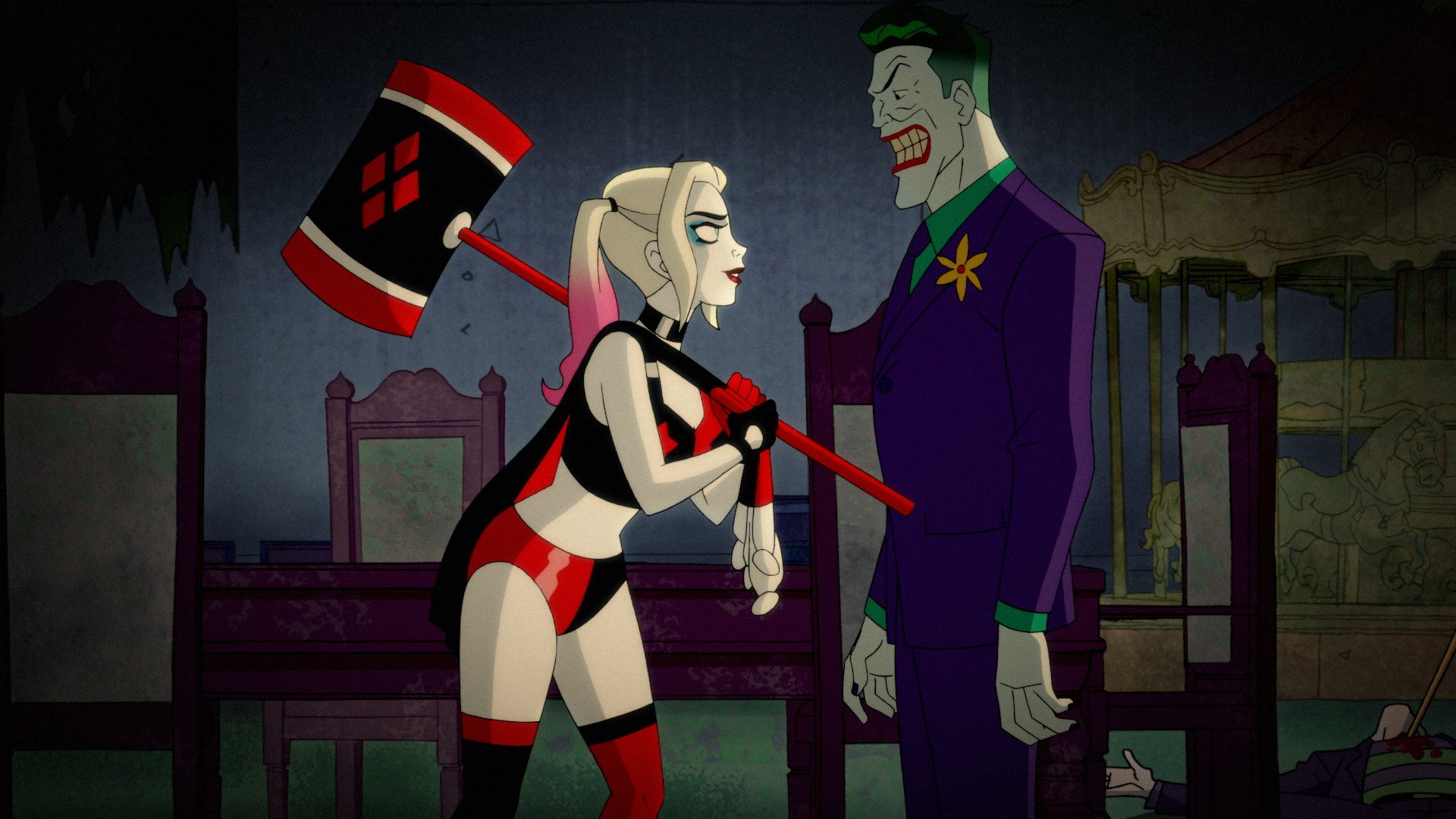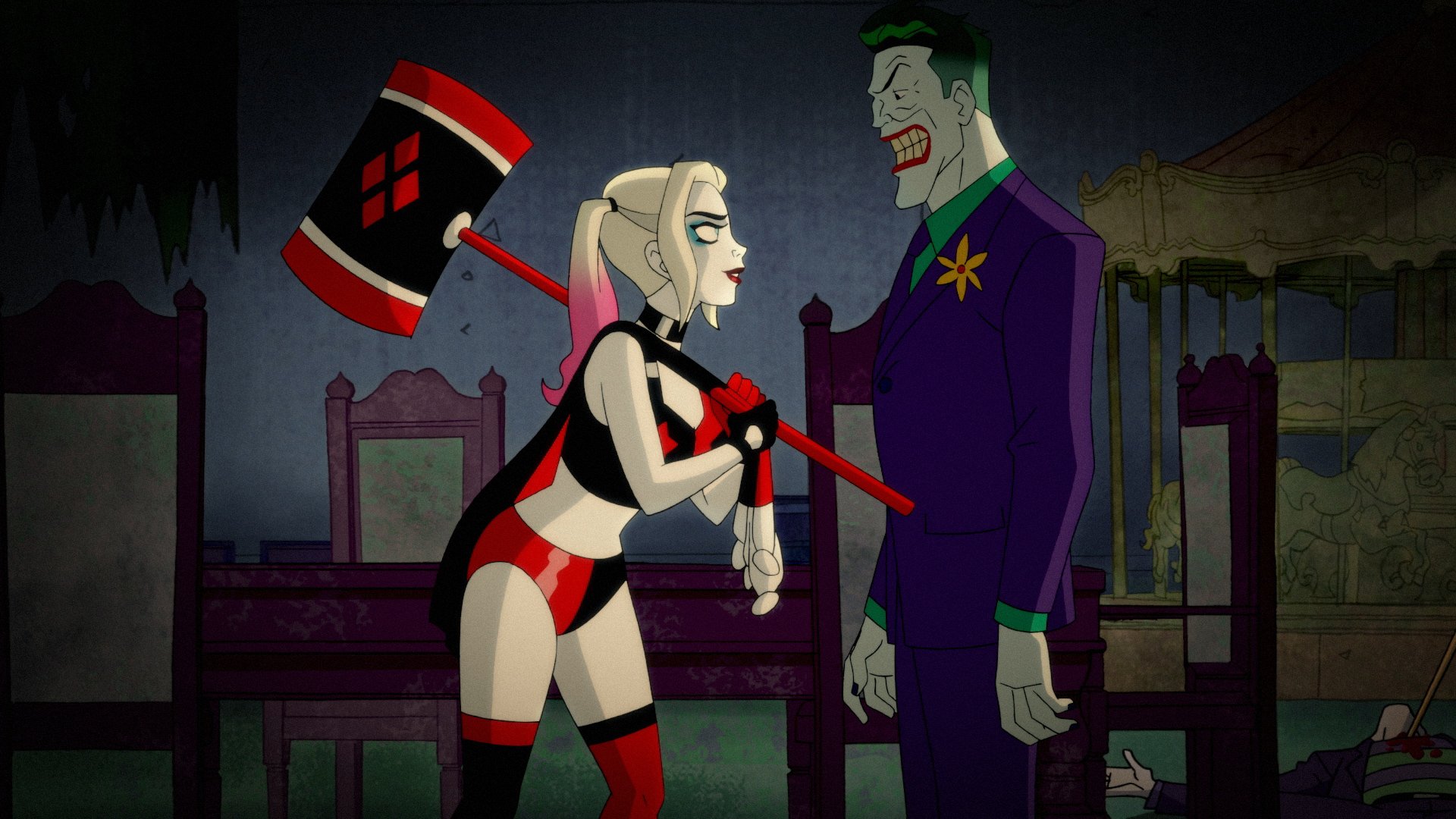 Cuoco was on a Television Critics Association panel for her upcoming series The Flight Attendant. Speaking about her post-Big Bang Theory career, Cuoco said her animated series was surprising and shocking. Two seasons of Harley Quinn are streaming on DC Universe and HBO Max, and The Flight Attendant is coming this fall to HBO Max.
Why Kaley Cuoco isn't leaving TV behind after 'The Big Bang Theory'
After 12 seasons on the hit comedy The Big Bang Theory, the whole entertainment industry was open to Cuoco. She chose to stick with television, albeit in different formats like animation and streaming drama.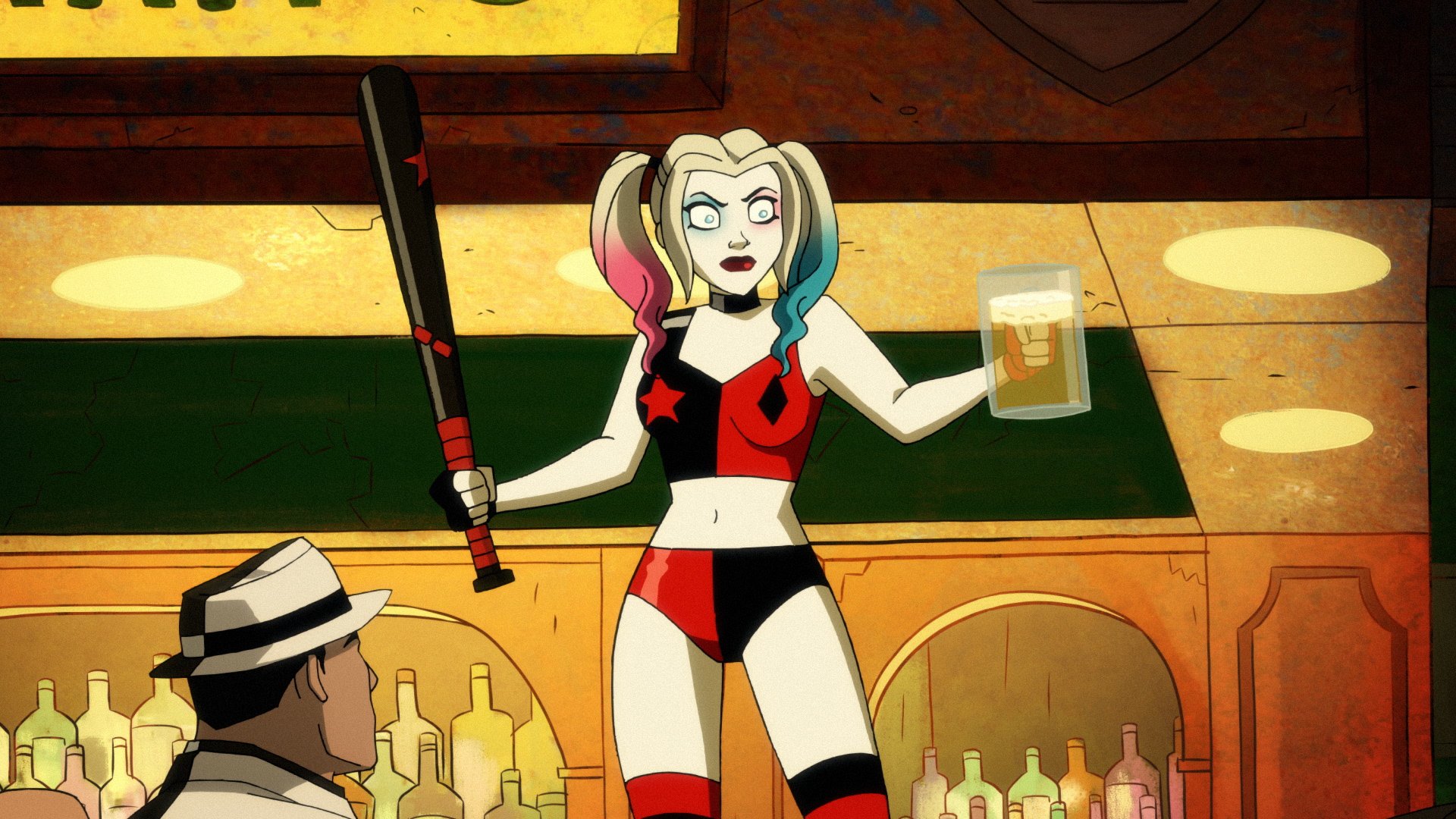 RELATED: 'Big Bang Theory' Star Kaley Cuoco Promises She Has Hasn't Given up on Comedy in 'The Flight Attendant'
"TV is great," Cuoco said. "The schedule's great. TV is changing, all the new ways you can watch. Series are different. On Big Bang, we're doing 24 episodes a year. This is a different situation. You want to binge things. They're shorter. It's kind of like doing a long movie. I love the schedule and I love television. I think the way we view television now is completely different and I'll always love TV."
'Harley Quinn' surprised Kaley Cuoco
As The Big Bang Theory ended, Cuoco was developing The Flight Attendant as her next project. She didn't expect to land an animated series too.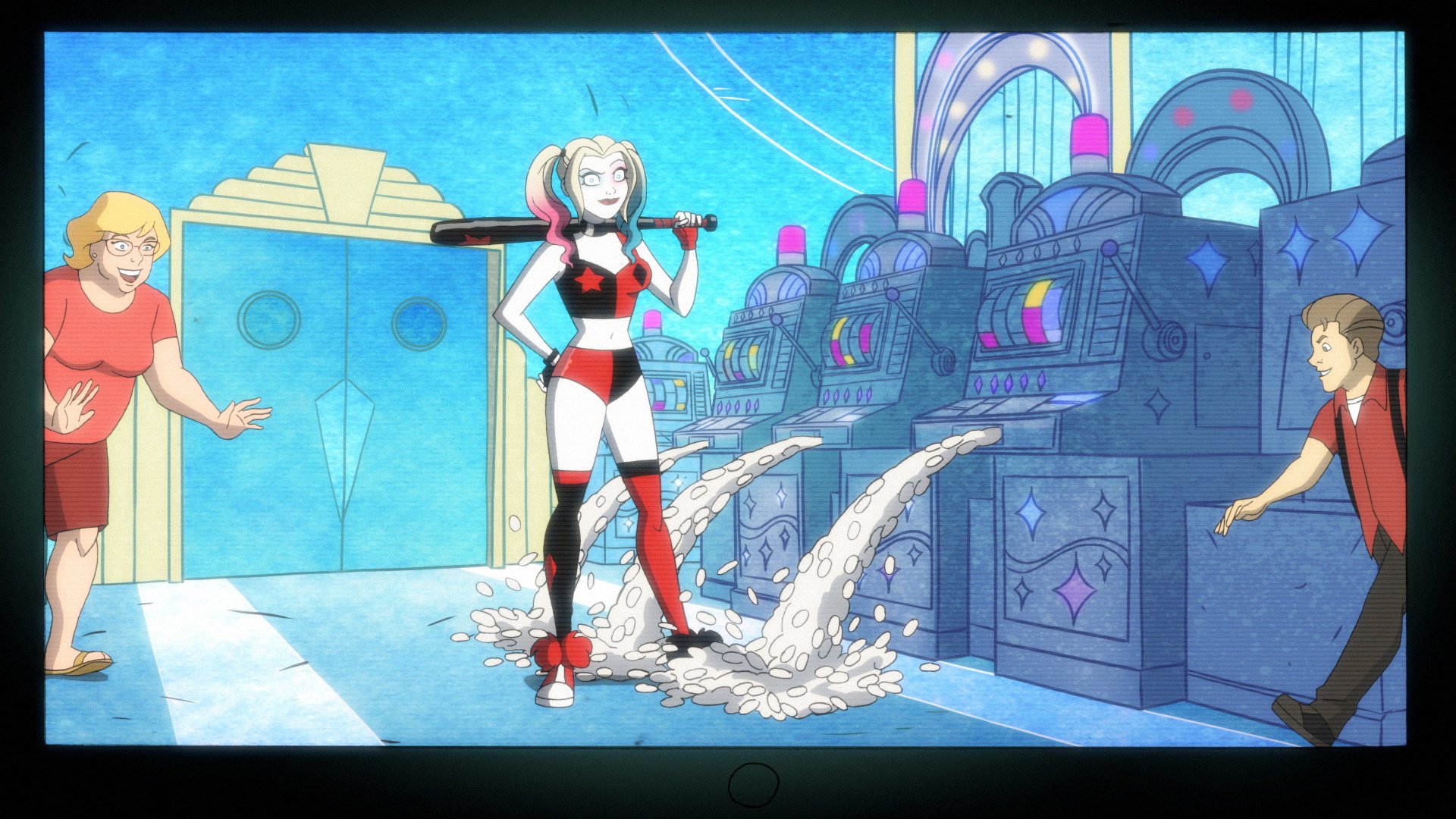 RELATED: Could 'Harley Quinn' Season 3 Be Announced at DC FanDome? Fans Hope So
"I wasn't looking for Harley Quinn," Cuoco said. "That's been a lovely surprise. When I started my production company, it was even almost close to almost before Flight Attendant. Peter Roth called me from Warner Brothers and said, 'We're making this raunchy Harley Quinn animated show. Are you interested in it?' I was like yeah, that could be kind of fun."
Even the star is shocked by Harley Quinn's mouth
Since Harley Quinn is streaming, they can say whatever they want, so they do. Cuoco is game, but sometimes the writers even test her limits.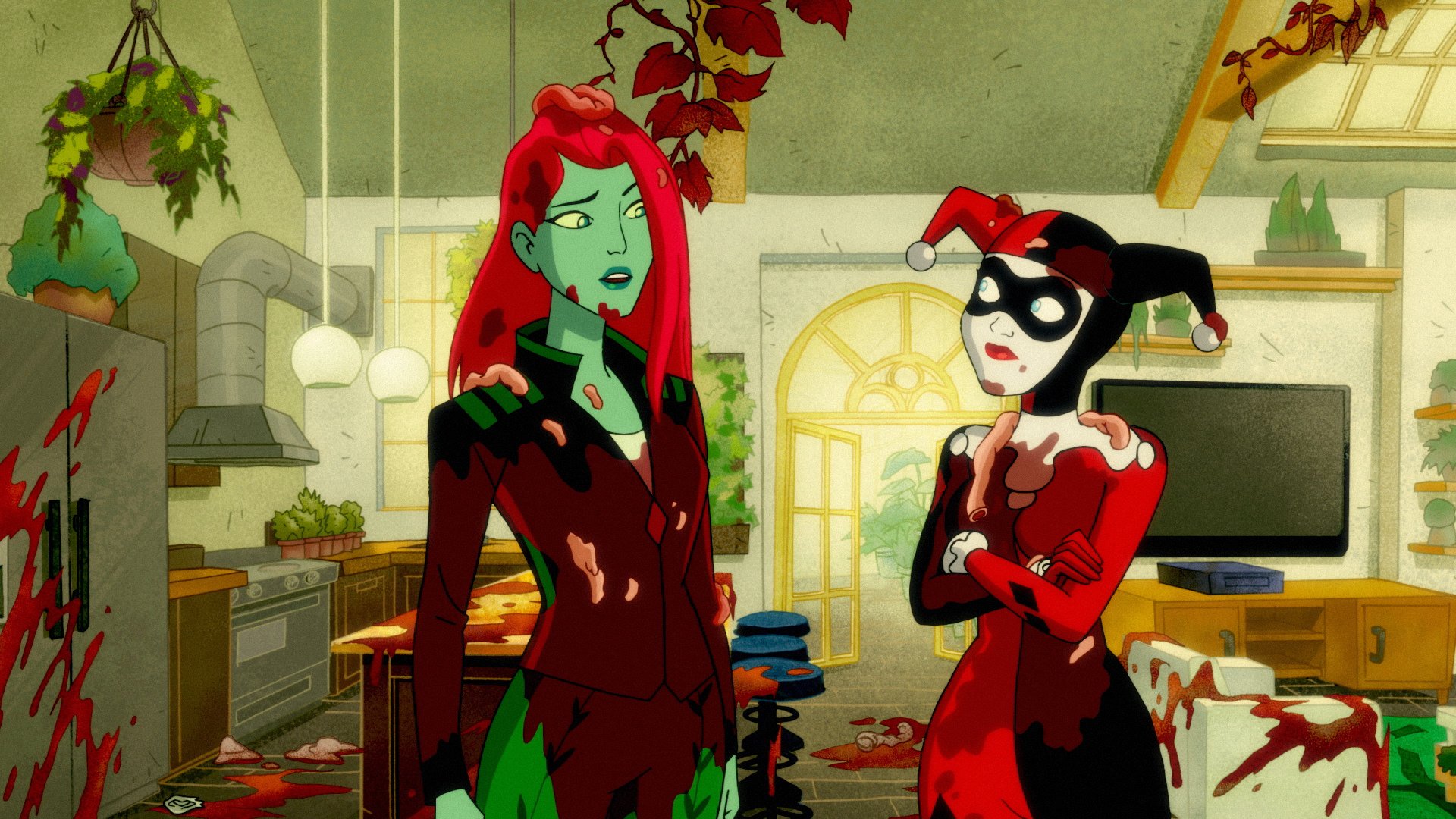 RELATED: If 'Harley Quinn' Gets a Season 3, Expect a Musical Episode, According To The Composer
"It was this small little thing and the writers were hilarious," Cuoco continued. "I fell in love with them and we made this show. It's crazy. It's totally insane. I had no idea it would be as insane and raunchy as it has become I'm even shocked half the time at the stuff I'm saying. That's been this enjoyable, it kind of started as a little side gig and turned into something more."
'The Flight Attendant' is also edgy for Kaley Cuoco
Although the language isn't quite as extreme as Harley Quinn, The Flight Attendant is an edgy drama. Cuoco will play a flight attendant who wakes up to a murder scene and she can't remember the night before.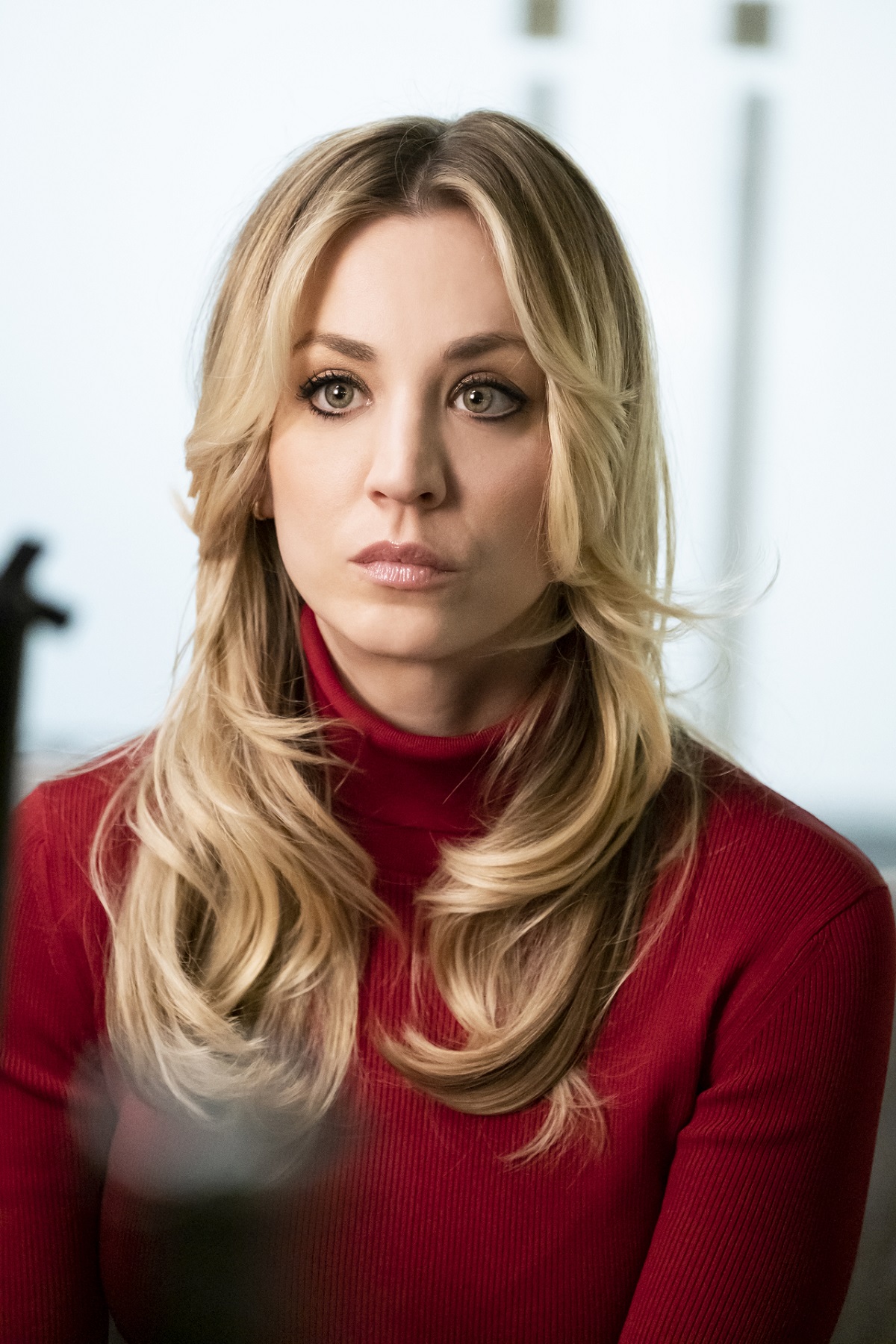 RELATED: Harley Quinn and Poison Ivy's Newest Development Isn't Going Anywhere If 'Harley Quinn' Gets a Third Season
"Flight Attendent was really the book that drew me in," Cuoco said. "I thought it would be a really interesting character to play if we got the right team together. It wasn't like I was trying to get away from what I did before. This was the natural progression. It was the projects that I liked."