Kandi Burruss' Ex Was Dating a Member of Destiny's Child When She Wrote This Hit Song
Many people today know Kandi Burruss as a cast member on The Real Housewives of Atlanta. But before she was a reality TV star, she was a Grammy-winning singer and songwriter.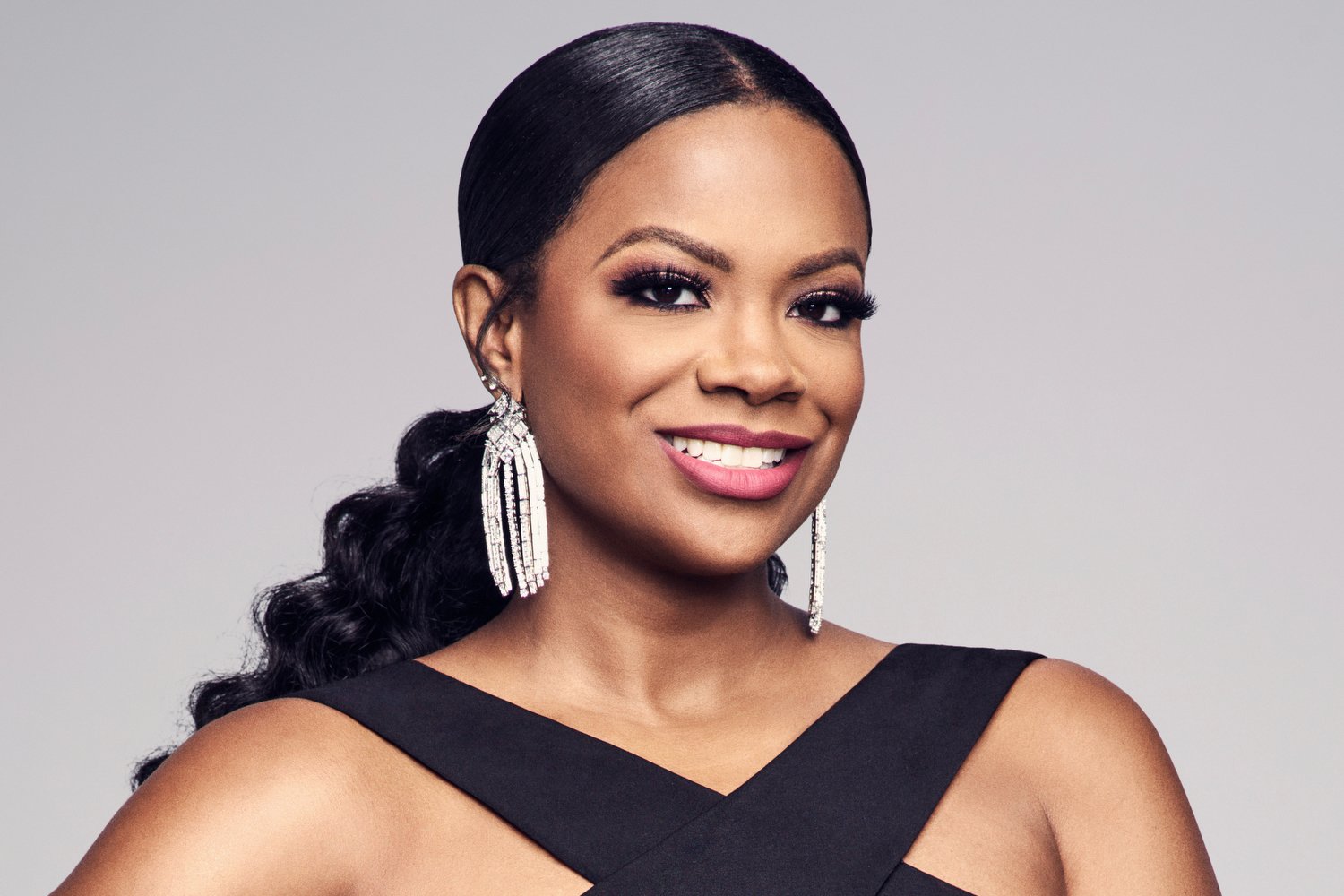 Kandi Burruss' music career
Kandi Burruss first burst on to the scene in the 1990s as part of the R&B group Xscape alongside Tiny Harris and sisters Tamika and LaTocha Scott. The group released their debut album Hummin' Comin' at 'Cha in 1993, which was eventually certified Platinum with over one million records sold. Their following two albums also received Platinum certification.
The group broke up in 1998 and the group's members began to focus on their solo careers. Burruss turned her attention to songwriting and producing for other artists.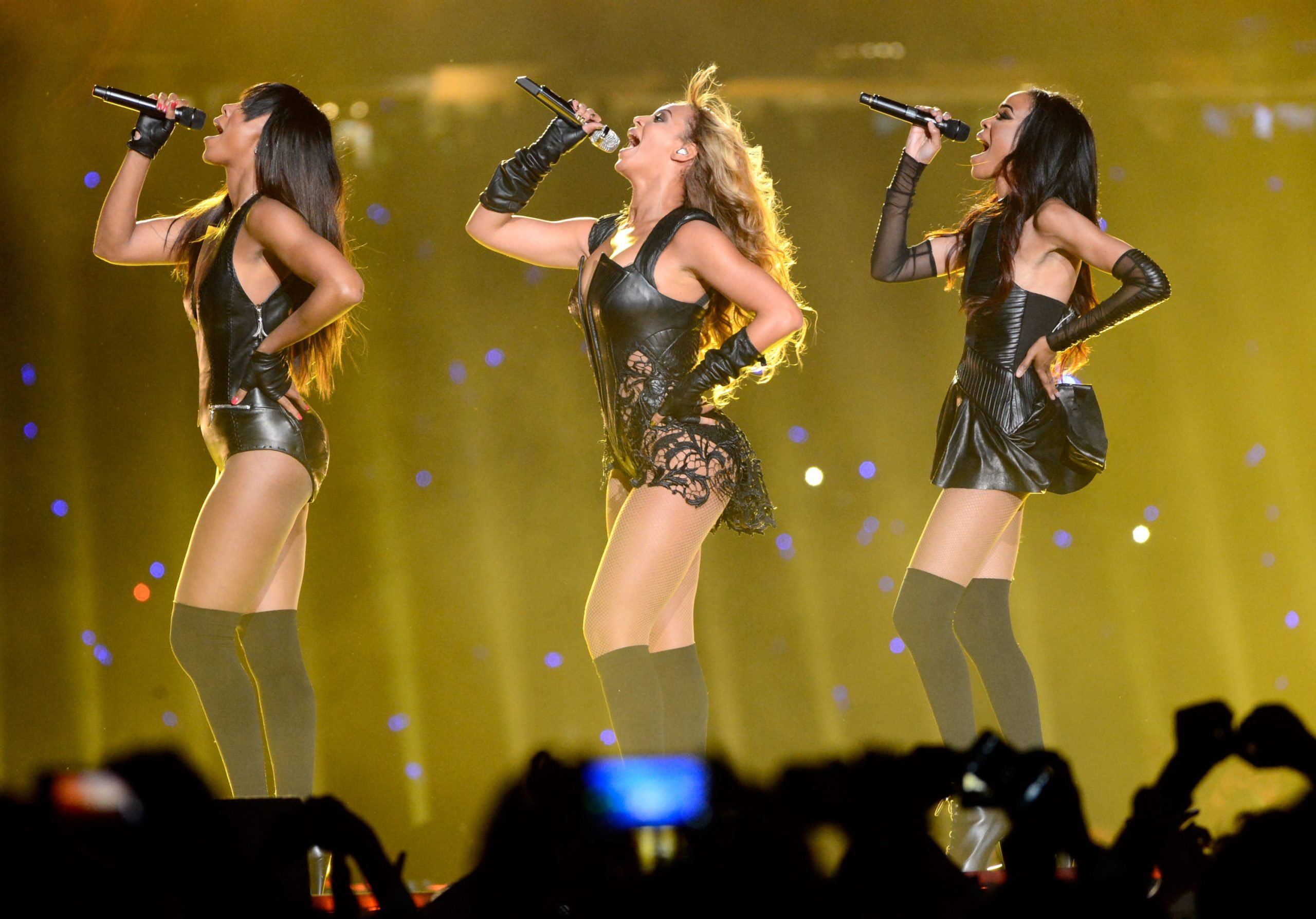 Kandi Burruss' songs
In 1999, Burruss linked up with her old bandmate Tiny to write a song that would go on to be a number one hit around the world: "No Scrubs" by TLC. That same year, Burruss wrote "Bills, Bills, Bills" for Destiny's Child, which became the group's first hit to top the Billboard Hot 100 chart. She also co-wrote P!nk's debut single "There You Go."
Burruss looked back on the process of writing and recording "Bills, Bills, Bills" with Destiny's Child in a 2021 interview with Glamour. "When I got with the girls at the studio, we were singing them the idea," she recalled. "I had the melody of how I felt like the verse should go, and we came together for the lyrics."
At the time, Destiny's Child consisted of Beyoncé Knowles, Kelly Rowland, LaTavia Roberson, and LeToya Luckett. "Bills, Bills, Bills" was the lead single from the group's second album, The Writing's on the Wall.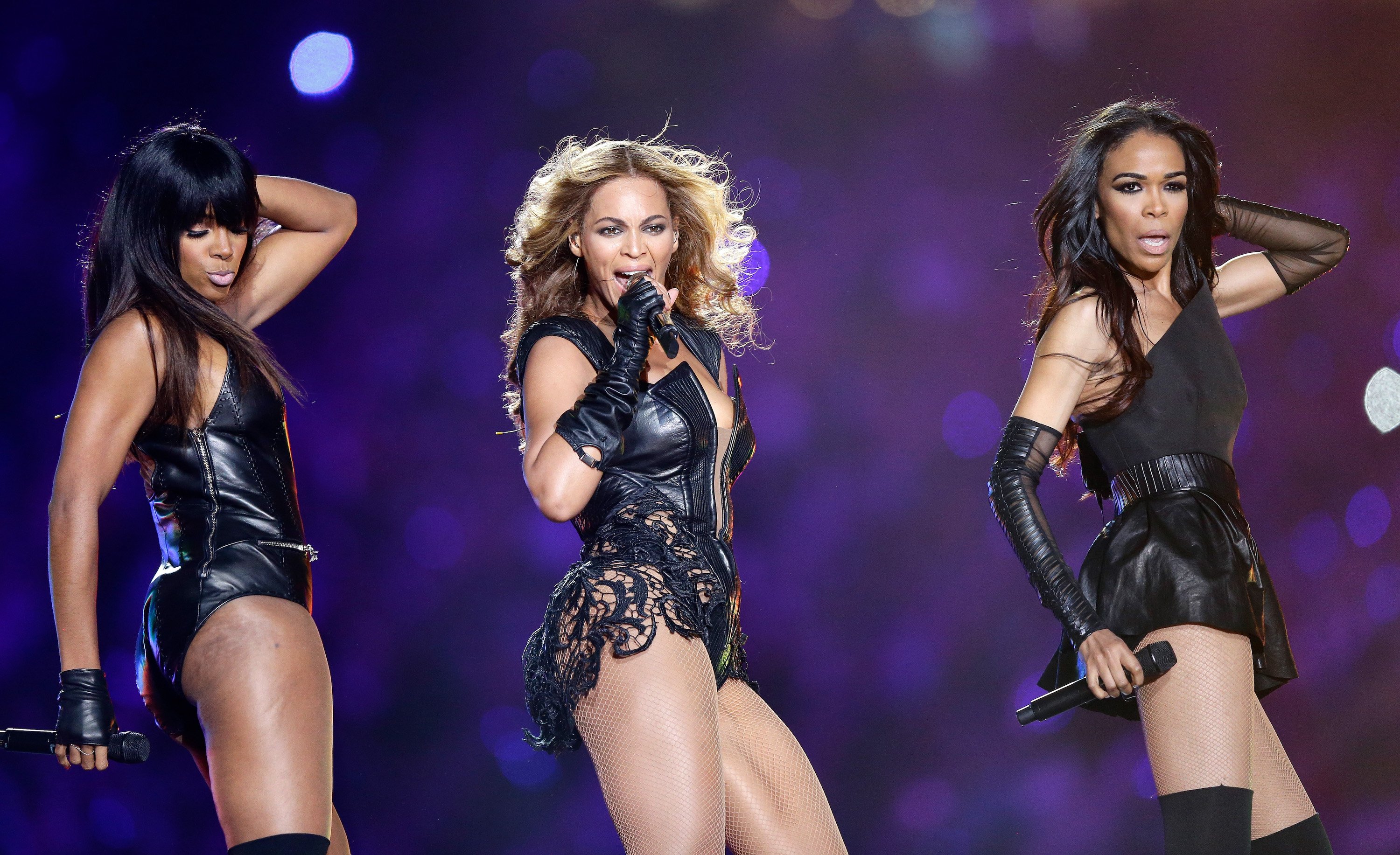 RELATED: Xscape: Did 'Real Housewives of Atlanta' Star Kandi Burruss Write All of the Group's Hit Songs?
Kandi Burruss wrote 'Bills, Bills, Bills' based on real life
Burruss admitted that Destiny's Child's first number one hit was written with real-life things that happened to her in mind.
"I use a lot of my past relationships as inspiration," Burruss said honestly. "The relationship I had been in prior to [writing the song], I took inspiration from it…though I didn't tell them that."
Burruss then went on to reveal an even bigger twist in the story. "Now, this is the really funny part: one of the girls that was in the group was dating my ex at the time. So I didn't tell them that some of the lyrics in there were inspired by him," she said. She didn't name which group member of the four was dating them at the time.
"The part that was a clear inspiration — using my phone and pretending like he didn't use it, driving my car and not putting any gas in it — that was real stuff that had happened to me!"
Burruss went on to write other songs for Destiny's Child such as "Bug a Boo" and "Hey Ladies," as well as for other artists including Faith Evans, Fantasia, and Alicia Keys.