Kanye West Allegedly Exposed Drake's Address in Anticipation for 'DONDA'
Fans are currently at their wit's end with Kanye West, as he has continuously left his audience at the edge of their seats with the high demand and anticipation of his 10th studio album DONDA. Adding fuel to the raging fire, West apparently exposed Drake's address prior to his "final" listening party, and the public is even antsier than ever. The question now is two-fold: When is West's album officially dropping and whose rap album will take the industry by storm?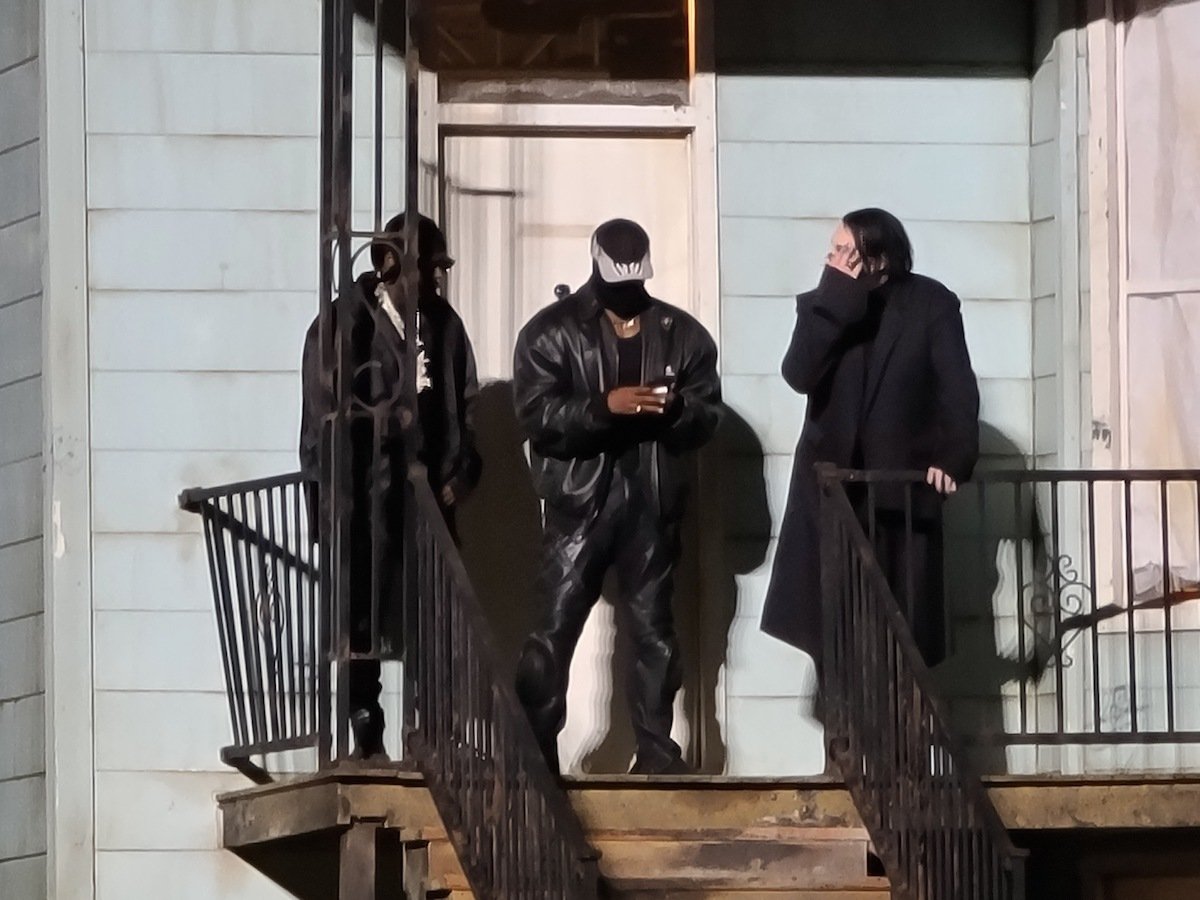 Kanye West allegedly exposes Drake's address
Right before West's apparent final listening party in his hometown, Chicago, he succeeded in another attempt to get the people talking by seemingly dropping (and then deleting) Drake's home address on social media. 
The conflict resurfaced a week ago when West seemingly responded to a new diss track by Drake via a group chat that West posted on his Instagram page.
In a new feature on rapper Trippie Redd's latest album, Trip at Knight, Drake seemingly ignited the confrontation with a verse on a song called "Betrayal" that makes digs at West and Pusha T.
The former Degrassi star raps: "All these fools I'm beefin' that I barely know / Forty-five, forty-four (burned out), let it go / Ye ain't changin' s— for me, it's set in stone."
West then appeared to respond in a now-deleted Instagram post showing screenshots of a text that he sent to an eight-person group chat including Pusha T. In the chat the words: "You will never recover. I promise you," were shared by an unknown person, this apparently related to Drake being unable to musically recover from his diss toward West.
Drake reacts to his address allegedly being leaked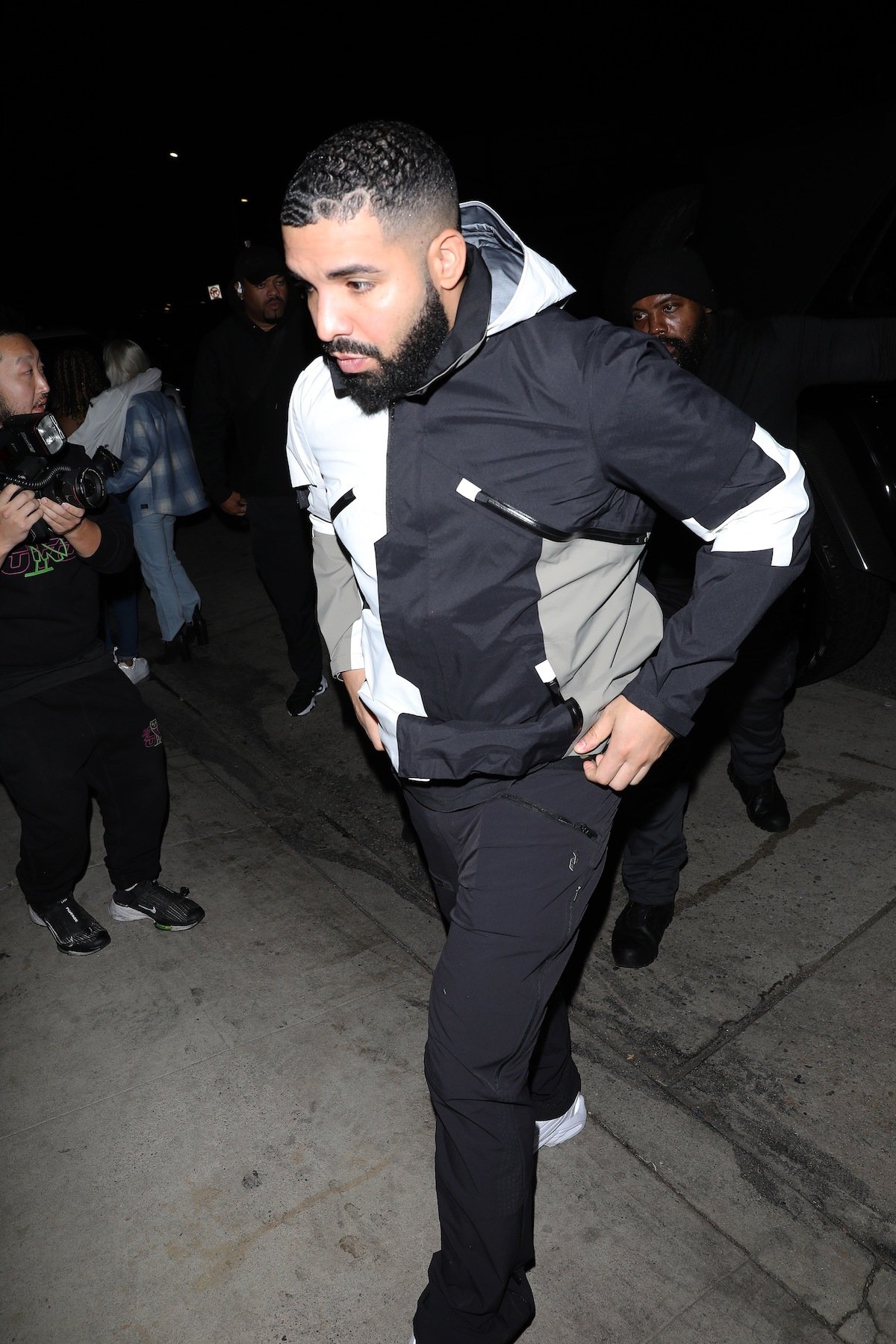 Following West posting the group chat that night, leading into the next morning he seemingly dropped Drake's address. 
While some people think that West had malicious intent behind the alleged address exposure, others think it's a part of the build-up for his release. Yet, the irony of West's apparent "leak" is that Drake's address is already public knowledge, so the same information could be found with a quick google search of the rapper's mansion in Calabasas, California.
What's Drake and Kanye West's real issue?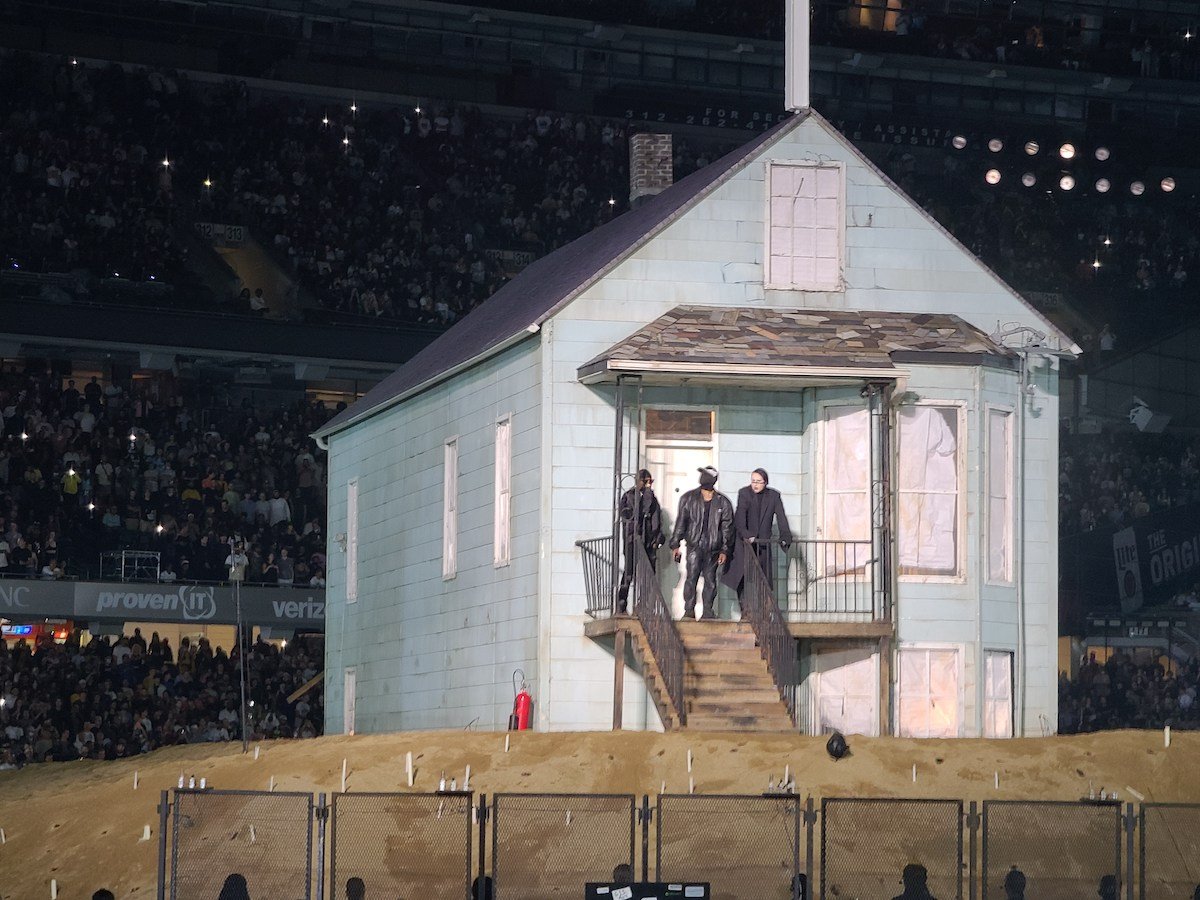 The two rappers have been at odds for a while, and with the heightened suspense of both rapper's expectedly dropping albums this year, the buzz surrounding which album will be better has consumed the rap game. 
In 2011, Drake spoke about his career ambitions and West in an interview with The Source, per Capital Xtra, stating: "My goal is to surpass everything he's accomplished. I don't want to be as good as Kanye, I want to be better."
It didn't stop there. Later that year Drake persistently aimed his arrow at West on DJ Khaled's track "I'm On One" rapping: "I'm just feeling like the throne is for the taking / Watch me take it."
With a ton of speculation and almost empty hope, fans still await not only West's but Drake's album, to see who will take the crown.