Kanye West Claims 'Artists Are Raped' By Contracts on 'The Joe Rogan Experience'
Fans of The Joe Rogan Experience have been hoping to see Kanye West on the podcast since 2019. West was slated to appear last year, and Joe Rogan chose to cancel the episode, claiming it would probably be a bad time for West to engage with the podcast. On October 12, 2020, West asked Rogan to set up a new interview, and now it's finally come to fruition. West touched on many topics, but of course, he had plenty to say about the music industry.
Ye's issues with the music industry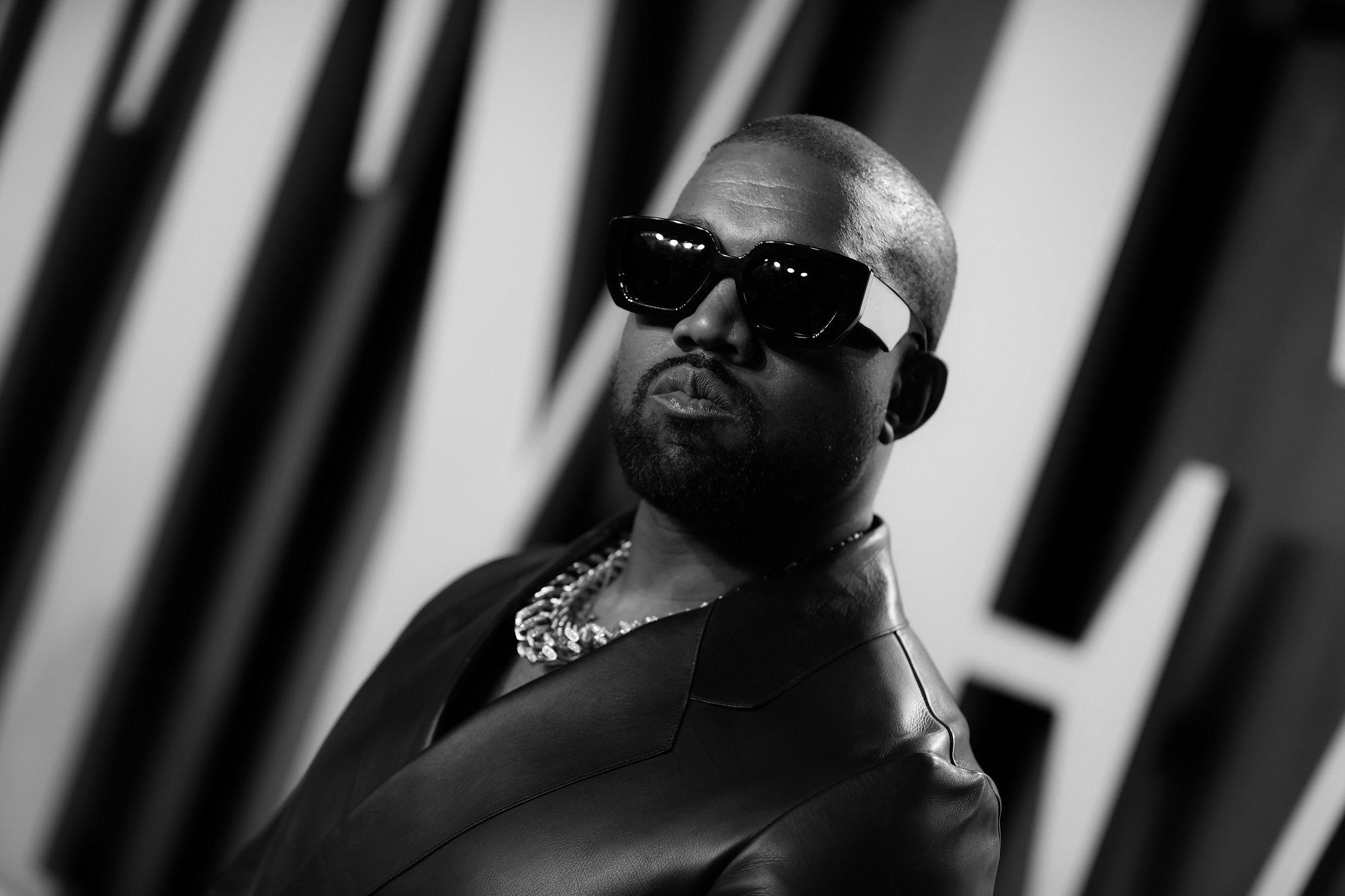 RELATED: Joe Rogan Falls for Fake News About Oregon Wildfires, Left-Wing Activists
Being who he is, Kanye West naturally has some intense opinions about the movie industry and the issues it faces. He says it's time for the industry to reinvent itself altogether.
"I'm not at war with the music industry. I'm just saying we need to innovate. When I posted my contracts, I had ten contracts that kept putting me inside a labyrinth and things we don't need," said West. 
"I'm the kind of person where I'm not trying to eliminate anyone's job. There's a way both parties can be happy. These deals can be flipped in a way that they're just more fair," he added of contracts.
West doesn't seem to think the issue is limited to the folks writing the contracts, however. It seems everyone is a little bit to blame.
"Everyone's a part of it, everyone's responsible, everyone's a part of the problem."
Kanye West makes a dubious comparison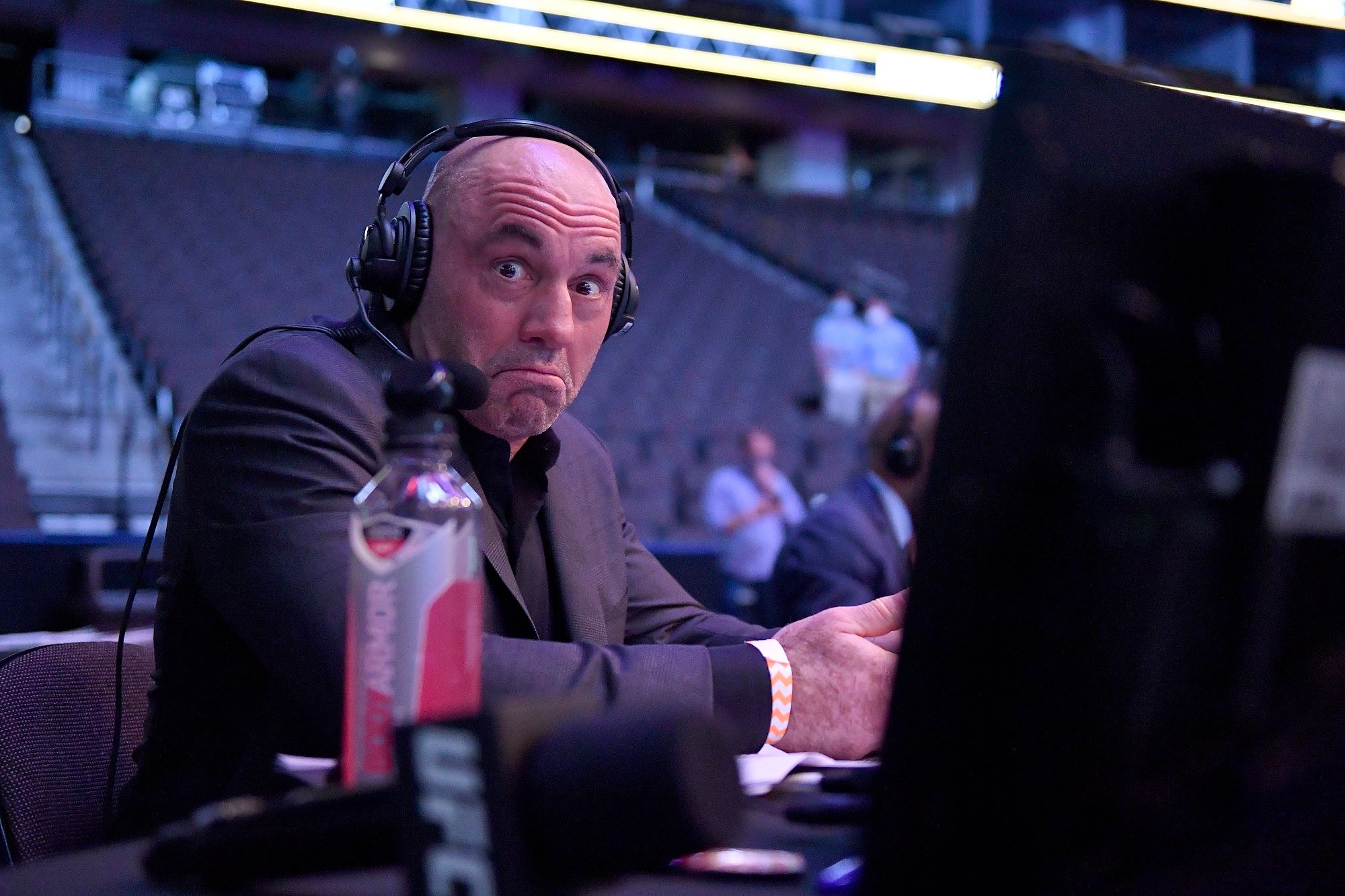 "You know that's the reason I compare what's happening in the music industry to 'Me Too,' because artists are raped," claimed West.
"You've heard that term before, this isn't like a new thing I'm making up. The contracts are made to rape the artists," he continued.
West later went on to claim that the way the music world works and the way government works are very similar, though he didn't spend much time expanding on how and why.
"There's a complete parallel to the way the music industry works, and the way the world currently works. And the influence that America has on other countries. And the way governments work. The influence, and the government, and the way people in power and control deal with disaster relief, deal with Haiti, deal with the Bahamas. Like where is the money going, why aren't things being built?" he asked.
Kanye West on his run for president
While Kanye West is probably best known for his music career, he's also in the spotlight for his 2020 presidential run. West thinks it's time to shake things up.
"There couldn't be a better time to put a visionary in the captain's chair," Ye claimed.
"I'm not here to down Trump or down Biden, I'm just here to express why God has called me to take this position. I'm a great leader because I listen and I'm empathetic. I do believe in world peace."
However, when Joe Rogan pressed Kanye West to discuss his plan should he become president, West wasn't sure what plan Rogan was talking about.