Kanye West Dedicated His Sunday Service to His Friend and Collaborator Virgil Abloh
Kanye West has worked with some of the biggest names in the entertainment industry throughout his career. For many years, he was good friends with the visionary Virgil Abloh. Abloh's death in November 2021 shocked the world, including West himself.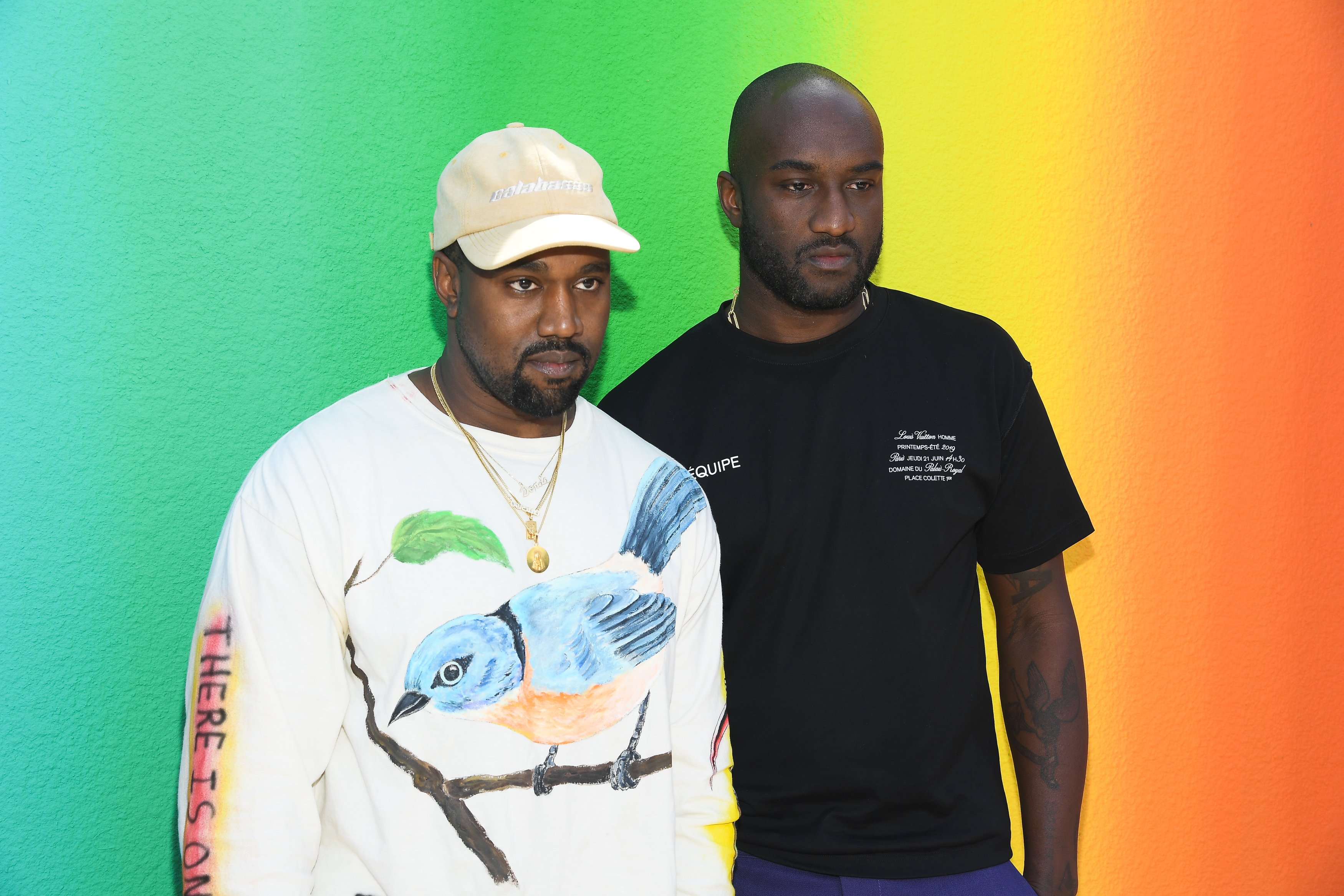 Kanye West met Virgil Abloh when they interned at Fendi together
In 2009, Kanye West was seemingly at the top of his game. He had released platinum-selling albums such as Graduation and Late Registration, and dominated the airwaves with hit singles such as "Stronger" and "Gold Digger."
West then decided to do something few people with his status in the music industry would ever do. He accepted an internship at the luxury fashion house Fendi in Italy. It happened after his infamous incident at the MTV Video Music Awards where he took the mic from Taylor Swift and insisted "Beyoncé had one of the best videos of all time."
After the VMA incident, West's tour with Lady Gaga was cancelled and he was left with time to himself before he began recording his next album, My Beautiful Dark Twisted Fantasy. He began interning with Fendi in Rome with Abloh, but they weren't given any real responsibilities. Still, they were just happy to be there.
West and Abloh first met and started working together back in 2002, before West was even a rapper himself. They collaborated on various projects including West and Jay-Z's monumental 2011 album Watch the Throne, which earned Abloh a Grammy nomination.
Abloh's vision eventually earned him the job of artistic director for Louis Vuitton in 2018. He also worked as a designer and became the creative director of West's Donda company.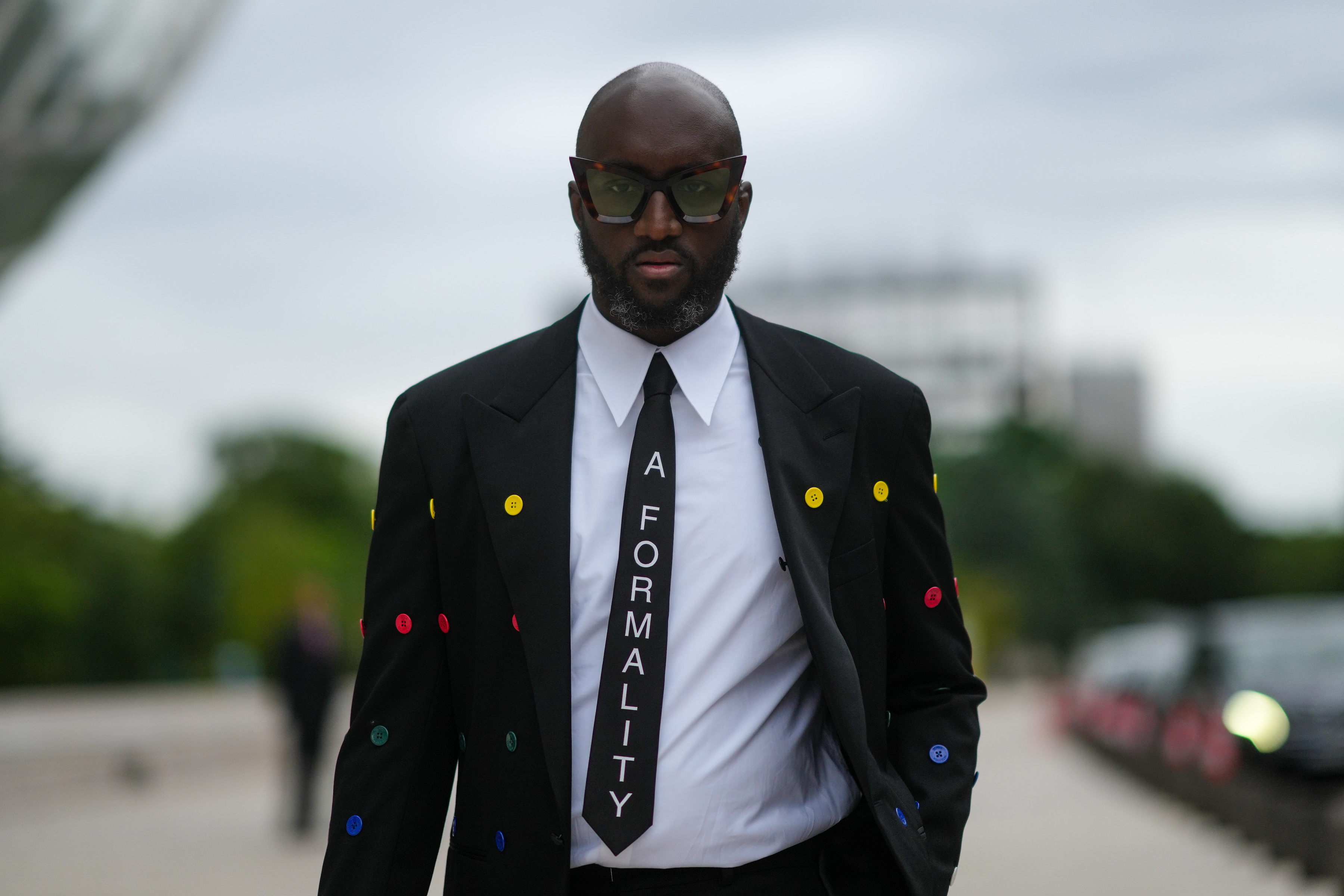 Kanye West dedicated his Sunday Service to Virgil Abloh
Naturally, West and Abloh got very close over the years. Eventually, West branched into fashion in his own right with his Yeezy clothing line in 2016.
On November 28, 2021, Abloh's family announced that the designer had died of a rare, aggressive form of cancer known as cardiac angiosarcoma. He had been battling cancer in secret for years, so his death blindsided his friends in the industry and fans of his around the world.
Just hours after his death, West dedicated his Sunday Service to his friend. "In loving memory of Virgil Abloh, the creative director of Donda," the website read.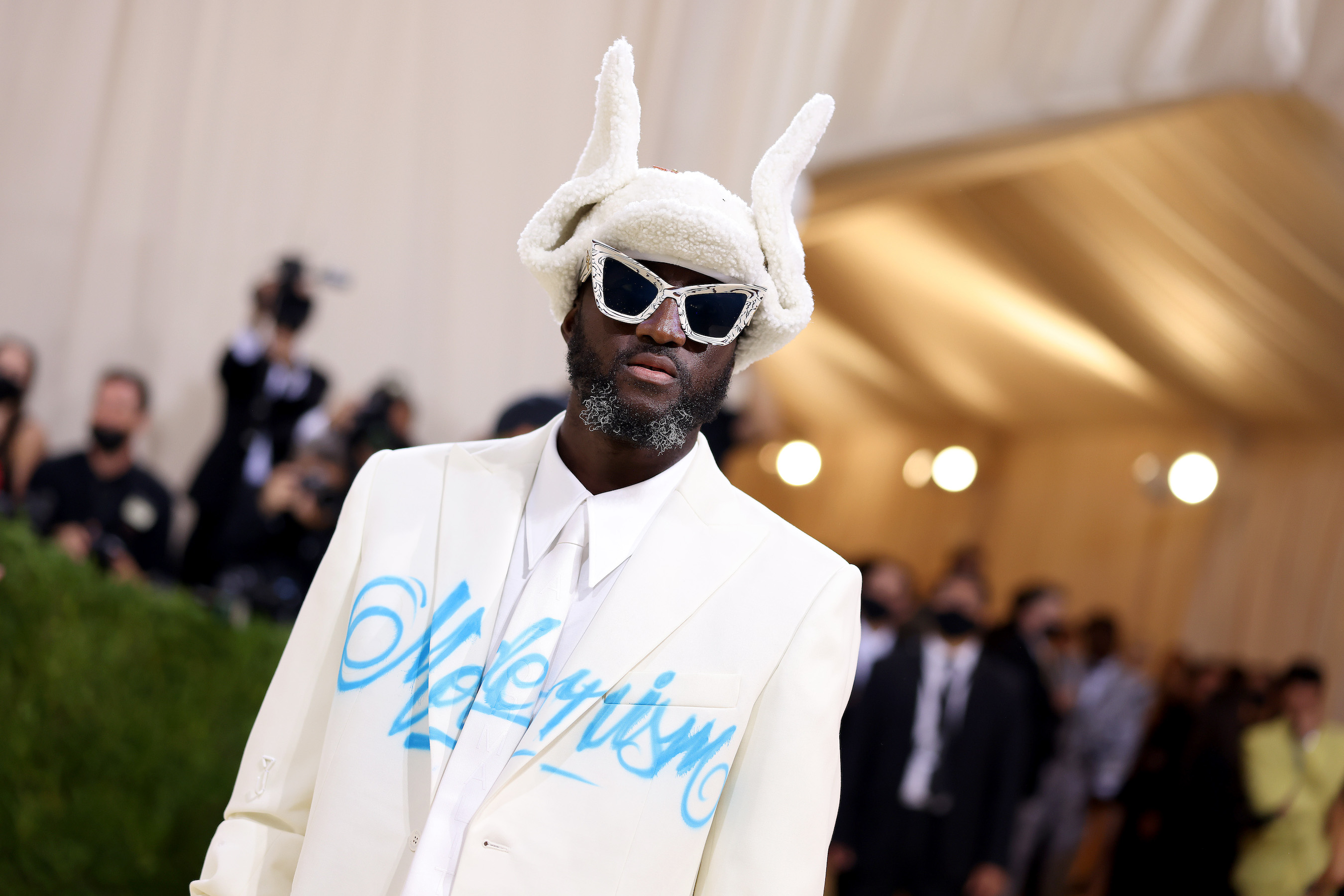 Drake also shared a tribute to Virgil Abloh
West wasn't the only rapper who paid homage to Abloh after his death. Drake shared photos of them together on his Instagram in a touching tribute of his own.
"My plan is to touch the sky 1000 more times for you," the "Nice For What" rapper said. "Love you eternally, brother. Thank you for everything."
Despite battling a ruthless form of cancer, Abloh remained engaged in his work and art until his death. "Through it all, his work ethic, infinite curiosity, and optimism never wavered," his family said in their statement. "Virgil was driven by his dedication to his craft and to his mission to open doors for others and create pathways for greater equality in art and design."
RELATED: Kanye West Once Sampled a James Bond Theme Song — and the Legendary Singer Threatened to Sue Him