Kanye West's 'Donda 2' Album Is 'Coming Sooner Than You Think'
Kanye West released Donda last year after months of teasing its release and three high-profile listening events around the country. Now, a sequel to Ye's tenth album might be right around the corner.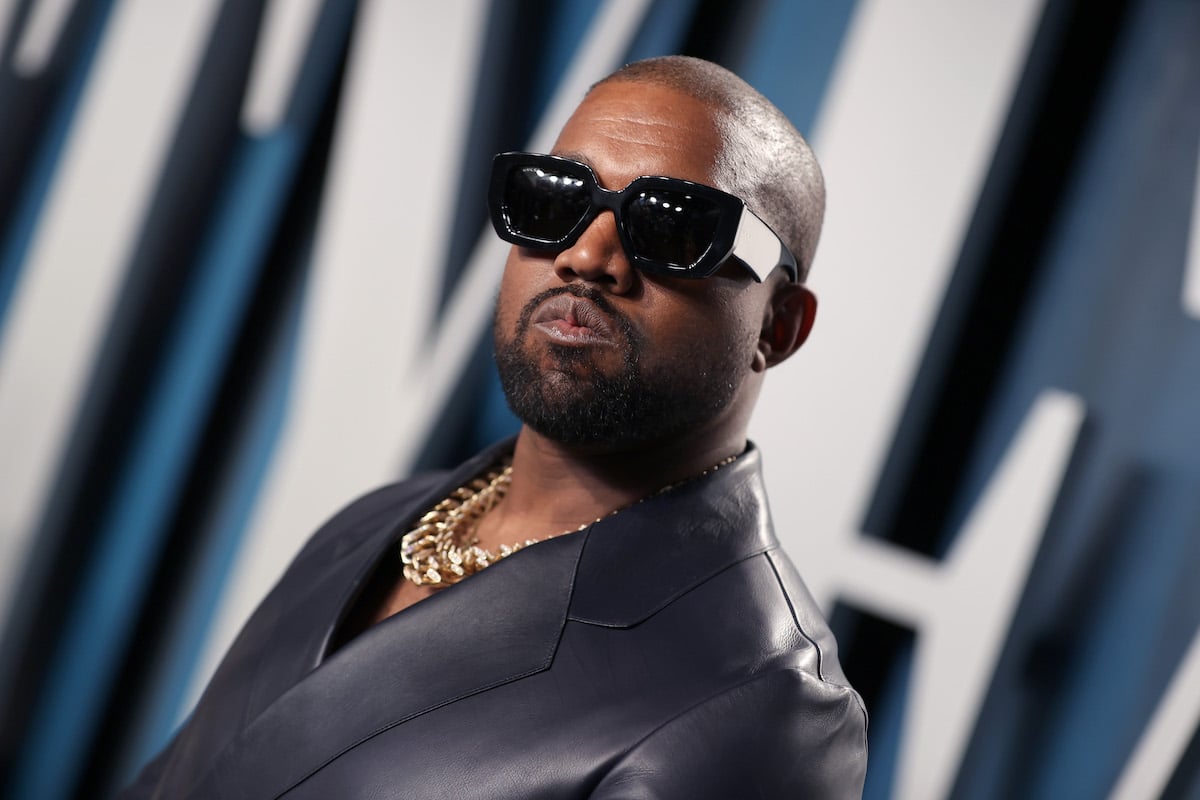 Kanye West released 'Donda' in 2021
After his 2019 gospel album Jesus is King, many Kanye West fans believed that he was only going to make gospel music moving forward — especially following the rapper's insistence that he was dedicating his music career to God.
In 2021, West made clear that he was working on delivering a masterpiece for his fans. His tenth album, titled Donda, seemed to be a tribute to his late mother for whom the album is named. But after unveiling an all-star list of collaborators such as The Weeknd, Ariana Grande, the late Pop Smoke, and West's Watch the Throne partner Jay-Z, it was clear that he wasn't playing around.
West even recorded parts of the album in a locker room at the stadium where he held his now-infamous "listening events" prior to Donda's release. The LP was released on streaming services on August 29.
'Donda 2' is coming in early 2022
Now, it appears that the sequel to Donda is on the horizon just a few months after the album's release. In an exclusive interview with Complex, Steven Victor, Def Jam's head of A&R, revealed that both West and Pusha T's new albums are almost here.
"The Pusha album is coming sooner than you think. And we're dropping back to back to back. You know when the President comes to town and they have the procession and all that, and the trucks, and it feels never-ending? That's how we're coming this year," he said. "Tonight, we're leaving here and going to the studio. We're working on 'Donda 2 'and we're putting the finishing touches on Pusha's album." …
When asked about Donda 2 specifically, Victor insisted that it would be released shortly. "It's coming sooner than you think too," he said. "The procession is starting and it's not stopping."
Kanye West has had an eventful 2022 so far
West has been hard at work in 2022, despite the year only having just started. In January, he released the first part of his three-part documentary, titled jeen-yuhs.
West has also made headlines from the top of the year thanks to his new romantic relationship with Uncut Gems actor Julia Fox.
"His energy is so fun to be around. He had me and my friends laughing, dancing, and smiling all night," Fox shared with Interview magazine about her early days dating Kanye. "Ye directed an entire photoshoot for me while people dined! The whole restaurant loved it and cheered us on while it was happening. After dinner Ye had a surprise for me. I mean, I'm still in shock. Ye had an entire hotel suite full of clothes. It was every girl's dream come true. It felt like a real Cinderella moment."