Kanye West's 'Donda' Is a Tribute —Here's Everything to Know About the Rapper's Late Mom
The musical moment many of us have been waiting for — has finally arrived and it has arrived with a vengeance. Although Kanye West keeps pushing back the release date for his 10th studio album: 'DONDA', fans still wait with high expectations and in high anticipation of what the new album has to offer. This collection seems to be particularly personal, which could add to the continuous release date delay, as it is dedicated to his late mom: Donda West.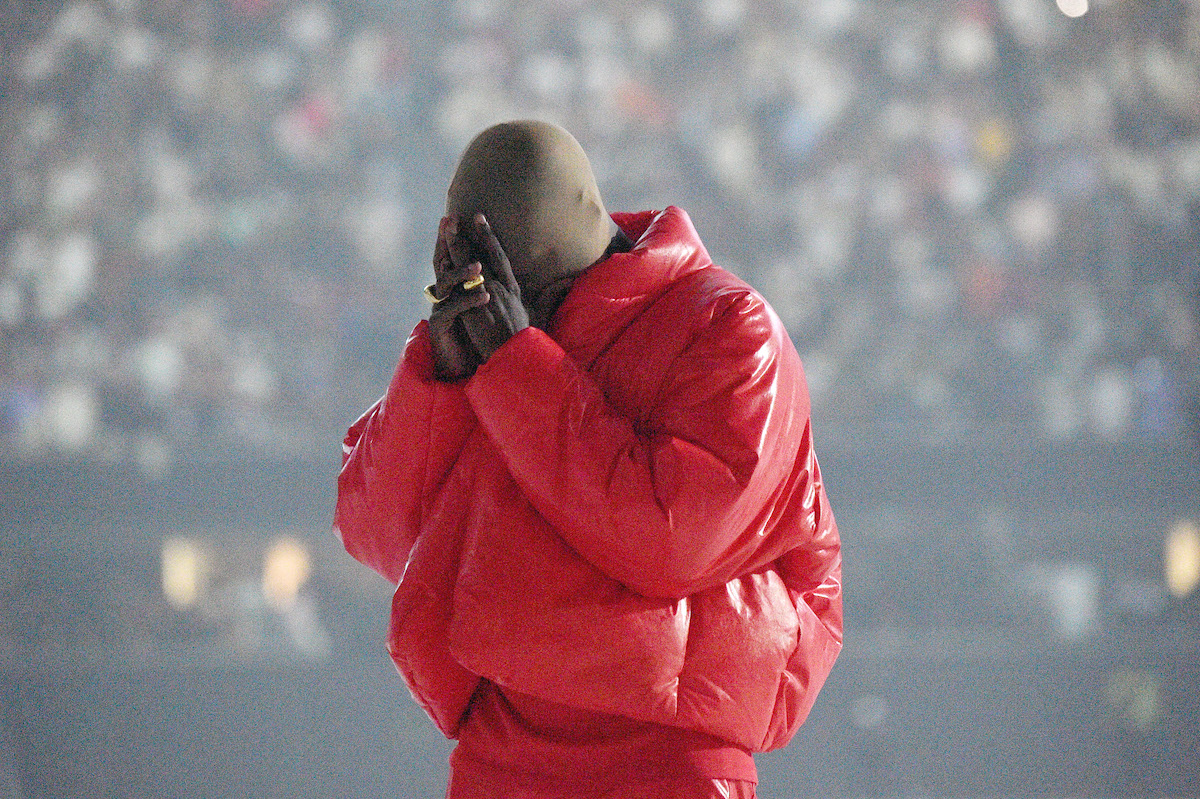 Who was Donda West?
Born in the summer on July 12th, 1949, in Oklahoma City, Oklahoma, Donda West entered this world with such a big heart and the ultimate love for herself and her family. Previously married to Ray West, the rapper's estranged father, she would soon move to Chicago three years after giving birth to her son in 1977, following her divorce.  
Already having her bachelor's degree in English from Virginia Union University, she continued her education by earning her Master's degree in Georgia at Atlanta University. From there she continued on by earning a Doctorate in English at Auburn University in Alabama. 
It's clear that education and the literary arts meant much to her and explains the lyrical genius that lives within her son.
How did Donda West pass away?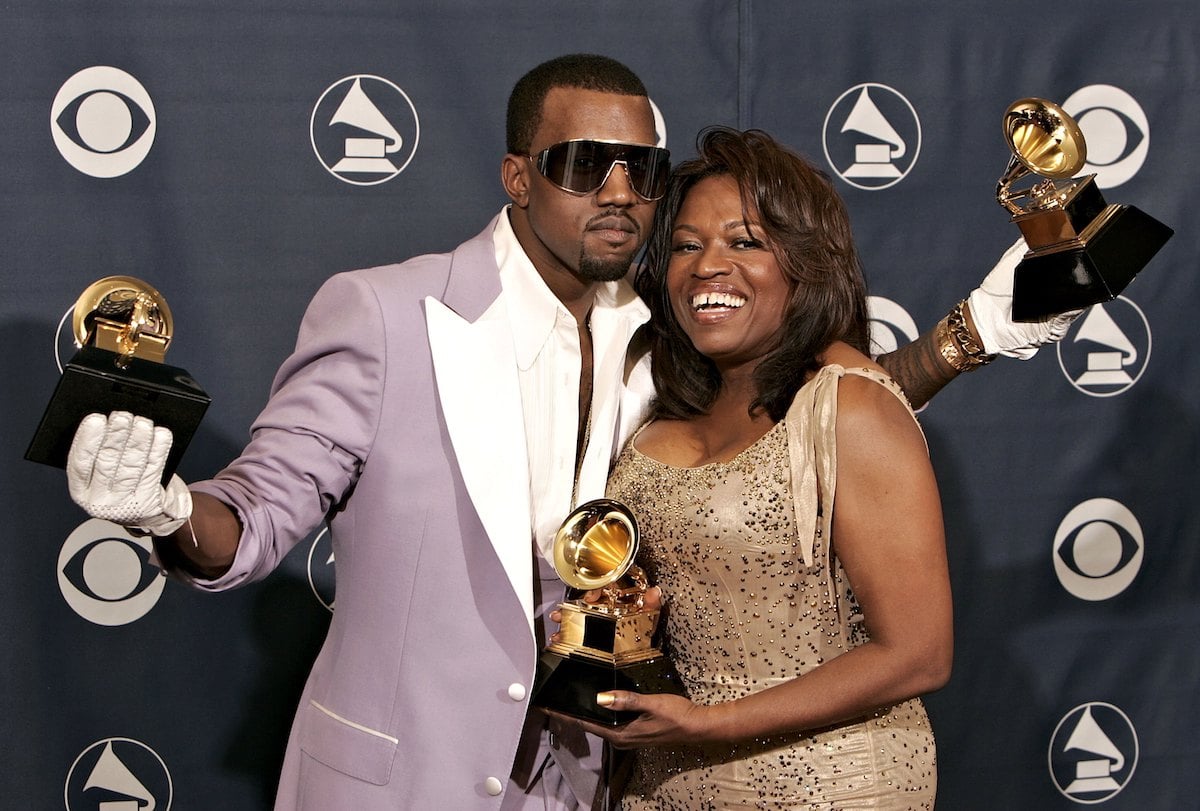 On November 10th, 2007, Donda West died unexpectedly while undergoing plastic surgery of coronary artery disease and various post-operative factors which led to irreversible consequences of liposuction and mammoplasty. 
She underwent liposuction, a tummy tuck, and a breast reduction the day before she was pronounced deceased. 
Records show that not only were two malpractice lawsuits filed against Jan Adams, the plastic surgeon who performed procedures on Donda, but also that he'd been reprimanded previously for unprofessional conduct and alcohol abuse by the Medical board.
Furthermore, in lieu of negligent care, the then California governor Arnold Schwarzenegger subsequently signed the "Donda West Law," legislation which makes it mandatory for patients to receive medical clearance through a physical examination before undergoing elective cosmetic surgery.
She was only 58 years old when she passed. 
What's Kanye West's connection between 'DONDA' the album and his mom?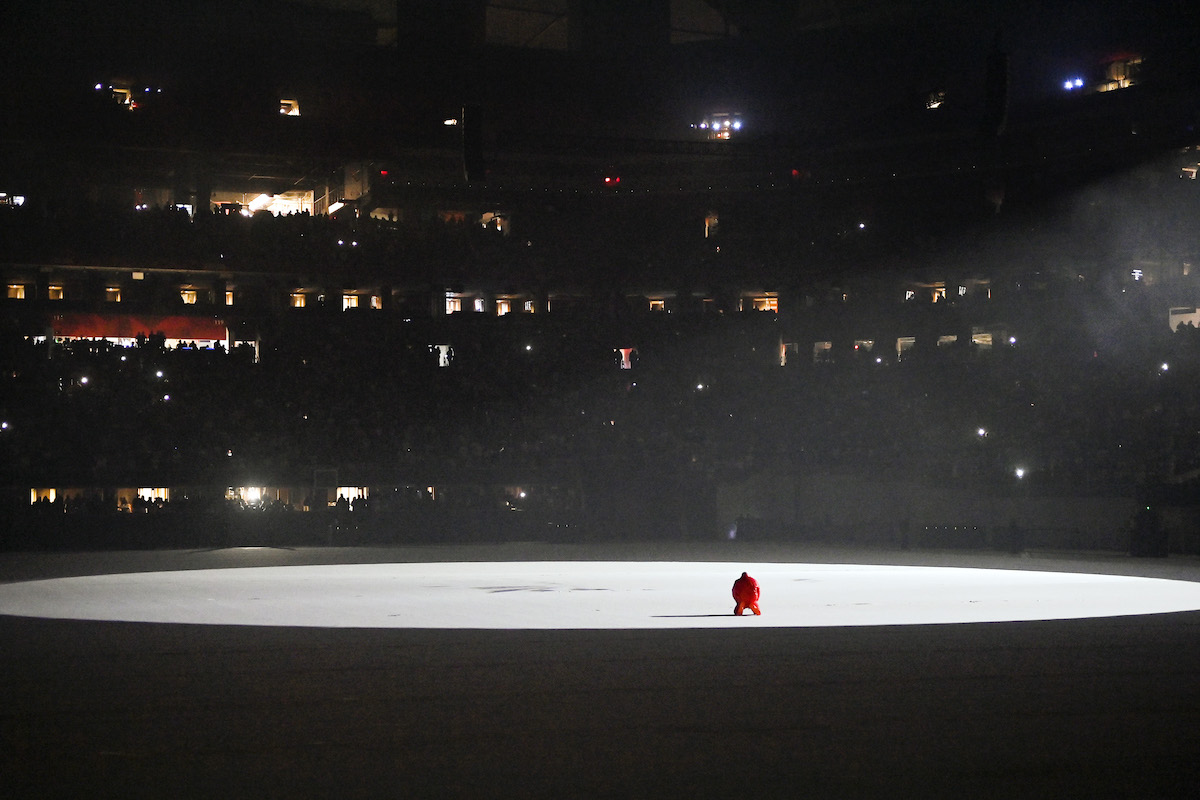 It's no secret that Kanye West was very close to his mom, even in his albums following her death he never failed to reference her and how much he still wishes she was here. 
Shortly after her death, Kanye West opened a bit about his mom with Q magazine saying: "My mother was my everything." He also said: "If I had never moved to LA, she'd be alive. I don't want to go too far into it because it will bring me to tears."
It only made sense that in this 10th album, which in a lot of ways can symbolize completion, that he'd bring it home to the core of his musical inspiration. 
Though Kanye West has publicly battled mentally after his mom passed to the point where many people wrote him off, he came back and he continues to do so unapologetically.
There are very few artists who can truly dig deep, recognize an issue within themselves, and then have the mental strength and capacity to work on themselves, but Kanye West by way of Donda West is surely one of them.
As the month continues, we all patiently await the release of 'DONDA' and the interwoven metaphoric masterpieces Kanye West never fails to unveil in his work.