Kanye West Had to Fight to Get Studio Time to Record His Debut Album 'The College Dropout'
'The College Dropout' by Kanye West was an unforgettable debut album. To make it happen, Kanye had to fight just to get studio time.
Grammy-winning rapper Kanye West is respected by others in the music industry for his dedication to his craft. In the early days of his career, when he was still an up-and-coming artist, he wouldn't let anything stop him from achieving his dreams.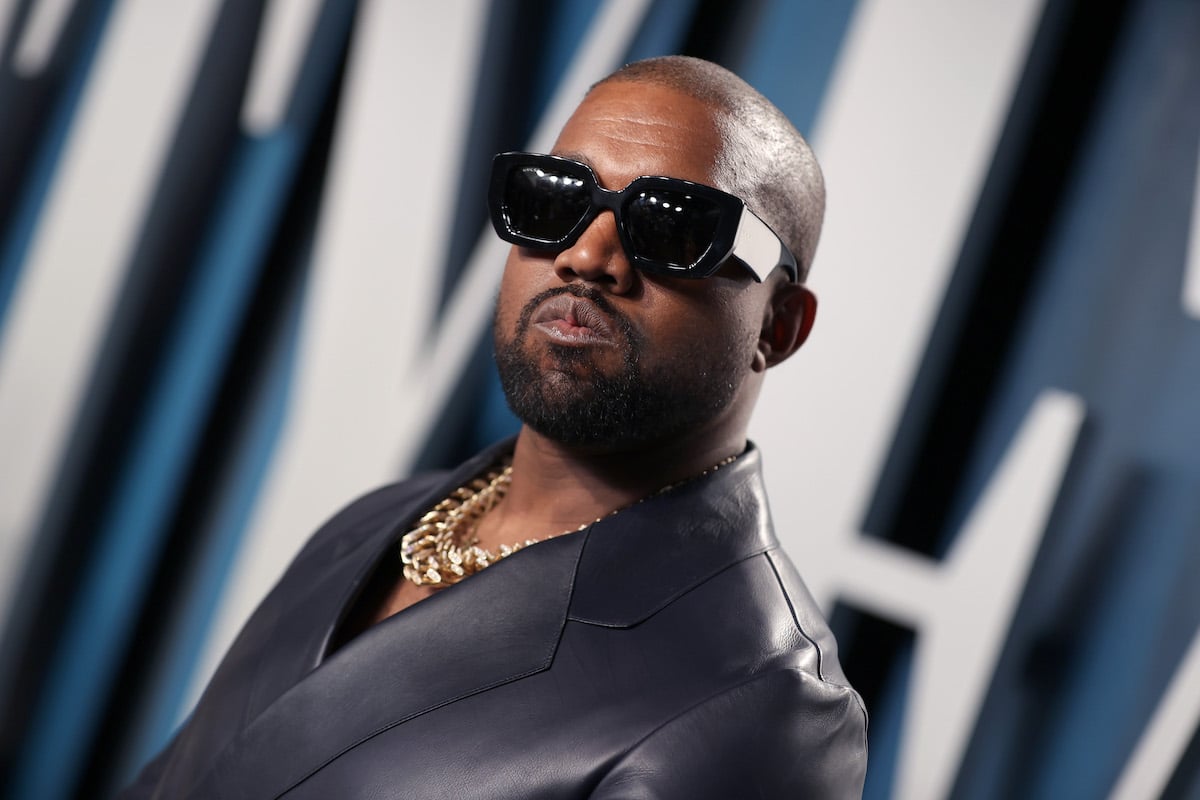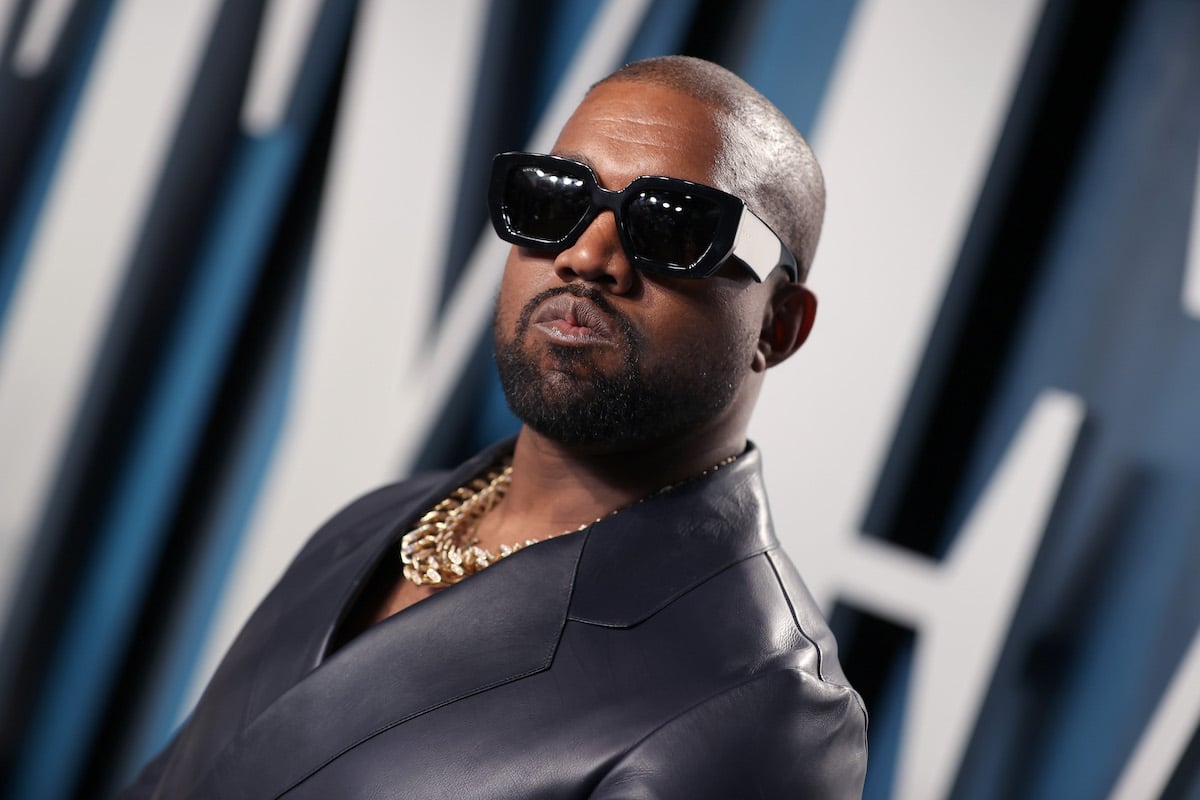 Kanye West rose to fame as a producer
In the 1990s, Kanye West became known as a producer who created beats for several prominent hip-hop artists. His big break as a producer came in 2001 with the release of Jay-Z's seminal album The Blueprint, regarded by many to be one of the greatest rap albums of all time.
From there, West was determined to become a successful rapper himself. Throughout 2002 and 2003, he wrote and recorded his debut album The College Dropout. He had loads of inspiration to pull from, including a near-fatal car crash in 2002 that left him with his jaw wired shut; he would later record his hit song "Through the Wire" while he was recovering.
Kanye West spent years recording 'The College Dropout'
West's journey to releasing The College Dropout was chronicled in his 2022 docuseries jeen-yuhs. He had many doors closed in his face, and he had to continue persevering to bring his vision to life.
At one point in the documentary, fans get a look into the recording sessions for "Slow Jamz," West's 2003 collaboration with Jamie Foxx and rapper Twista. They were recording the song at Foxx's home studio, which was a blessing for West, as he didn't get as much time in his official studio because of budgeting constraits due to his record label.
Coodie, friend to West and the man behind the camera for all of jeen-yuhs' archival footage, explained that West had to call in favors from friends just to do basic things as an artists — such as get into the studio to record.
"Thank God [Foxx] had a studio in his crib, because Roc-a-Fella wouldn't open up Kanye's recording budget," Coodie revealed. "So to keep making his album, he had to borrow studio time from other artists whenever he could."
For West, making The College Dropout was about much more than just making a name for himself as a rapper. It was his way of healing himself — both physically and emotionally.
"I used this entire album as my rehabilitation," he admitted in the documentary. "Instead of staying at the hotel, I snuck in and I made songs that inspired me. Songs that gave me life."
"I feel like this album was kinda like my angel that helped heal me," he continued. "It revived my spirits."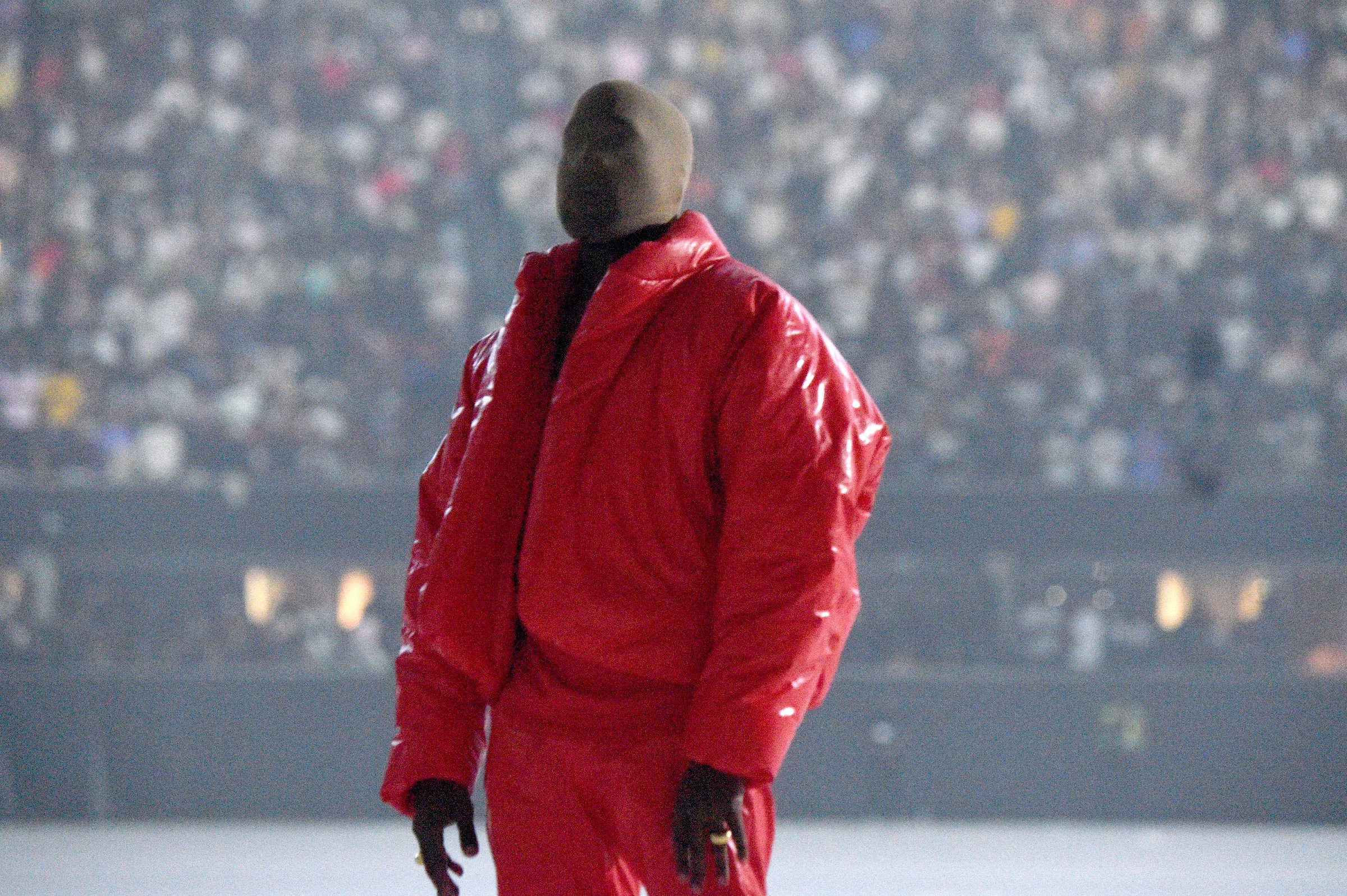 Kanye became a superstar rapper
The College Dropout was finally released in February 2004, fronted by the singles "Through the Wire" and "Slow Jamz." The album's other singles, "All Falls Down," "Jesus Walks," and "The New Workout Plan," helped show that West was a force to be reckoned with.
The album has been certified four-times platinum with over four million copies sold. In the two decades since then, West has become a universally recognized rapper and producer with countless hit songs — and pop culture moments — to his name.