Kanye West Freed A$AP Rocky With One Phone Call to the White House
A$AP Rocky is a controversial figure, there's no doubt about it. The rapper has been involved in multiple lawsuits and scandals, and these days, he is as well known for his run-ins with the law as for his musical accomplishments.
Most recently, A$AP Rocky landed in a world of trouble in Sweden, and for a while, it looked as though he might be stuck in the country for an extended period of time. Still, he received help from an unlikely source – an old friend who has proven to be a very controversial figure himself.
A$AP Rocky has gotten in trouble on multiple occasions
A$AP Rocky was born Rakim Mayers in 1988. Born in New York City, he moved to Pennsylvania with his family before he was ten years old. He began rapping when he was only a child, showing a great deal of promise.
Sadly, he experienced a lot of tragedy in his life, with going to jail when A$AP Rocky was only twelve years old, and his brother getting murdered when he was thirteen. Still, the sadness fueled his desire to create and perform music and after a period of time as a drug dealer, he joined a collective of rappers, writers, and other creative types.
By 2011, A$AP Rocky was getting attention from fans as well as serious radio play. He became famous, in short order, with his songs climbing to the top of the charts all over the world.
Although his talent was undeniable, A$AP Rocky just couldn't stay out of trouble. Beginning with his drug dealings in the early 2000s, A$AP Rocky seemed intent on tangling with the law. In 2012, 2013, and in 2016, he was involved in troublesome lawsuits, fights, and various legal entanglements.
What happened to A$AP Rocky in Sweden?
In July 2019, A$AP Rocky was in Sweden for work, when he got in trouble yet again. The rapper, as well as some members of his entourage, were filmed as they reportedly attacked a man on the street.
The man, Mustafa Jafari, was allegedly beaten with broken bottles by the rapper and his friends. In the wake of the incident, A$AP Rocky was arrested and jailed for aggravated assault.
Many reports claimed that the rapper could spend up to six years in a Swedish prison. While many fans leaped to his defense, protesting his innocence and stating that he was being unfairly targeted, there was little that his followers could do from half a world away.
Surprisingly, A$AP Rocky's luck hadn't quite run out, and he received help from one of his good friends in the music industry.
How did Kanye West free A$AP Rocky?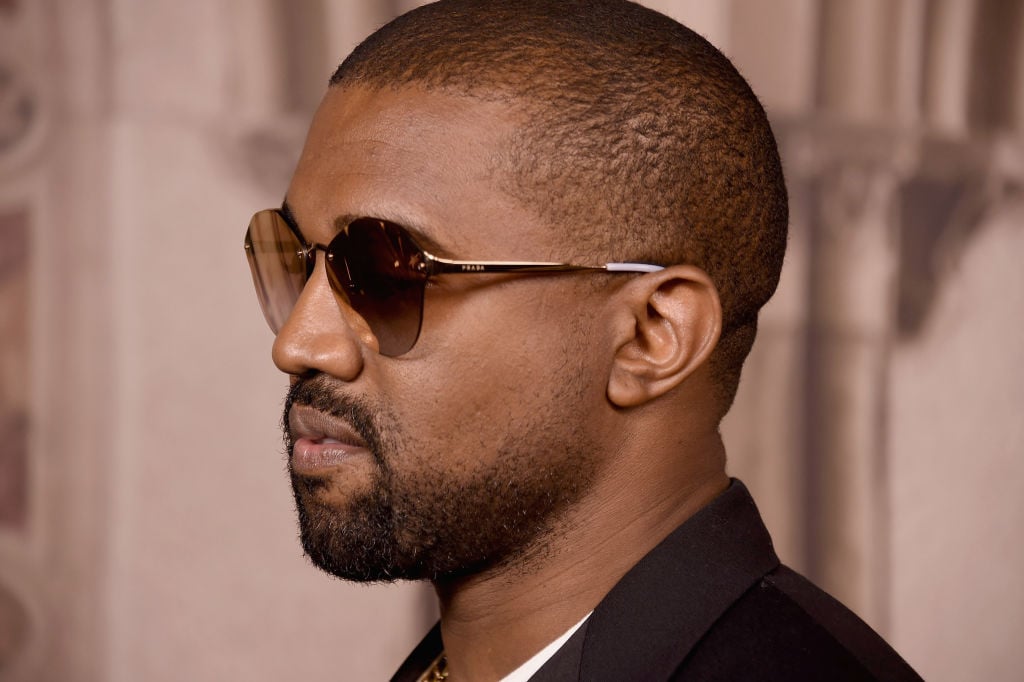 Reportedly, United States officials attempted to free the rapper by working with the Swedish government but didn't have much luck. That is, until Kanye West made a phone call to the White House on behalf of his incarcerated friend.
According to a recent report, West "called Jared Kushner at the White House. Donald Trump called less than an hour later after West had climbed out of the pool and was eating breakfast."
Following that phone call, President Trump reportedly reached out to Swedish government officials and worked on securing A$AP Rocky's release from prison. Although the rapper still had to remain in the country for the duration of his trial, he was eventually able to return to the United States – after paying a hefty fee.
While A$AP Rocky might be at somewhat of a career standstill while he plots his next move, he has certainly made some friends in high places.