Kanye West Helped Create Lil Nas X's Hit Single 'Industry Baby'
Kanye West has produced songs for many artists over the years, including himself. He even produced Lil Nas X's hit single 'Industry Baby'
Kanye West has been a prominent figure in the music industry for nearly two decades. Throughout that time, he's worked with countless other rappers including Jay-Z and Rick Ross. In 2021, he worked with fellow Grammy winner Lil Nas X.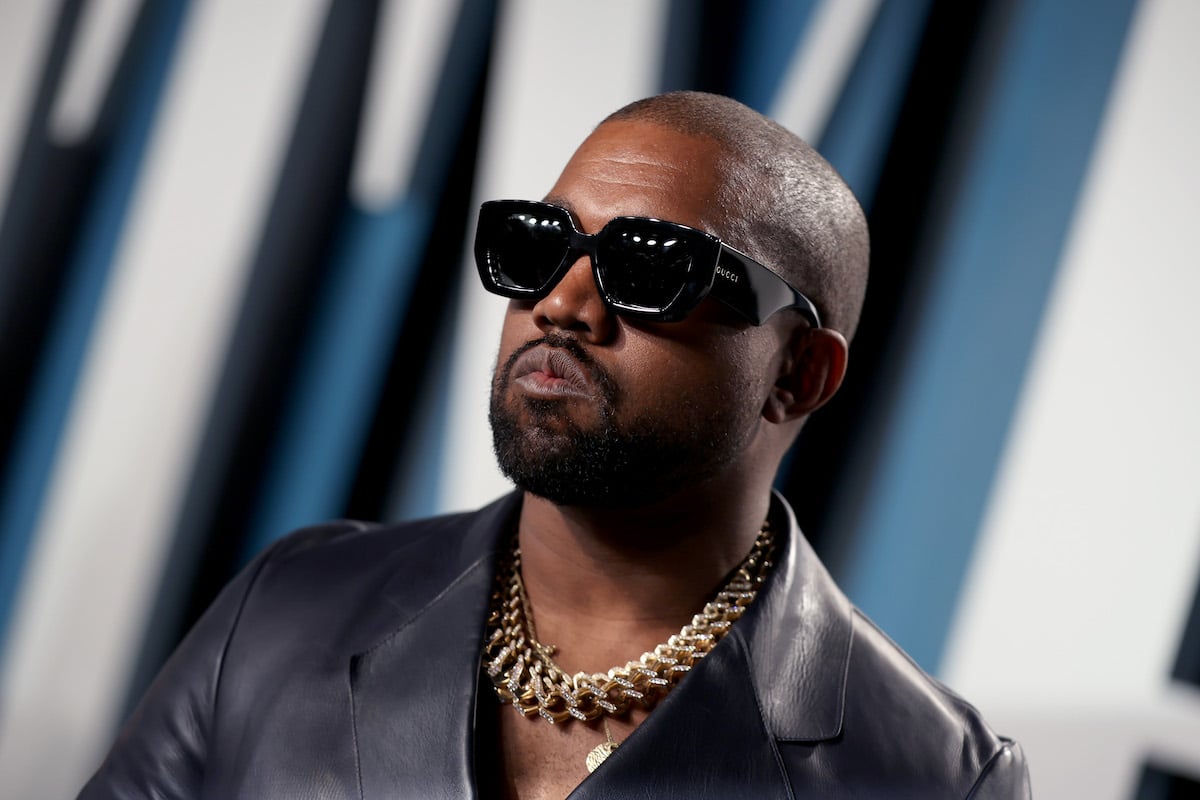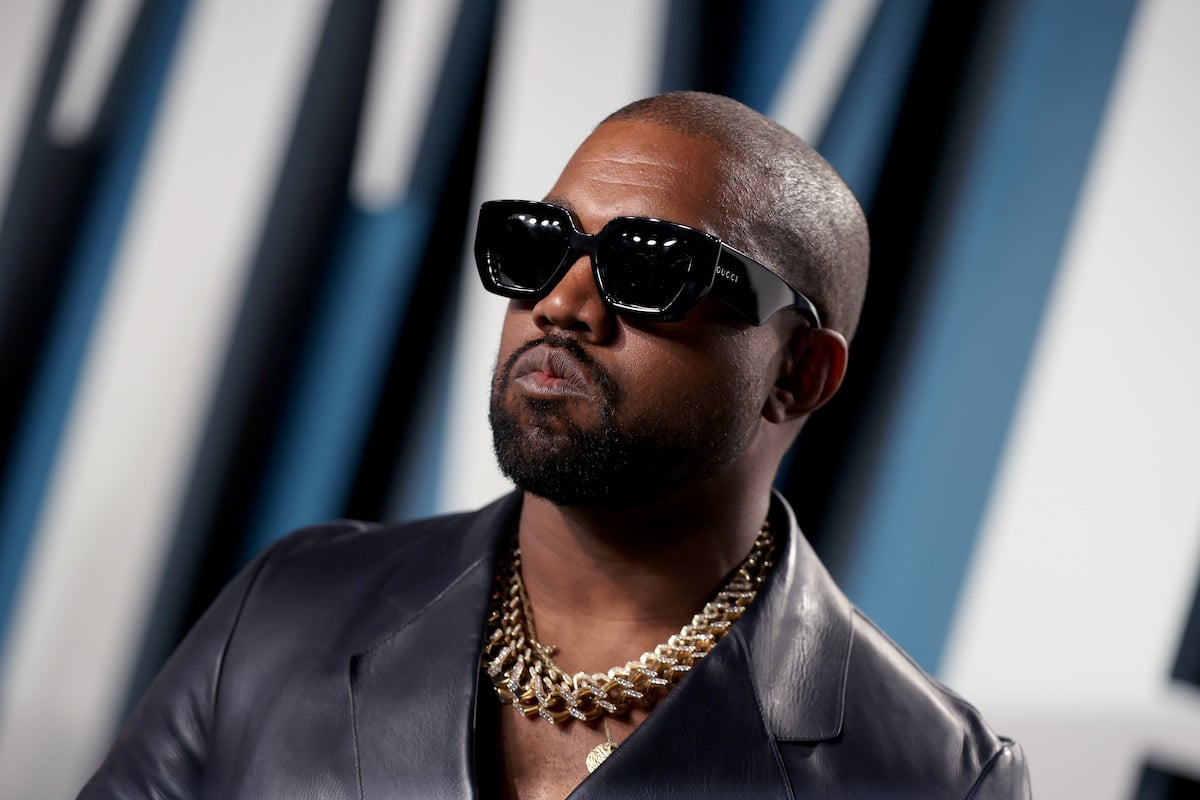 Kanye West started his career as a producer
Long before he was known as a rapper, Kanye West was a hardworking producer in Chicago. In the late 1990s, he produced tracks for well-known artists including Foxy Brown and Jermaine Dupri.
West signed with Roc-a-Fella Records in 2000 and began producing songs for the label's roster of artists. He produced several tracks on Jay-Z's seminal album The Blueprint including the hit "Izzo (H.O.V.A.)."
He went on to produce for artists including Cam'ron, Nas, and Trina in the early 2000s. In 2004, he launched his career as a rapper with his debut album The College Dropout. Since then, he's produced and written all of his own songs and continued to work as both a rapper and producer with other artists.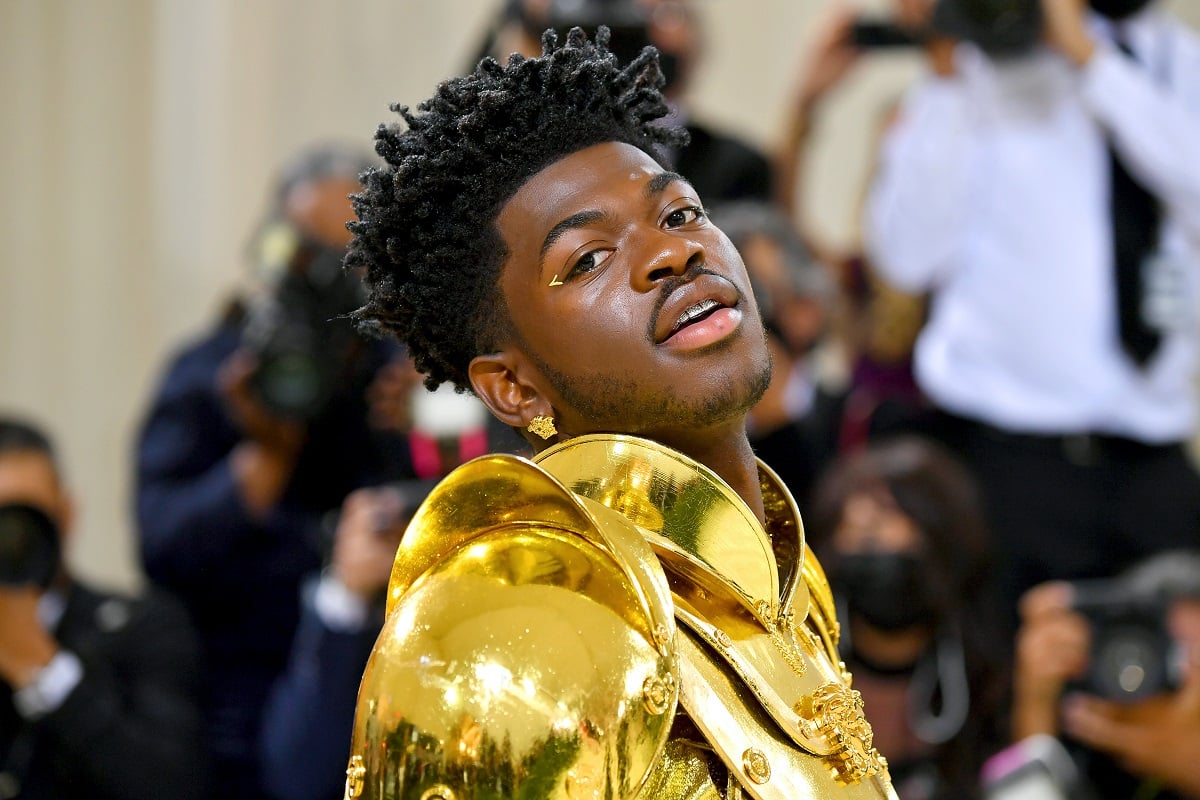 Kanye West produced Lil Nas X's hit single 'Industry Baby'
In 2021, West collaborated with Lil Nas X in a move that few people saw coming. Lil Nas has spoken openly about not being embraced by much of the hip-hop world, which has historically been homophobic and unwelcoming to artists like him. "Maybe a lot of [rappers] just don't wanna work with me," he said in a tweet in September 2021.
So when West signed on to produce Lil Nas' smash single "Industry Baby" from his debut album Montero, it was a dream come true for the Gen-Z rapper. He dished about getting Ye to work with him in an interview for Amazon Music. When asked about the most unexpected part of recording the album, his answer was simple.
"Honestly, when Kanye was willing to actually work on stuff without me even asking," he said. He admitted that getting to work with artists he's looked up to is "a mix of both fangirling and knowing I'm where I'm supposed to be."
'Industry Baby' was a smash song
"Industry Baby" is a collaboration with fellow Gen-Z rapper Jack Harlow. The song featured horns and a braggadocious energy — one thing West has been known for in his music.
The video for the song poked fun at homophobic jokes frequently made by people about prisons. He flipped the script and found power in being the king of the jail.
"Industry Baby" was released as the third single from Montero. It ended up reaching the number-two spot on the Billboard Hot 100 chart. Lil Nas has already notched two number-one hits in his short career: "Montero (Call Me By Your Name)," the lead single from the album, and his breakout hit "Old Town Road."