Kanye West is Launching a 'Donda' Brand of Electronics
Kanye West has been regarded by fans to be an innovator since he first burst onto the music scene nearly two decades ago. The Grammy-winning rapper has branched out into fashion with his Yeezy clothing and shoe brand and other business ventures. Since the death of his mother, Donda West, in 2007, he's taken several opportunities to pay tribute to her.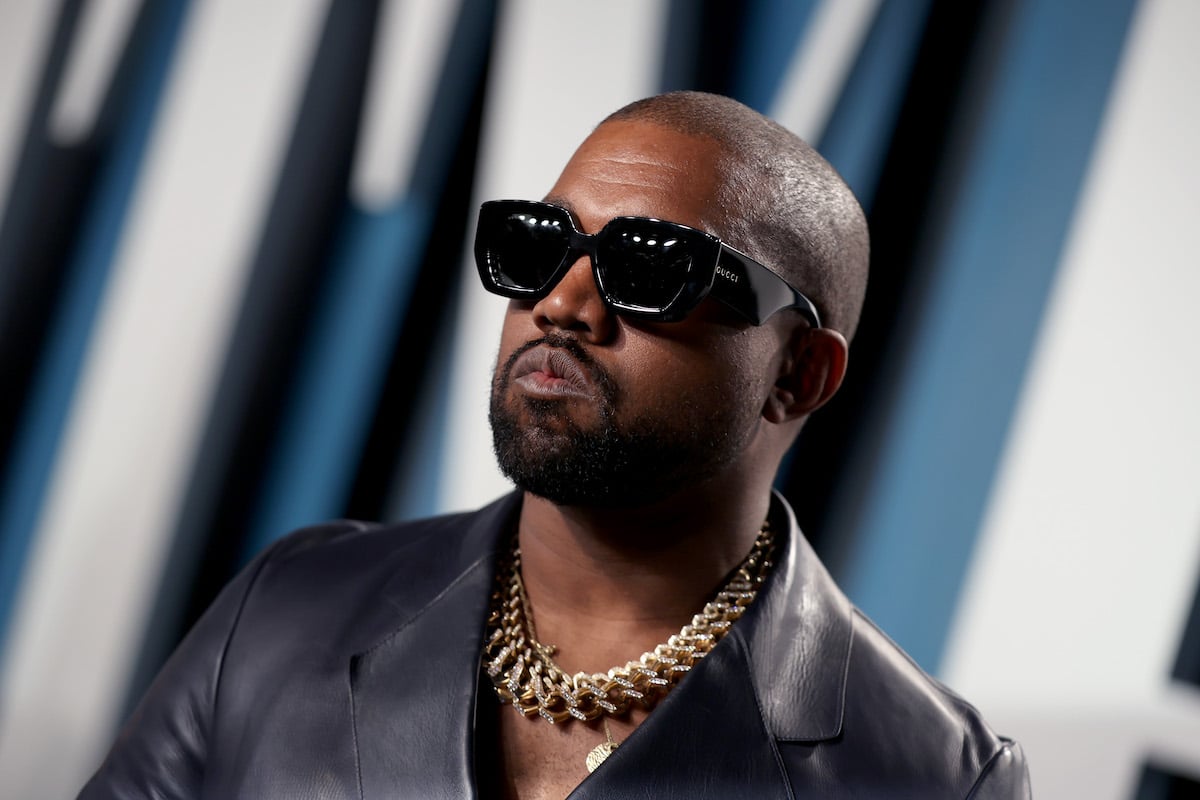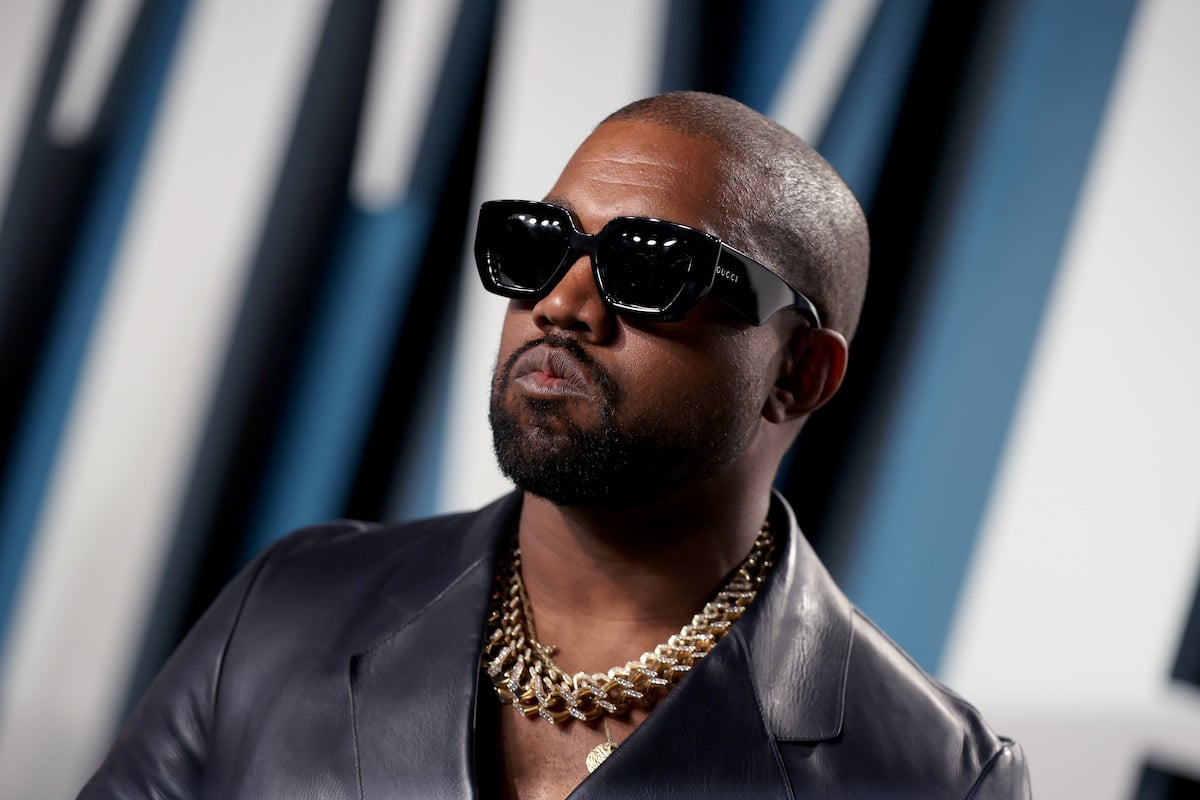 Kanye West's relationship with his mother, Donda West
In summer 2020, West was in the midst of a public breakdown. He had launched his campaign for president and his marriage to Kim Kardashian West was on the rocks following his revelation that she wanted to abort their daughter North when she learned she was pregnant.
As his personal life appeared to crumble, a close family friend of his told Page Six that this latest manifestation of his bipolar disorder was a result of his mother's death over a decade ago. "My personal feeling — just from the person I know — is that this is unresolved grief," said Ulysses Blakely, who dated Donda West for several years and helped raise West. "He has not recovered from the loss of his mother. They had such a close bond."
West himself admitted "My mother was my everything" in a 2015 interview. In 2021, he released his highly-anticipated tenth studio album, Donda.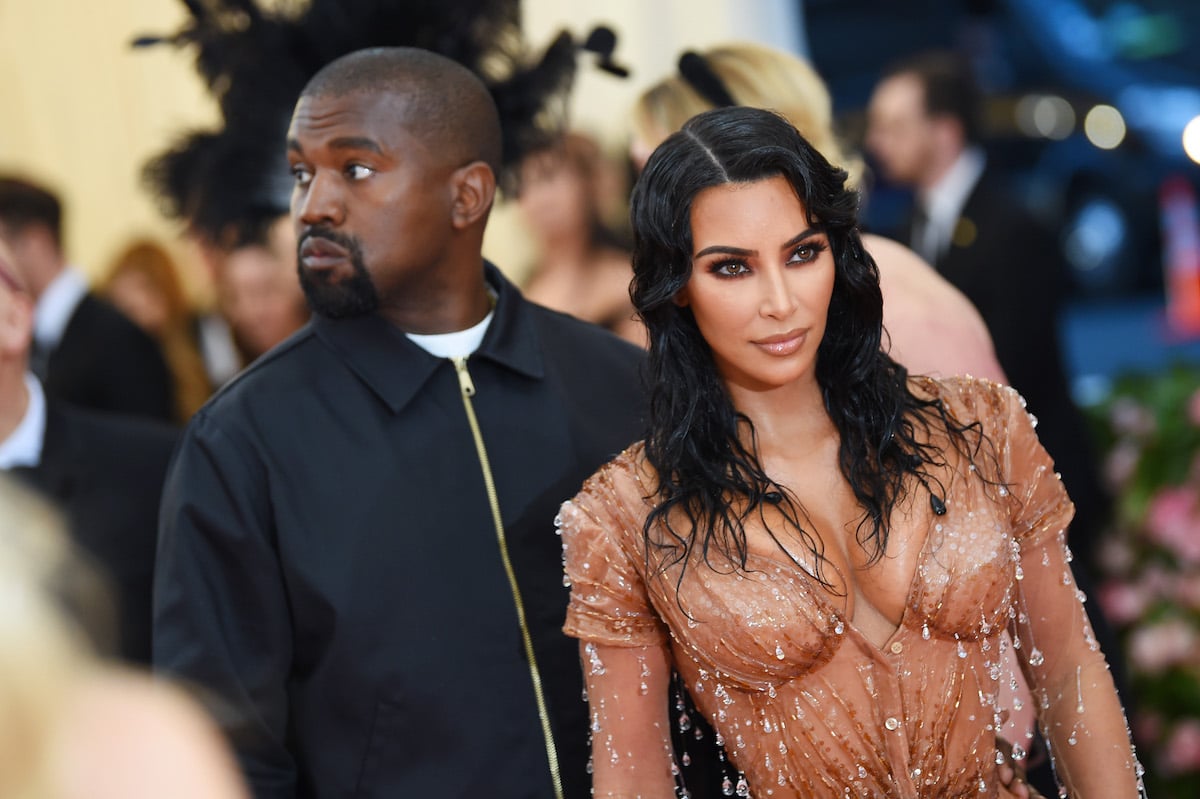 Kanye West's 'Donda' brand of electronics
In the lead-up to Donda's release, West released the innovative Donda stem player, which functioned as a Walkman of sorts that played portions of the Donda album.
Now, West appears to be moving deeper into the world of tech. According to legal documents obtained by TMZ, he's gearing up to create a tech empire not unlike Apple's.
Among the Donda products he's looking to create are smartwatches, smart glasses, wearable activity trackers, and protective flip covers for tablet computers. He also wants to create wireless receivers in the form of jewelry and smart rings.
The company will also produce downloadable electronic publications including books, magazines, journals, brochures, leaflets, pamphlets, and newsletters, all having to do with music and entertainment news.
Kanye West's production company is also named after Donda West
It's unclear when West's Donda line of tech products will launch. But it wouldn't be the first business venture of West's to feature his late mother's name.
Before her death, Donda West herself was the chief executive of West Brands, the parent company of her son's businesses. In 2012, he launched the production company DONDA, which he declared at the time would "pick up where Steve Jobs left off." DONDA was conceptualized as "a design company which will galvanize amazing thinkers in a creative space to bounce their dreams and ideas" with the "goal to make products and experiences that people want and can afford."
"There is no room for shyness," she told Jet magazine in 2007, months before her death. "I raised him that way, to think critically and analytically and not be afraid to voice what you feel. I helped shape that. I think leaders are people who must do that."